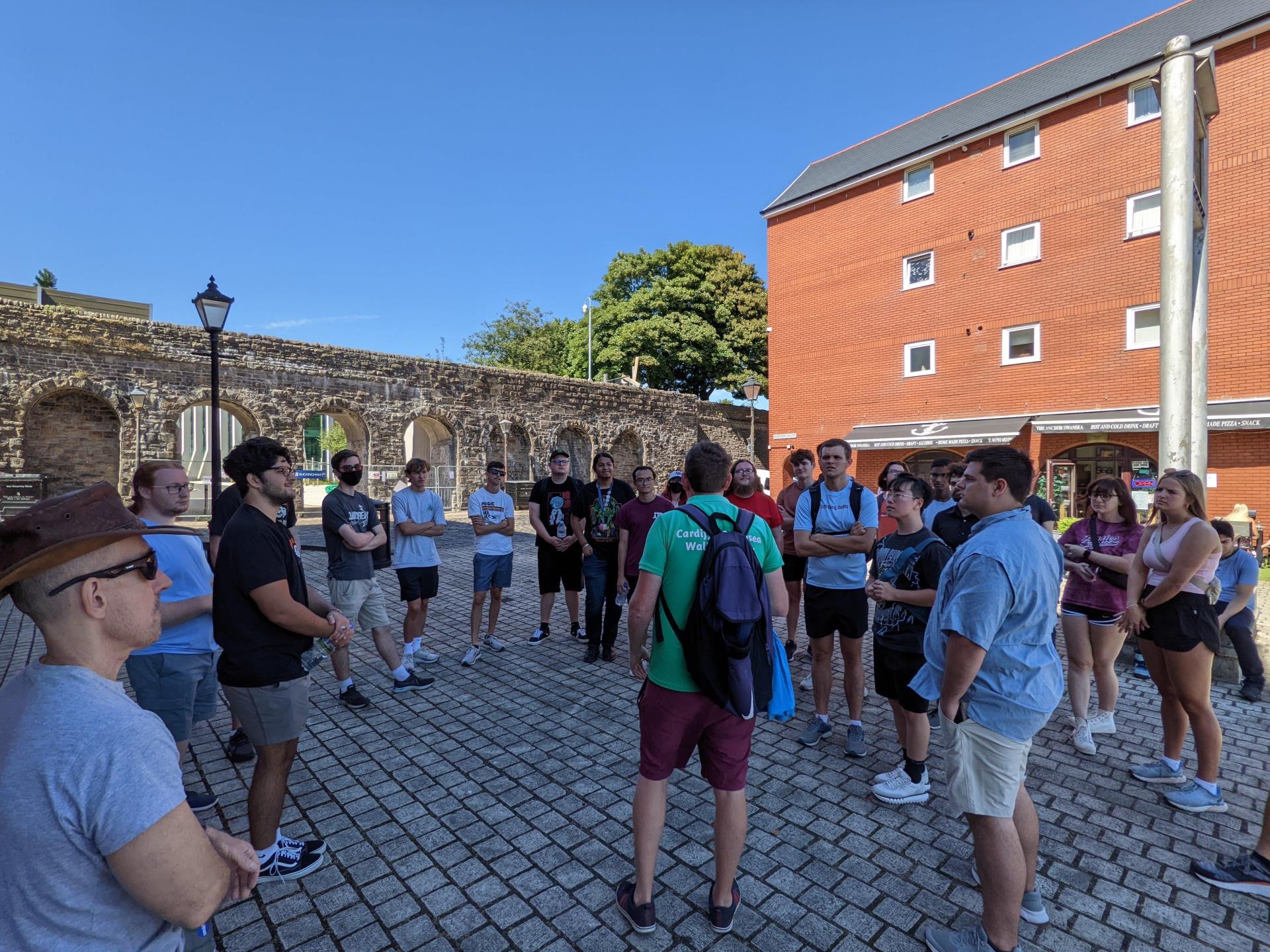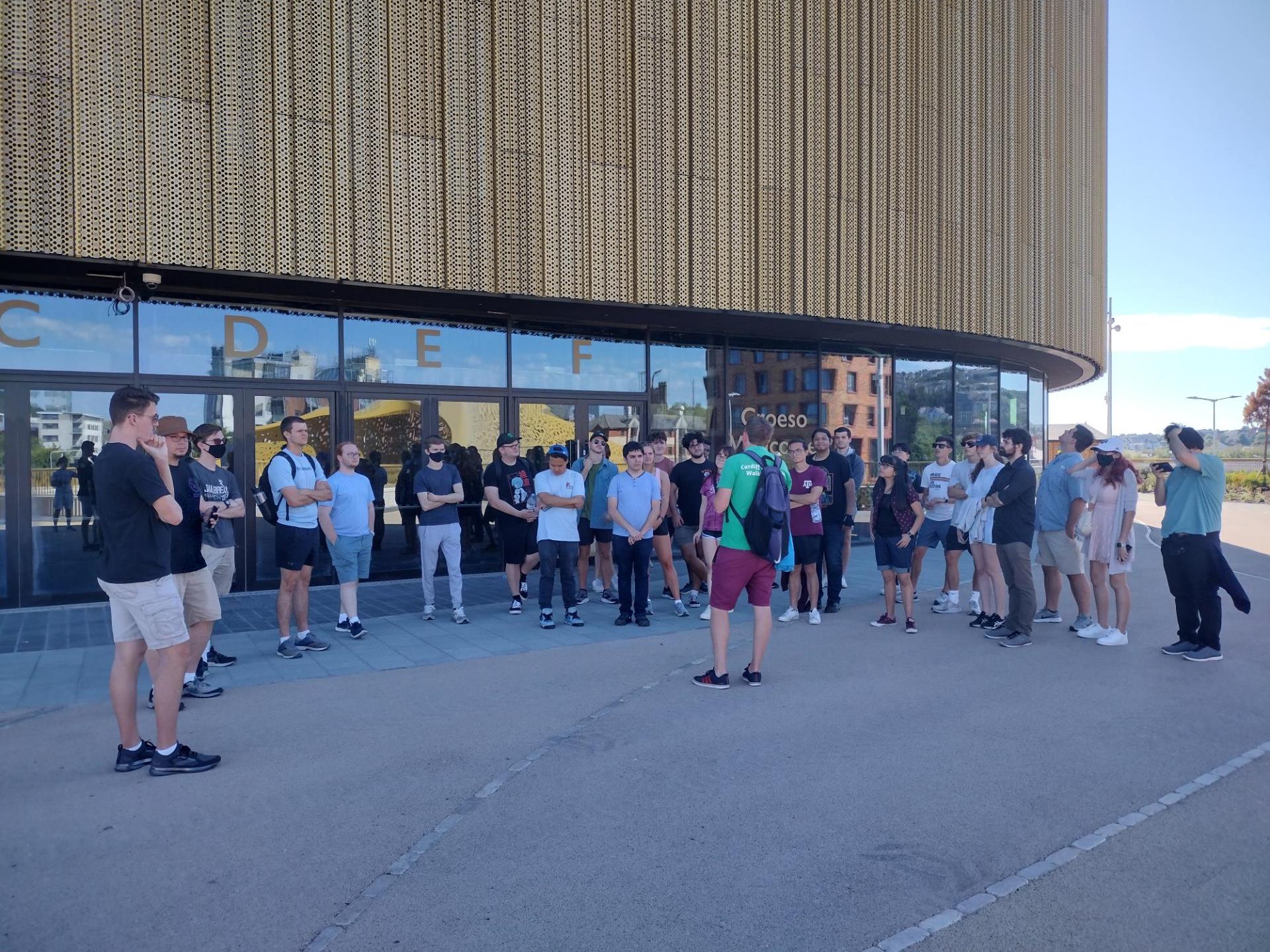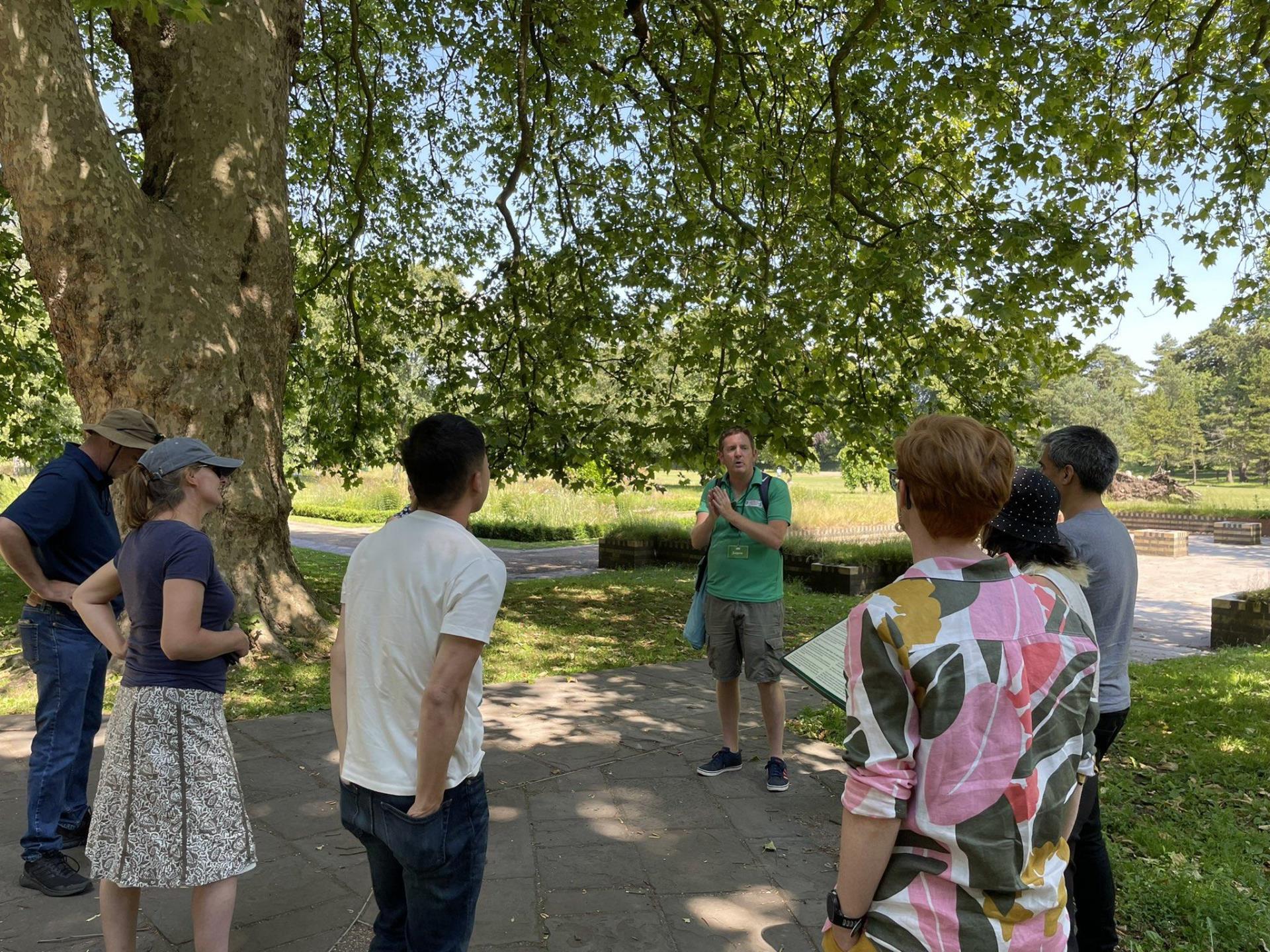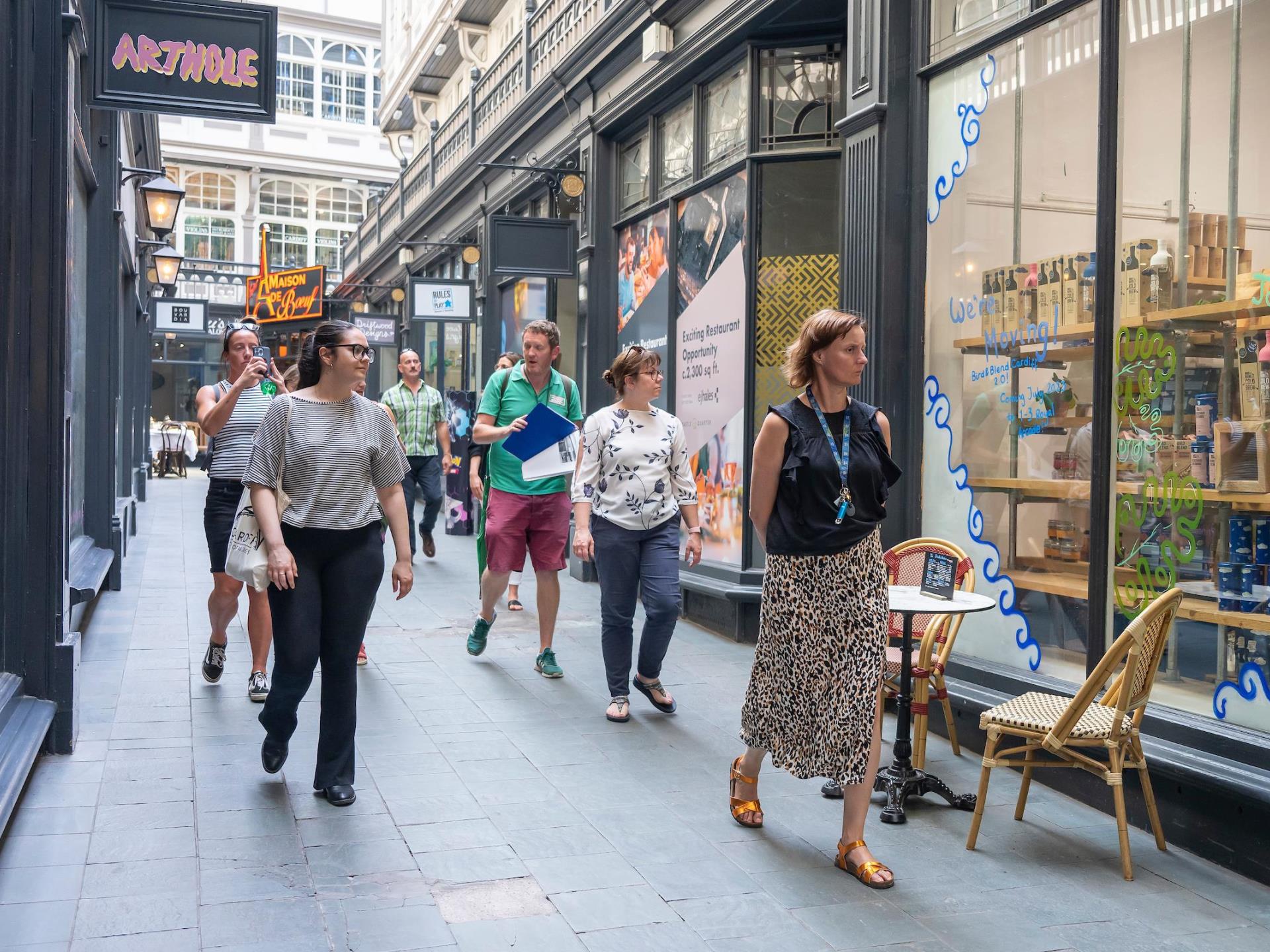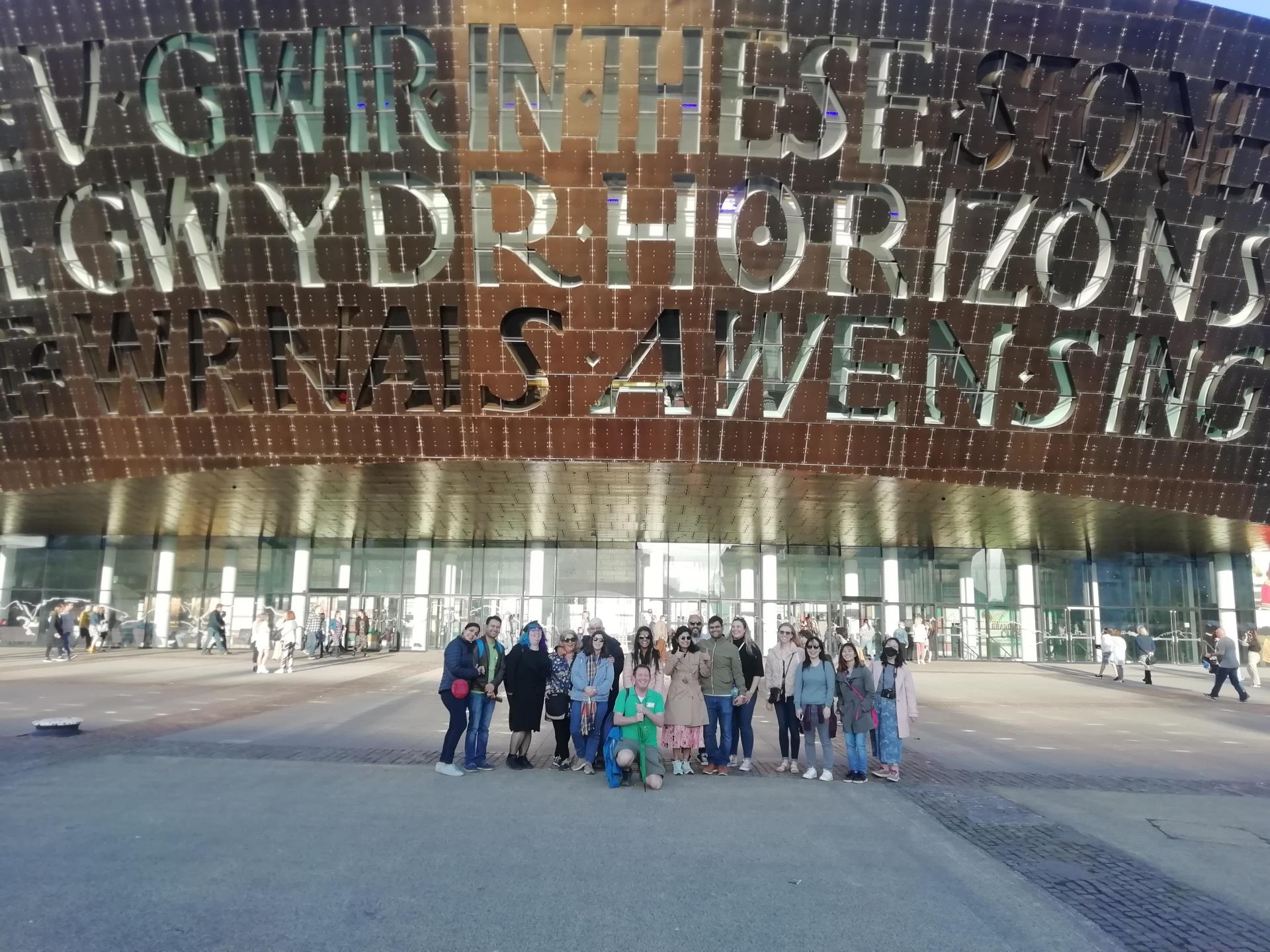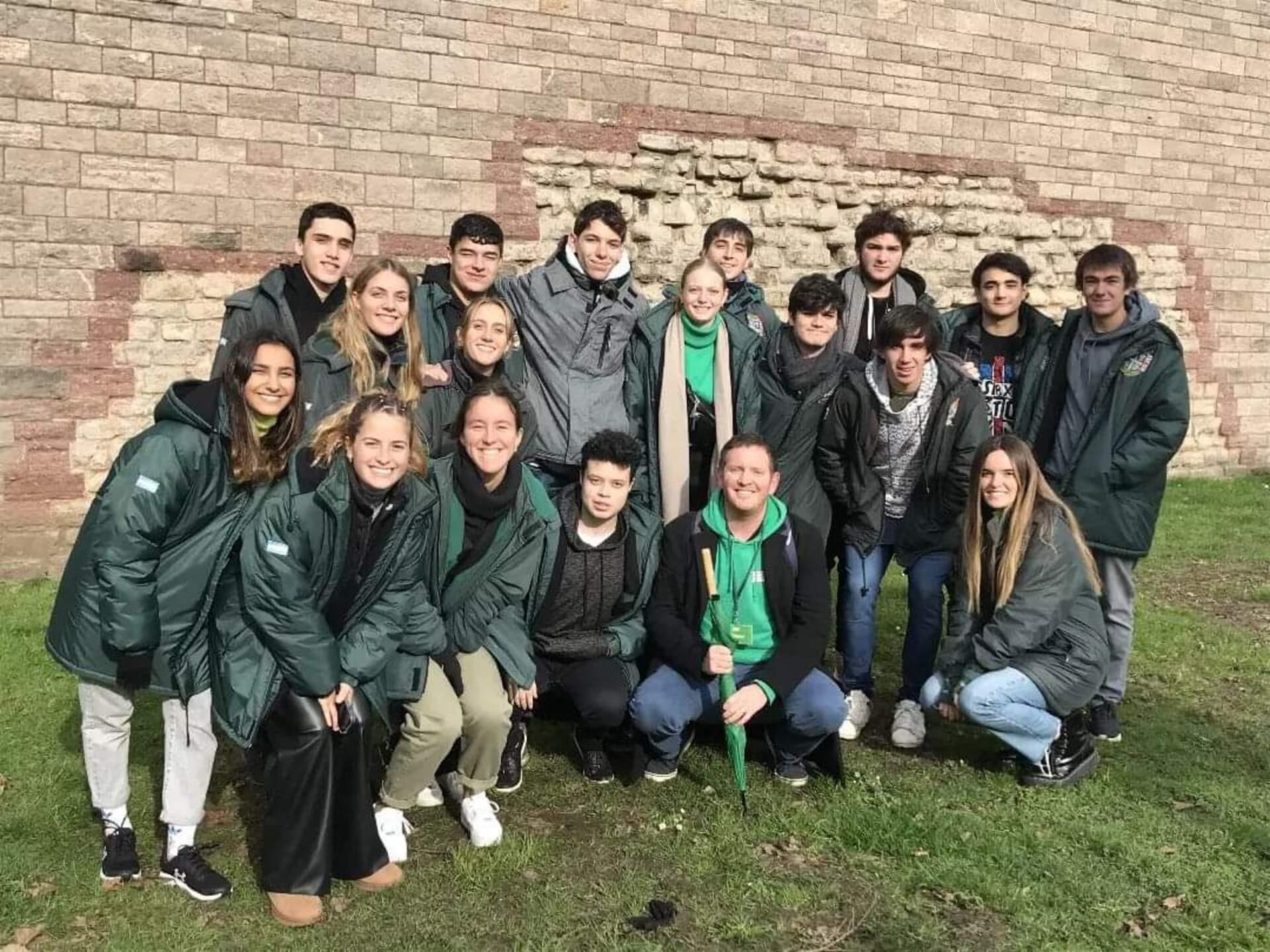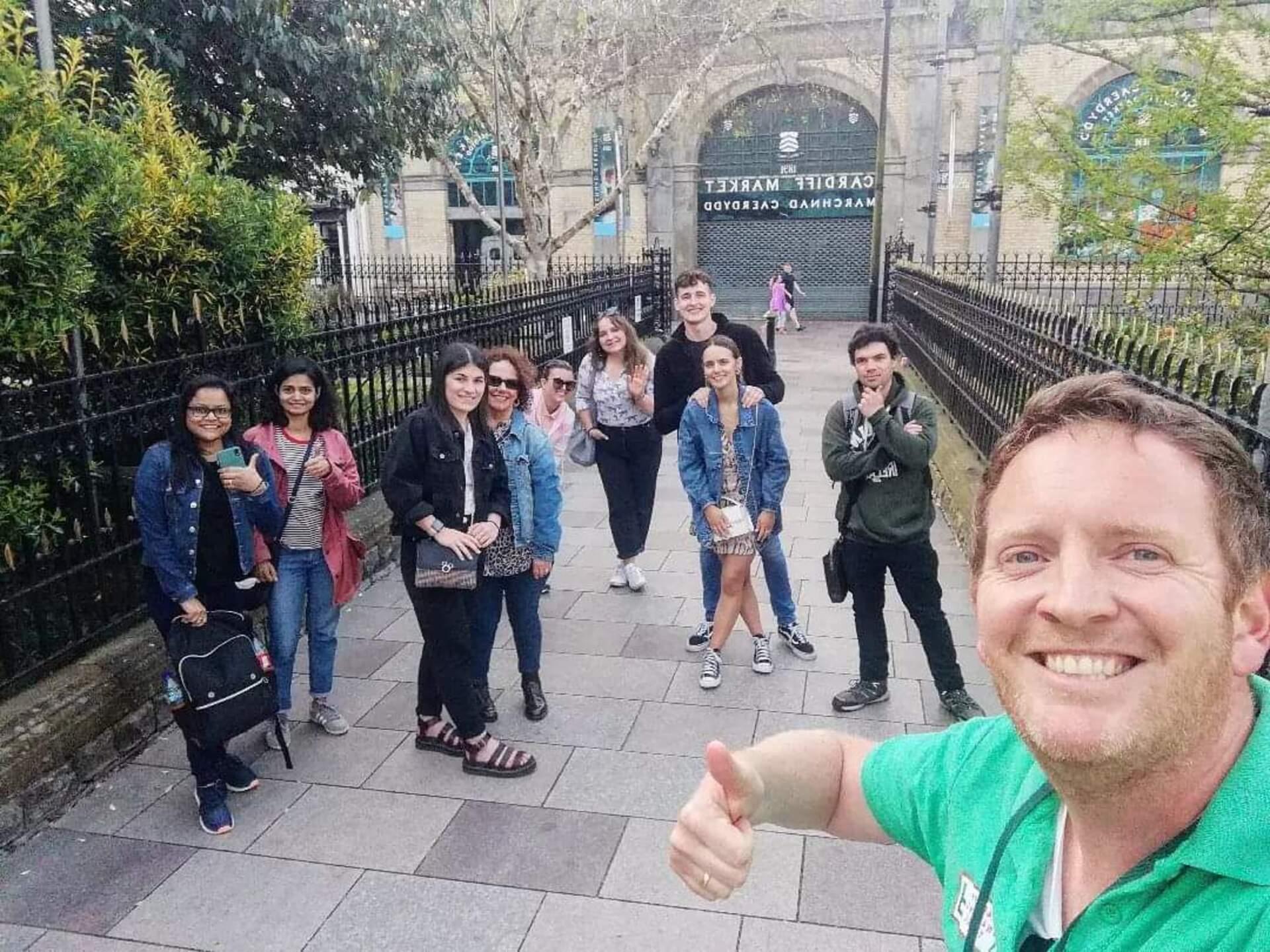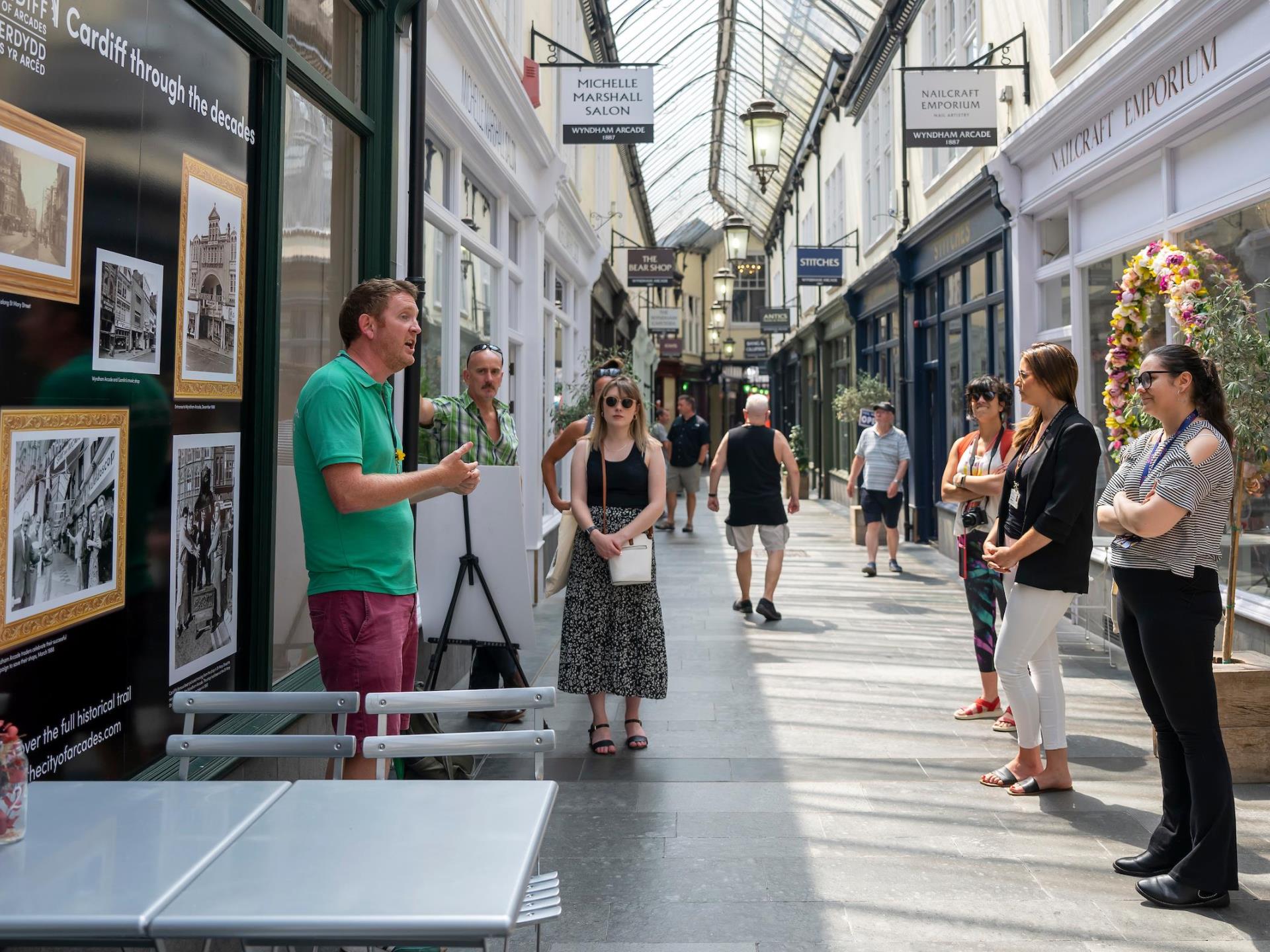 About Fogo's Free Tours TT
Fogo's Free Tours is the most prolific walking tour operation in South Wales, offering regular public and private walking tours of Wales' two biggest cities all year round; Cardiff and Swansea.

Established during spring 2018 in Cardiff, over 750 walking tours has taken place across the two cities at the time of writing in summer 2022, to 10,000 people from over 100 different countries across the world.

Starting with just the Cardiff city walking tour, the portfolio has since grown to include tours of Cardiff Bay, Swansea, Cardiff's Dark Side and Doctor Who filming locations in the Welsh capital. Further bespoke or combined tours are also always available on request.

Aiming to show you the best of Cardiff and Swansea, our tours showcase the statues, landmarks and architecture of Wales' two most prominent cities, as well as the history, culture and characters of the country.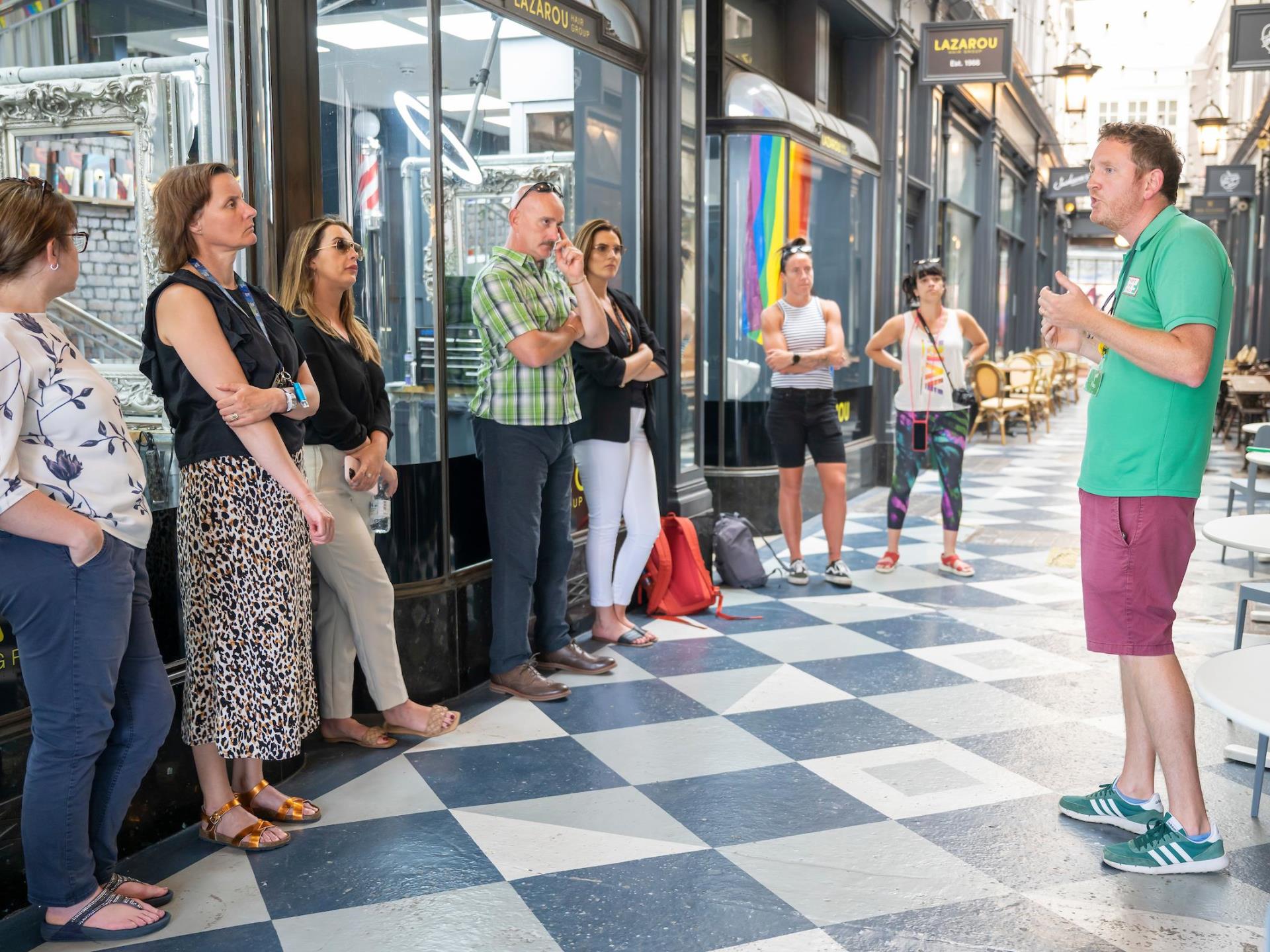 Cardiff may be a young capital, but it is one steeped in industrial history, iconic buildings, grand ambitions and is one of the greenest cities in the United Kingdom. Discover the rapid development of Cardiff, the diversity of the city, both it's romantic and dark past, as well as its thriving present on one of our regular public walking tours in the capital, or if that schedule doesn't work for you then private excursions are available to fit your needs.

Swansea revolves around the four pillars of its history and culture; the copper industry, World War 2, Dylan Thomas and trains. Wales' second city may have a Norse name but has Norman roots, growing exponentially from market town to copper capital of the world. The Second World War affected the city more than anywhere else in Wales but today it's the surf capital of the UK, with the laidback lifestyle to go with it. With a regenerating city centre thanks to Swansea Arena and a beautiful modern marina dominating then southern end of the city centre, Swansea manages to combine a fascinating past with a resurgent present.
Like what you see at

Fogo's Free Tours TT
NOTE: The above information is generated by third-party data provided by Fogo's Free Tours TT. © Fogo's Free Tours TT 2023.

Please note that the Welsh Government is not responsible for information supplied by third parties and/or the content of external websites. Please make your own enquiries and assessments as to the suitability and quality of services being offered by third party providers.
If you wish to raise an issue with the product displayed above, please contact us via product.database@gov.wales