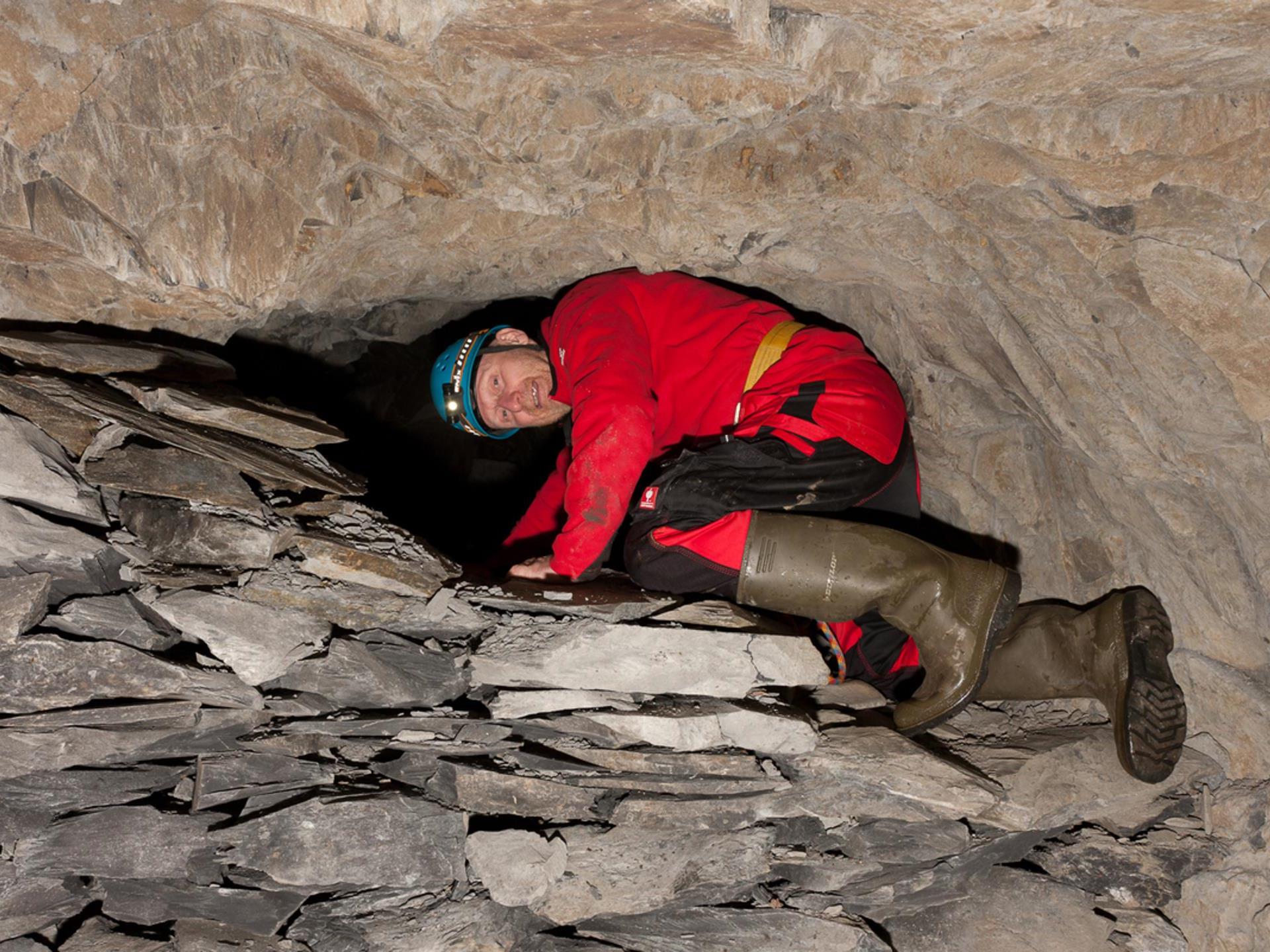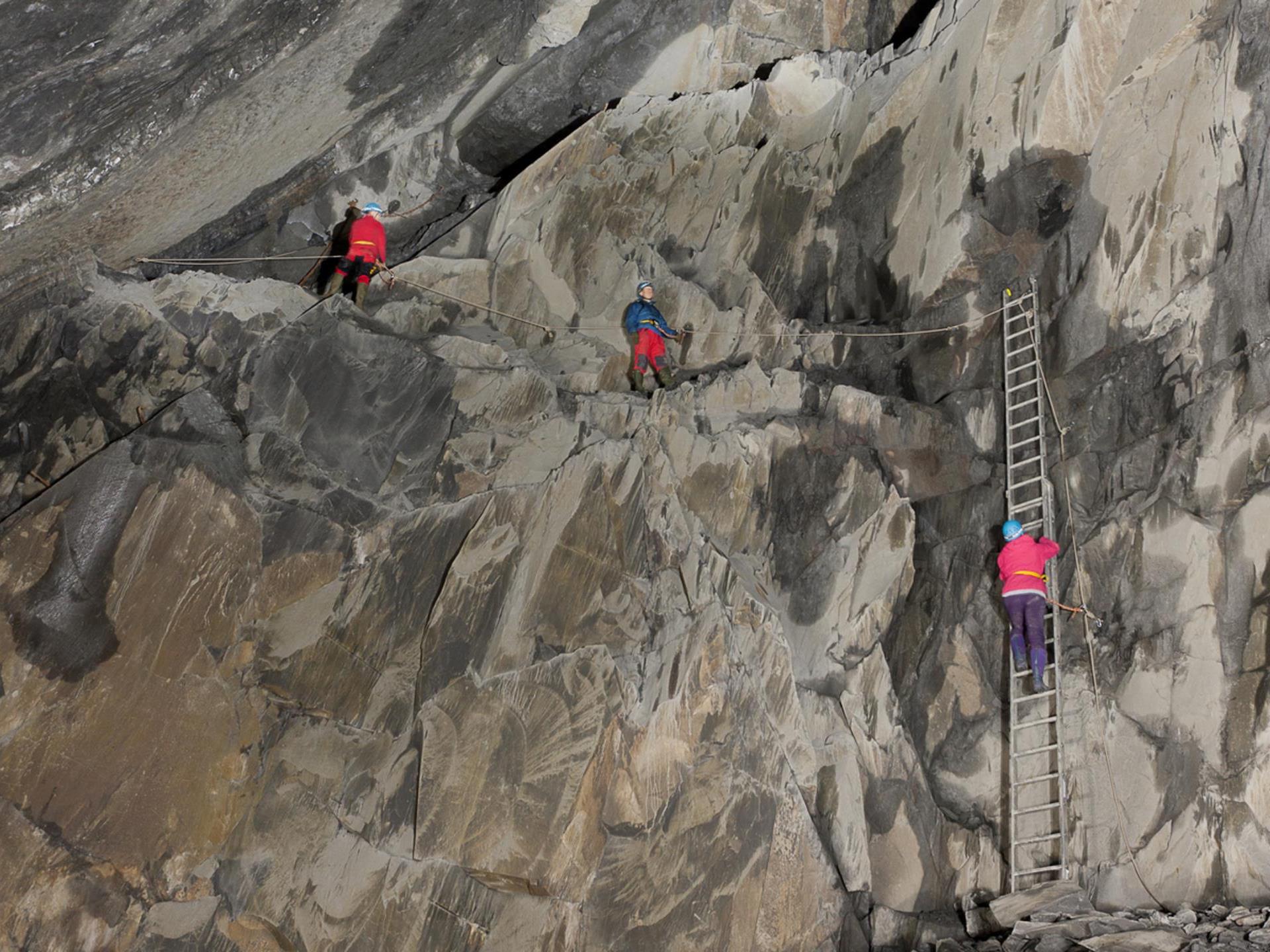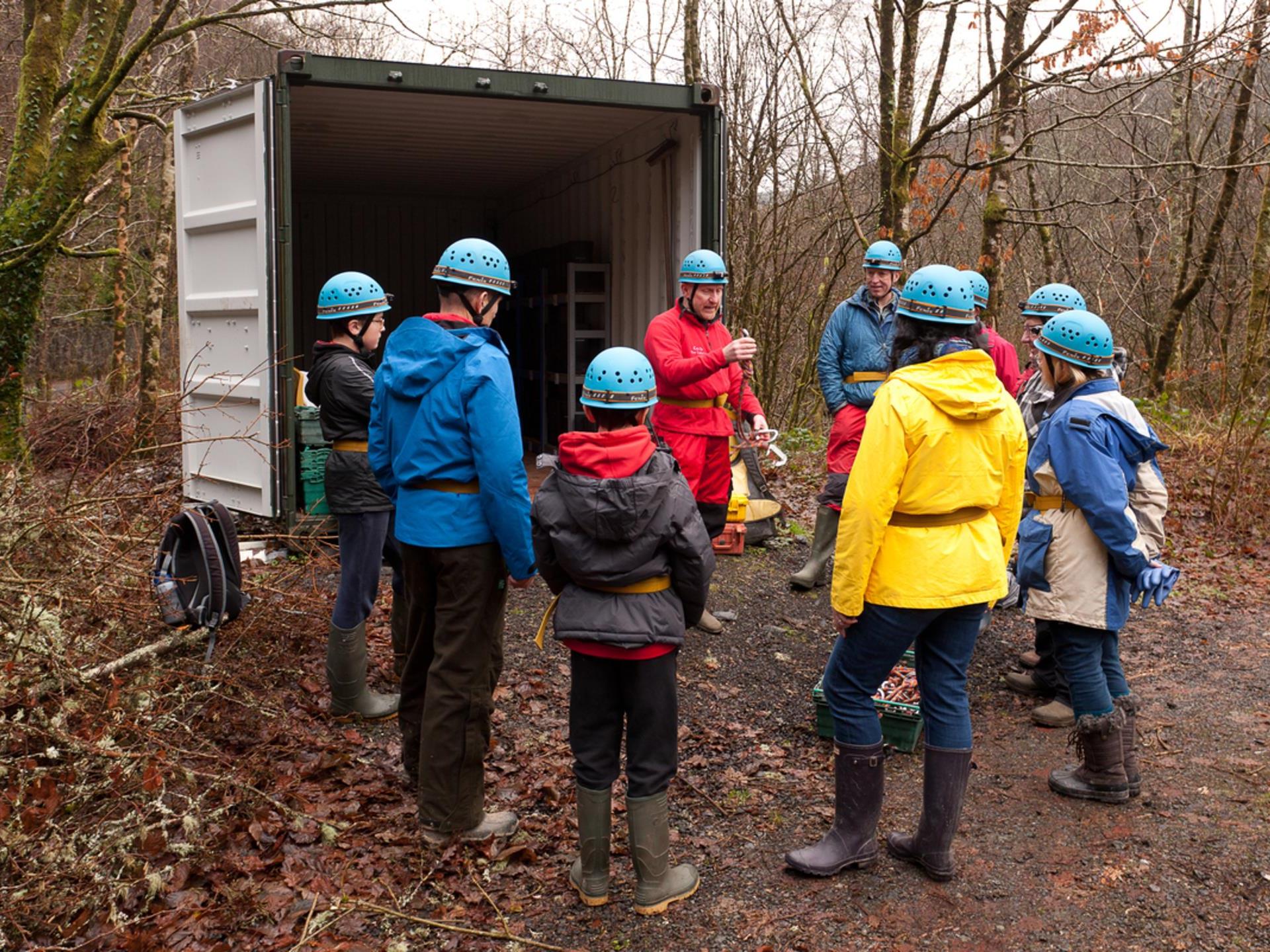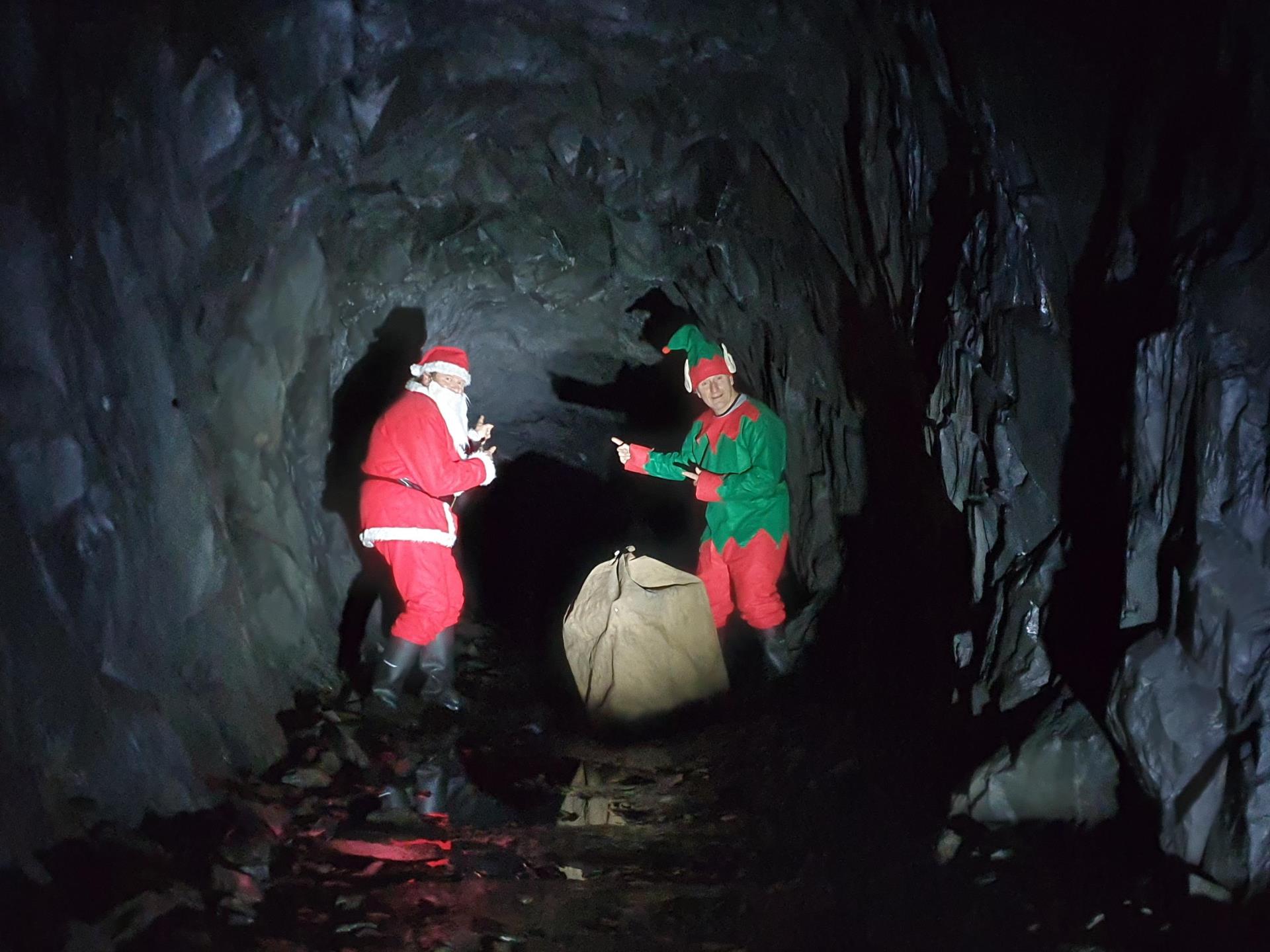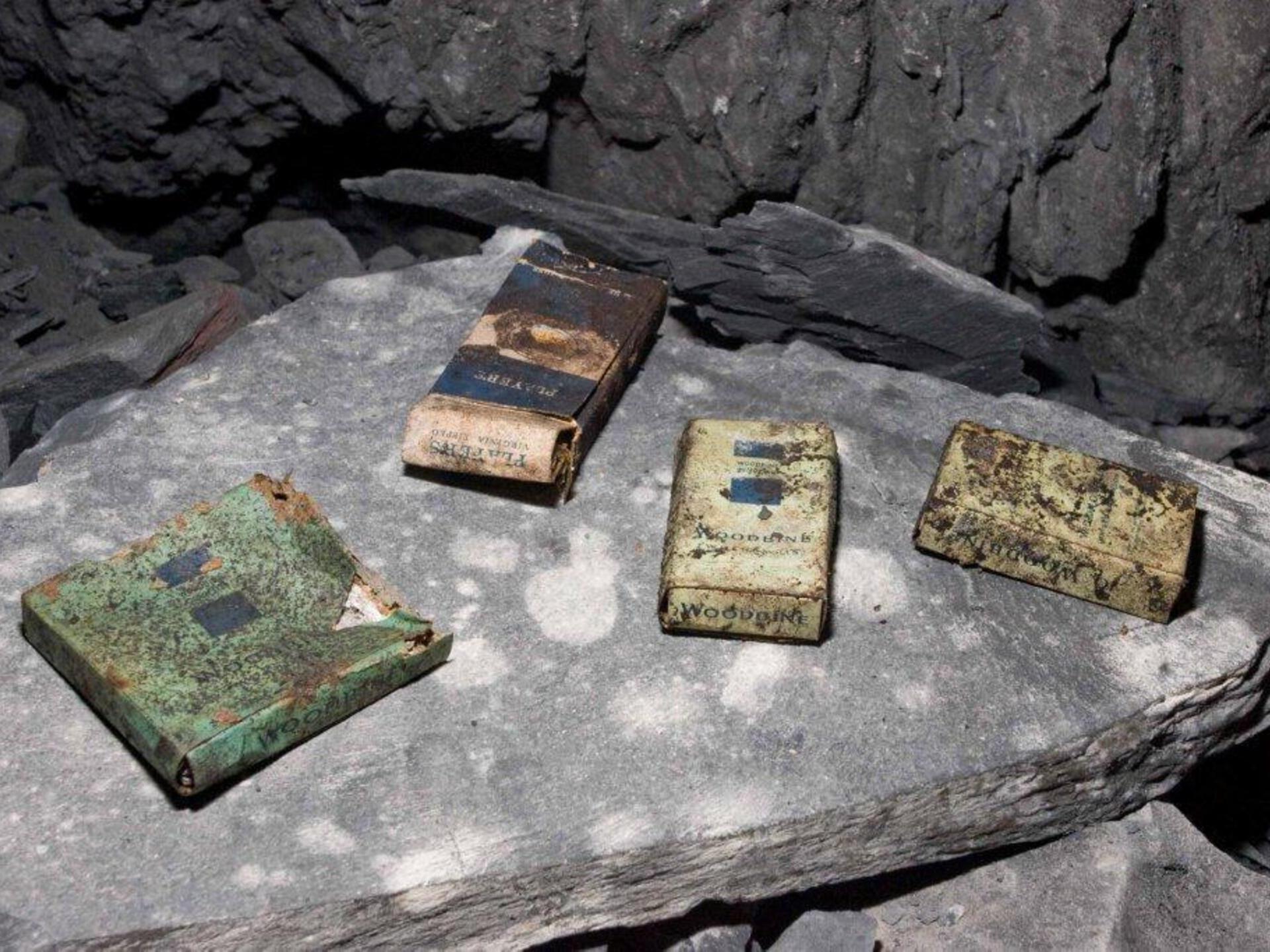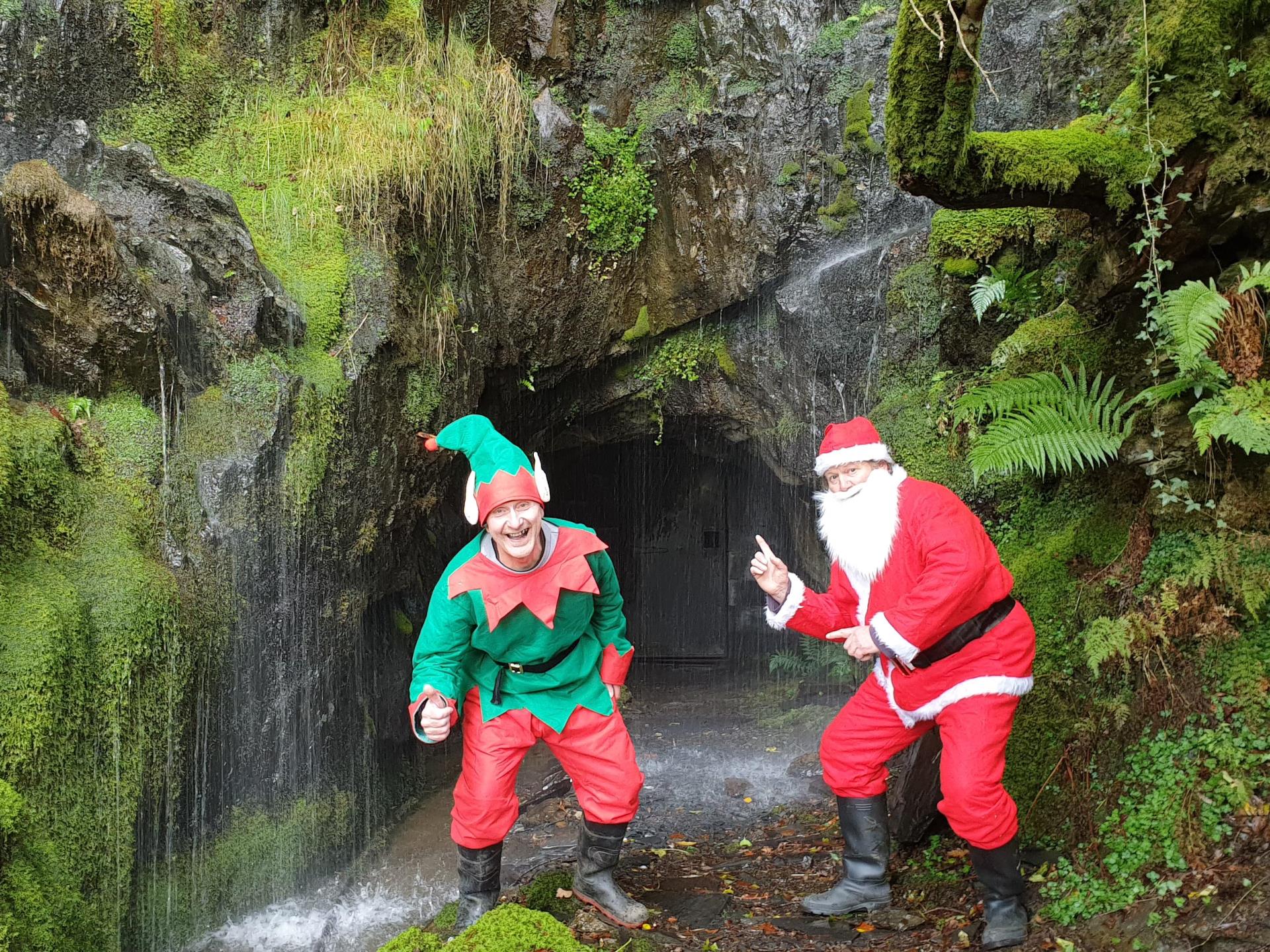 About Corris Mine Explorers
Located in the foothills of Southern Snowdonia in Mid Wales, our underground trips take groups into parts of the old Braich Goch slate mine, hand-dug and worked by Victorian miners in 1836 and areas worked up until the 1970s when the mine was abandoned. As the door creaked shut for the very last time a virtual time capsule was left behind which you and your group can now explore.

After years of research, our top Mine Guides will share stories of mining life as you explore the underground with some climbing and scrambling if you wish (these parts of the trip are optional). All of our trips are individually prepared for each exclusive group booking and tailored for your group's wishes, interests and abilities. Bespoke trips can be arranged for groups of 6 up to 40 explorers.

You'll discover old mining tools, machinery, drinking vessels, candles and cigarette packets discarded by the miners whilst stories of life in the mine spill out in such a way you can almost feel it creaking back to life. 100% authentic, adventurous and fun.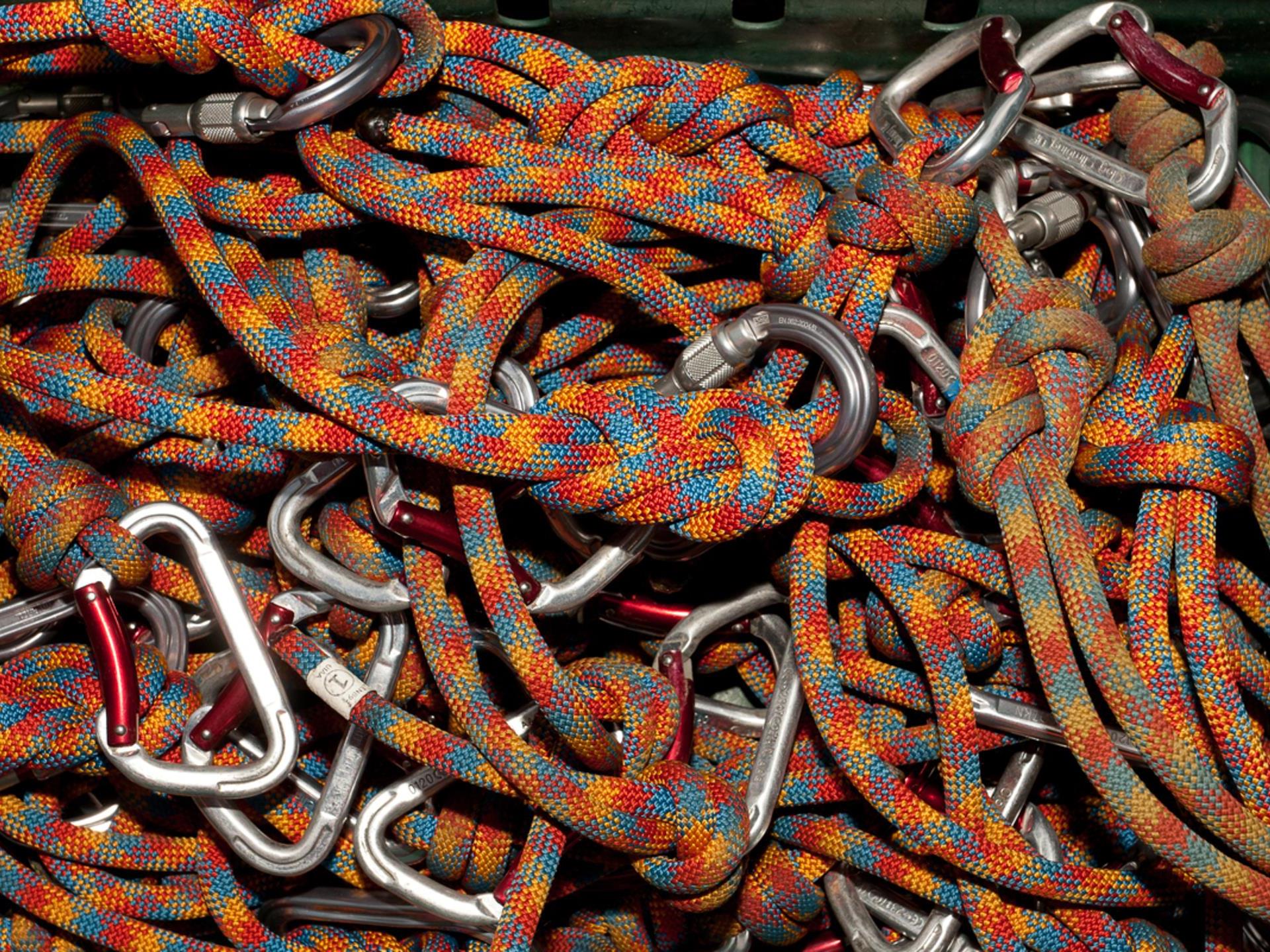 During the trips you're taken into the dark, damp tunnels and underground workings, in your exclusive group by the experienced guides. There are 3 trips to choose from; a 1 3/4-hour Pathfinder which is great for anyone wishing to try out mine exploring and is a taster for the longer trips. A 3-hour Adventurer Trip taking you deeper into the old mine with optional use of ropes and ladders. You'll be thrilled as stories from the historic mine spill out.

For pre-booked groups of 6 people or more we also offer a 4 hour Exclusive Mine Expedition where you'll take on an exhilarating new route and venture into fresh territory. We also offer Underground Sleepovers (yes really!) for pre-booked groups of 6 explorers or more. Group discounts available for 10+ explorers.

Group refreshments are available in The Corris Café, where a delicious all-day menu is served with seating for up to 80 .Exclusive group menus now available, please ask. Complimentary Coach Driver's refreshment / meal voucher.

Right on the side of the main A487 road in Mid Wales with free all day parking and a coach drop off point next to the entrance.

Visit Information
Advanced Booking Required?
Like what you see at

Corris Mine Explorers
NOTE: The above information is generated by third-party data provided by Corris Mine Explorers. © Corris Mine Explorers 2023.

Please note that the Welsh Government is not responsible for information supplied by third parties and/or the content of external websites. Please make your own enquiries and assessments as to the suitability and quality of services being offered by third party providers.
If you wish to raise an issue with the product displayed above, please contact us via product.database@gov.wales