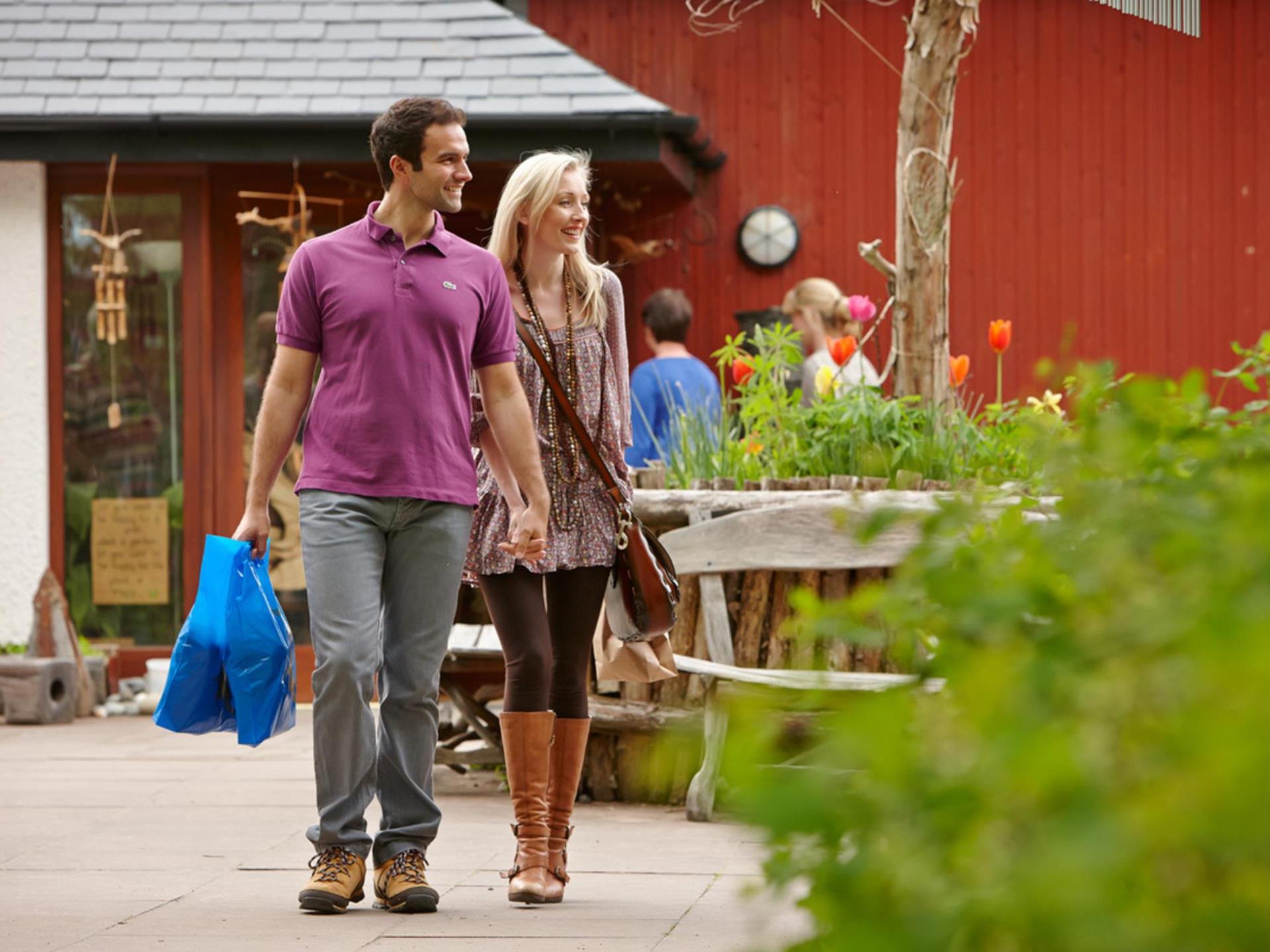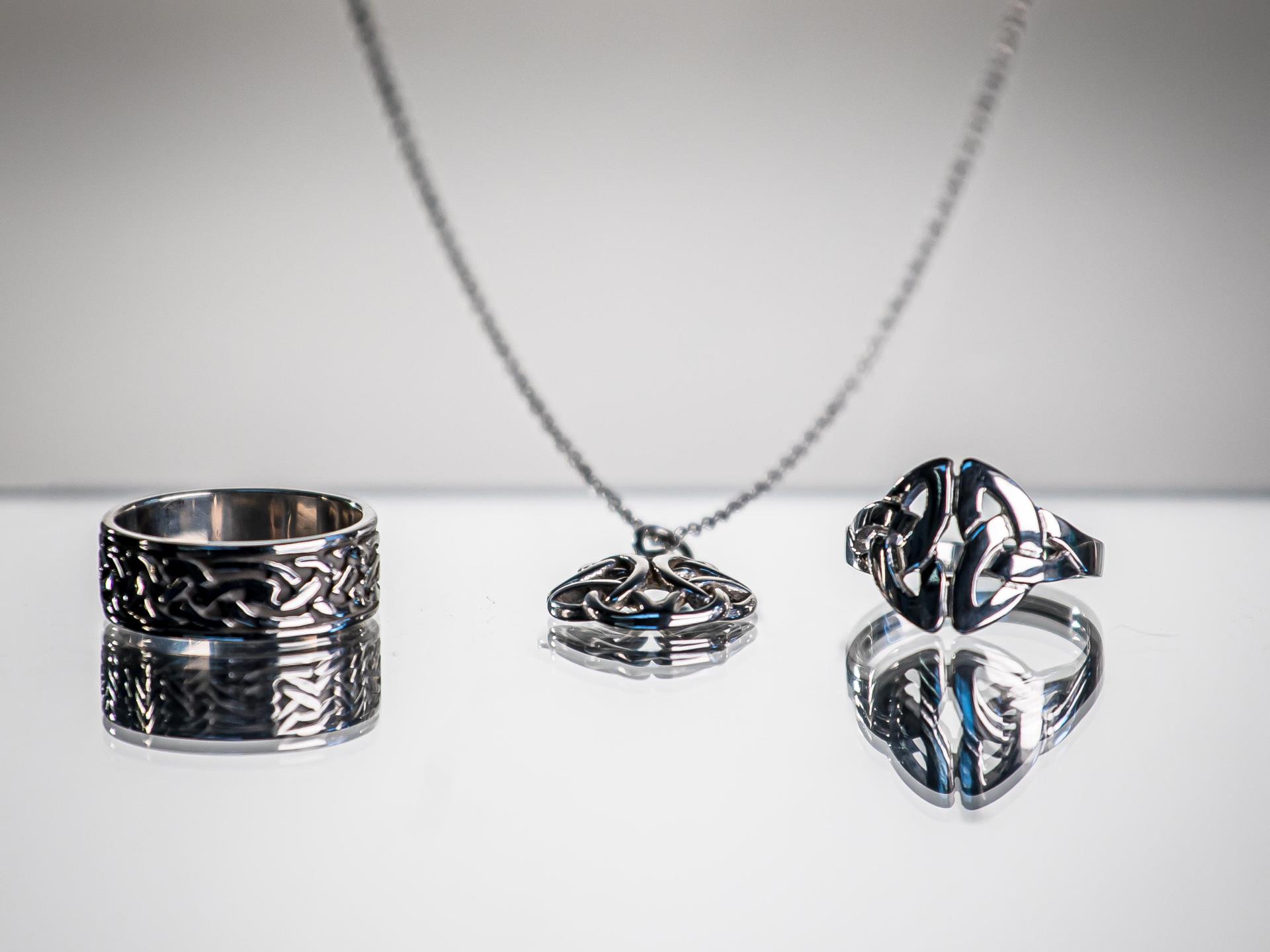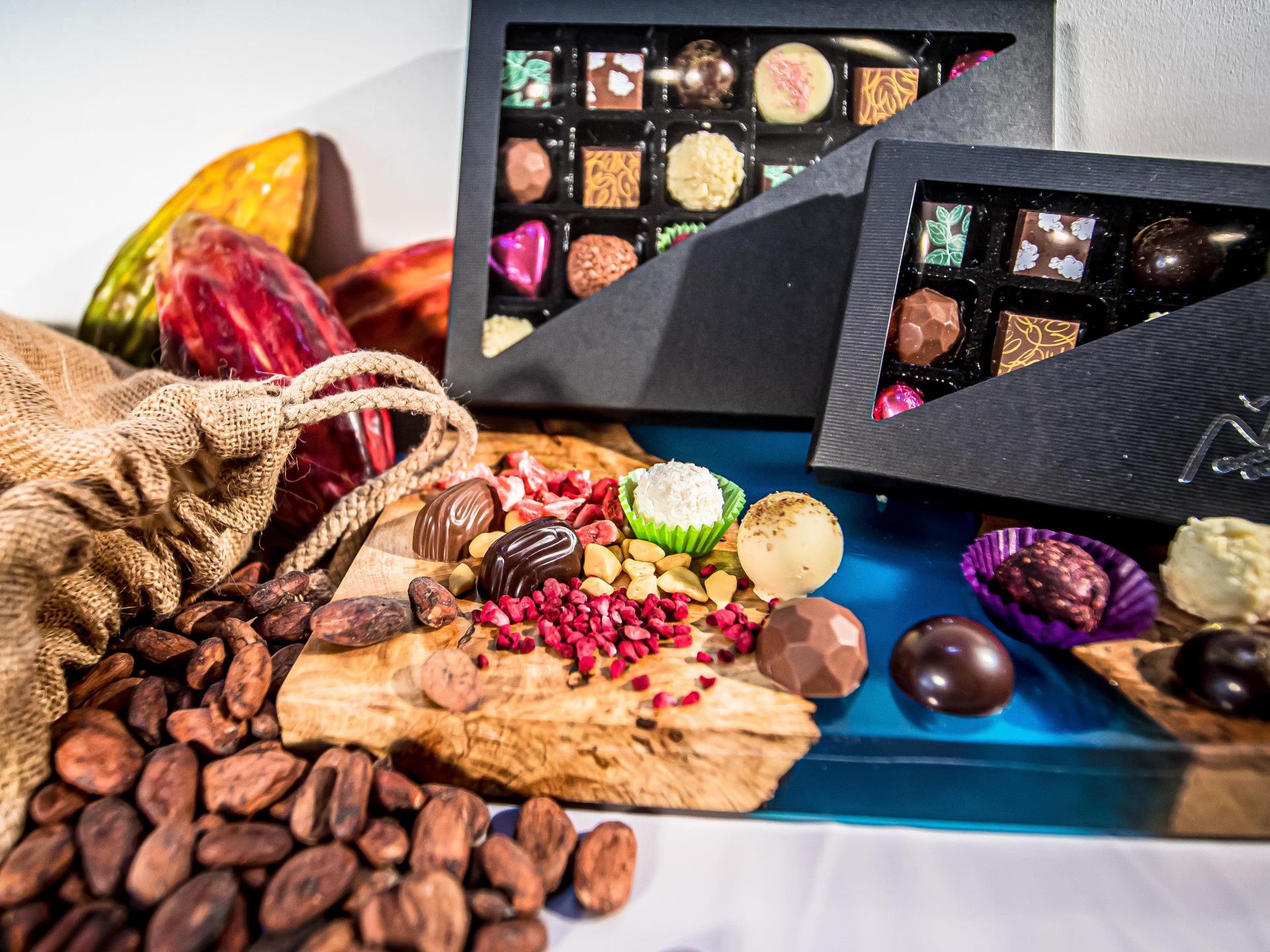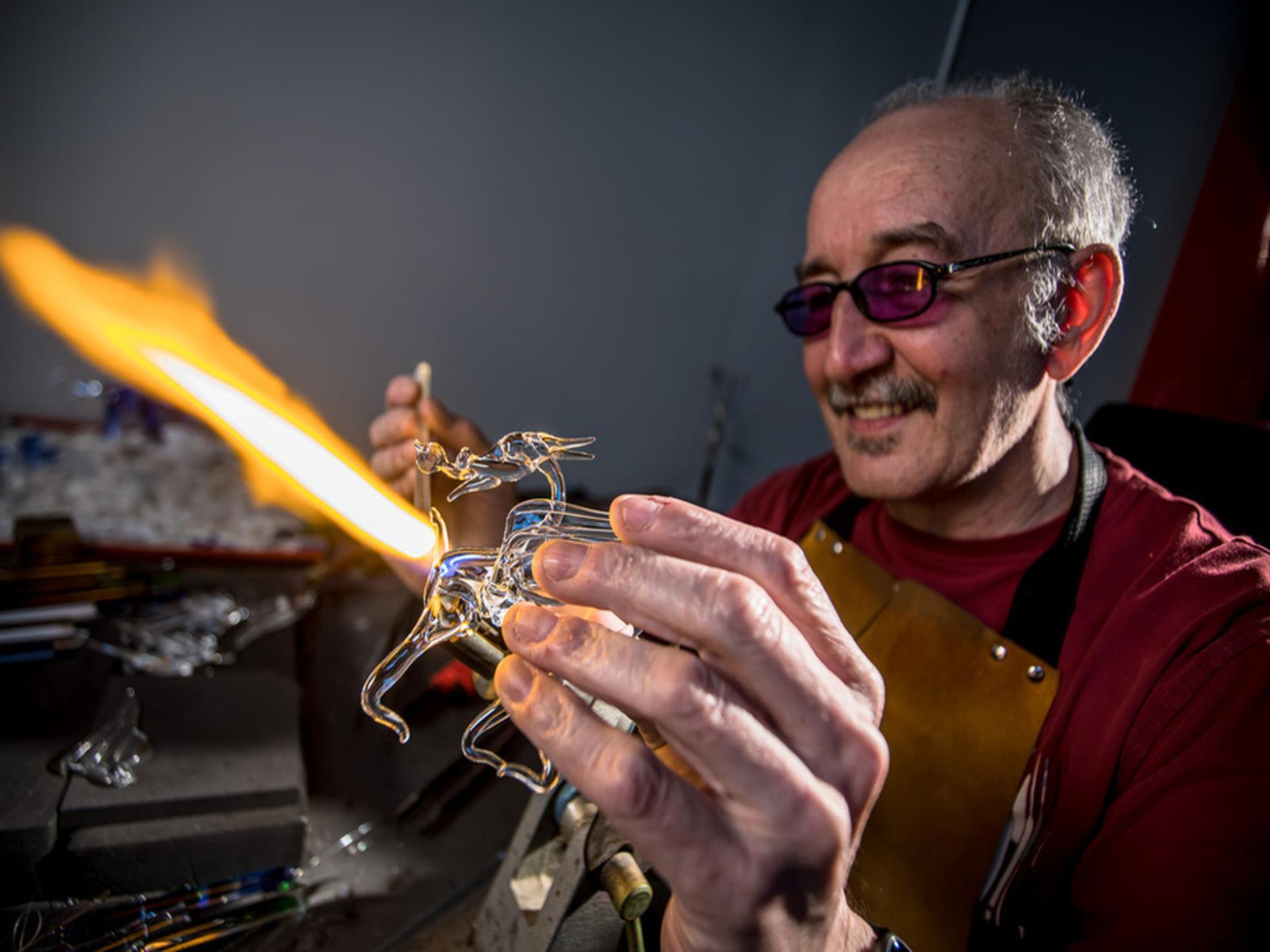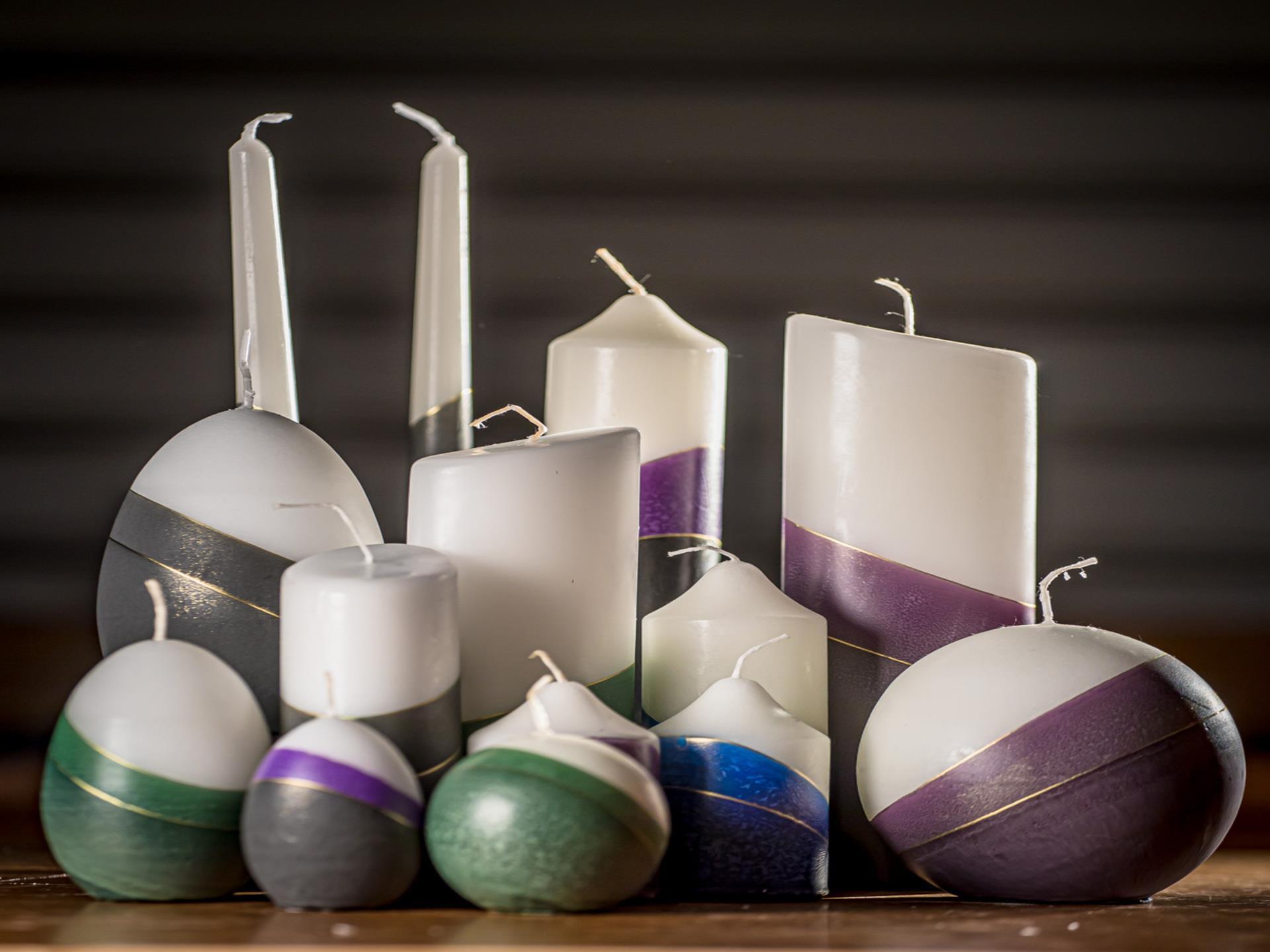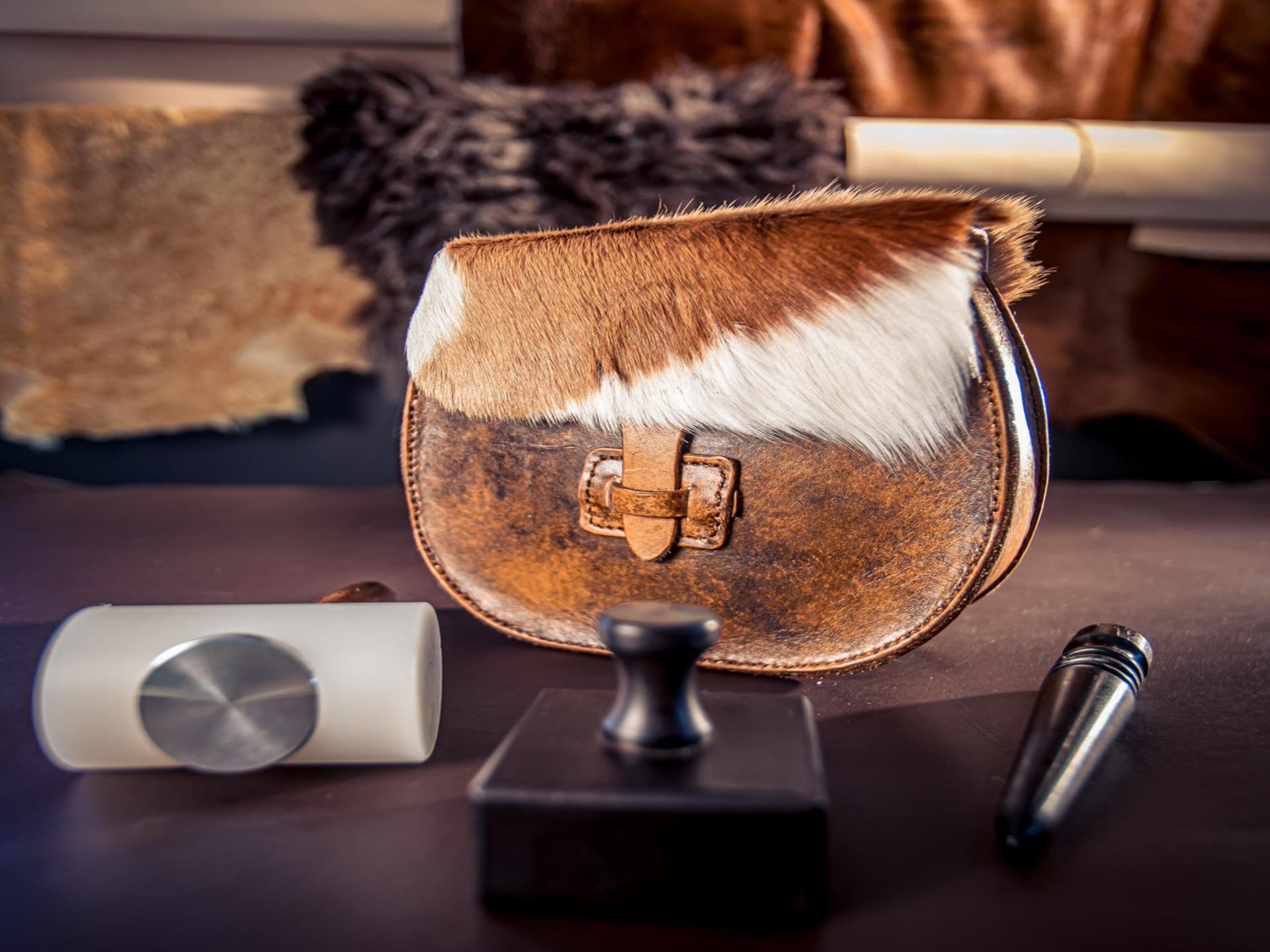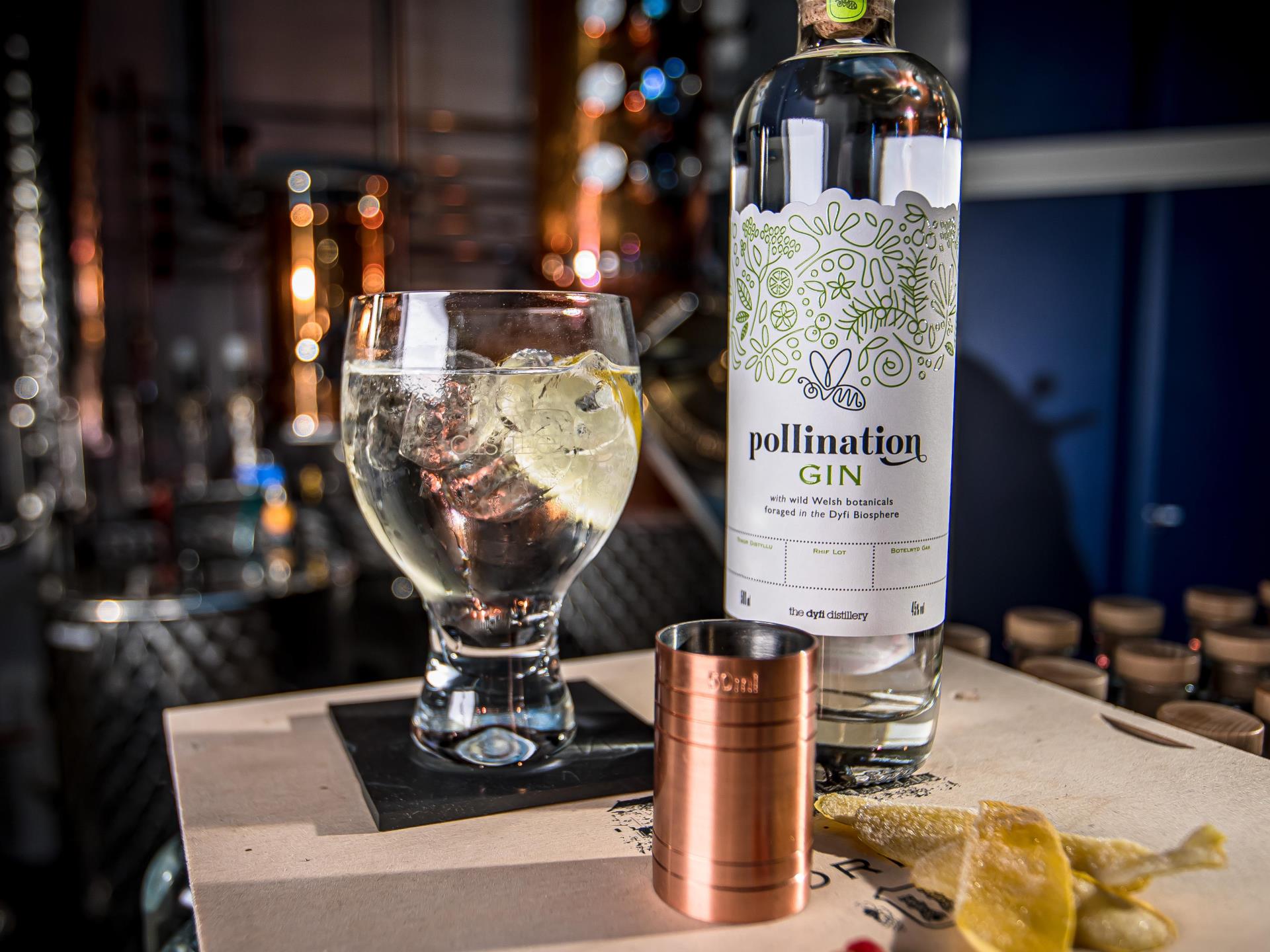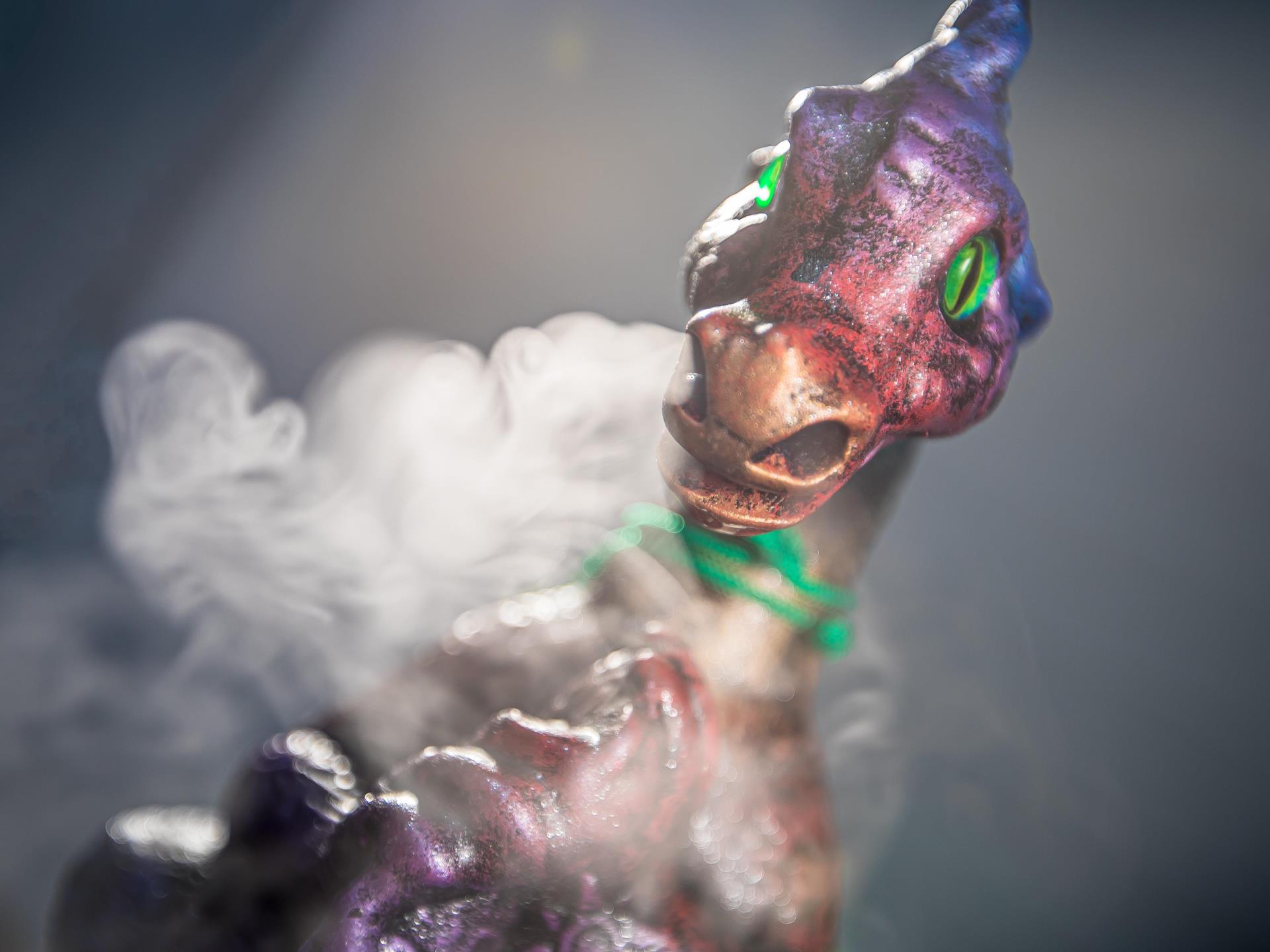 About Corris Craft Centre
CRAFT WORKSHOPS
Set against a backdrop of densely wooded hillsides in Mid Wales are 9 independent Craft Workshops where quality craftsmanship and the unique stories behind the handcrafted designs can be discovered.
Workshops at the Craft Centre and items hand crafted include:

TARAN ECO DESIGNS - using only fallen trees, discarded and unwanted wood, the craftsmen at Taran Eco Designs create a stunning collection of natural forest furniture; no trees are ever harmed.
DELYN GLASS - Using a hot flame, Kevin can be seen on most days creating his beautiful collection of glass sculptures - wildlife, flowers, fantasy dragons and more.
THE CANDLE STUDIO - Discover a range of candles in different colours, shapes and sizes. Kym can be seen, on most days, hand carving their candle range.
CHOCABLOCK - Using the finest Belgian chocolate, Chocablock create delicious handmade chocolates including dairy free, novelty, chocolate boxes, they also make their own fudge.
HYDE AND SHEEP - Using Welsh lambs' wool and leather, traditional methods are used to create stunning items including handbags, purses, wallets, leather dragon heads and more.
AGAU JEWELLERY - Phil, the Goldsmith at Agau, uses all precious metals to create his collection of Celtic and contemporary jewellery. Private commissions undertaken including wedding bands.
QUARRY POTTERY - See the ceramics being created on the potters' wheel on most days. Quarry Pottery make the famous smoking dragons in a range of colours and sizes and a fabulous range of pottery.
DYFI DISTILLERY - The multi award winning Dyfi Distillery gins are distilled with precision and made with locally foraged botanicals. Their gins include Original, Pollination, Hibernation and Navigation.
SAMMI WILSON ART - Sammi creates mixed media artwork and photographic prints, her work is abstract, colourful and fun. Sammi welcomes commission work too.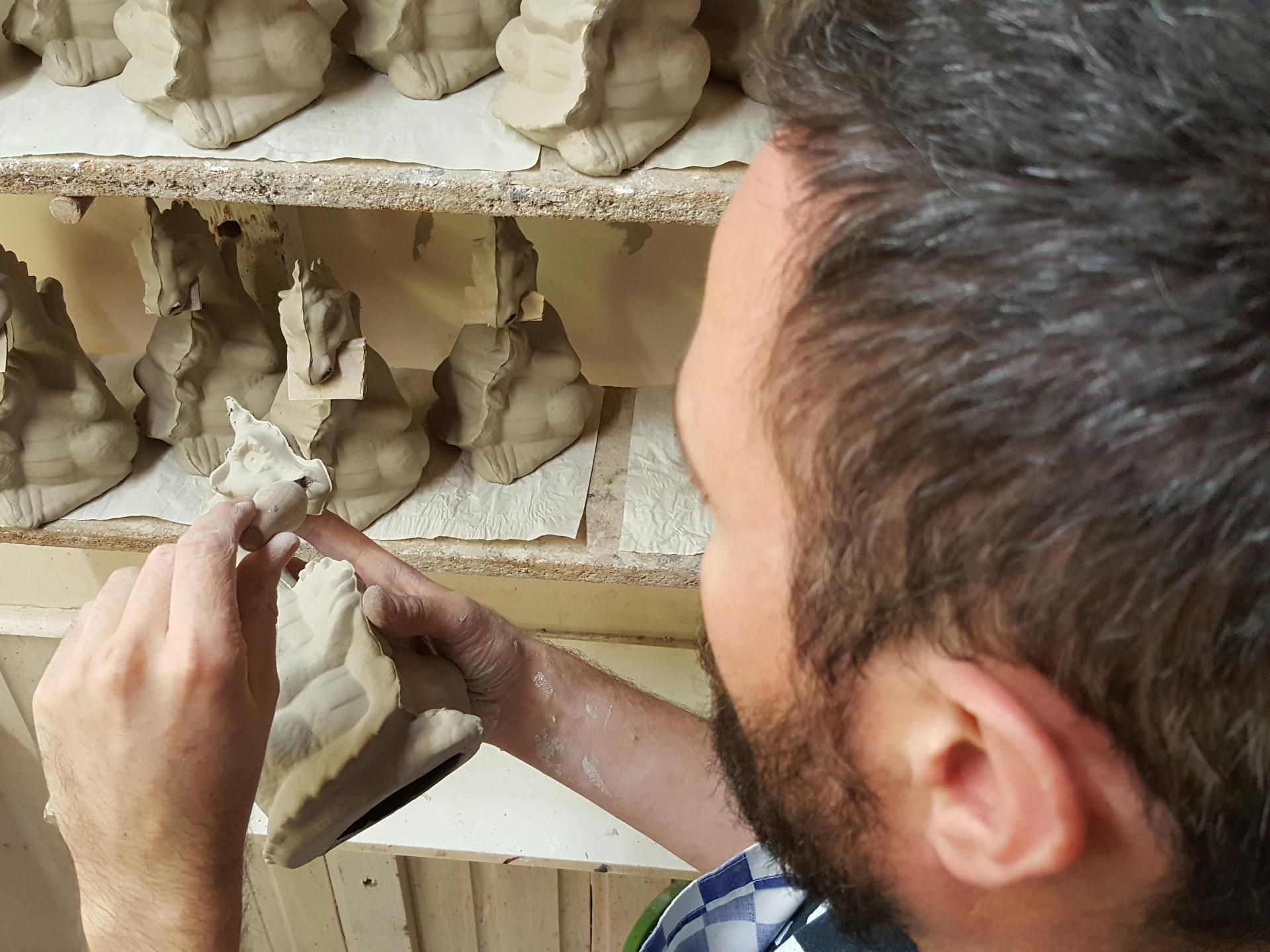 Meet the craftspeople, see them creating their crafts and buy their unique designs. Many welcome commission work too.


CRAFT EXPERIENCES FOR YOUR GROUP
At Corris Craft Centre, you can also make your own crafts. The collection of hands-on fun craft making activities includes:

-POTTERY PAINTING and POTTERY THROWING in the Quarry Pottery where groups of up to 20 people can paint together and 2 people can throw a pot at the same time.
-MAKING AND DECORATING A QUALITY BELGIAN CHOCOLATE BAR in Chocablock where groups of up to 12 people can create chocolate together.
-CANDLE DIPPING activity in The Candle Studio where up to 2 people can make a pair of candles every 15 minutes.
-FURNITURE BUILDING workshops are run by Taran Eco Designs and can be specifically tailored for groups of varying sizes.
-TUTORED GIN TASTINGS are available for groups of between 8 and 20 adults which include a bespoke private visit and a tutored tasting of the collection of award-winning artisan gins crafted by the Dyfi Distillery, one of Britain's most acclaimed micro distilleries.

FOOD AND DRINK
The Corris Café is at the centre of the Craft Workshops and makes a perfect meal stop with seating for up to 80. Fresh, local produce is used across the all day menu and for groups, a special menu can be tailored for your group's requirements. Telephone Diana in advance of arrival to discuss menu options and your groups' requirements. Complimentary Coach Driver's refreshments / meal vouchers provided.

VISITOR ATTRACTIONS
Corris Craft Centre is also the starting point for King Arthur's Labyrinth, the Welsh Legends Maze and Corris Mine Explorers adventures. Advance booking is recommended with group discounts available.

Free all day coach parking available and a drop off point right next to the main entrance.
Visit Information
Advanced Booking Required?
Like what you see at

Corris Craft Centre
NOTE: The above information is generated by third-party data provided by Corris Craft Centre. © Corris Craft Centre 2023.

Please note that the Welsh Government is not responsible for information supplied by third parties and/or the content of external websites. Please make your own enquiries and assessments as to the suitability and quality of services being offered by third party providers.
If you wish to raise an issue with the product displayed above, please contact us via product.database@gov.wales