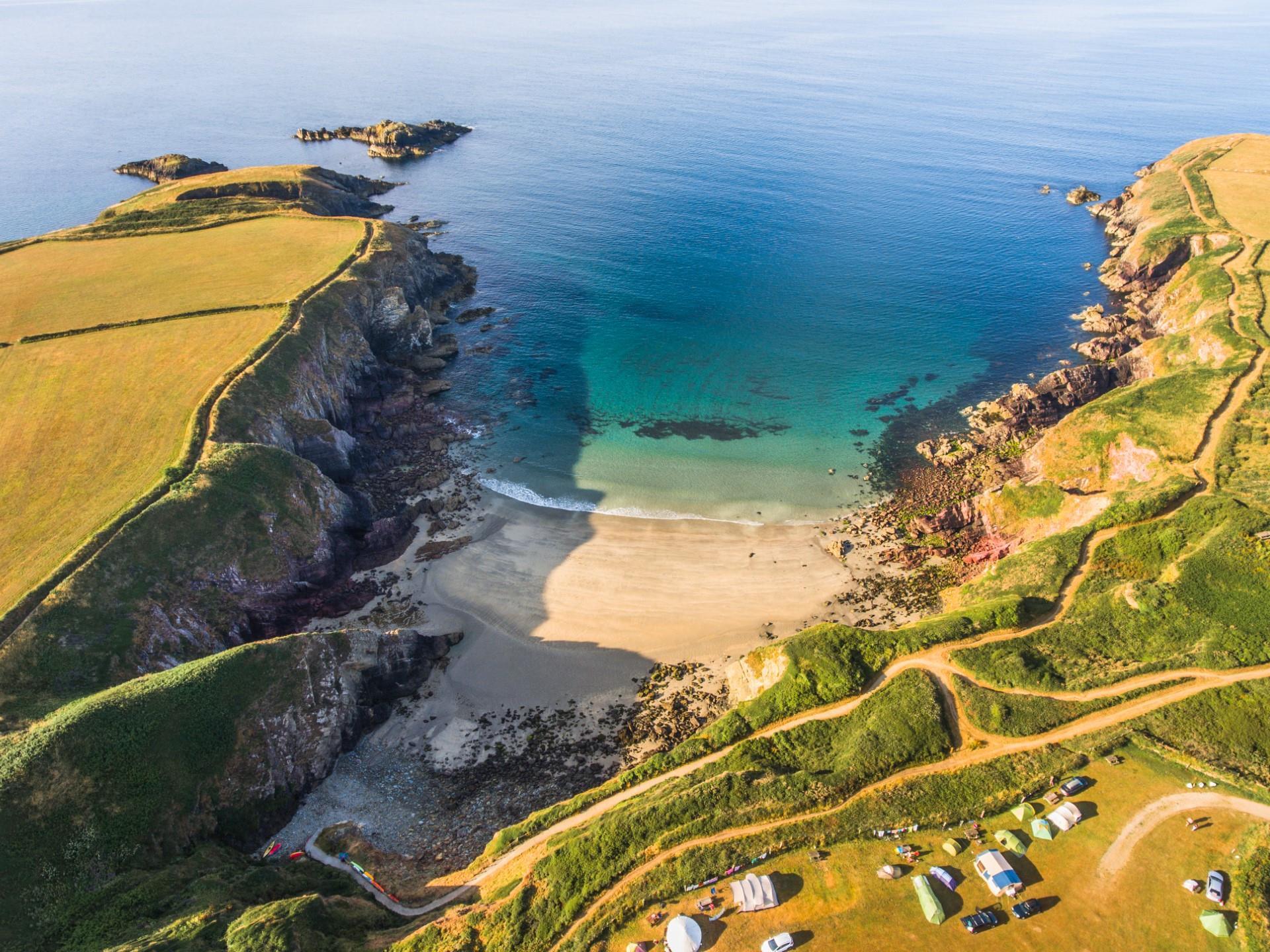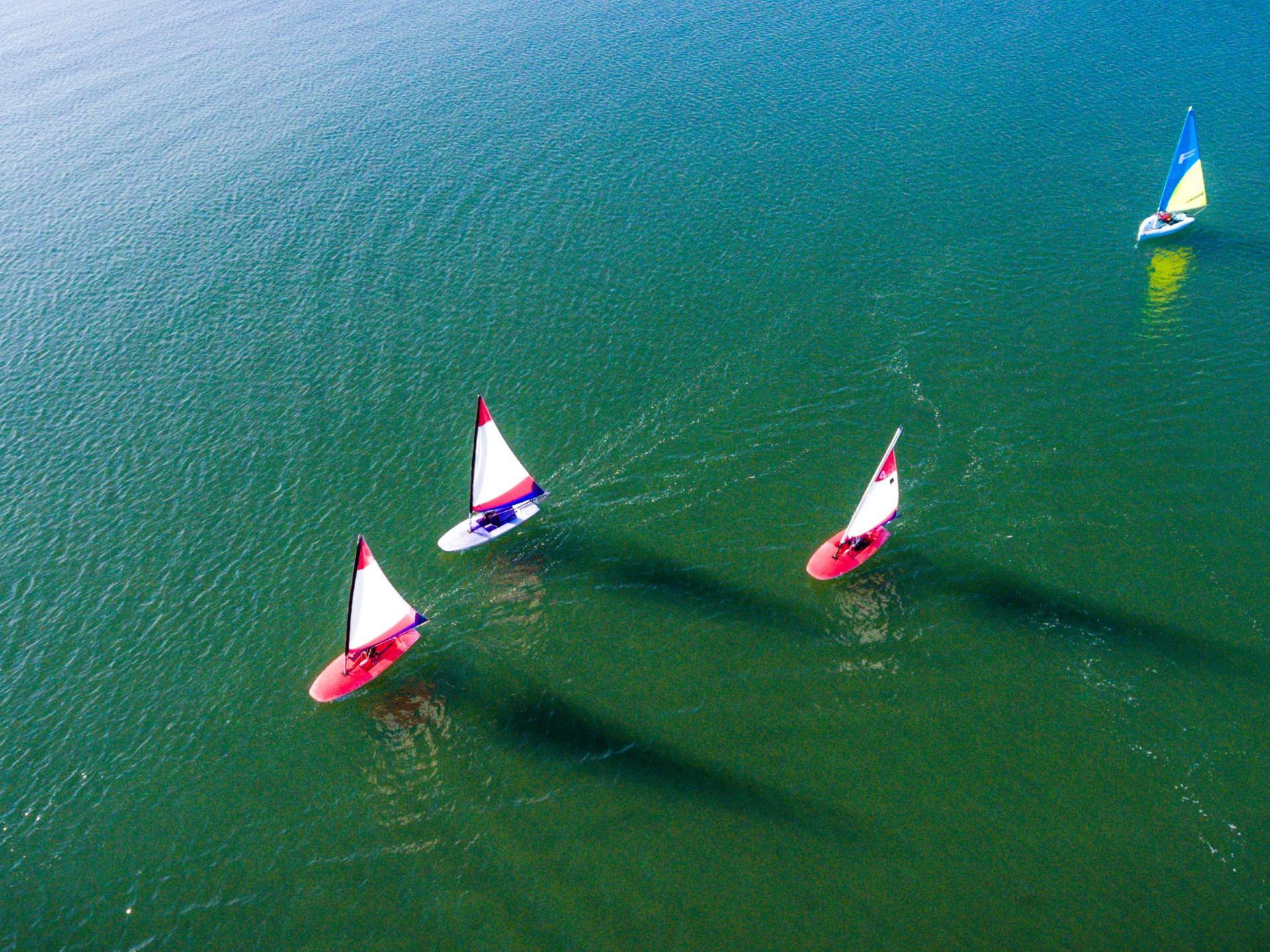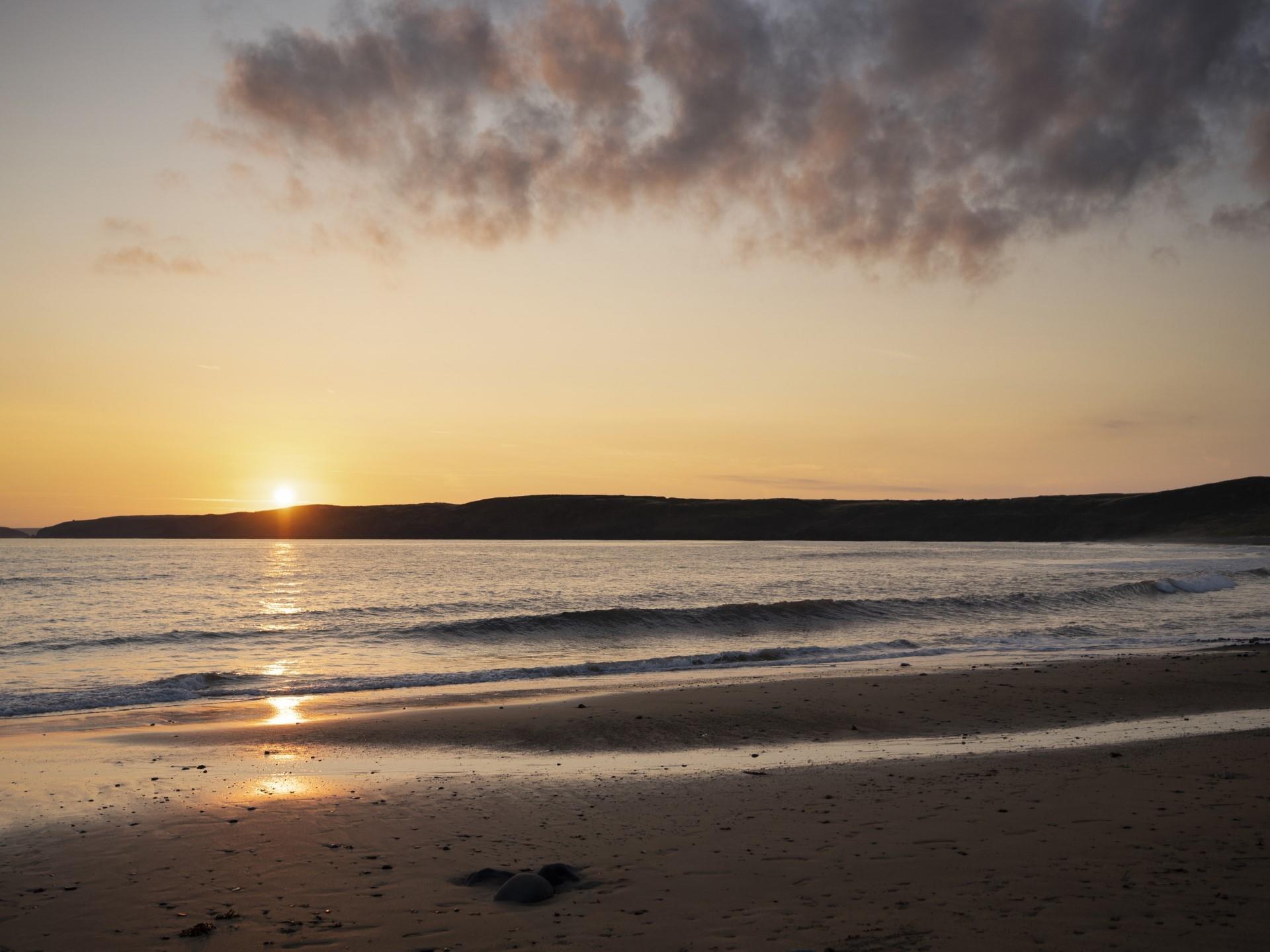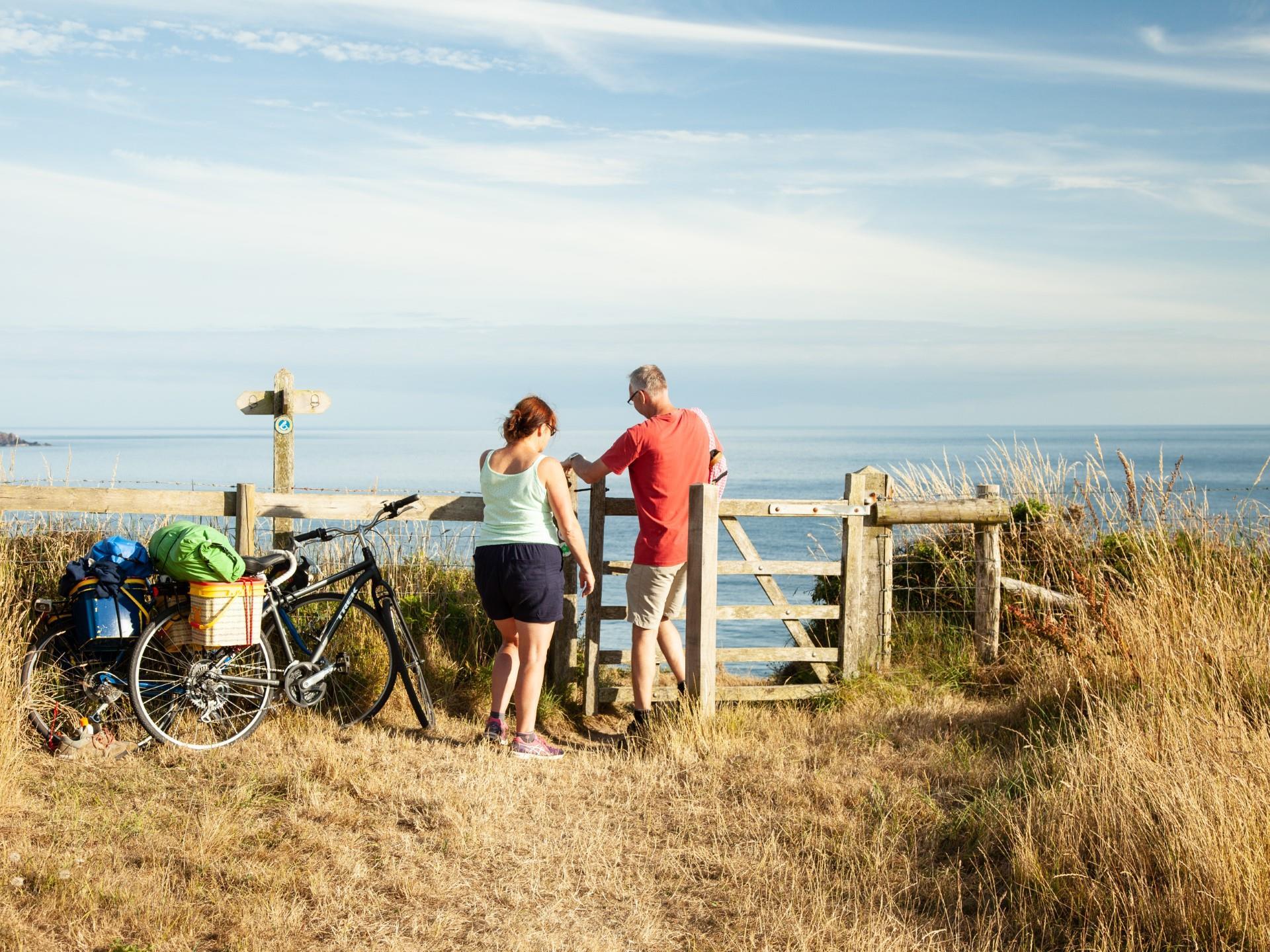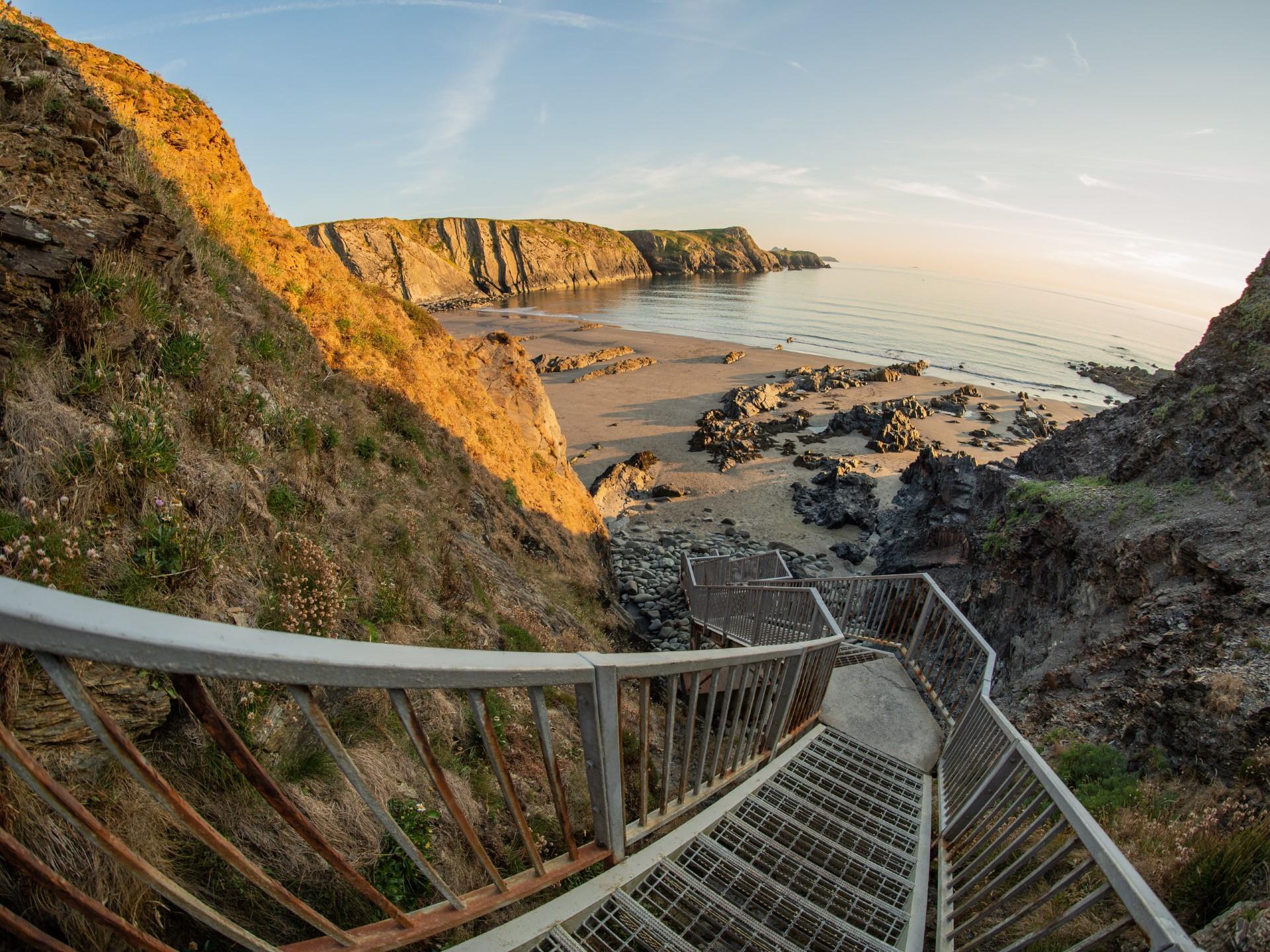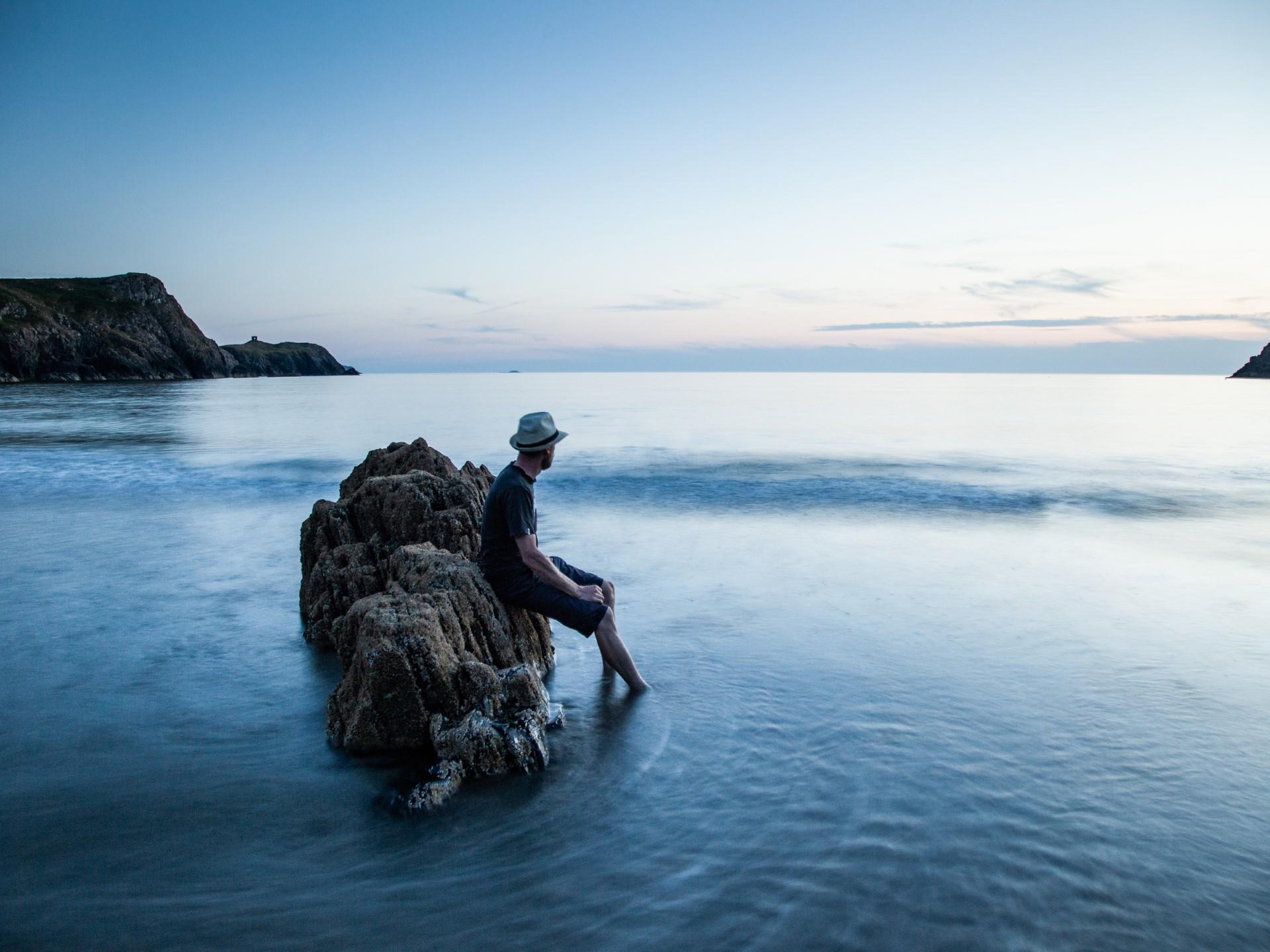 About Pembrokeshire Coast Path National Trail
The Pembrokeshire Coast Path National Trail twists and turns its way for 186 miles (299 km) along the most breathtaking coastline in Wales. It covers almost every kind of maritime landscape from rugged cliff tops and sheltered coves to wide-open beaches and winding estuaries.

Lying almost entirely within the Pembrokeshire Coast National Park — the UK's only truly coastal National Park – the trail displays an array of coastal flowers and bird life, as well as evidence of human activity from Neolithic times to the present.

In its entirety the Coast Path represents a formidable physical challenge – its 35,000 feet of ascent and descent is said to be equivalent to climbing Everest — yet it can also be enjoyed in shorter sections, accessible to people of all ages and abilities, with the small coastal villages strung out along its length offering welcome breaks and added enjoyment.

The Pembrokeshire Coast Path is one of three national trails in Wales; The Pembrokeshire Coast Path, Offa's Dyke and Glyndwr's Way.

The Pembrokeshire Coast Path was the first National Trail in Wales. Opened in 1970, walkers discover spectacular coastal scenery and wildlife as the Trail passes through a landscape rich in the history of human occupation and maritime history.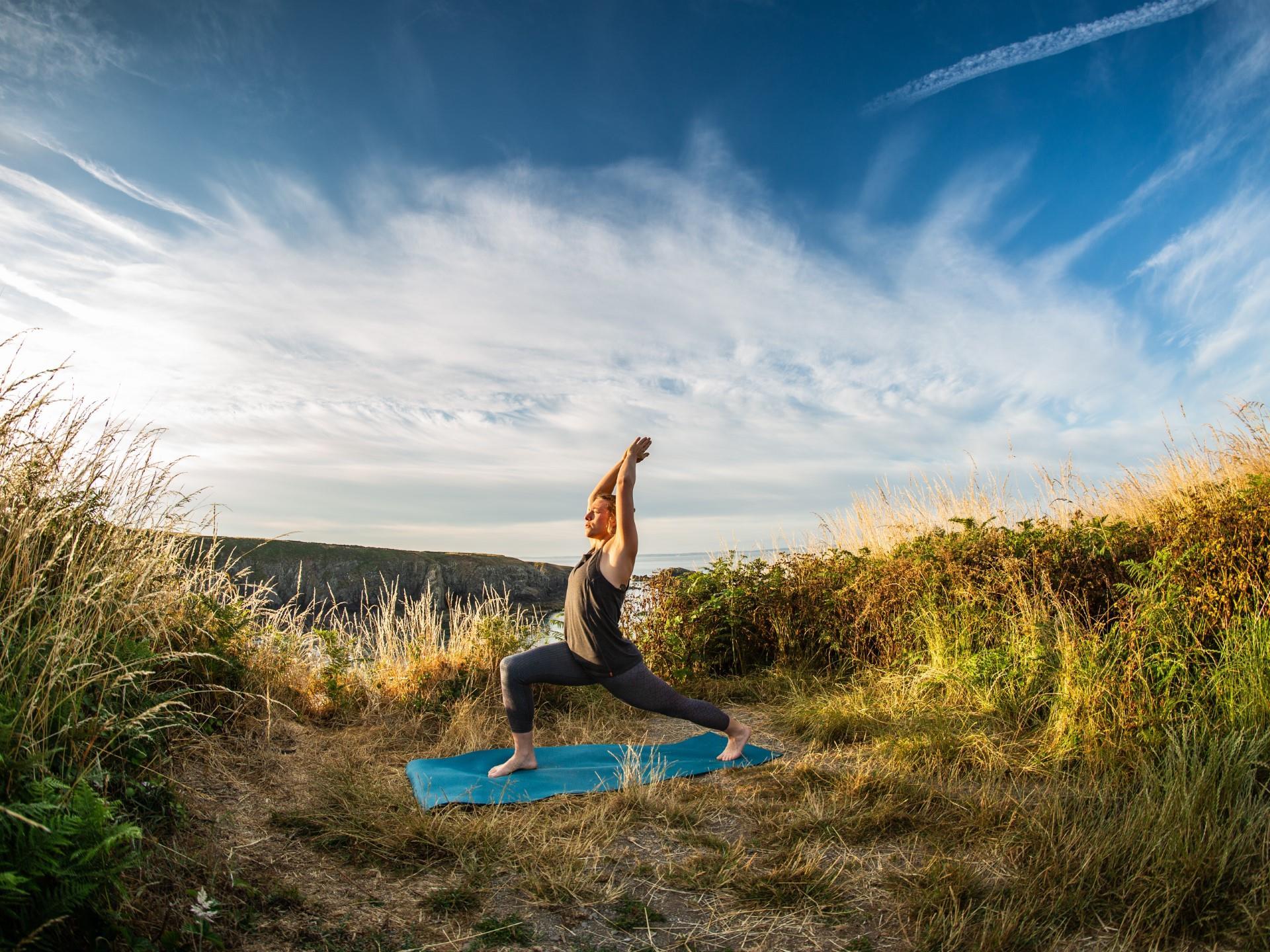 Walking the Trail reveals Neolithic cromlechs, Iron Age promontory forts, churches and chapels of the seafaring early Celtic saints and their followers, links with the Vikings through place names such as Goodwick and the islands of Skomer and Skokholm, massive Normal castles such as those at Pembroke, Tenby and Manorbier and later Napoleonic forts along the south coast and the Milford Haven waterway.

Throughout the length of the Trail small quays, lime kilns and warehouses, and sites like the brickworks at Porthgain, are reminders of a industrial tradition. The Milford Haven waterway, whose natural harbour once so impressed Nelson, is still an industrial hub.

But it is in the quieter, remote and wild places peopled largely by birds and visited occasionally by grey seals, that the spell of old Pembrokeshire – the ancient 'Land of Mystery and Enchantment' (Gwlad Hud a Lledrith) remains.

For comprehensive information on Travel trade resources please visit https://www.nationaltrail.co.uk/en_GB/business-resources/

Like what you see at

Pembrokeshire Coast Path National Trail
NOTE: The above information is generated by third-party data provided by Pembrokeshire Coast Path National Trail. © Pembrokeshire Coast Path National Trail 2023.

Please note that the Welsh Government is not responsible for information supplied by third parties and/or the content of external websites. Please make your own enquiries and assessments as to the suitability and quality of services being offered by third party providers.
If you wish to raise an issue with the product displayed above, please contact us via product.database@gov.wales