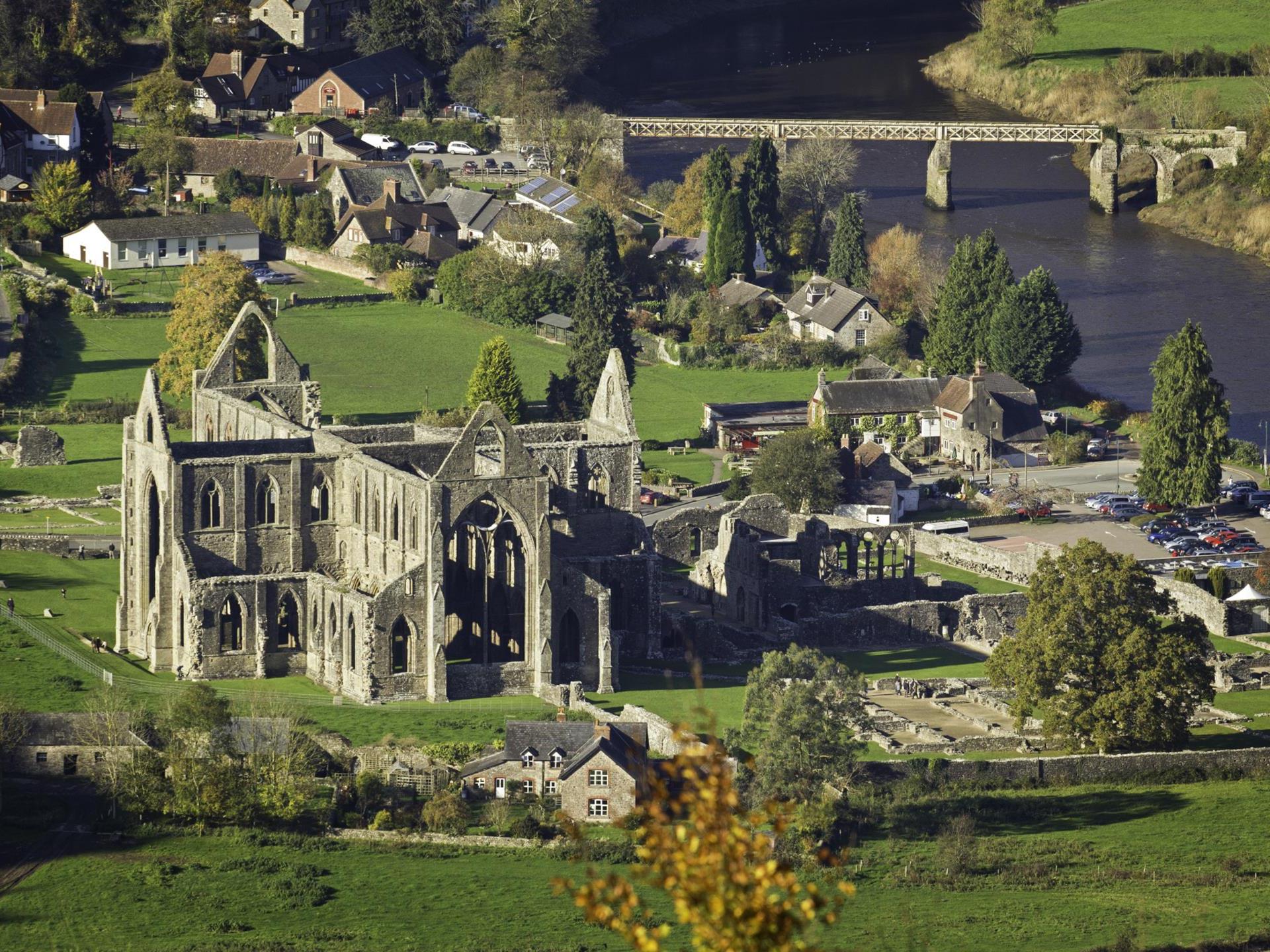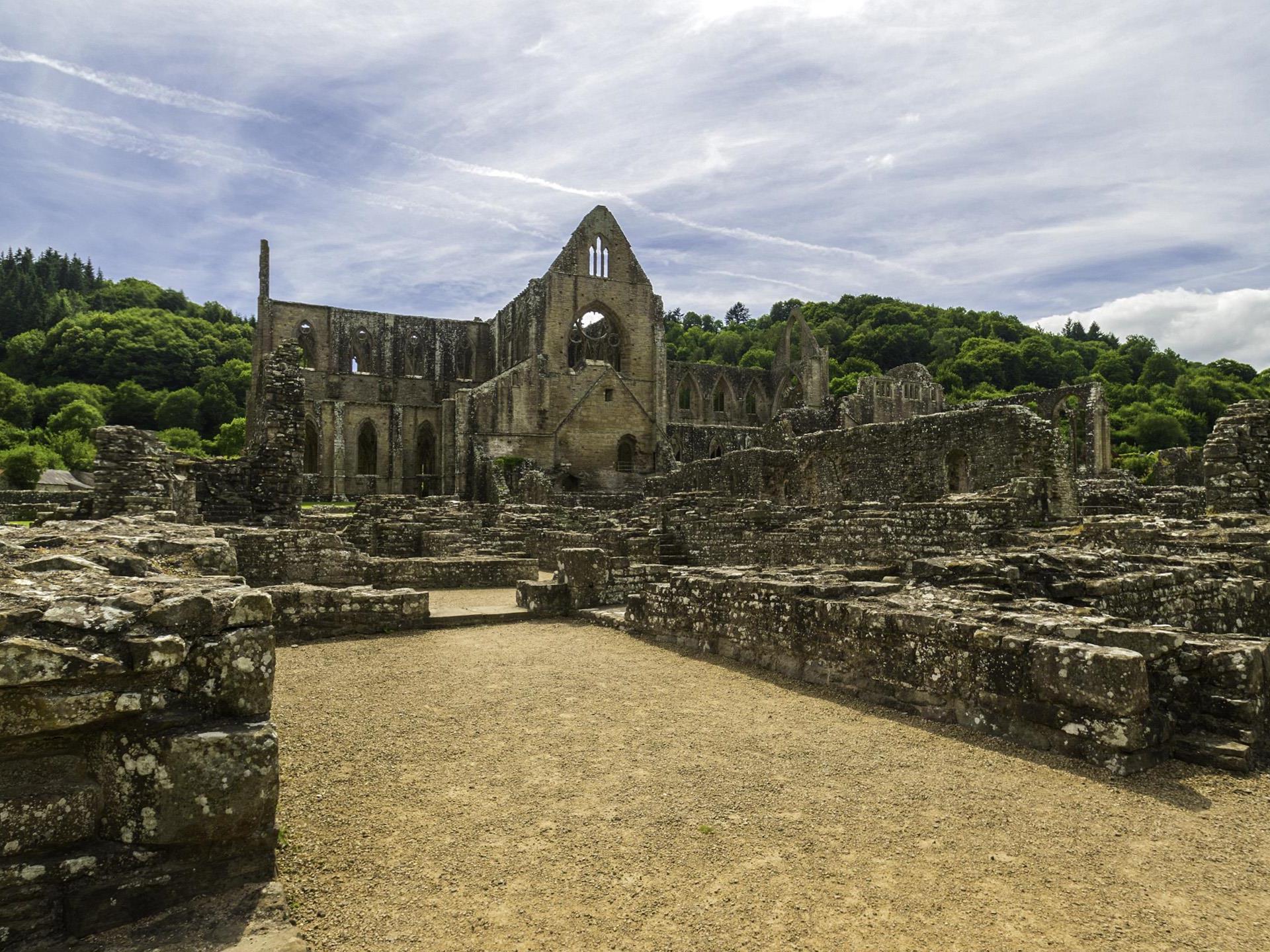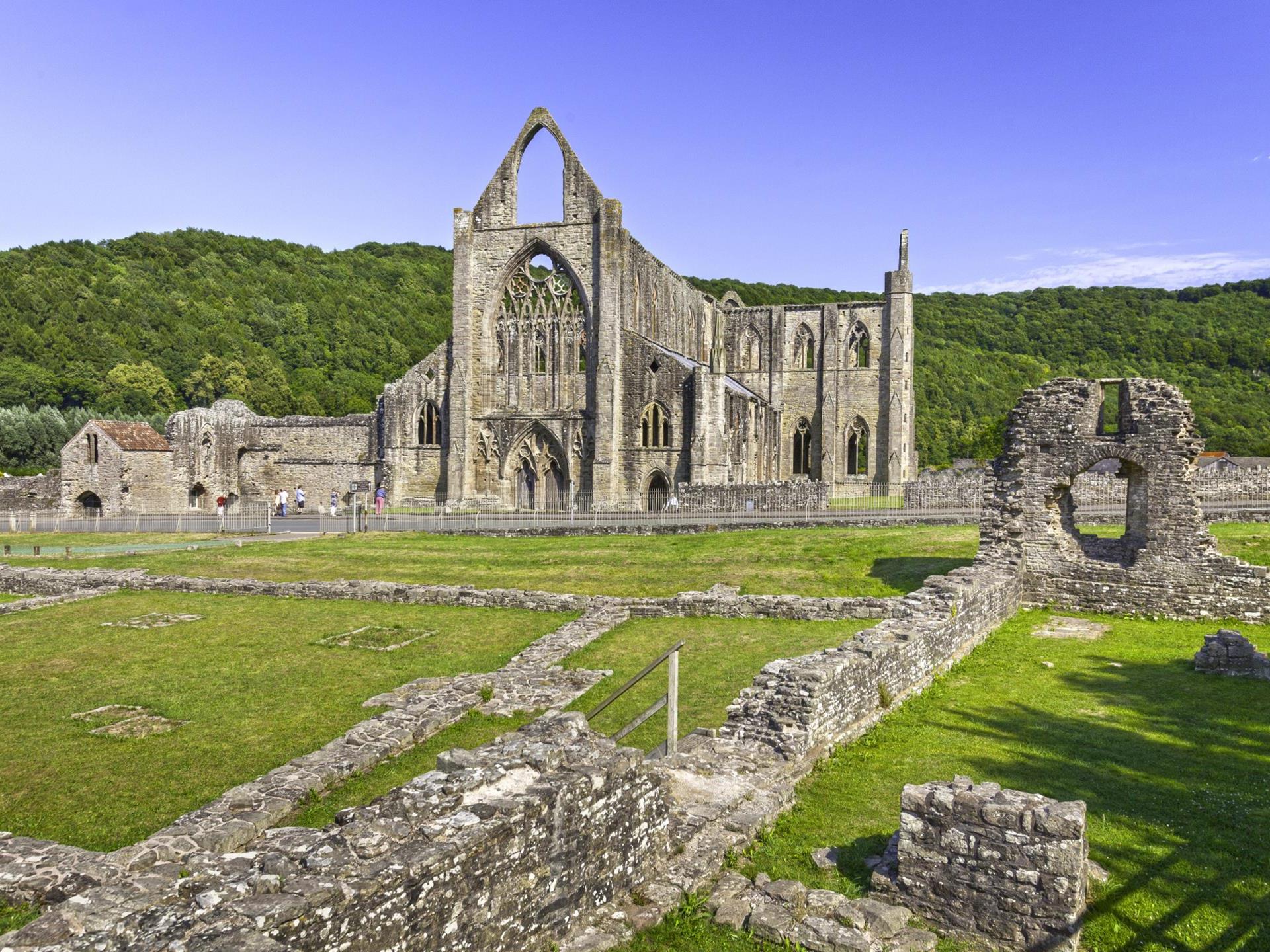 About Tintern Abbey (Cadw)
Tintern Abbey is a national icon – still standing in roofless splendour on the banks of the River Wye nearly 500 years since its tragic fall from grace.

It was founded in 1131 by Cistercian monks, who were happy to make do with timber buildings at first. Abbot Henry, a reformed robber, was better known for his habit of crying at the altar than for his architectural ambitions.

A simple stone church and cloisters came later. But then, thanks to the patronage of wealthy Marcher lords, the white-robed monks began to think bigger.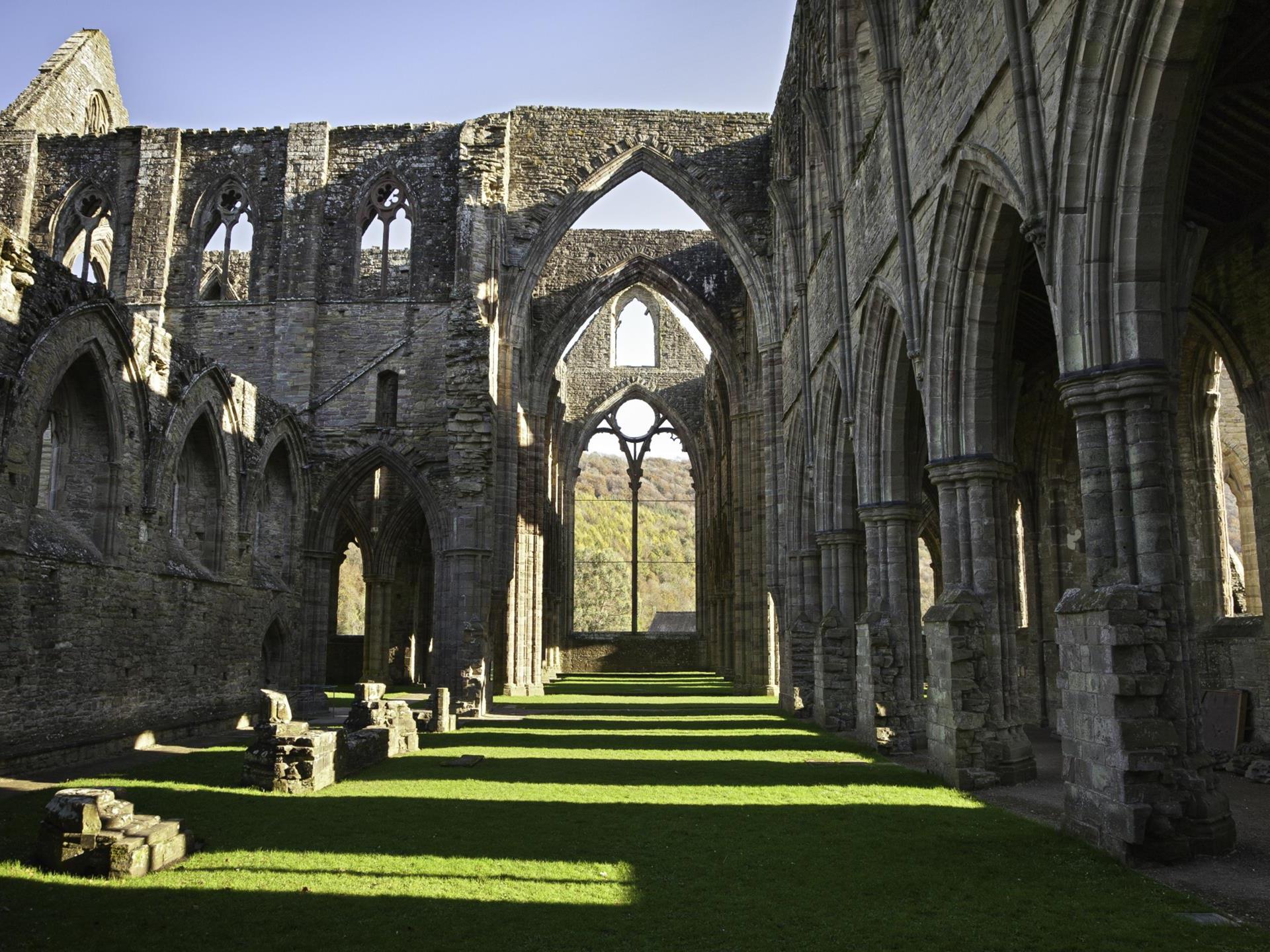 In 1269 they began to build a new abbey church and didn't stop until they'd created one of the masterpieces of British Gothic architecture. The great west front with its seven-lancet window and the soaring arches of the nave still take the breath away.

So grateful were the monks to their powerful patron Roger Bigod that they were still handing out alms on his behalf in 1535. But by then King Henry VIII's English Reformation was well underway.

Only a year later Tintern surrendered in the first round of the dissolution of the monasteries – and the great abbey began slowly to turn into a majestic ruin.
Visit Information
Advanced Booking Required?
Like what you see at

Tintern Abbey (Cadw)
NOTE: The above information is generated by third-party data provided by Tintern Abbey (Cadw). © Tintern Abbey (Cadw) 2023.

Please note that the Welsh Government is not responsible for information supplied by third parties and/or the content of external websites. Please make your own enquiries and assessments as to the suitability and quality of services being offered by third party providers.
If you wish to raise an issue with the product displayed above, please contact us via product.database@gov.wales