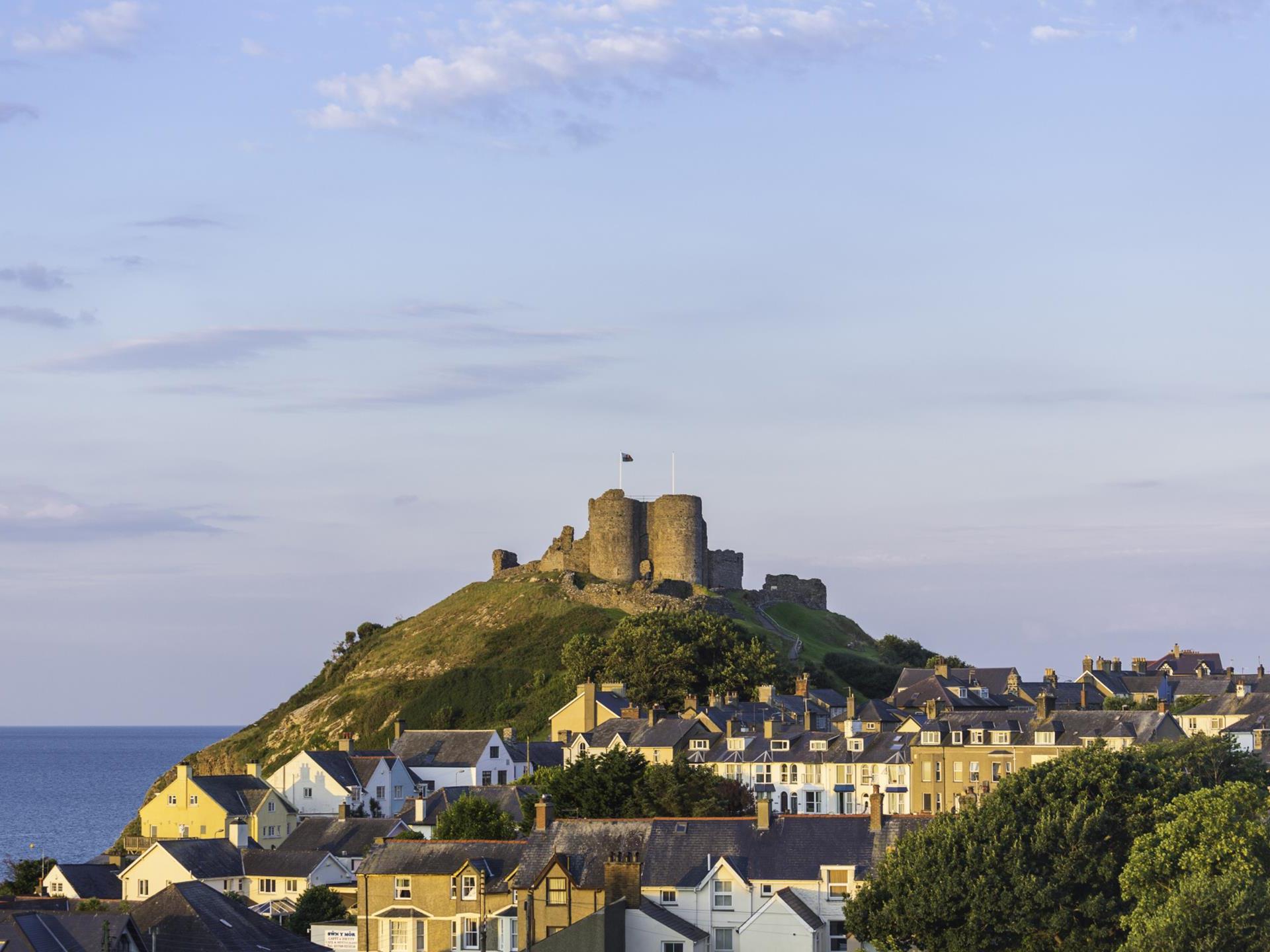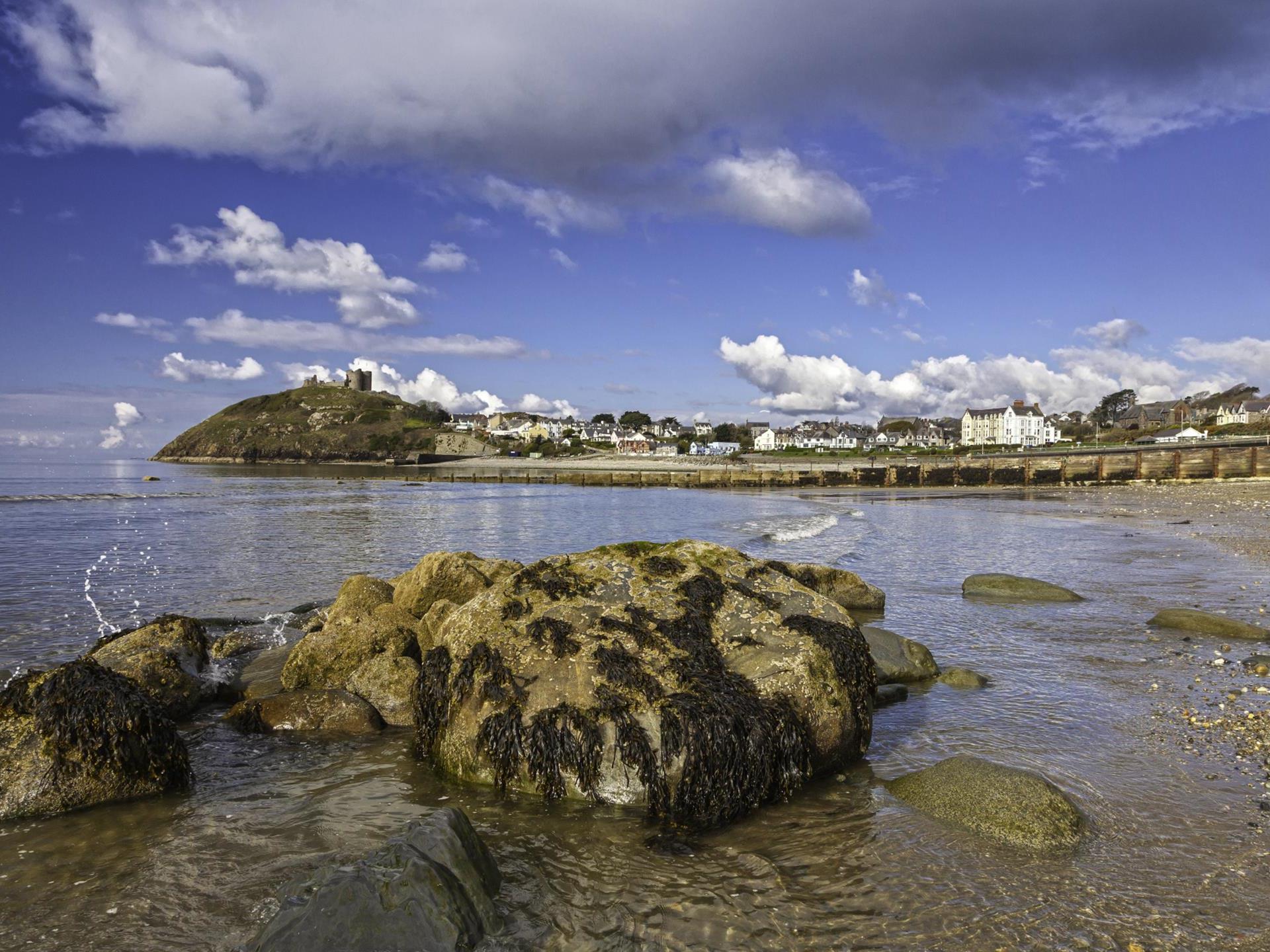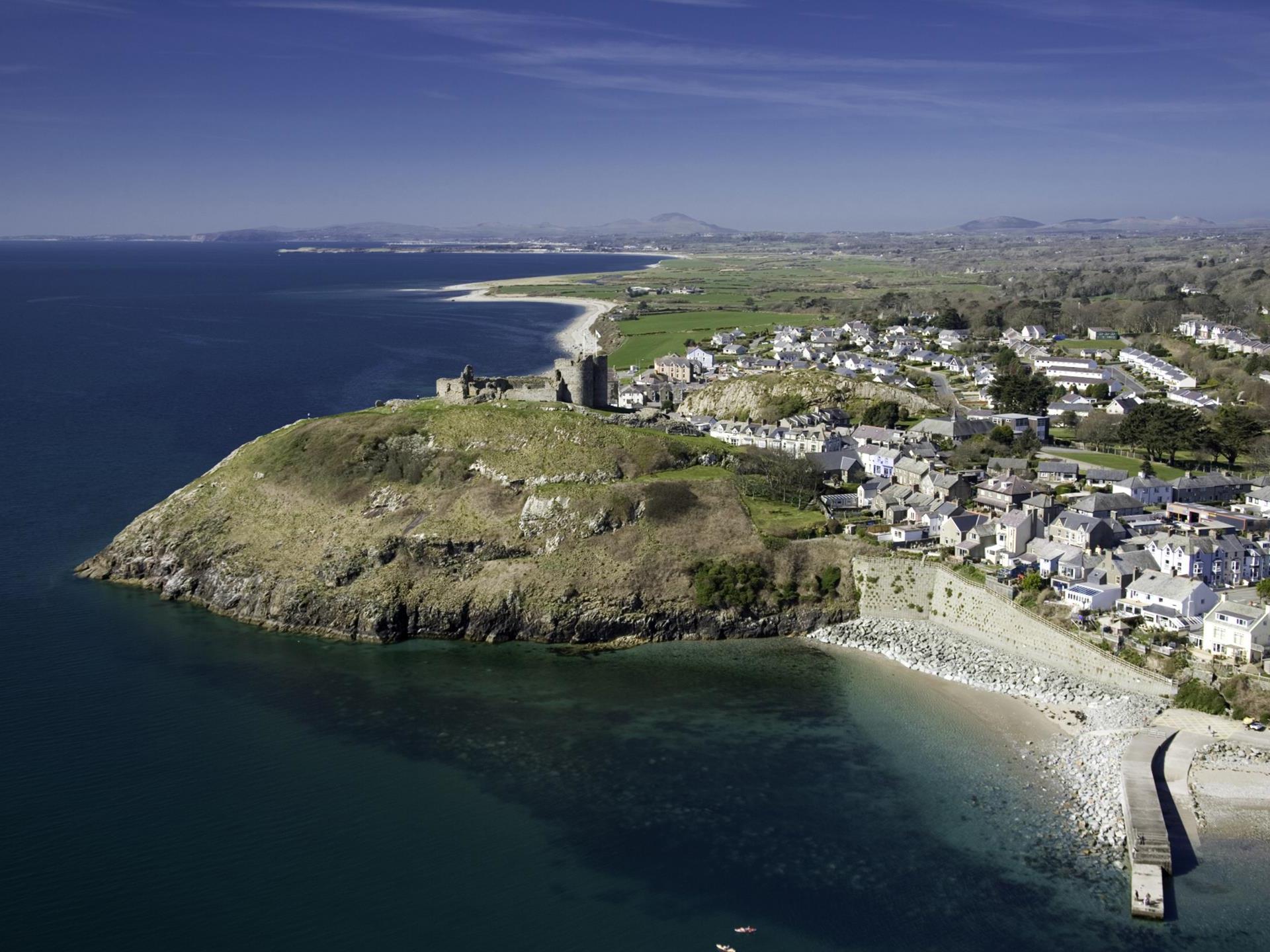 About Criccieth Castle (Cadw)
Spectacular coastal castle built – and destroyed – by powerful Welsh princes

Criccieth is truly a castle to capture the imagination. Crowning its own rocky headland between two beaches it commands astonishing views over the town and across the wide sweep of Cardigan Bay.

No wonder Turner felt moved to paint it. By then it was a picturesque ruin – destroyed by one of Wales's most powerful medieval princes, Owain Glyndwr.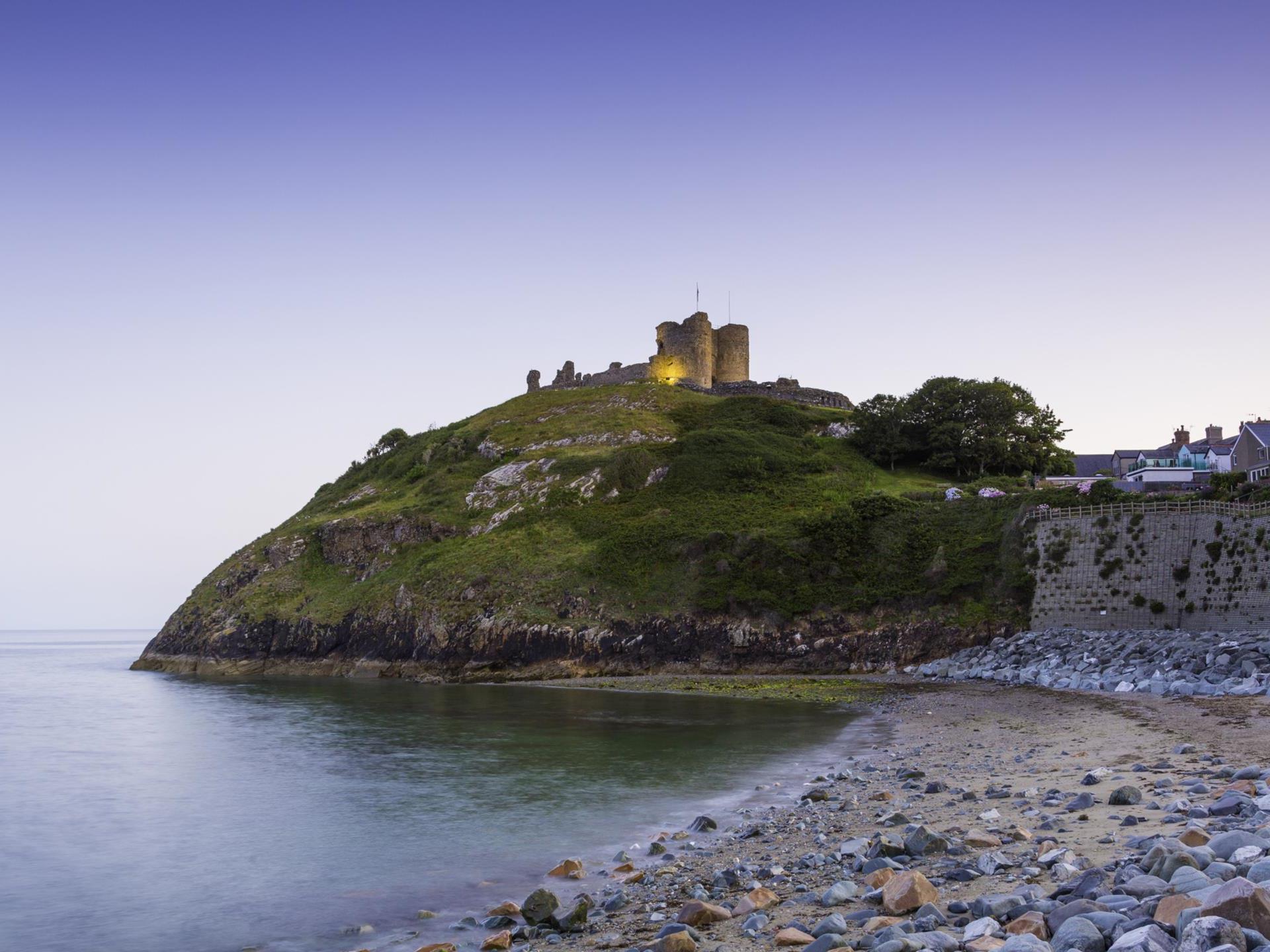 But it was built by two of his illustrious predecessors. First Llywelyn ap Iorwerth (Llywelyn the Great) created the immense gatehouse flanked by D-shaped stone towers. Then his grandson Llywelyn ap Gruffudd – or Llywelyn the Last – added the outer ward, curtain walls and two new towers.

Still this craggy fortress wasn't enough to withstand the invasion of Edward I. The English king made a few improvements of his own, equipping the north tower with a stone-throwing machine to deter Welsh attacks.
It was still in English hands in 1404 when the towers were burnt red by Owain Glyndwr. Without a garrison to protect it, the town became entirely Welsh once more.
Like what you see at

Criccieth Castle (Cadw)
NOTE: The above information is generated by third-party data provided by Criccieth Castle (Cadw). © Criccieth Castle (Cadw) 2023.

Please note that the Welsh Government is not responsible for information supplied by third parties and/or the content of external websites. Please make your own enquiries and assessments as to the suitability and quality of services being offered by third party providers.
If you wish to raise an issue with the product displayed above, please contact us via product.database@gov.wales