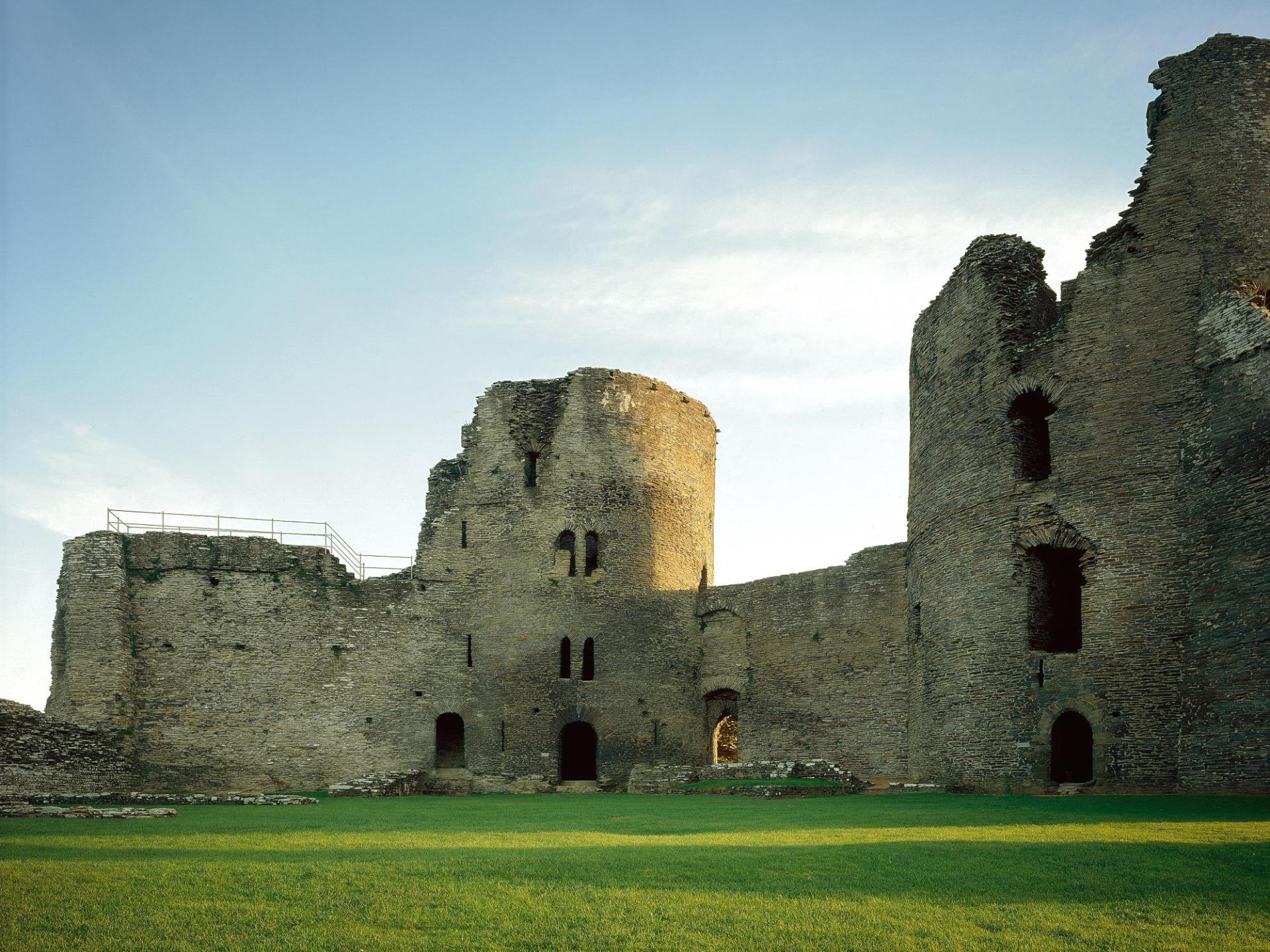 About Cilgerran Castle (Cadw)
Cilgerran is one of the most spectacularly sited castles in Wales. Its two great round towers loom high above the deep gorge of the River Teifi and the fast-flowing stream of the Plysog.

The perfect spot, you might have thought, from which the invading Anglo-Normans could defend their newly conquered lands. Take the thrilling wall-walk from the east tower to understand just what a daunting obstacle it must have presented to the rulers of the ancient kingdom of Deheubarth.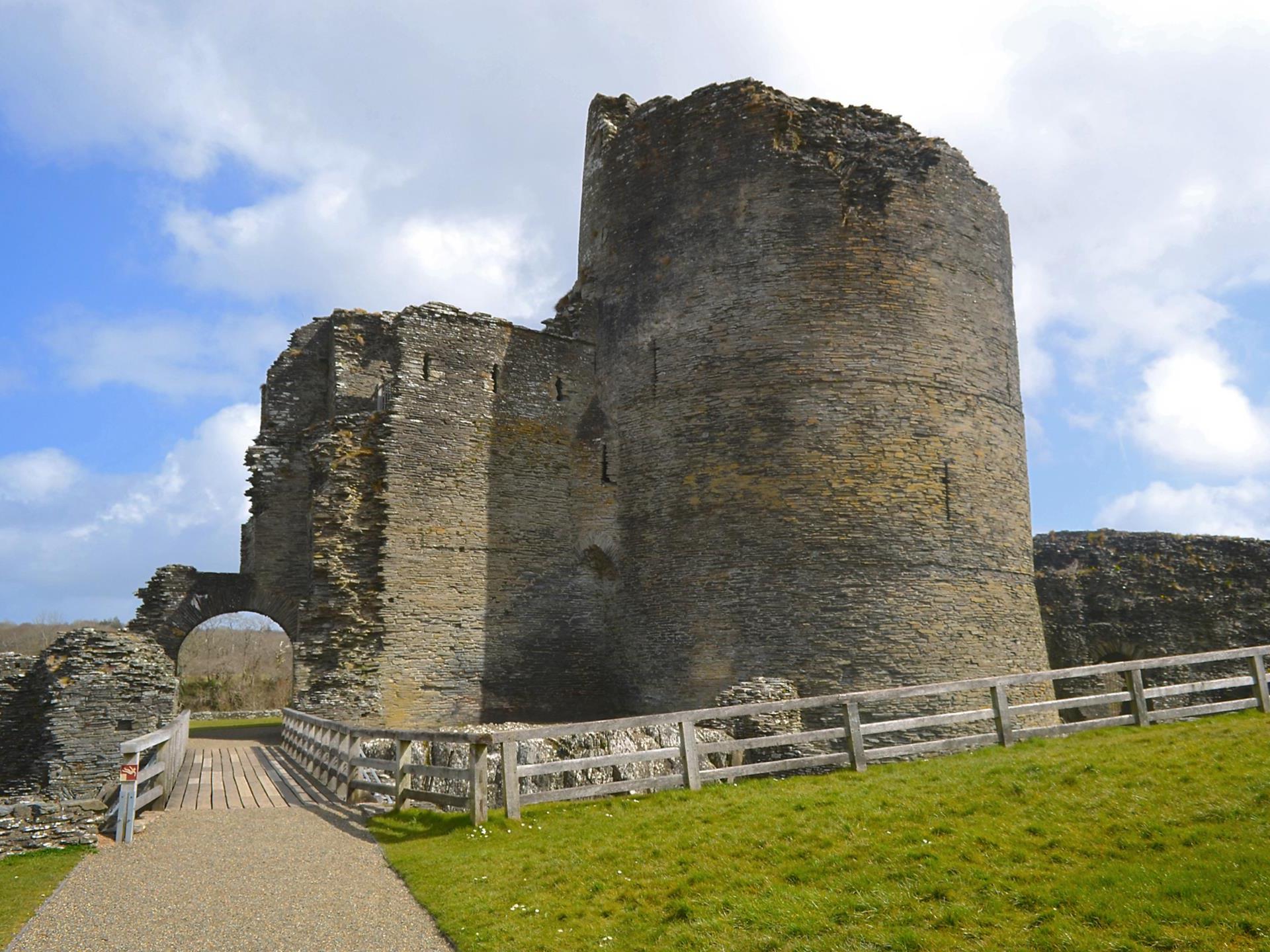 But it wasn't quite impregnable enough. Probably first built as a 'ringwork' castle in 1108 by the Norman adventurer Gerald of Windsor, Cilgerran changed hands many times over the next century or more.

It was only in 1223 when the dashing earl of Pembroke, William Marshal, built 'an ornate castle of mortar and stones' on top of the original site that Norman control stood firm. Despite the best efforts of Llywelyn ap Gruffudd and Owain Glyndwr, Cilgerran never again fell to the Welsh.
Like what you see at

Cilgerran Castle (Cadw)
NOTE: The above information is generated by third-party data provided by Cilgerran Castle (Cadw). © Cilgerran Castle (Cadw) 2023.

Please note that the Welsh Government is not responsible for information supplied by third parties and/or the content of external websites. Please make your own enquiries and assessments as to the suitability and quality of services being offered by third party providers.
If you wish to raise an issue with the product displayed above, please contact us via product.database@gov.wales