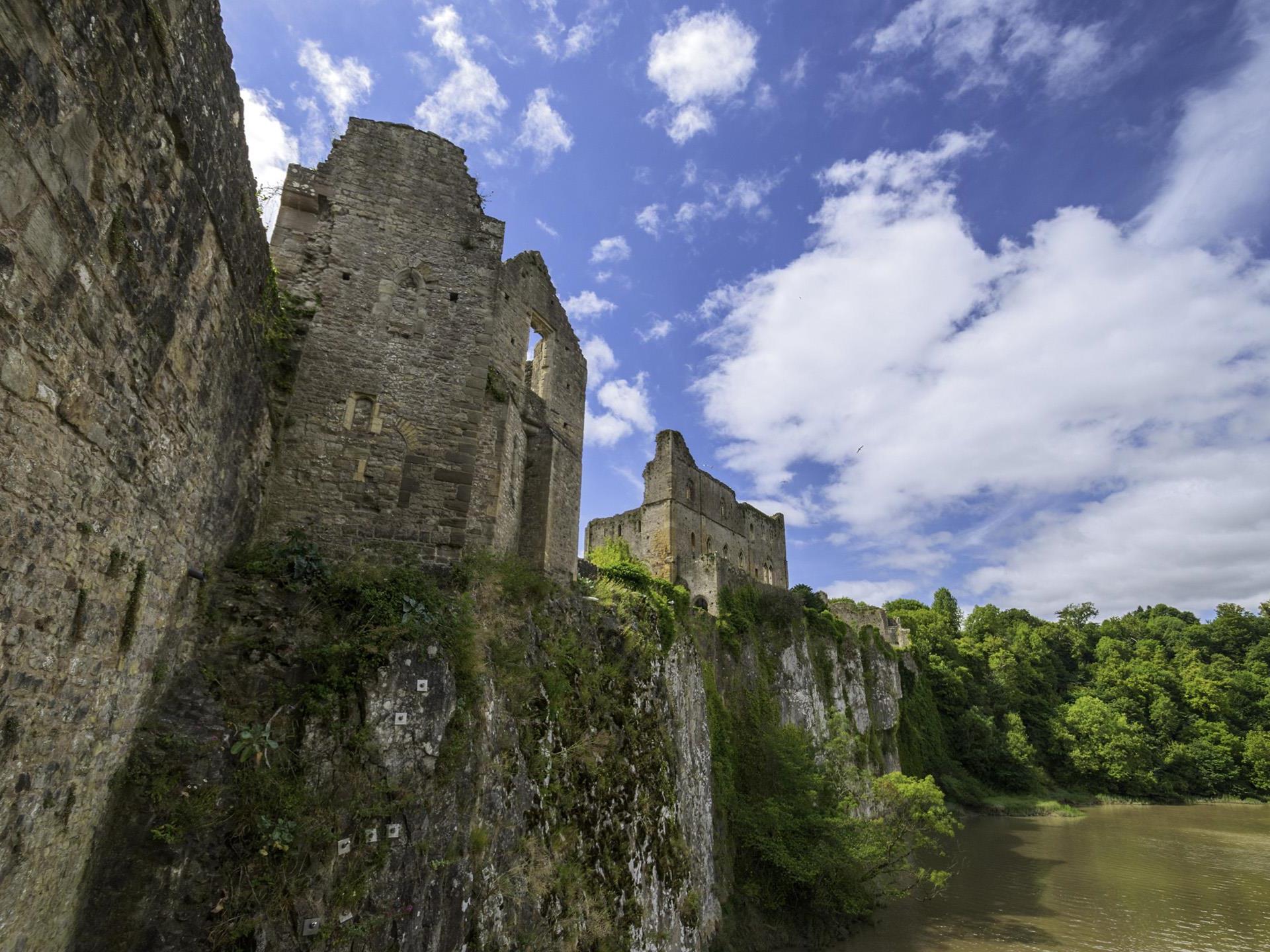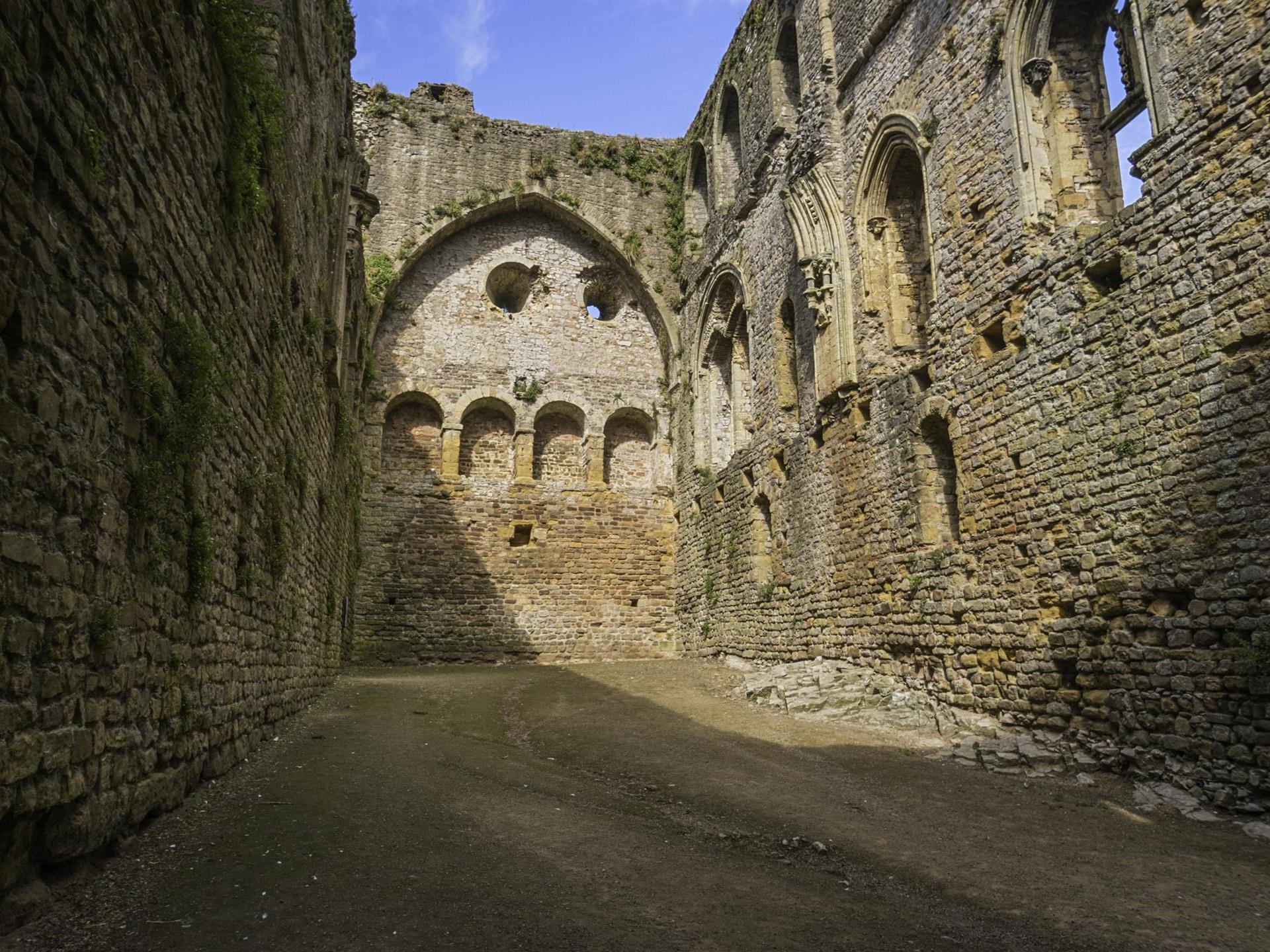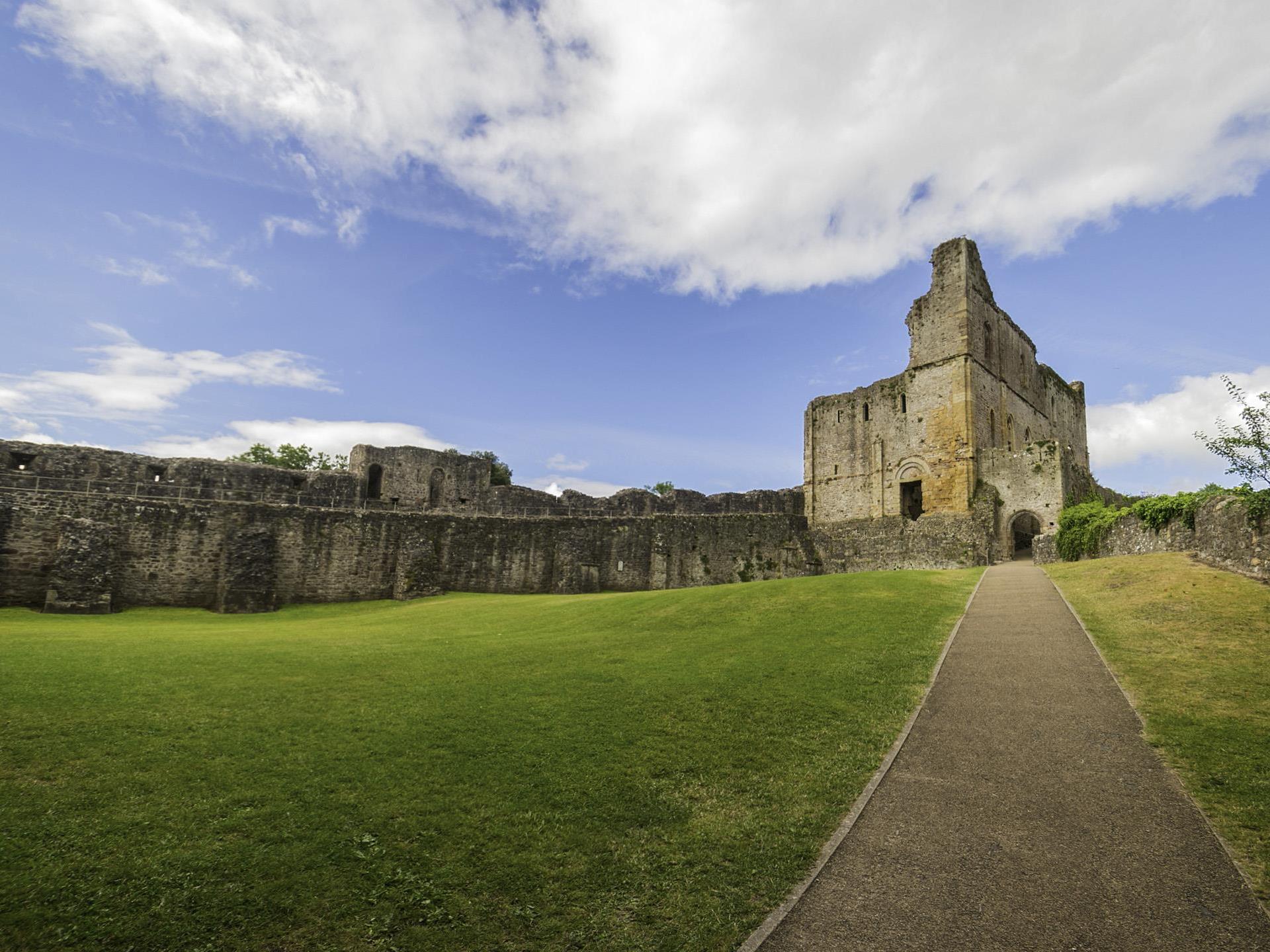 About Chepstow Castle (Cadw)
Beautifully preserved Chepstow Castle stretches out along a limestone cliff above the River Wye like a history lesson in stone.

There's no better place in Britain to see how castles gradually evolved to cope with ever more destructive weaponry – and the grandiose ambitions of their owners. For more than six centuries Chepstow was home to some of the wealthiest and most powerful men of the medieval and Tudor ages.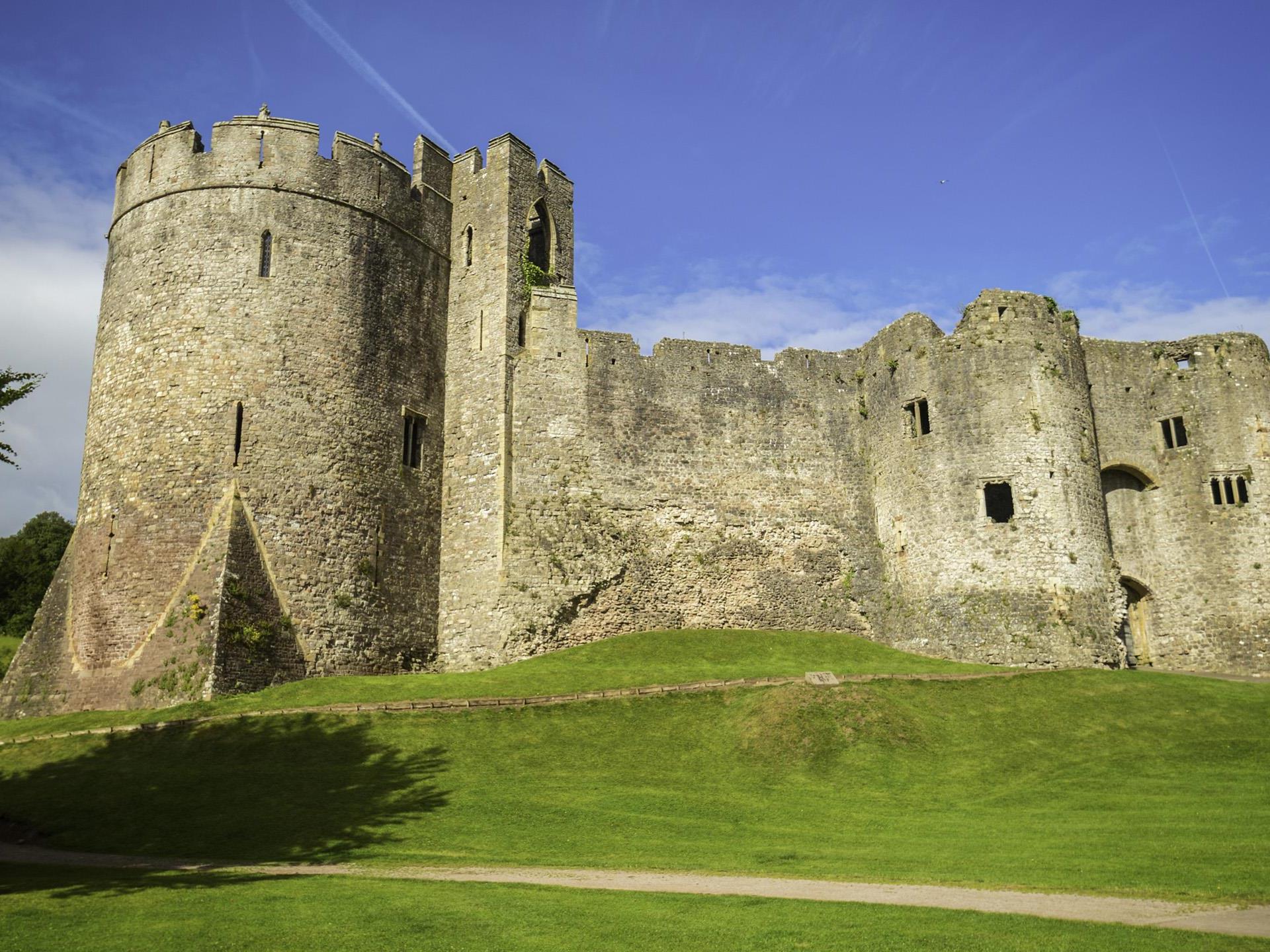 Building was started in 1067 by Earl William fitz Osbern, close friend of William the Conqueror, making it one of the first Norman strongholds in Wales. In turn William Marshal (Earl of Pembroke), Roger Bigod (Earl of Norfolk) and Charles Somerset (Earl of Worcester) all made their mark before the castle declined after the Civil War.

magnates and power-brokers were constantly on the move. Chepstow was just one residence in their vast estates – an impressive shell into which they would bring their gold and silver vessels, rich silk and brightly painted furniture.
Visit Information
Advanced Booking Required?
Like what you see at

Chepstow Castle (Cadw)
NOTE: The above information is generated by third-party data provided by Chepstow Castle (Cadw). © Chepstow Castle (Cadw) 2023.

Please note that the Welsh Government is not responsible for information supplied by third parties and/or the content of external websites. Please make your own enquiries and assessments as to the suitability and quality of services being offered by third party providers.
If you wish to raise an issue with the product displayed above, please contact us via product.database@gov.wales