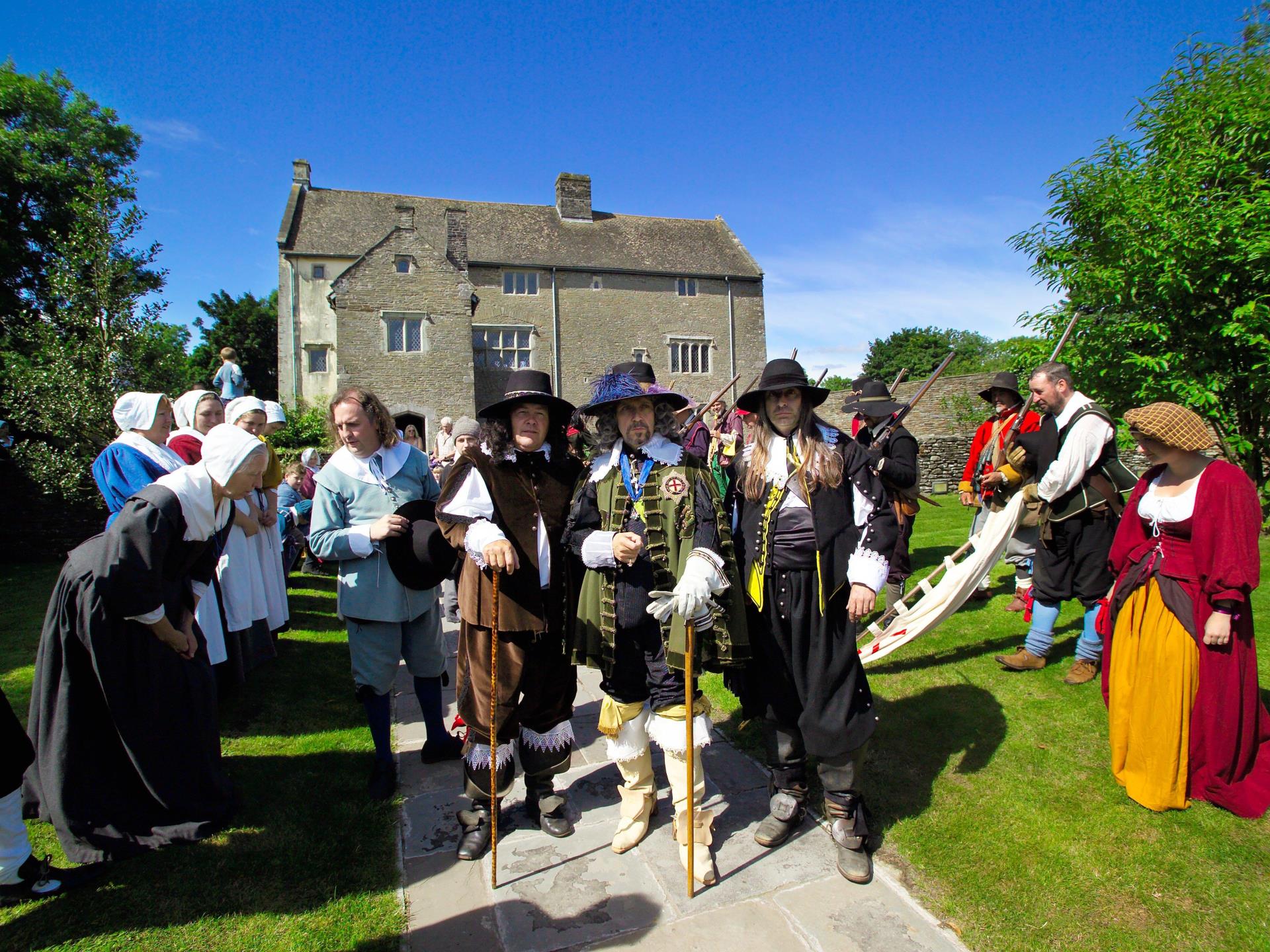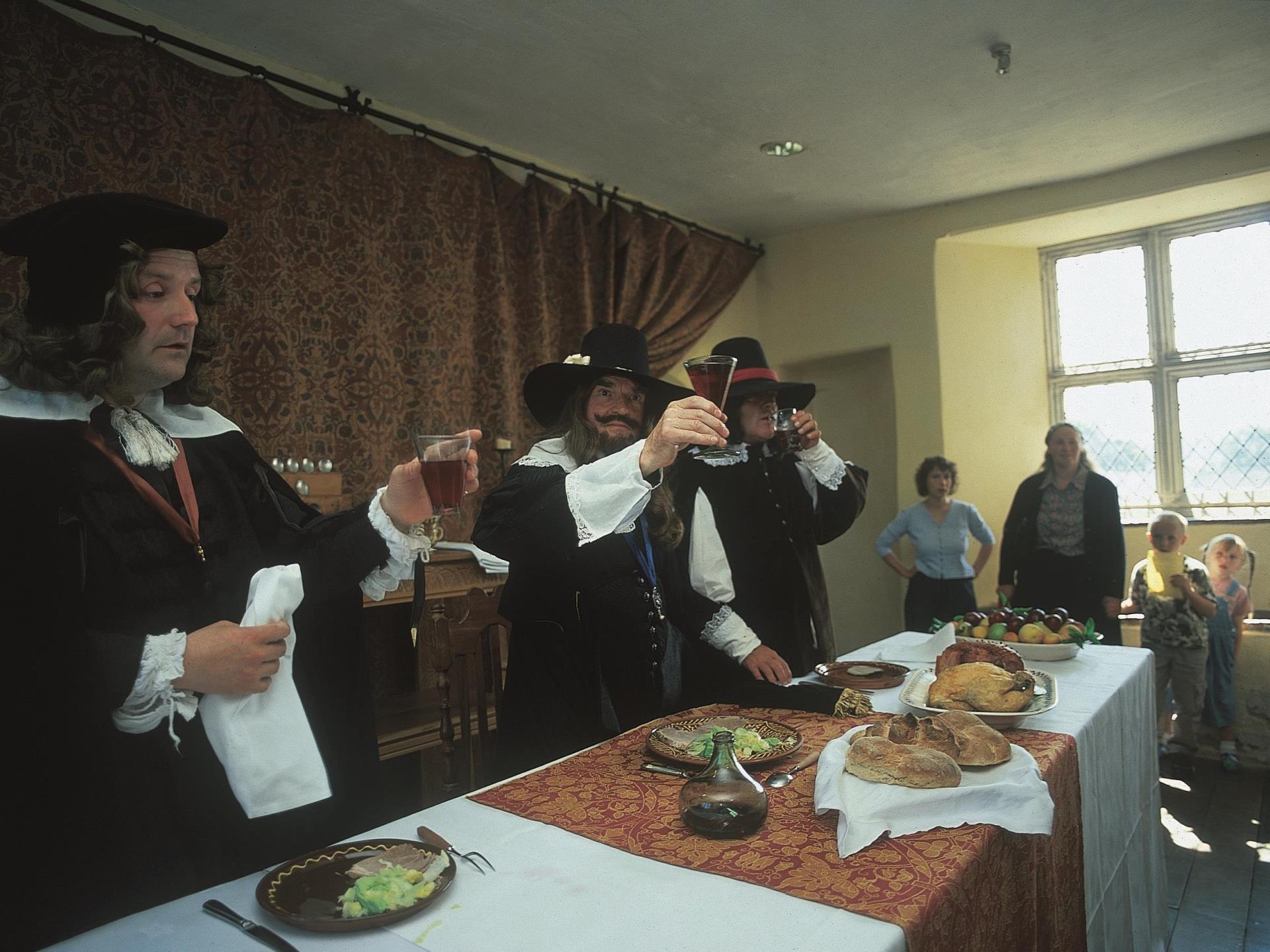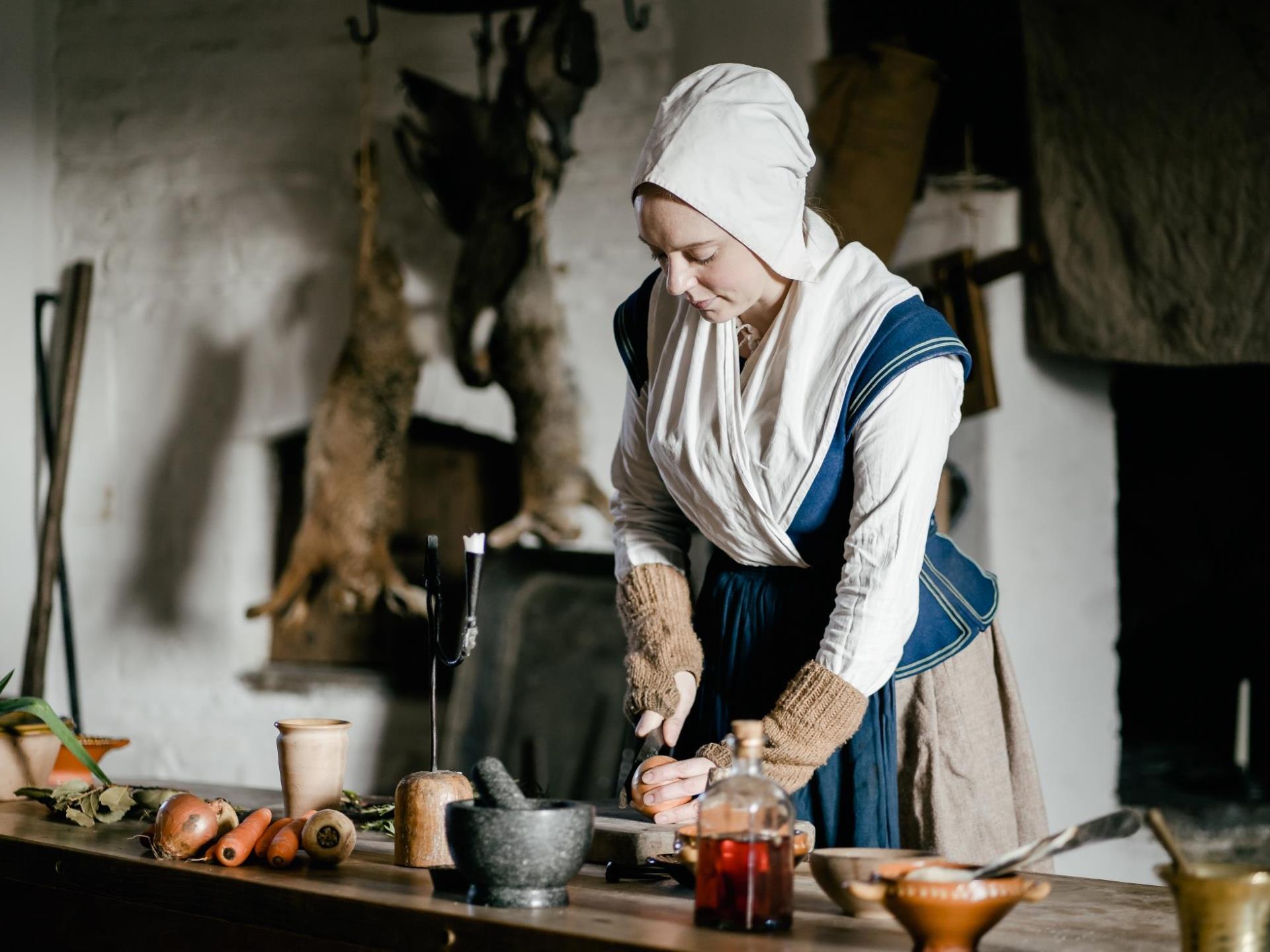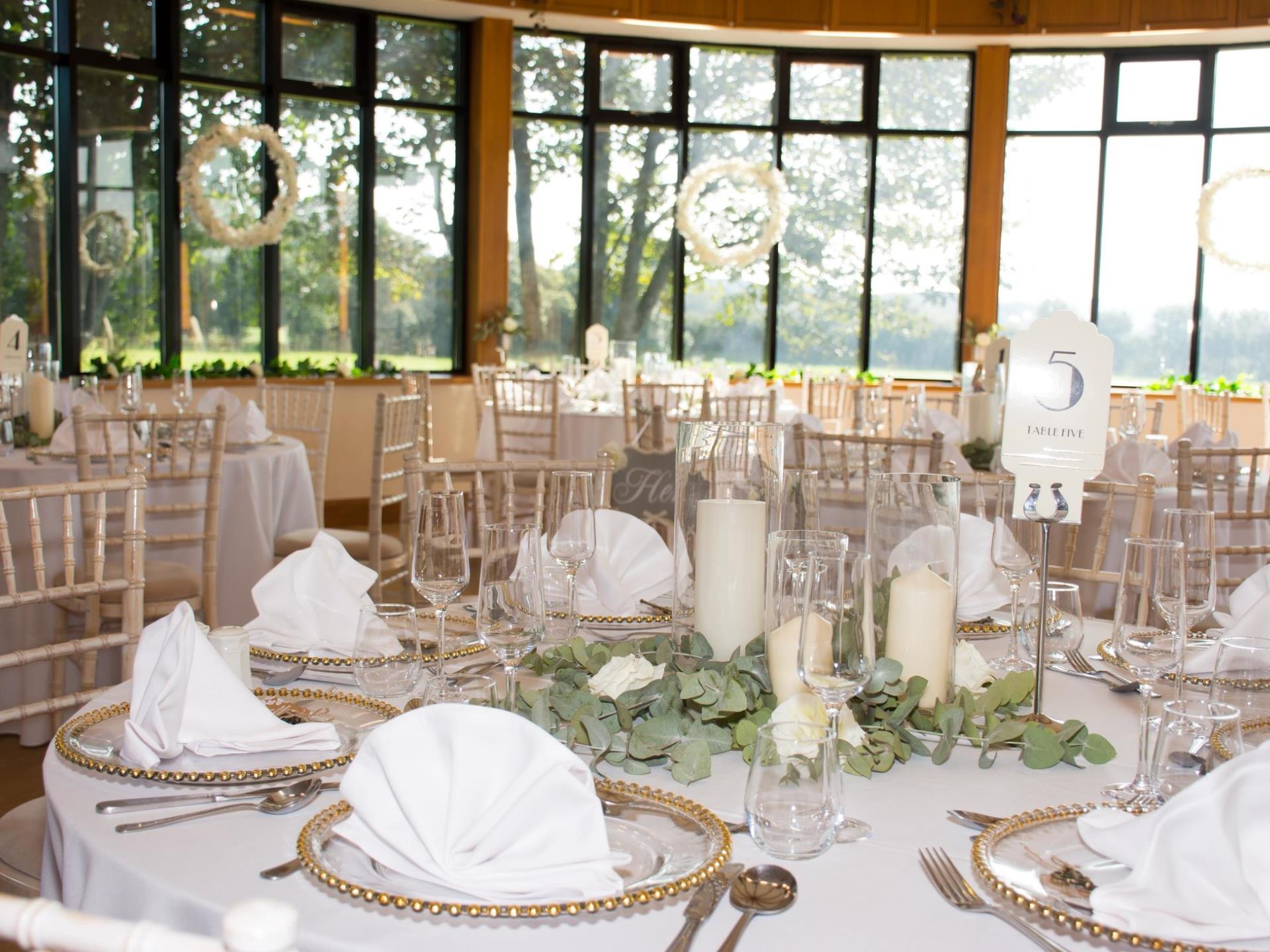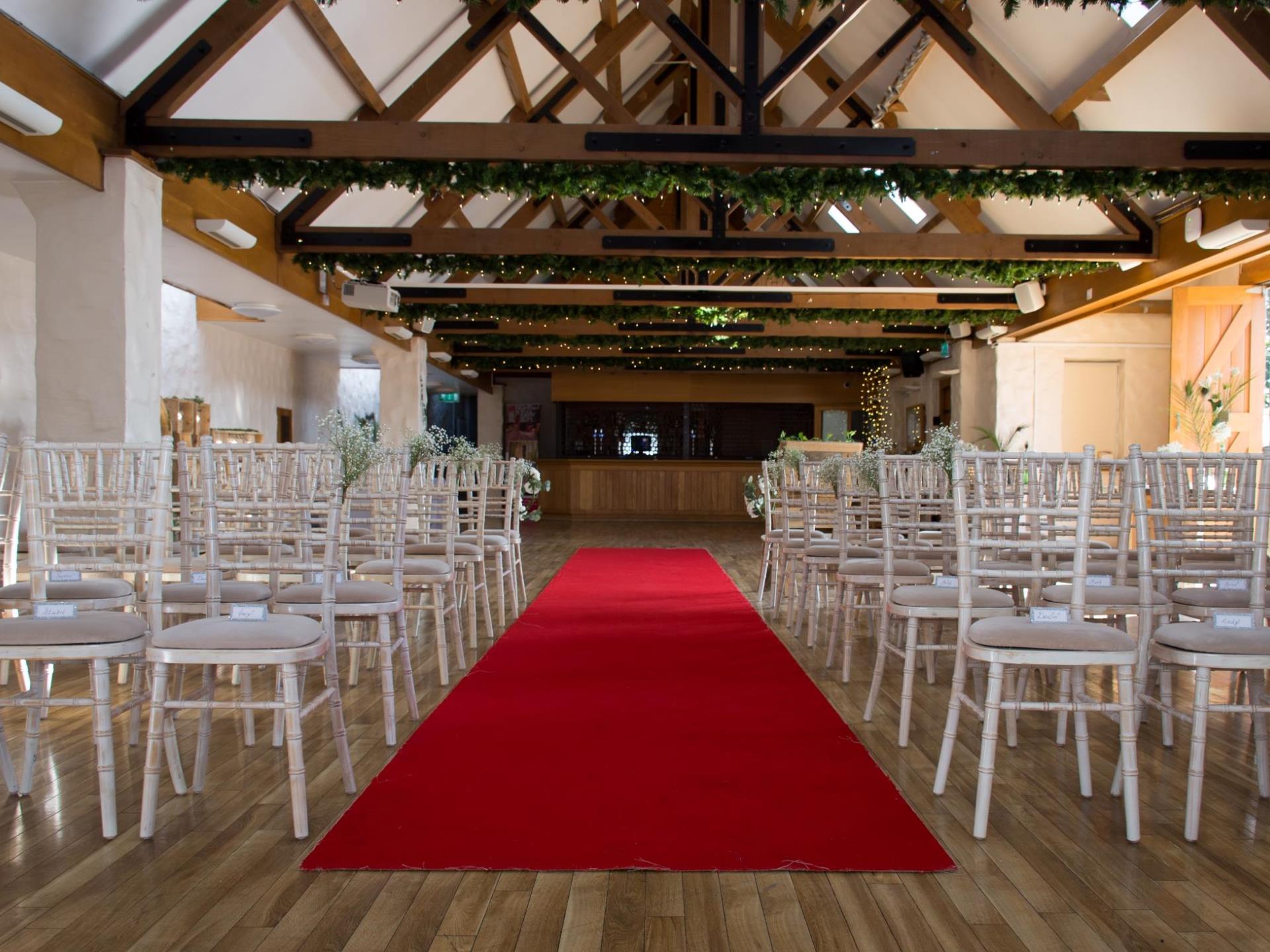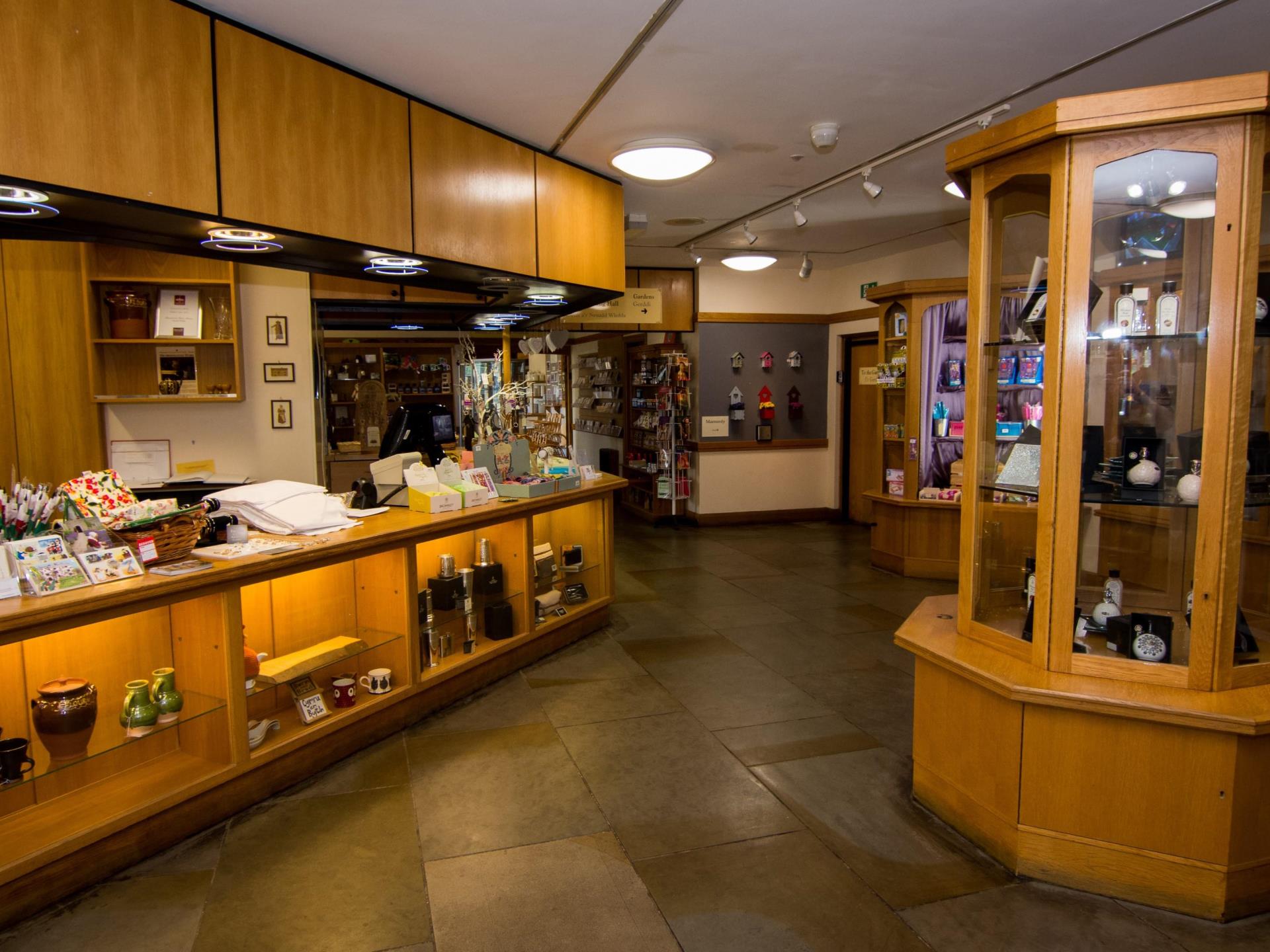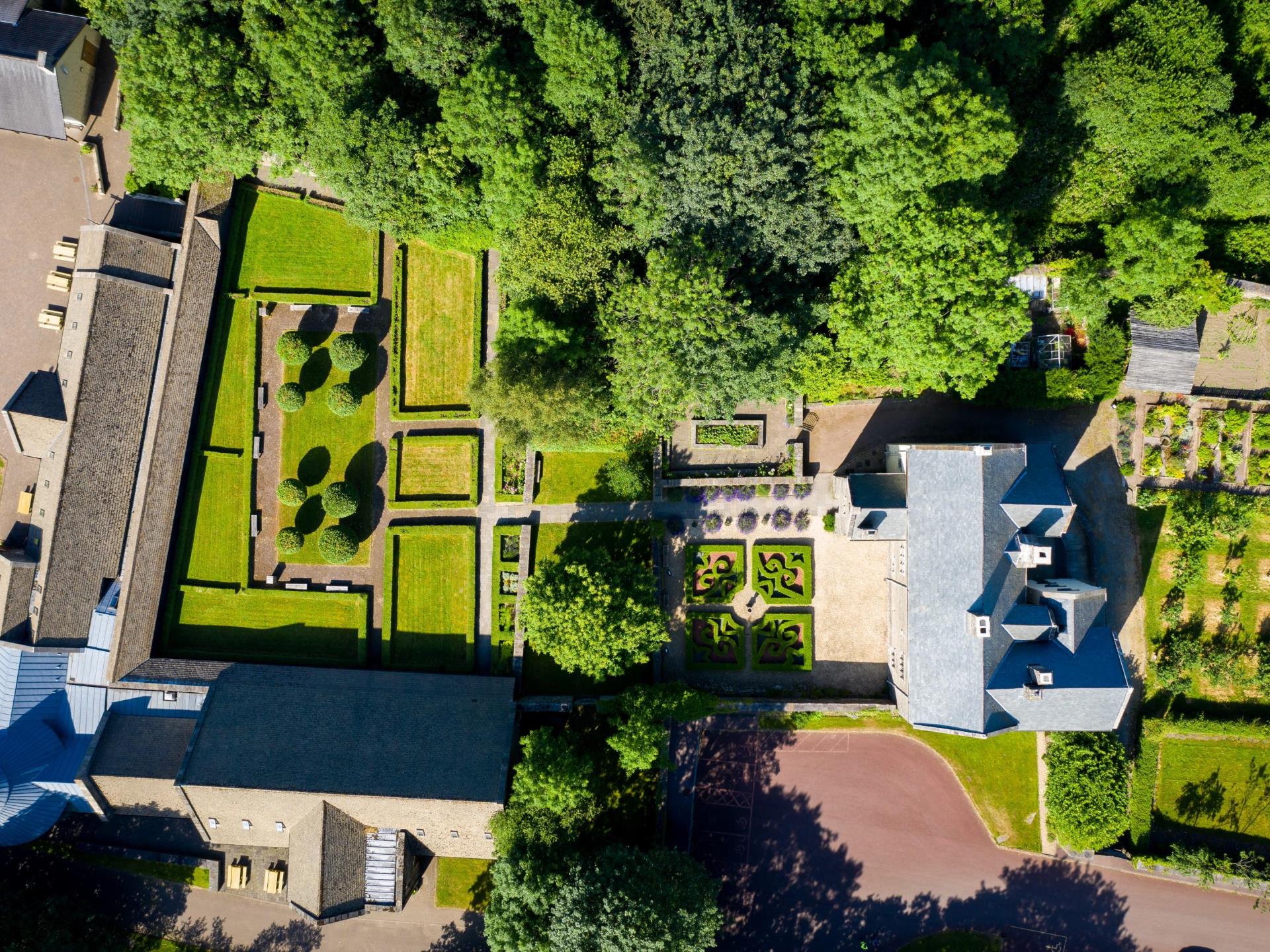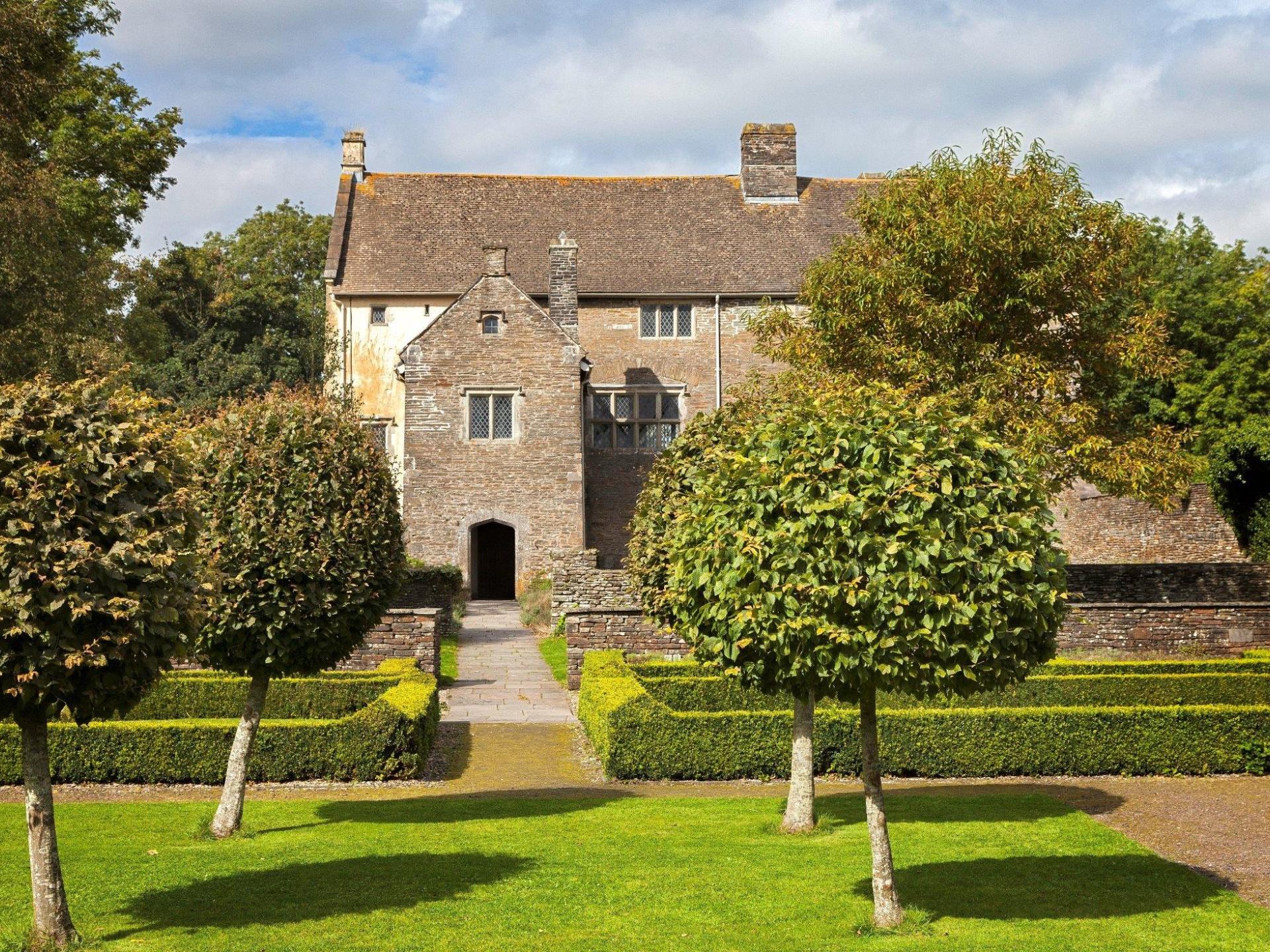 Visitors to the Manor are greeted by the servants of Colonel Pritchard who are living and working in 1645 and they allow you to share and engage in their world. Fires crackle, candles flicker, within seconds of entering the Manor you become immersed in the time of the Civil Wars and the cares and concerns of ordinary people living in extraordinary times.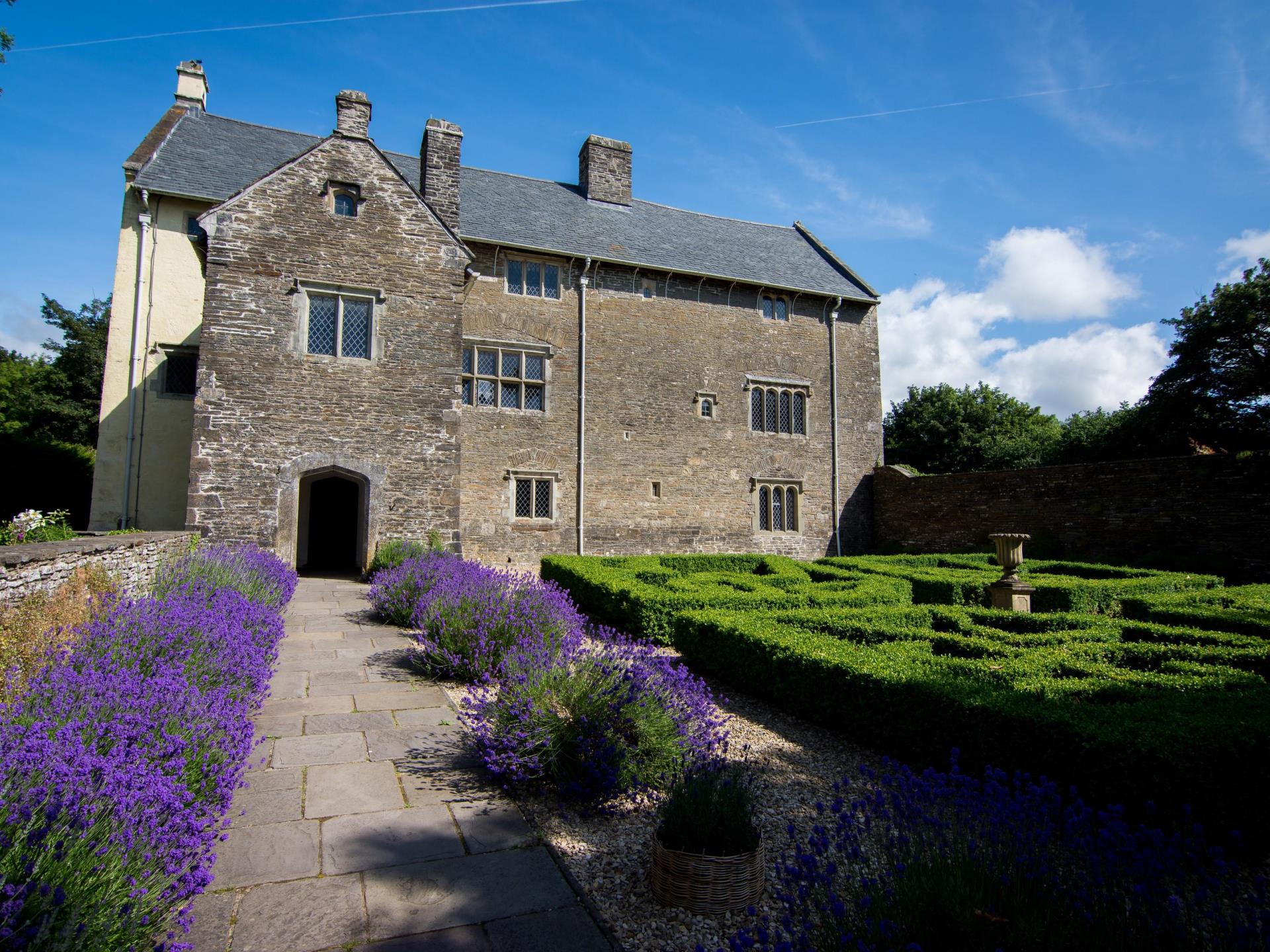 The Manor is located in Nelson in the South Wales Valleys approx 40 minutes from Cardiff and open Tuesday – Sunday from 10am – 5pm with last entry at 4pm. Tours take approximately 90 minutes. Onsite is also a café, Conservatory Restaurant, a new state of the art exhibition and a boutique gift shop.
Visit www.llancaiachfawr.co.uk or contact the Llancaiach Fawr team on 01443 412248 for more information.

Like what you see at

Llancaiach Fawr
NOTE: The above information is generated by third-party data provided by Llancaiach Fawr. © Llancaiach Fawr 2023.

Please note that the Welsh Government is not responsible for information supplied by third parties and/or the content of external websites. Please make your own enquiries and assessments as to the suitability and quality of services being offered by third party providers.
If you wish to raise an issue with the product displayed above, please contact us via product.database@gov.wales