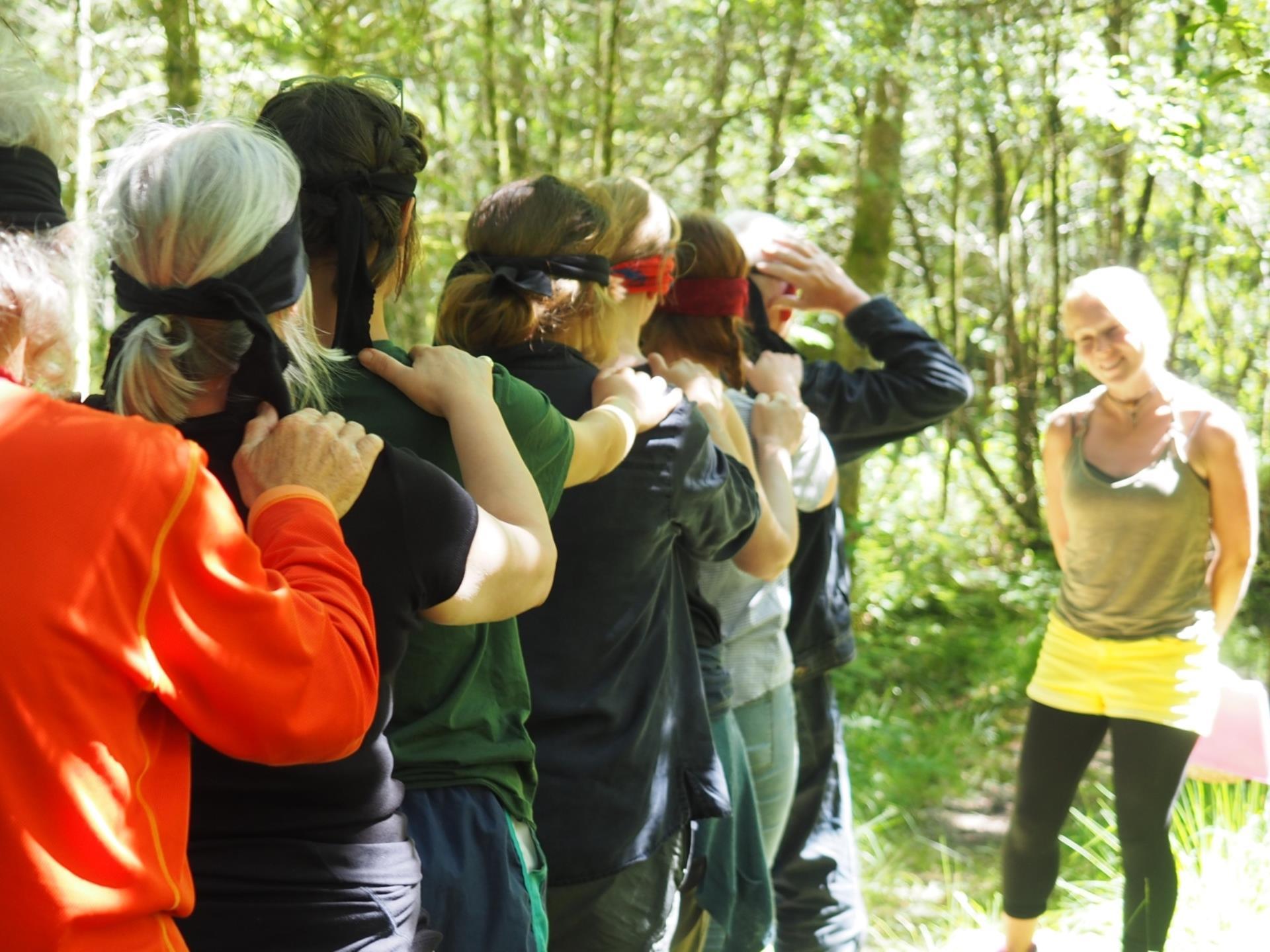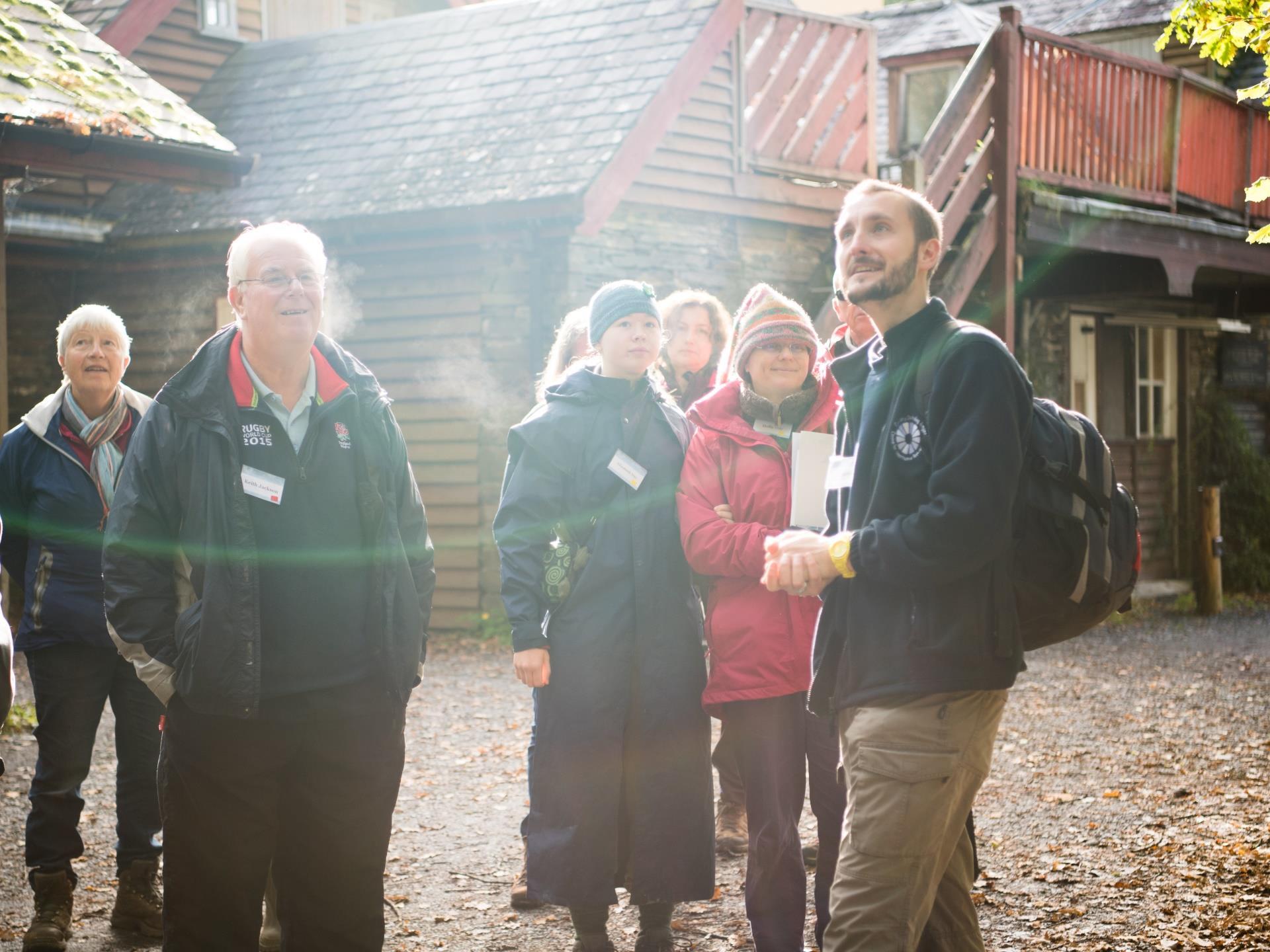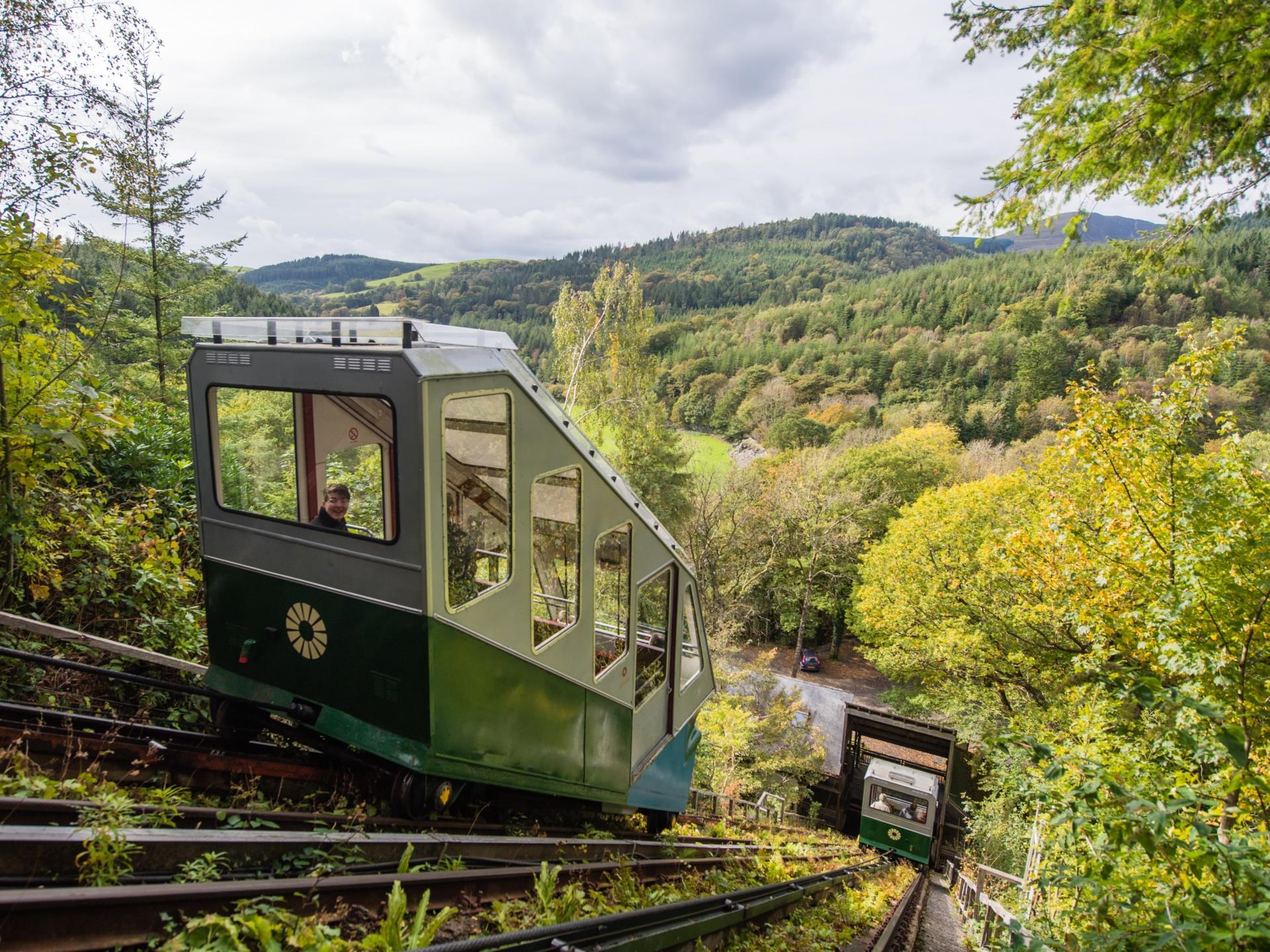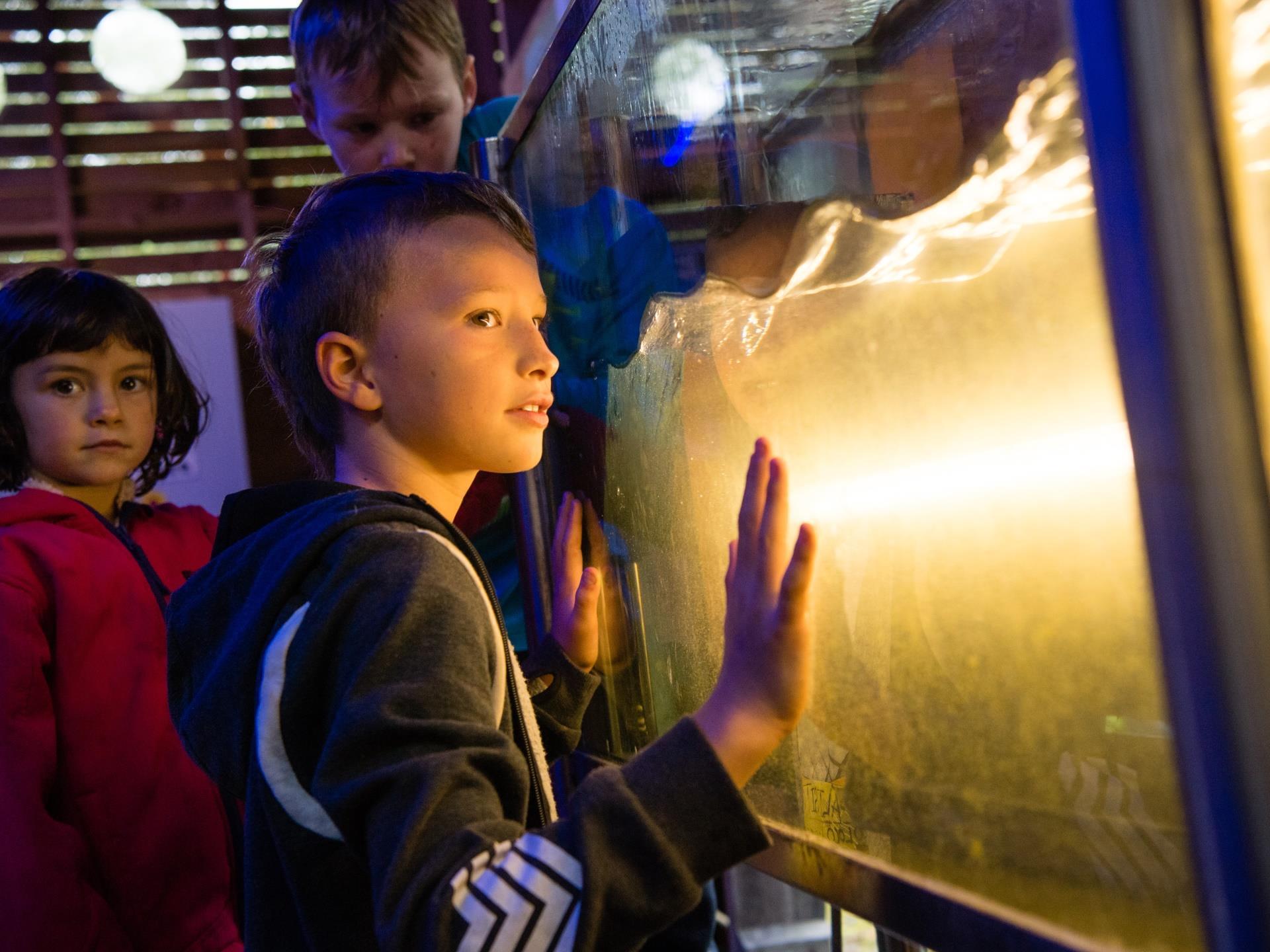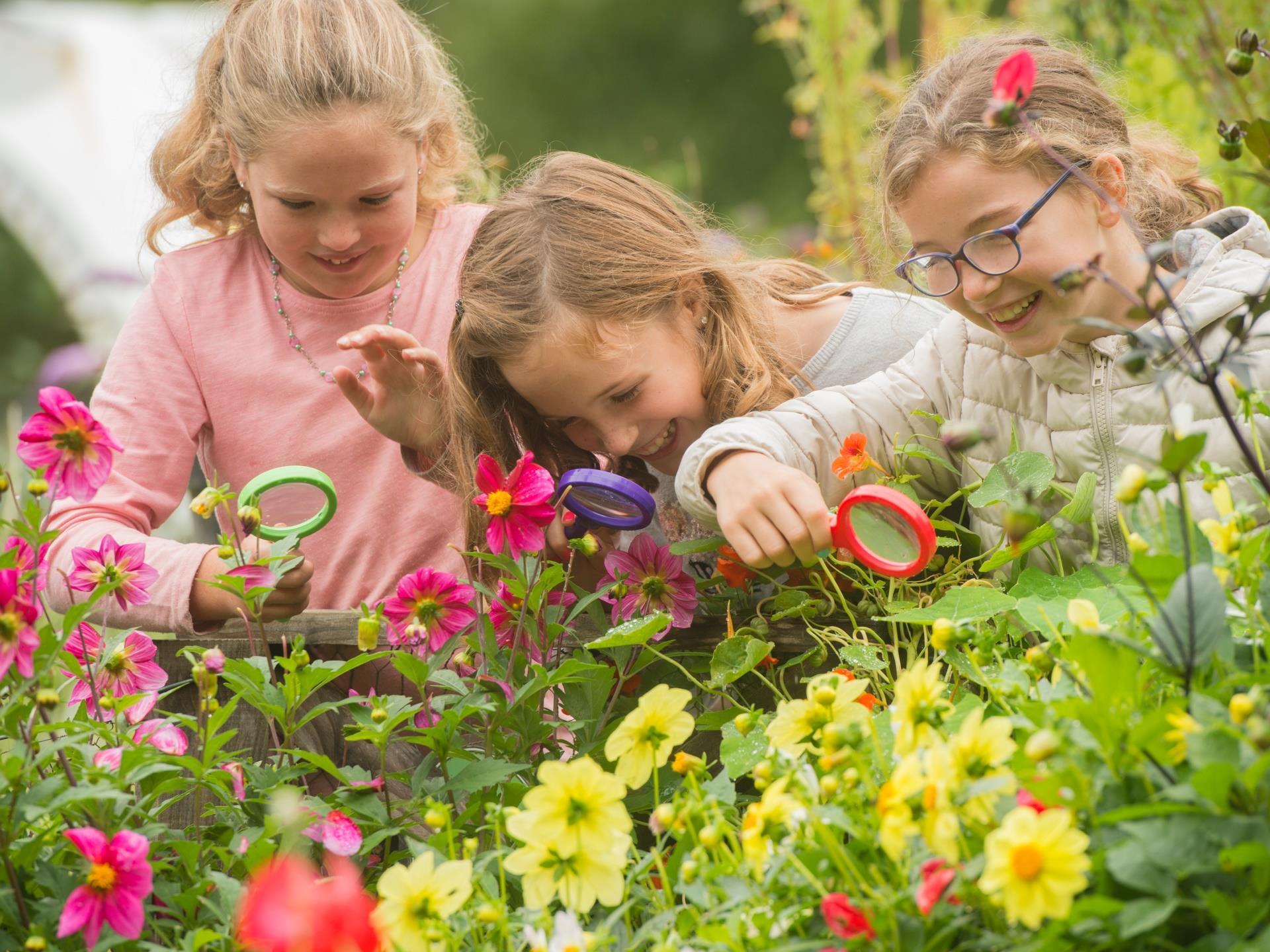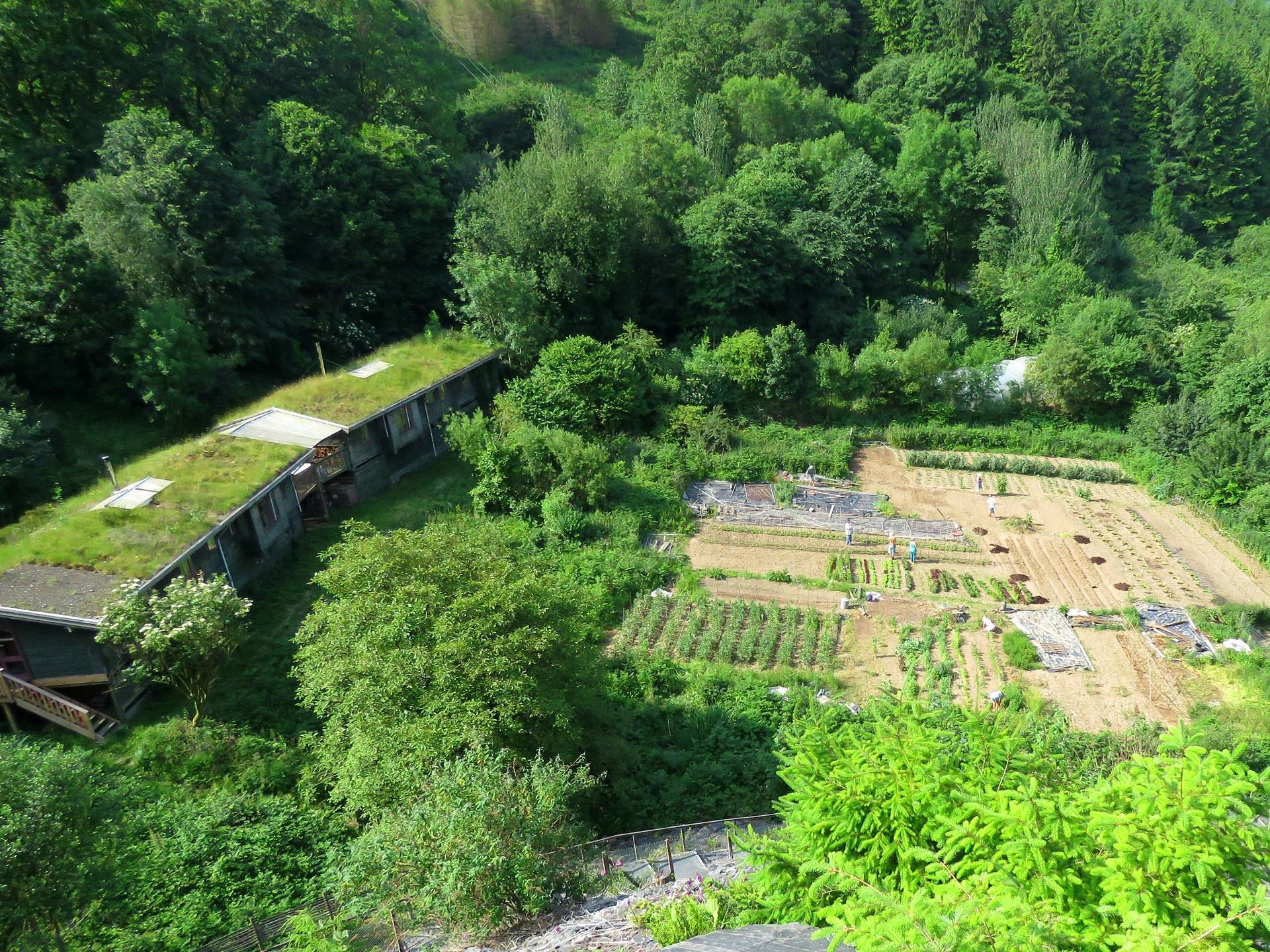 About Centre For Alternative Technology
Nestled in the stunning UNESCO Dyfi Biosphere Reserve in Mid Wales, The Centre for Alternative Technology (CAT) is a world-renowned eco centre that demonstrates practical solutions for a sustainable future.

Arrive in style - Take one of Europe's steepest water-balanced cliff railways up to the visitor centre and discover a hidden world, packed full of working examples of renewable energy, beautiful organic gardens, experimental green buildings and sustainably managed woodland habitats.

With plenty to see and do, CAT is a great place for the kids! Run off extra energy in the eco-adventure playground, discover a world of green living on family-friendly trails and scavenger hunts or come during the school holidays for a fun-packed programme of family activities, shows and workshops.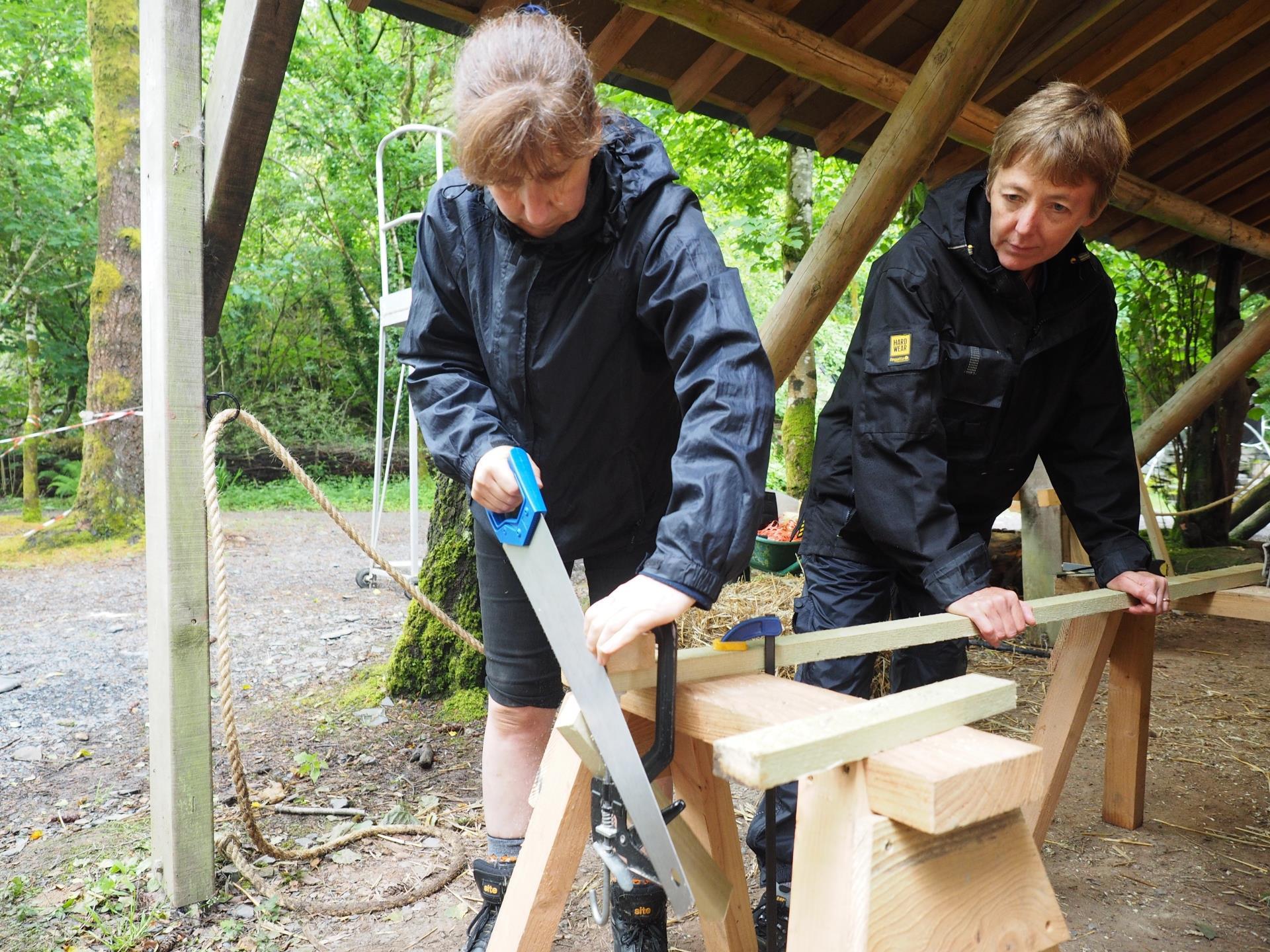 Combining exciting practical skills with immersive wellbeing experiences, CAT truly is the home of sustainability education. Join a tour with one of CAT's expert guides to dig a little deeper or come along to a day or week long course to explore everything from sustainable woodland management and nature connection to sustainable building practices and renewable energy.

Now a thriving haven for wildlife, the CAT site was once a Welsh slate quarry - signs of which can still be seen today. Weaving your way up through sustainably-managed woodlands with glorious views of the surrounding hills, the Quarry Trail Walk offers glimpses into CAT's slate heritage and the reservoir that feeds CAT's off-grid water system.

With a shop full of eco goodies and tasty treats or hearty lunches in CAT's vegetarian café, CAT has everything you need for a great day out.


Visit Information
Advanced Booking Required?
Like what you see at

Centre For Alternative Technology
NOTE: The above information is generated by third-party data provided by Centre For Alternative Technology. © Centre For Alternative Technology 2023.

Please note that the Welsh Government is not responsible for information supplied by third parties and/or the content of external websites. Please make your own enquiries and assessments as to the suitability and quality of services being offered by third party providers.
If you wish to raise an issue with the product displayed above, please contact us via product.database@gov.wales