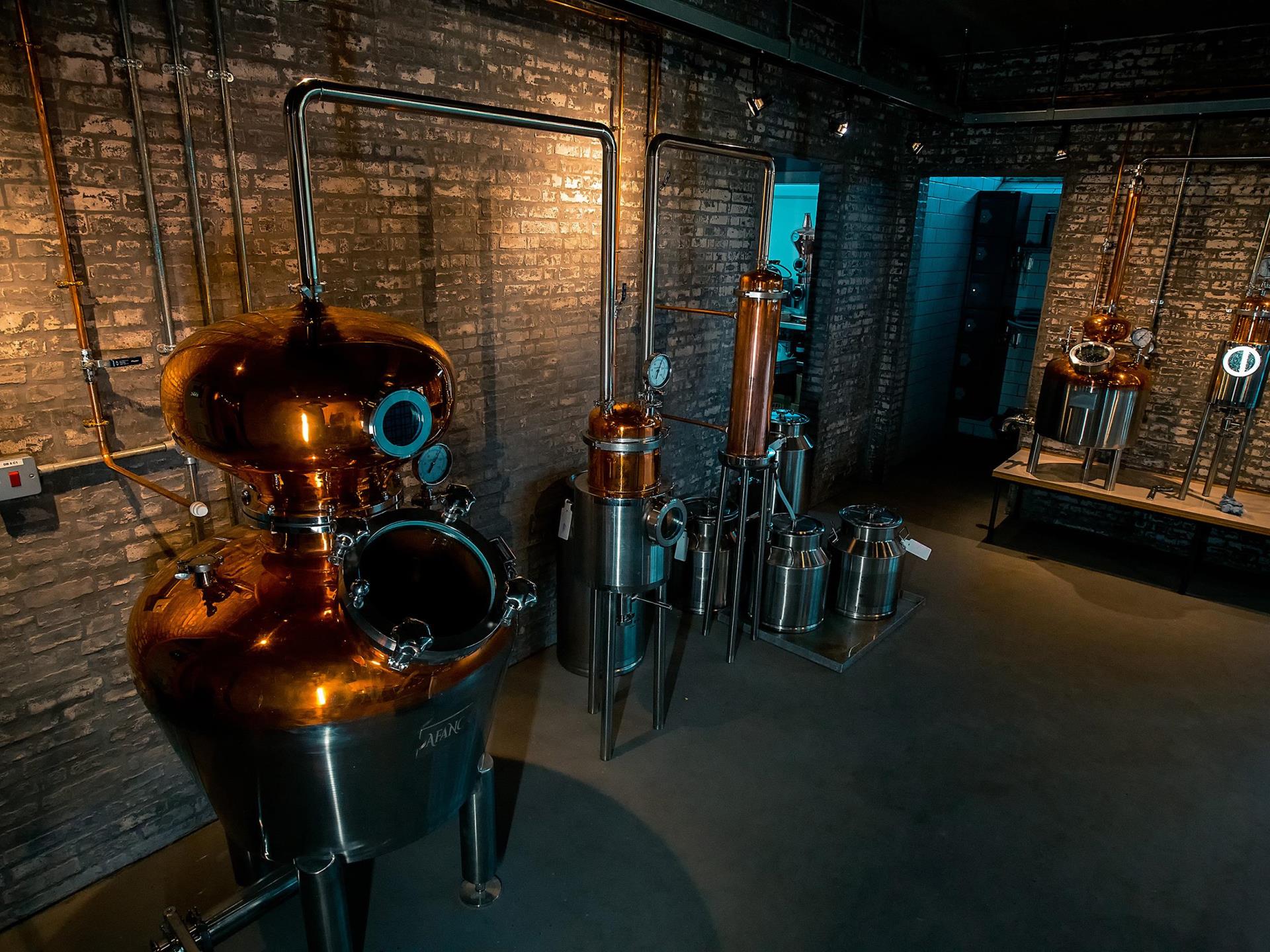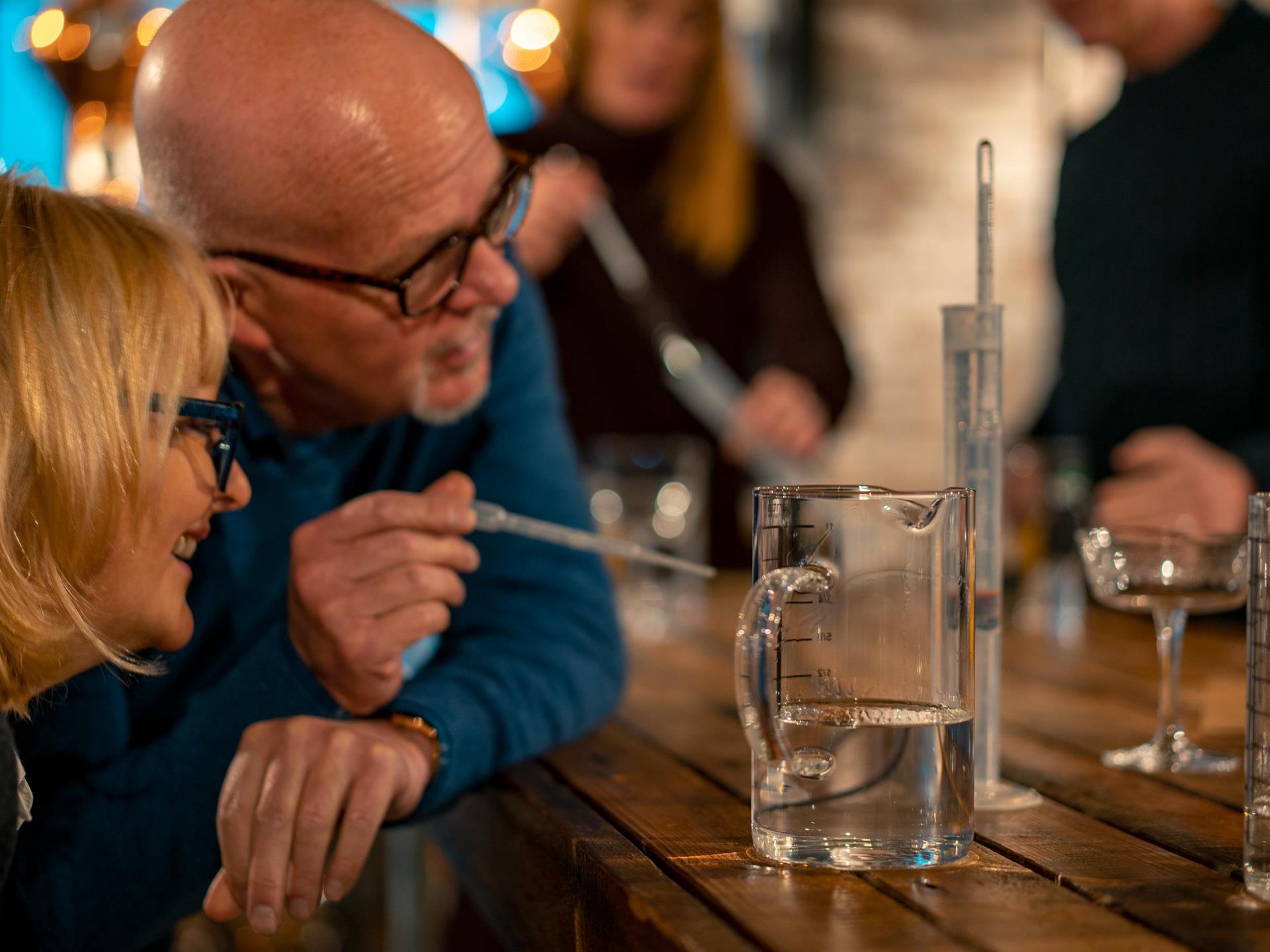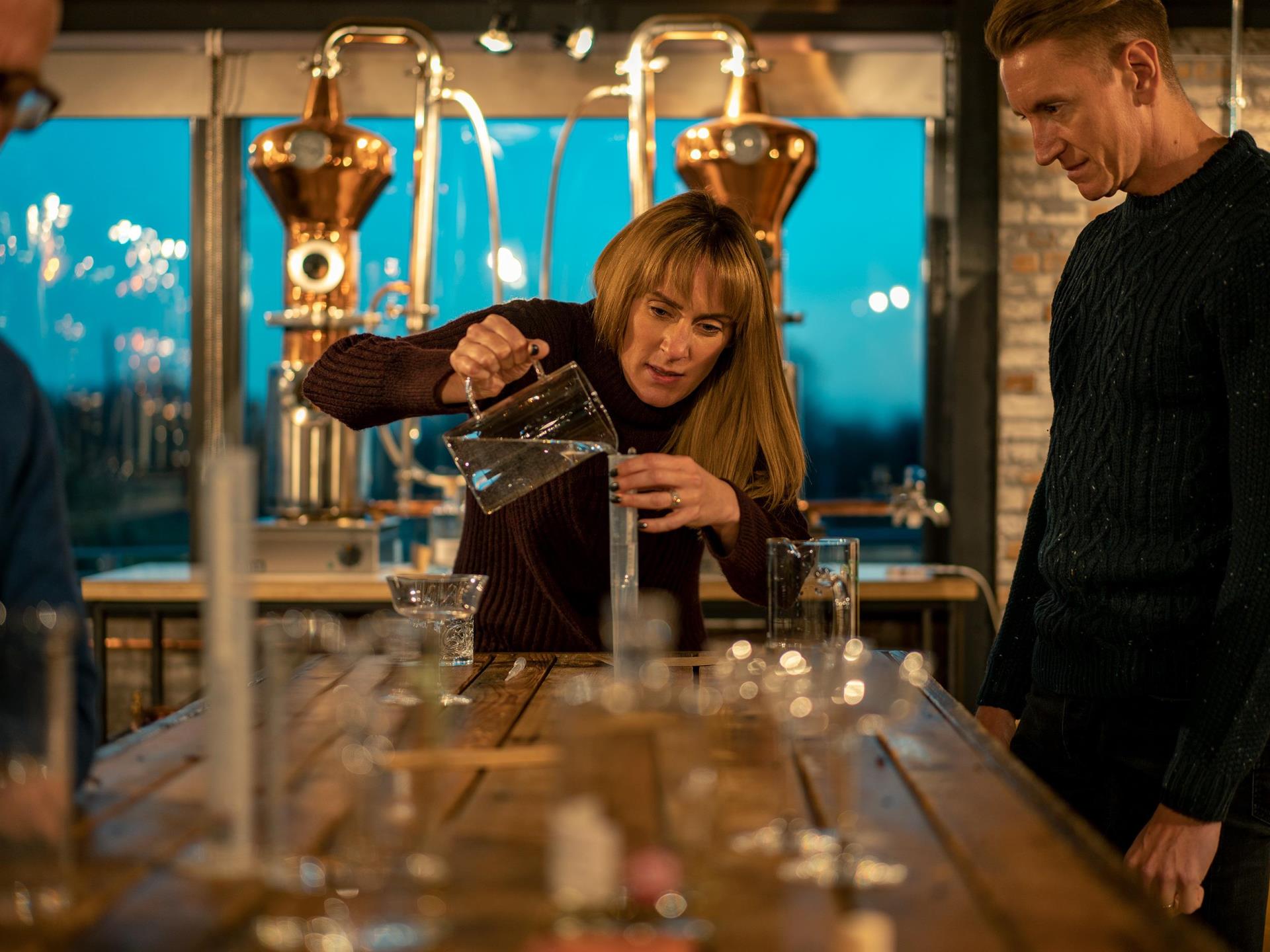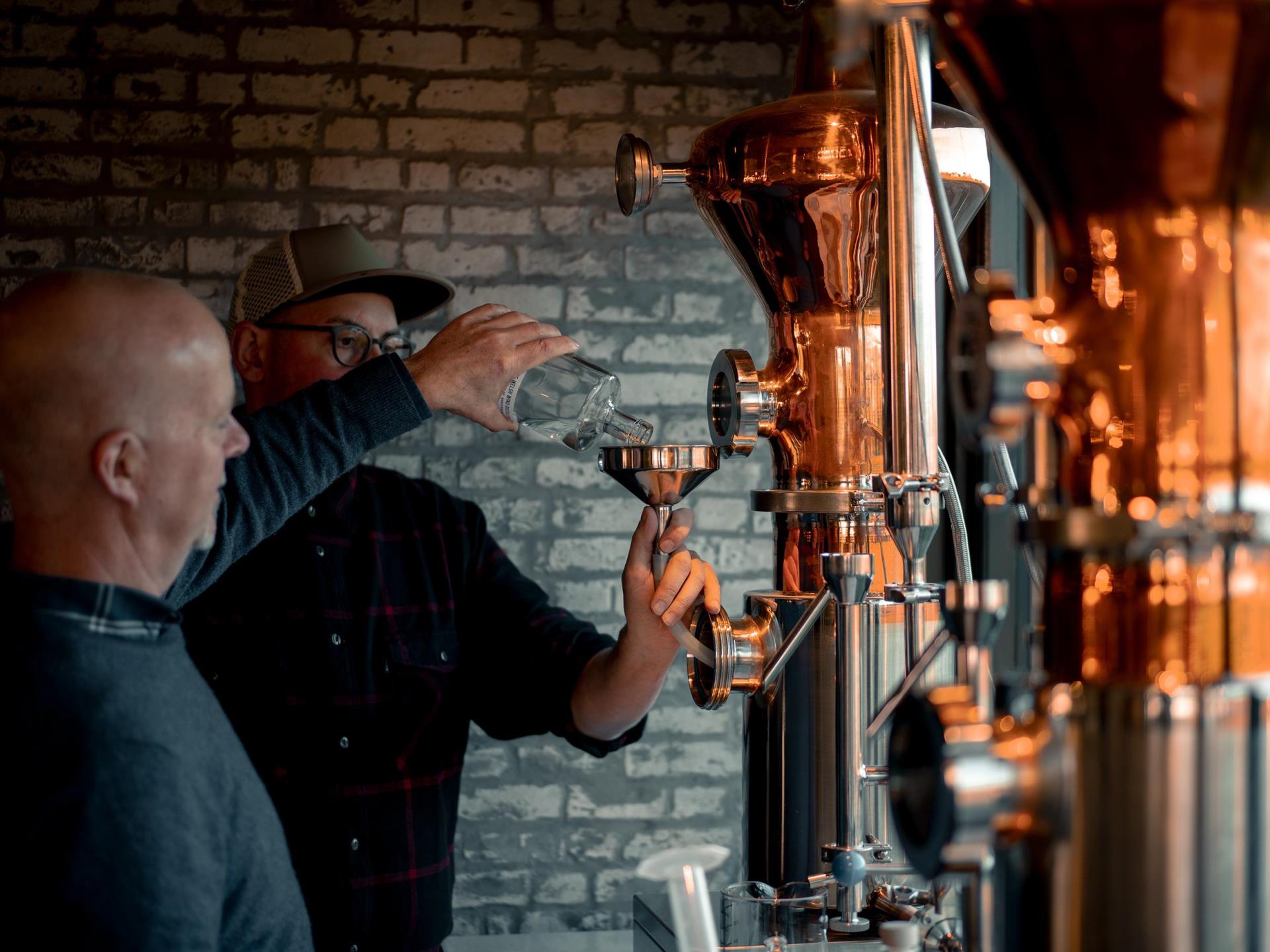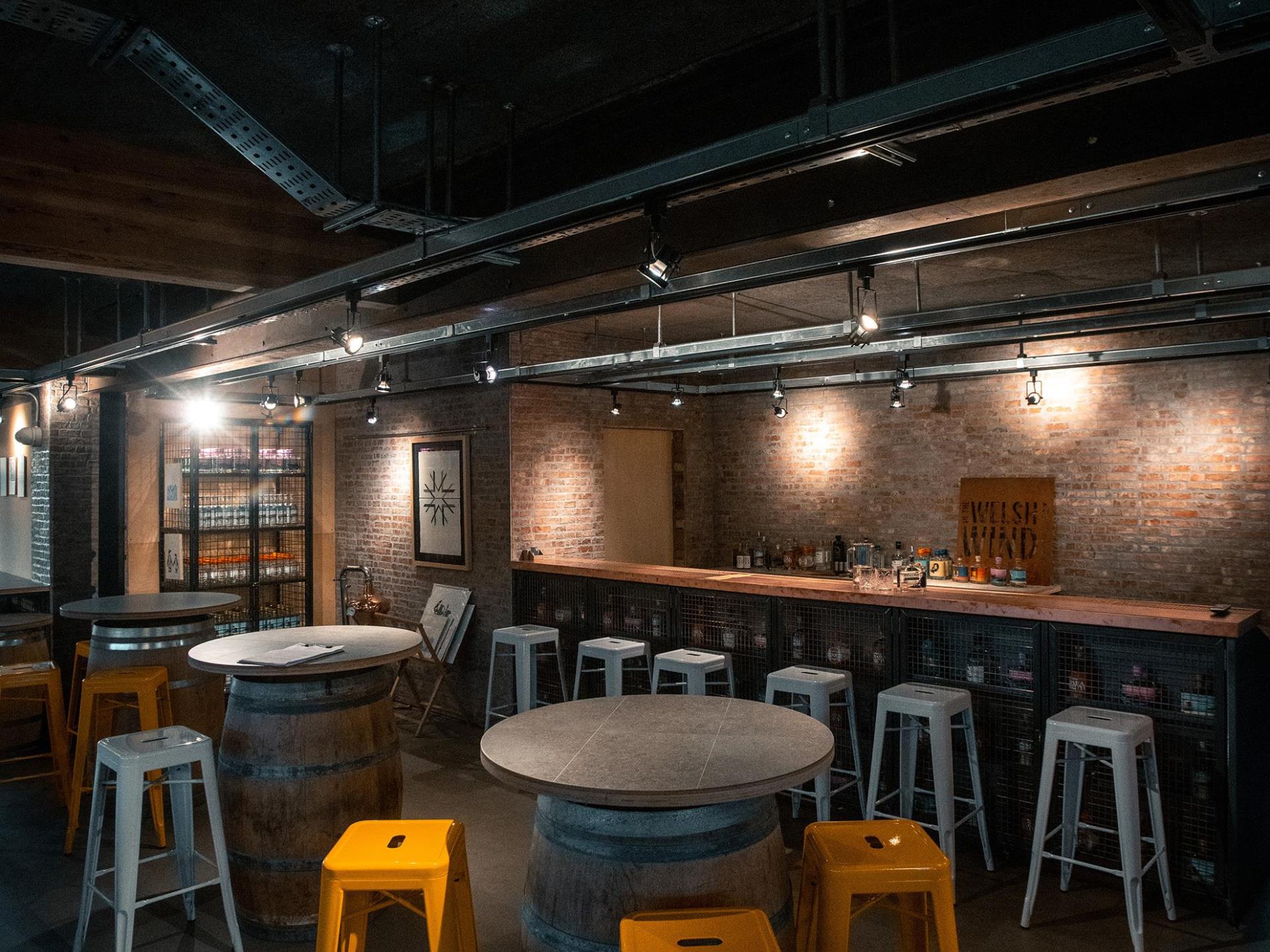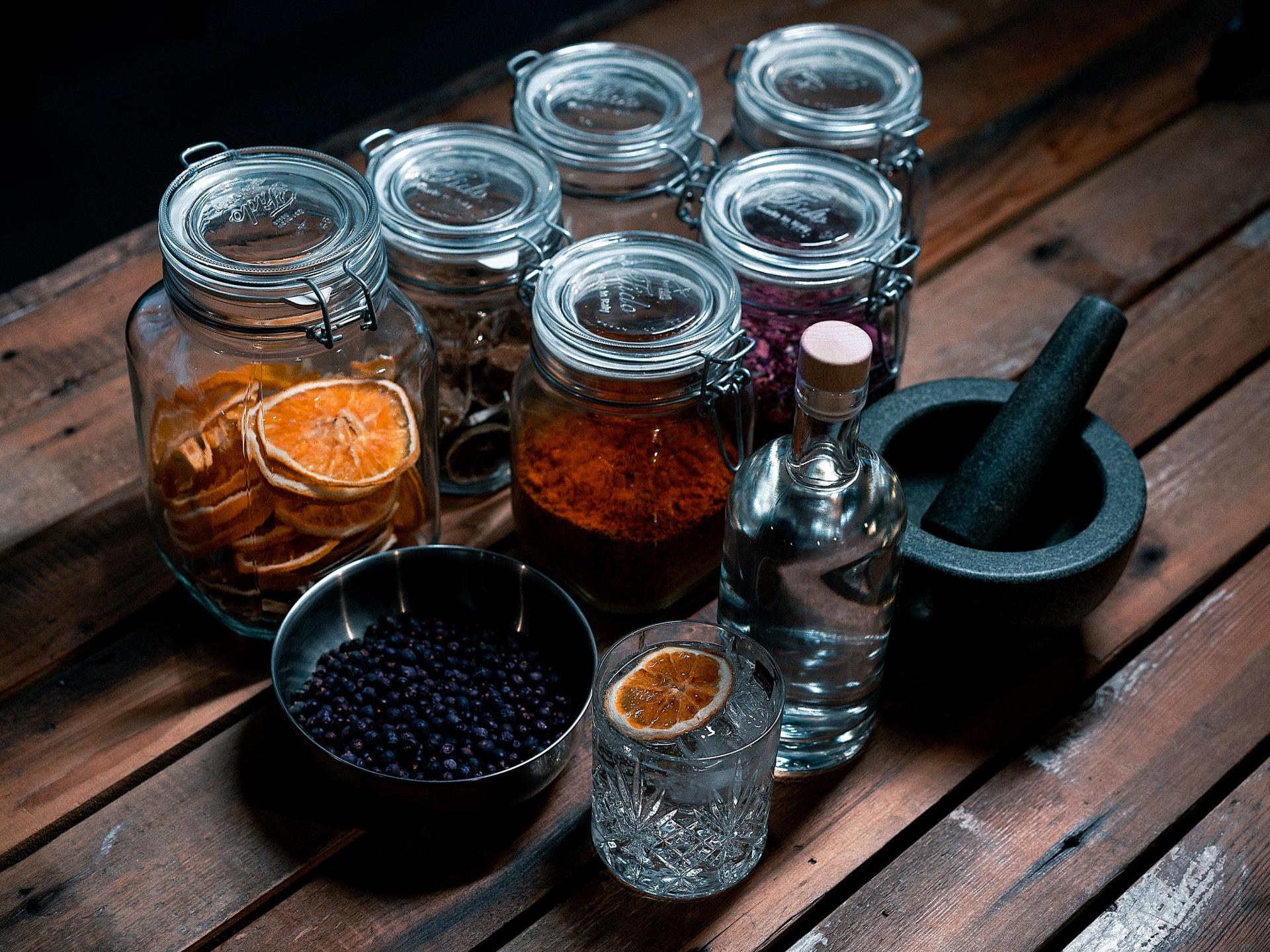 About In the Welsh Wind Distillery
In The Welsh Wind Distillery is one of the smallest distilleries in Wales, based in Tanygroes, north of Cardigan. The Welsh Wind Distillery specialises in gin-making experiences and creating bespoke spirits for other businesses.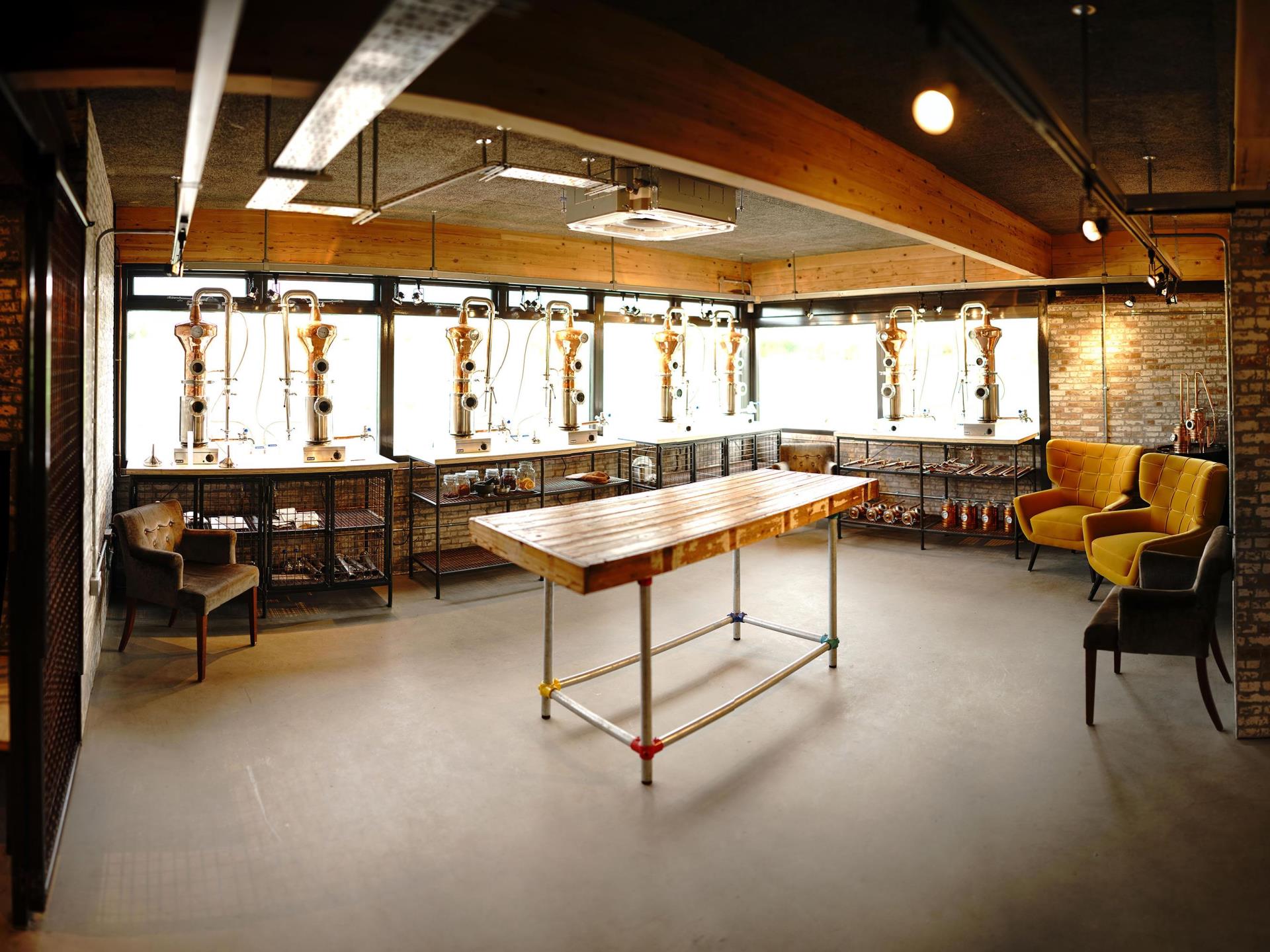 The 2-hour guided tour begins with a quick introduction to the botanicals and how you can craft a bespoke recipe. You will then operate the still through the heads cut, collecting the heart of the run and blending with good Welsh water before tasting and bottling your gin before going outside for the tasting overlooking Cardigan Bay.

The distillery tours are open to the public by appointment only.
Visit Information
Advanced Booking Required?
Like what you see at

In the Welsh Wind Distillery
NOTE: The above information is generated by third-party data provided by In the Welsh Wind Distillery. © In the Welsh Wind Distillery 2023.

Please note that the Welsh Government is not responsible for information supplied by third parties and/or the content of external websites. Please make your own enquiries and assessments as to the suitability and quality of services being offered by third party providers.
If you wish to raise an issue with the product displayed above, please contact us via product.database@gov.wales