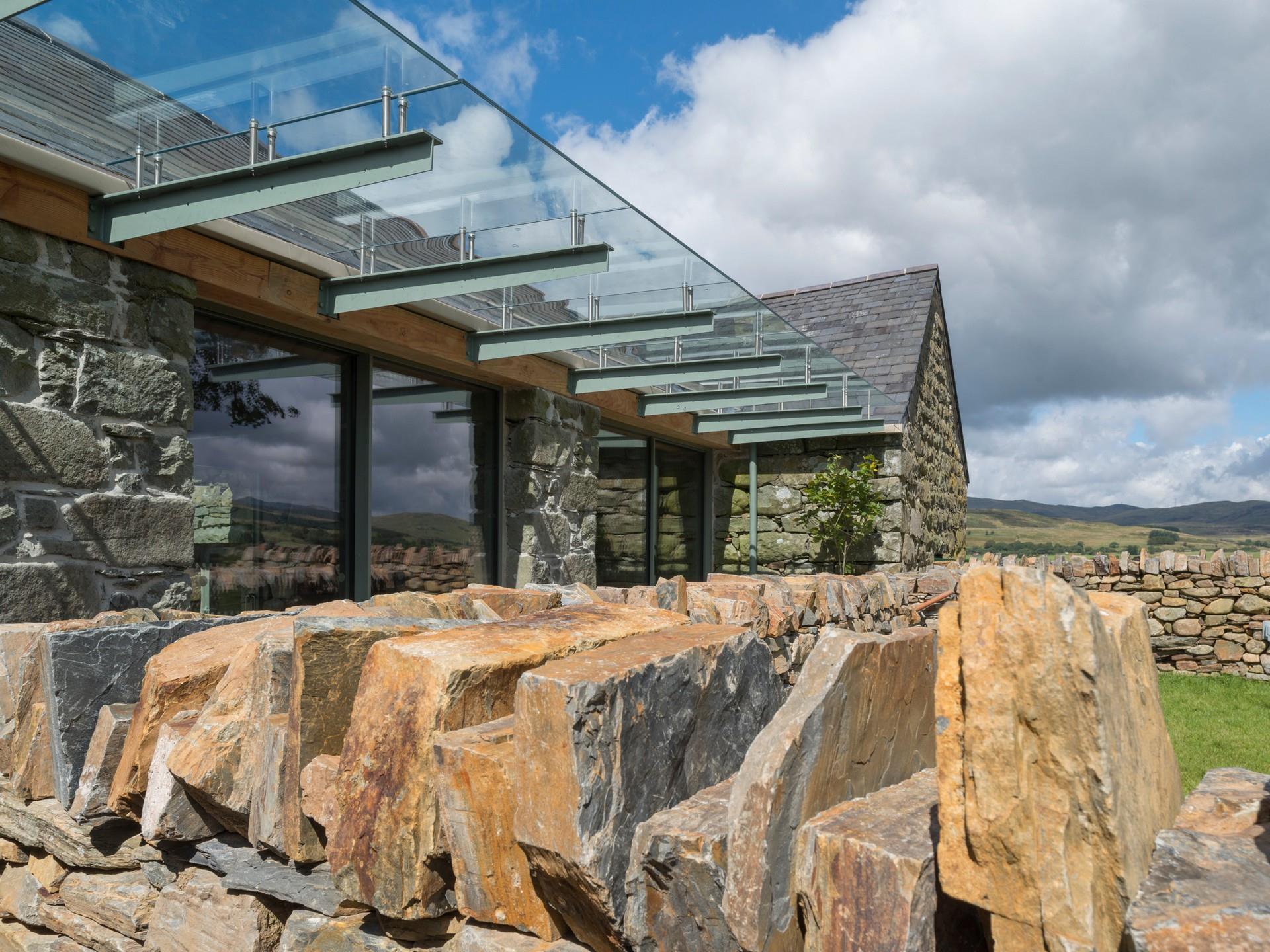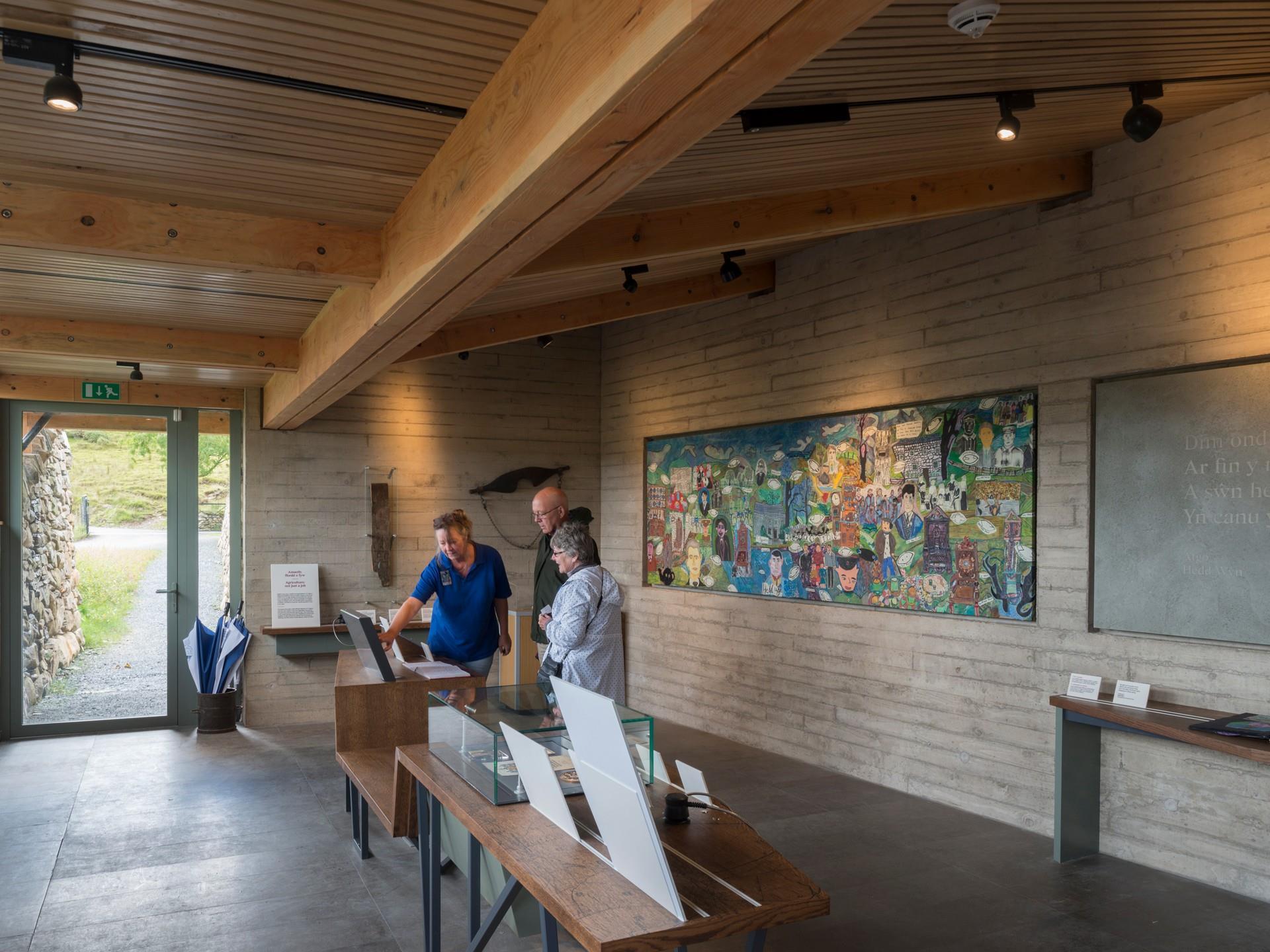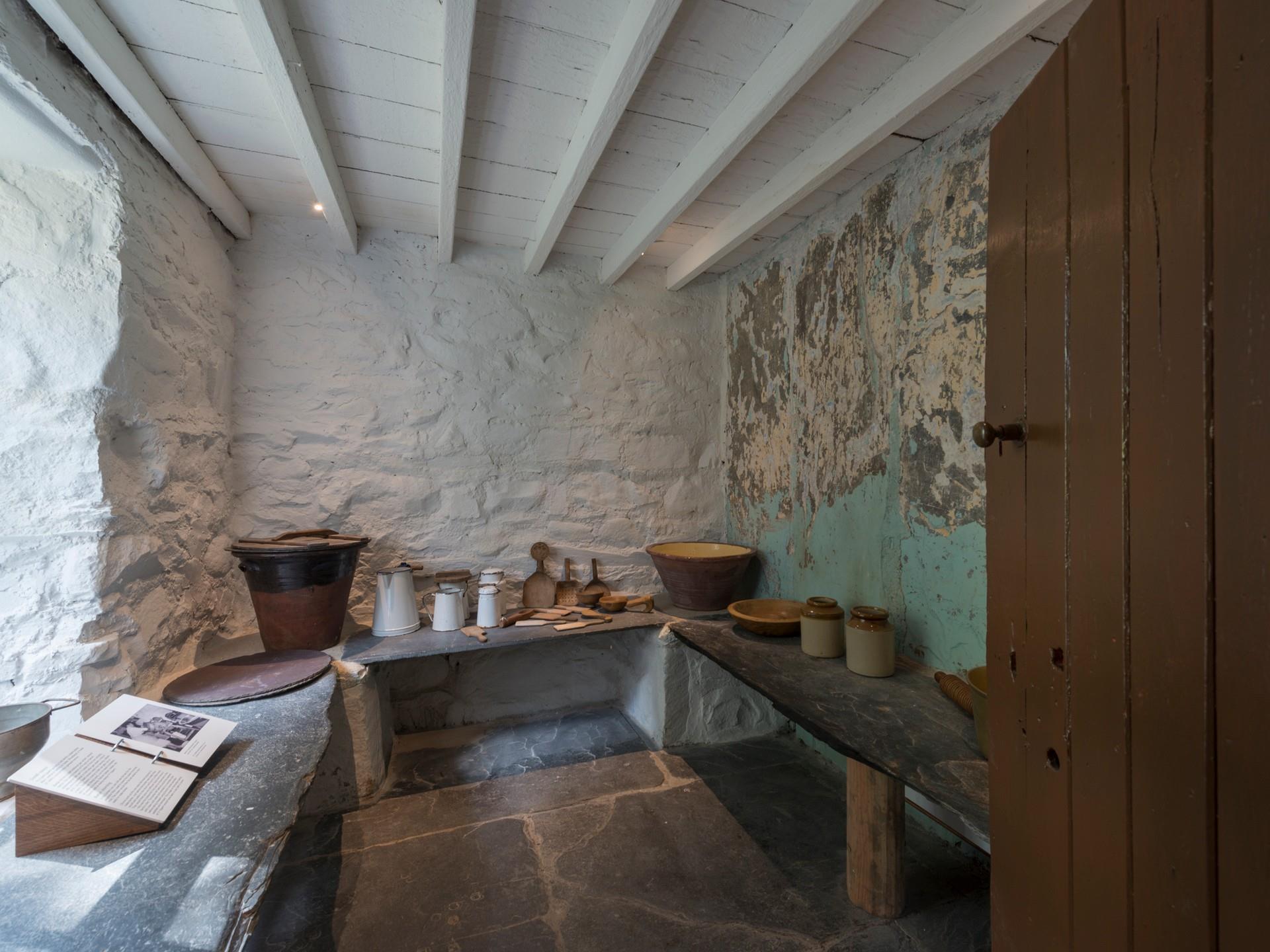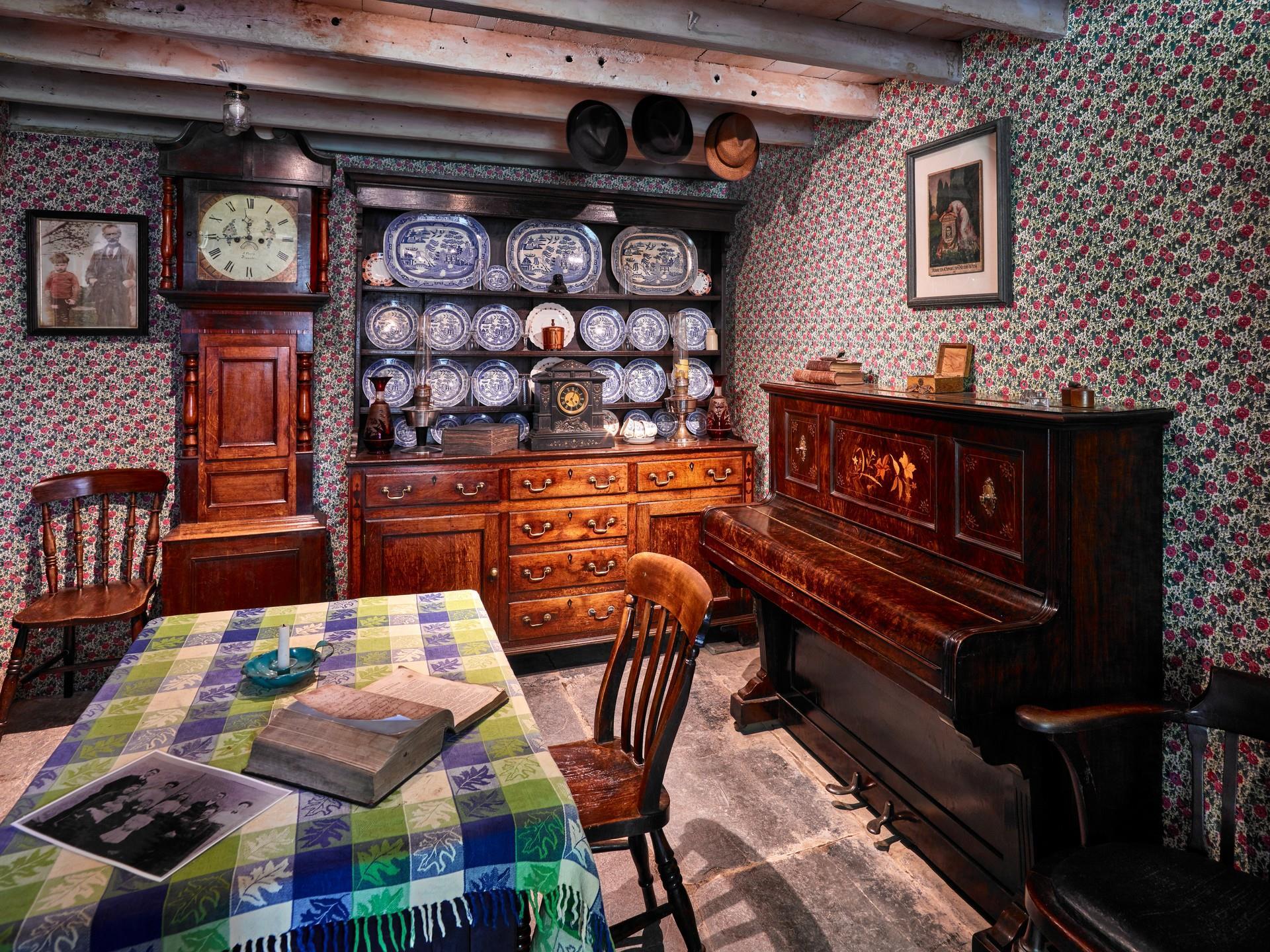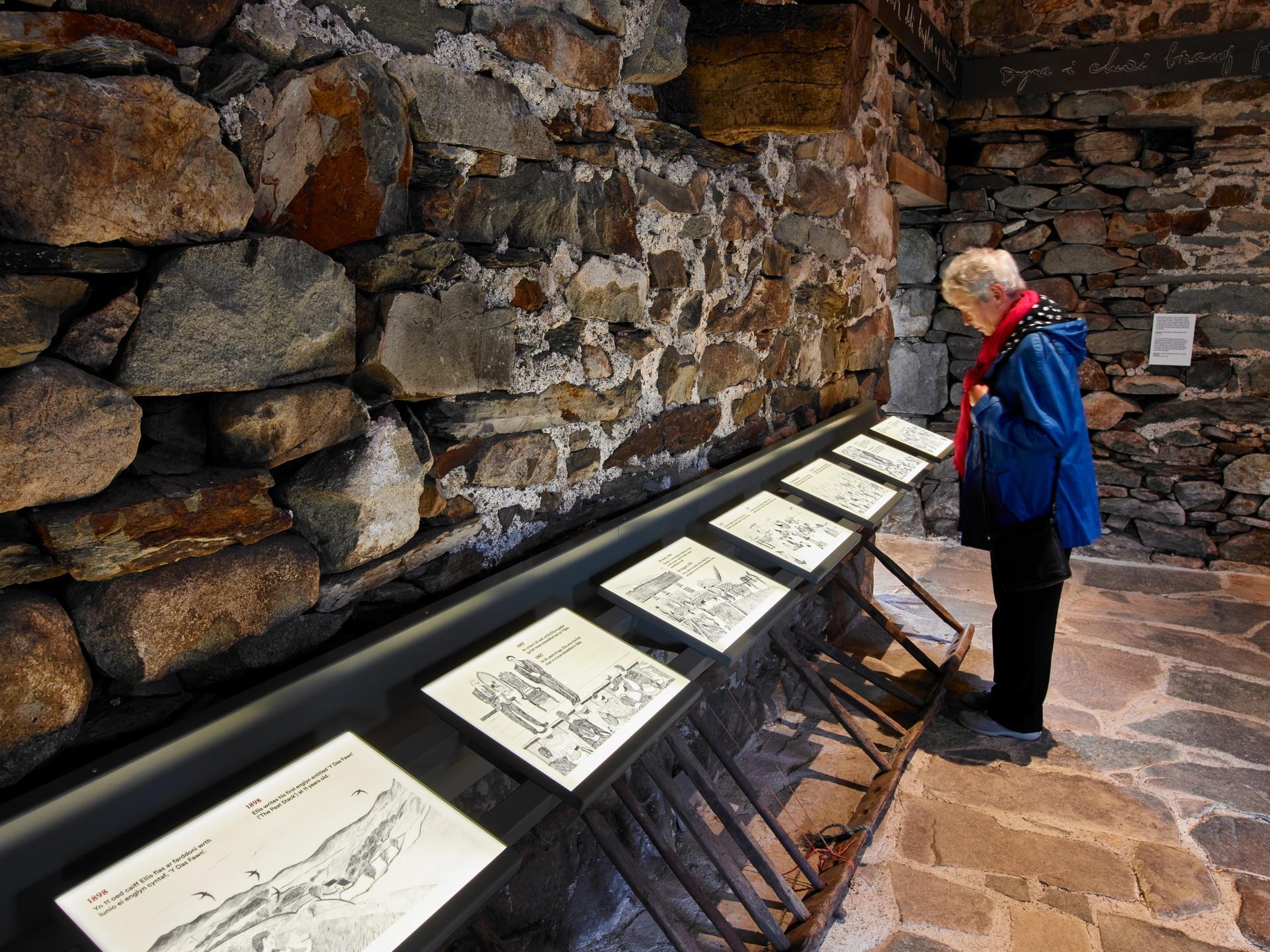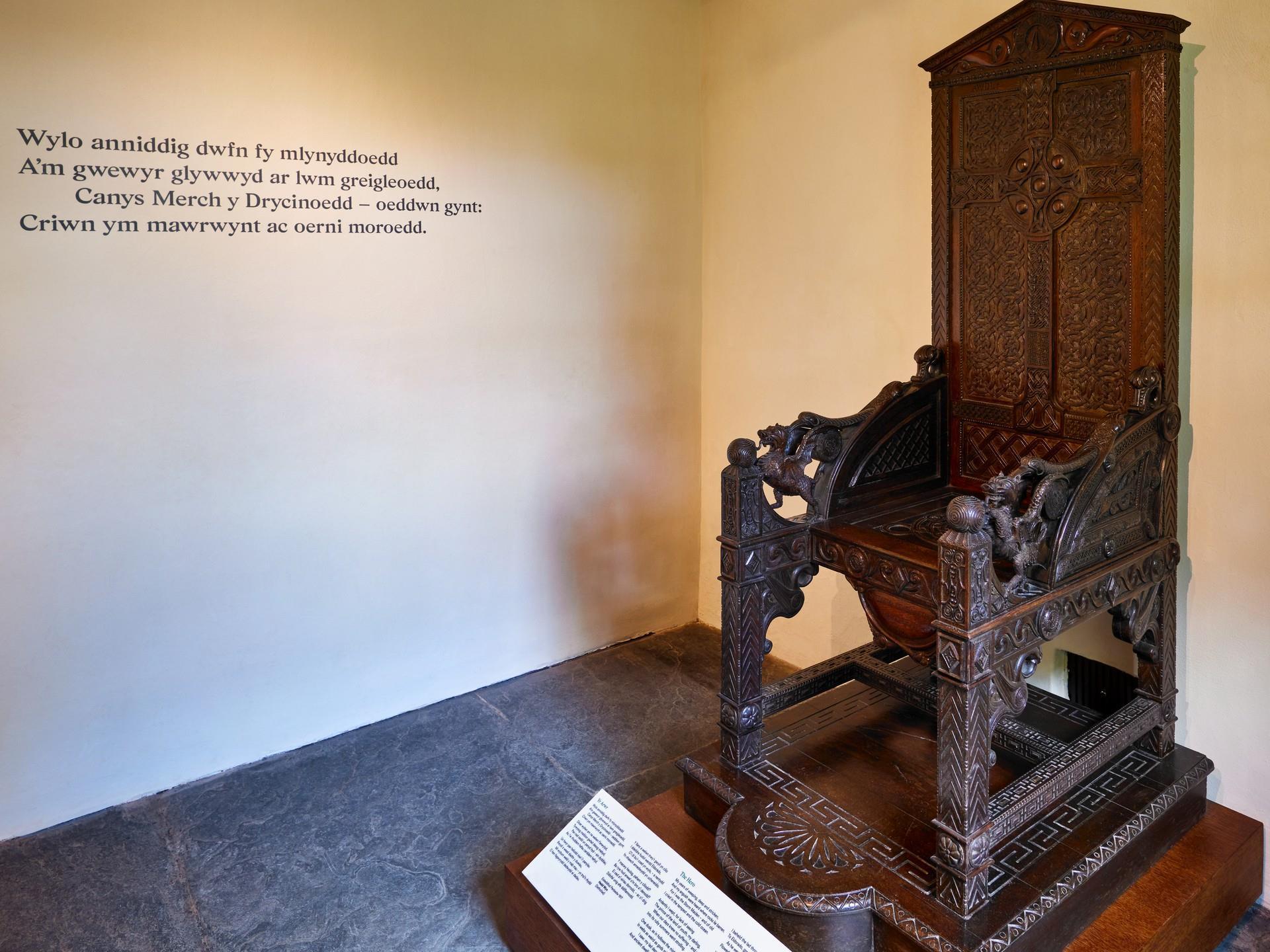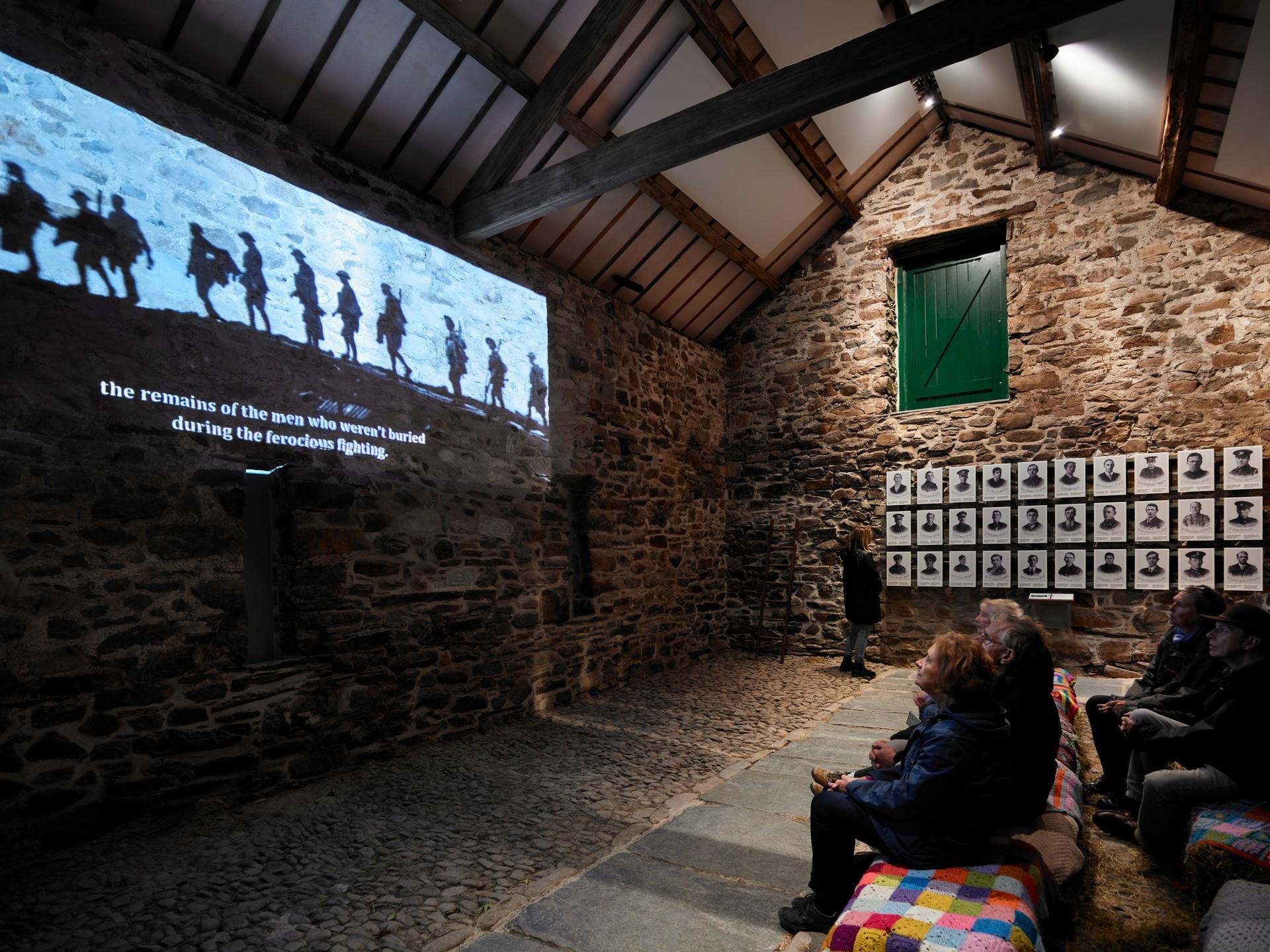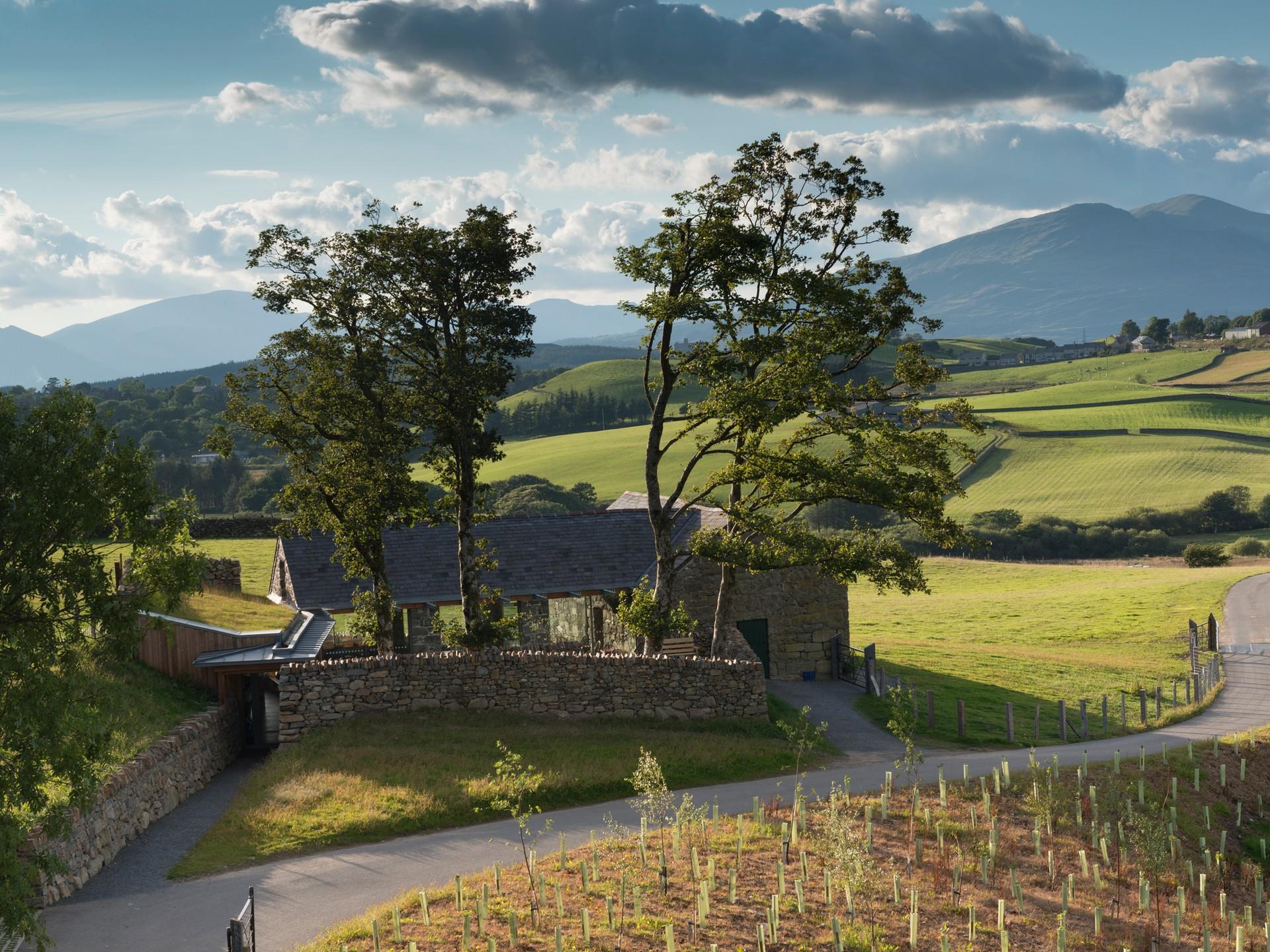 Yr Ysgwrn is not your typical Welsh farmhouse. The location is peaceful, set in a landscape of moving grandeur and beauty, offering opportunities for peaceful reflection - a place of tranquility. By protecting and enhancing the site the aim is to share the story of Hedd Wyn and the universal messages of Yr Ysgwrn to all who visit.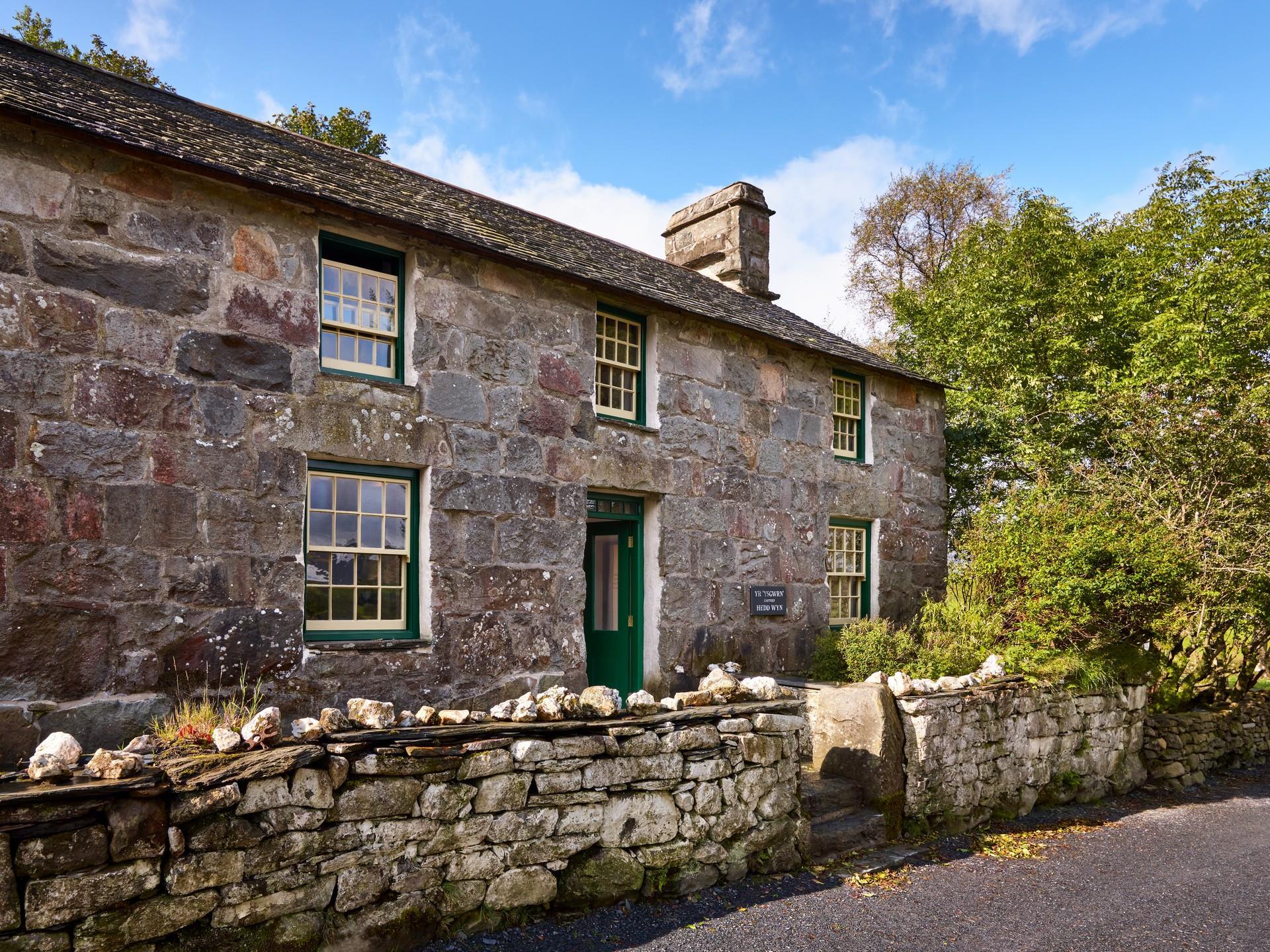 The history and symbolism that the place represents reflects a period of social, cultural and agricultural history at the turn of the 20th century. Hedd Wyn's life and death are representative of an entire generation of young men from Wales, Britain and Europe, who gave the ultimate sacrifice during the First World War.

The new visitor attraction opened in summer 2017 and the focus is on:

The life and poetic legacy of Hedd Wyn
The First World War and its context
The bardic tradition and the Welsh language and culture
The social history of rural Wales at the turn of the C20
Agricultural heritage and sustainable land use
Visit Information
Advanced Booking Required?
Like what you see at

Yr Ysgwrn
NOTE: The above information is generated by third-party data provided by Yr Ysgwrn. © Yr Ysgwrn 2023.

Please note that the Welsh Government is not responsible for information supplied by third parties and/or the content of external websites. Please make your own enquiries and assessments as to the suitability and quality of services being offered by third party providers.
If you wish to raise an issue with the product displayed above, please contact us via product.database@gov.wales