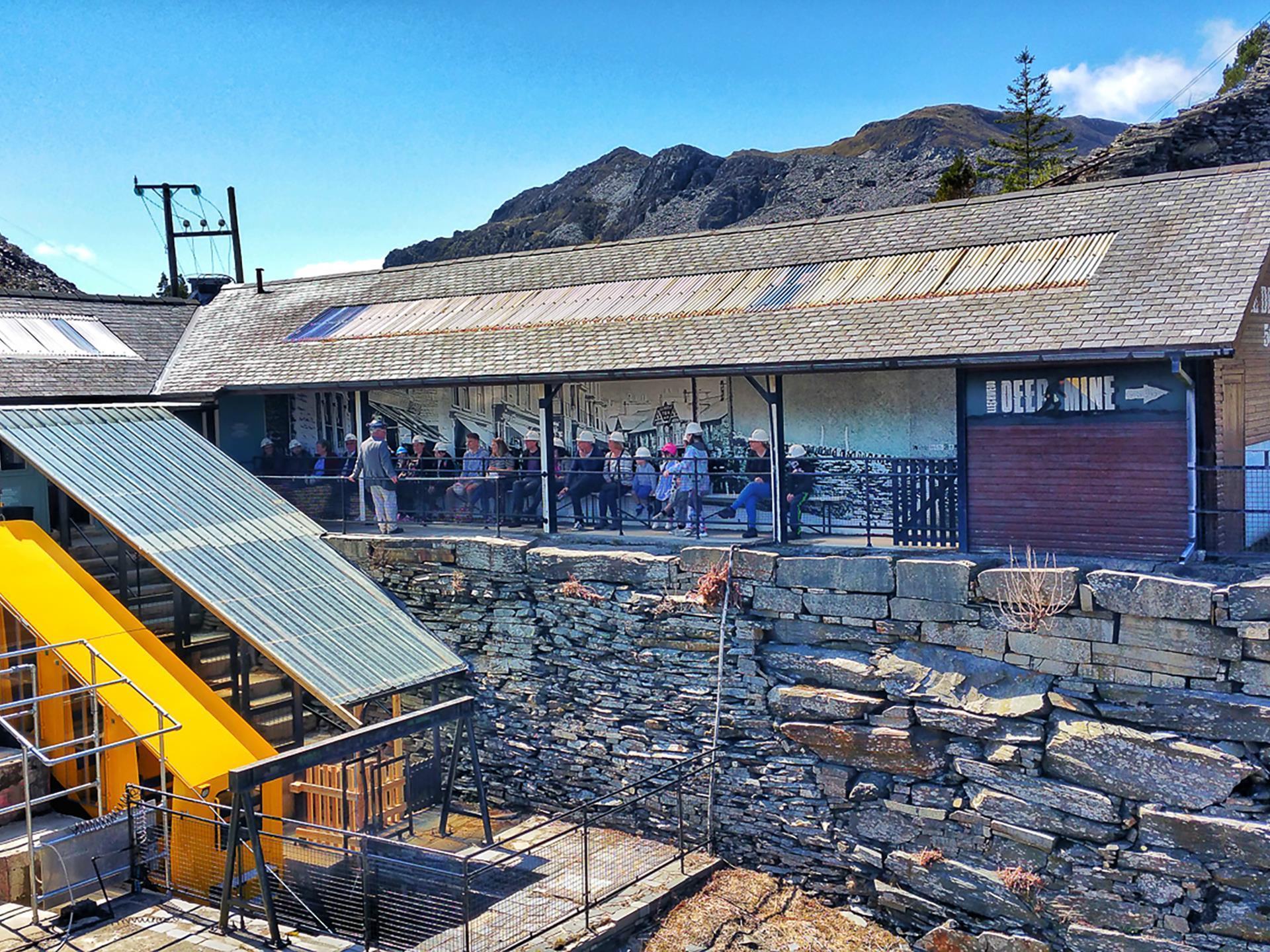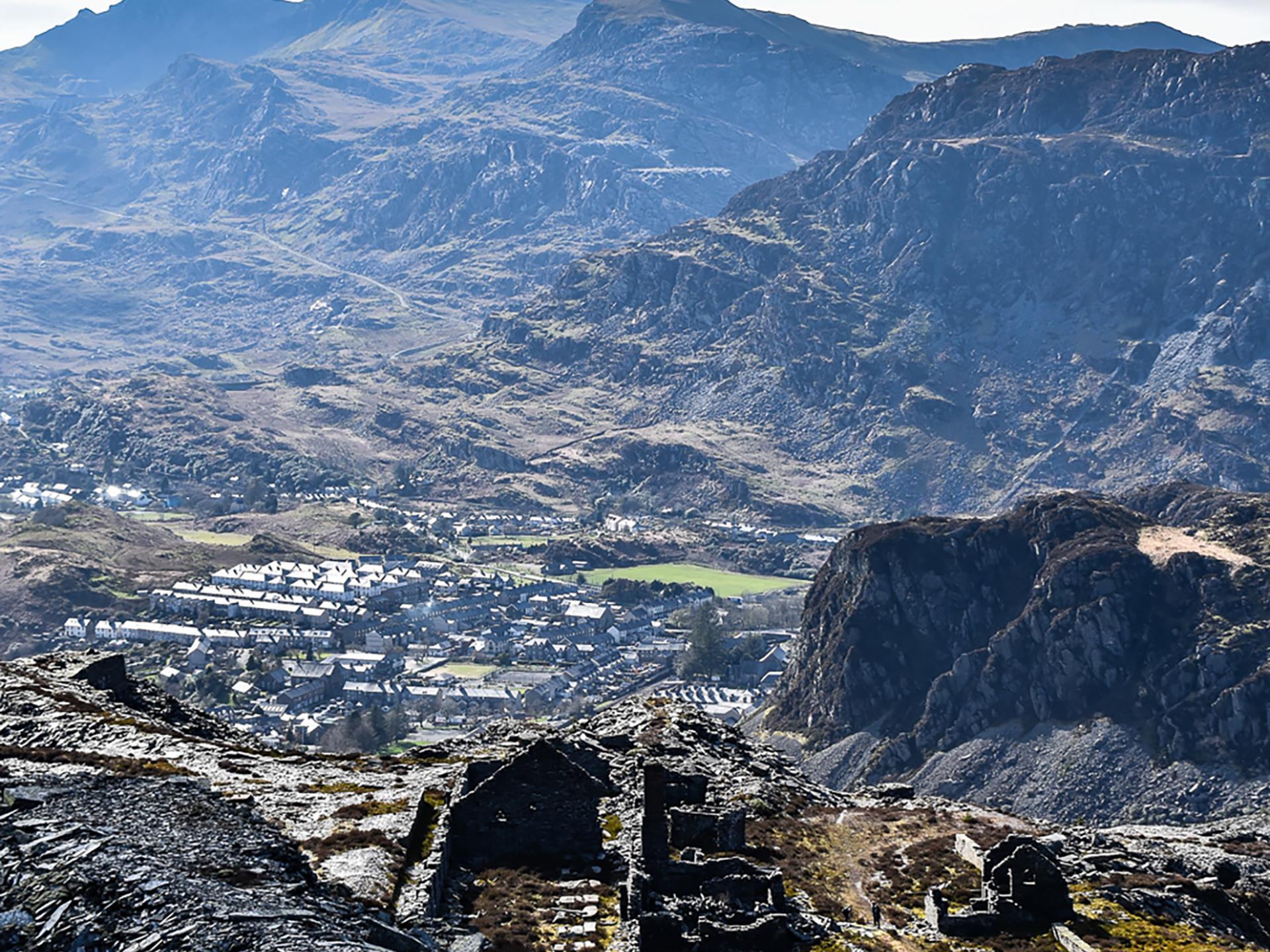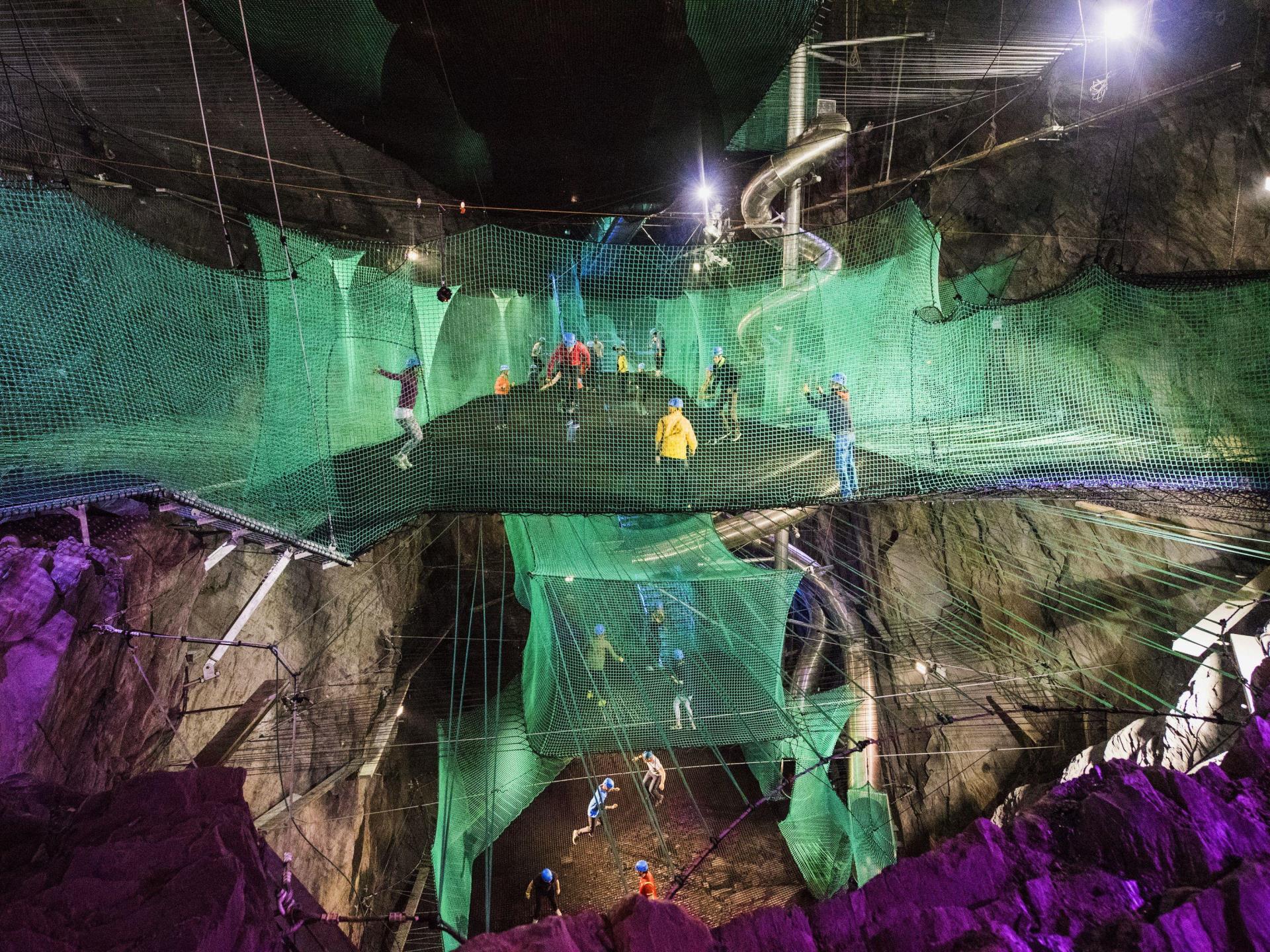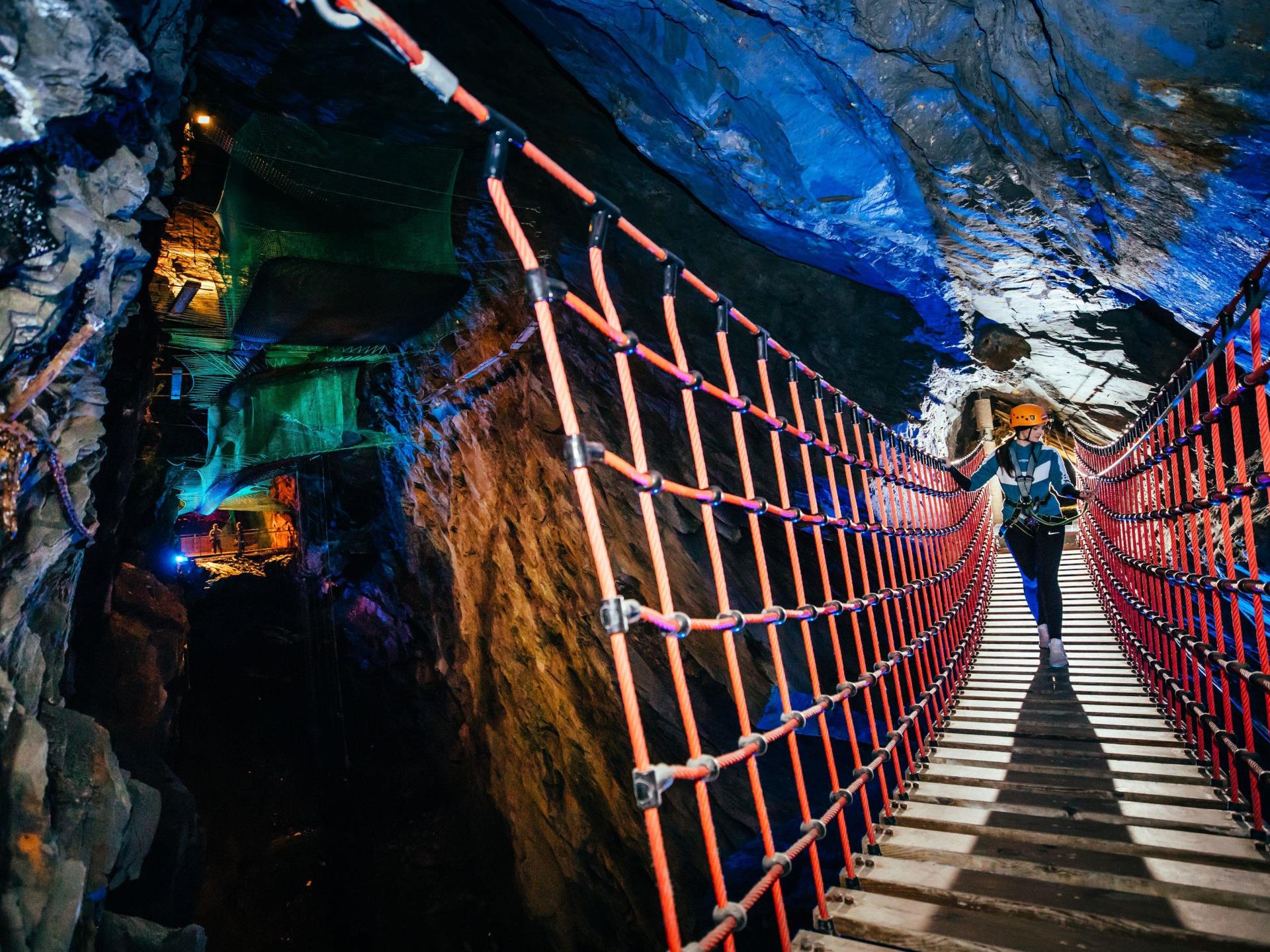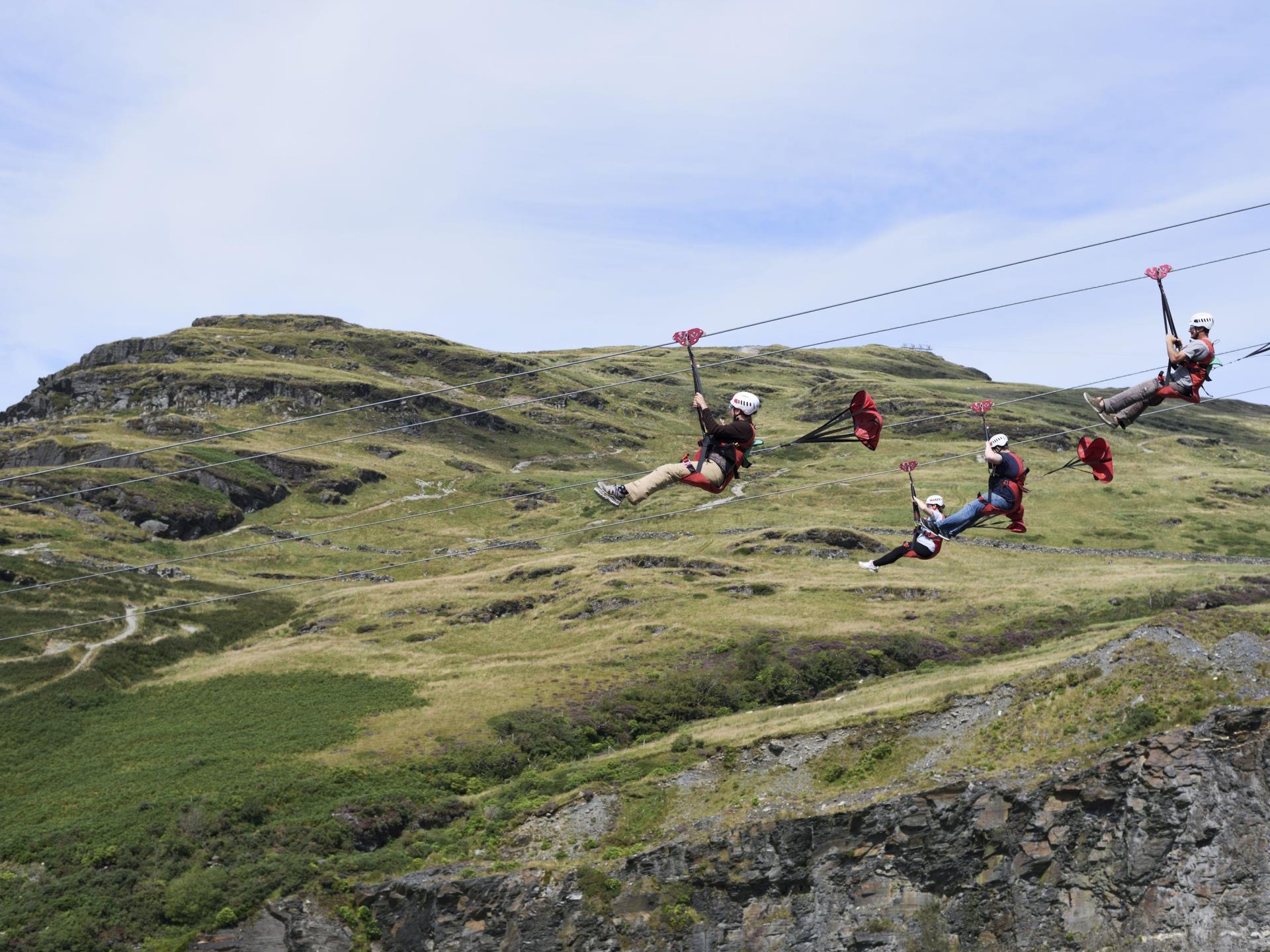 About Zip World Llechwedd
Zip World Llechwedd is situated in amongst the historic slate mines of Blaenau Ffestiniog, with four adventures on site packed full of excitement that are ideal for families and hardcore adrenaline-hunters alike!

Titan was Europe's first four person zip line, featuring two sections of zip lines spanning over a kilometre, with stunning views across the quarry for zippers to enjoy. As part of this experience, you'll also be treated to a 45 minute tour of the unique man made landscape of the area, including cutting sheds and quarry mills while travelling to a height of 1,400ft in specially converted ex-army trucks.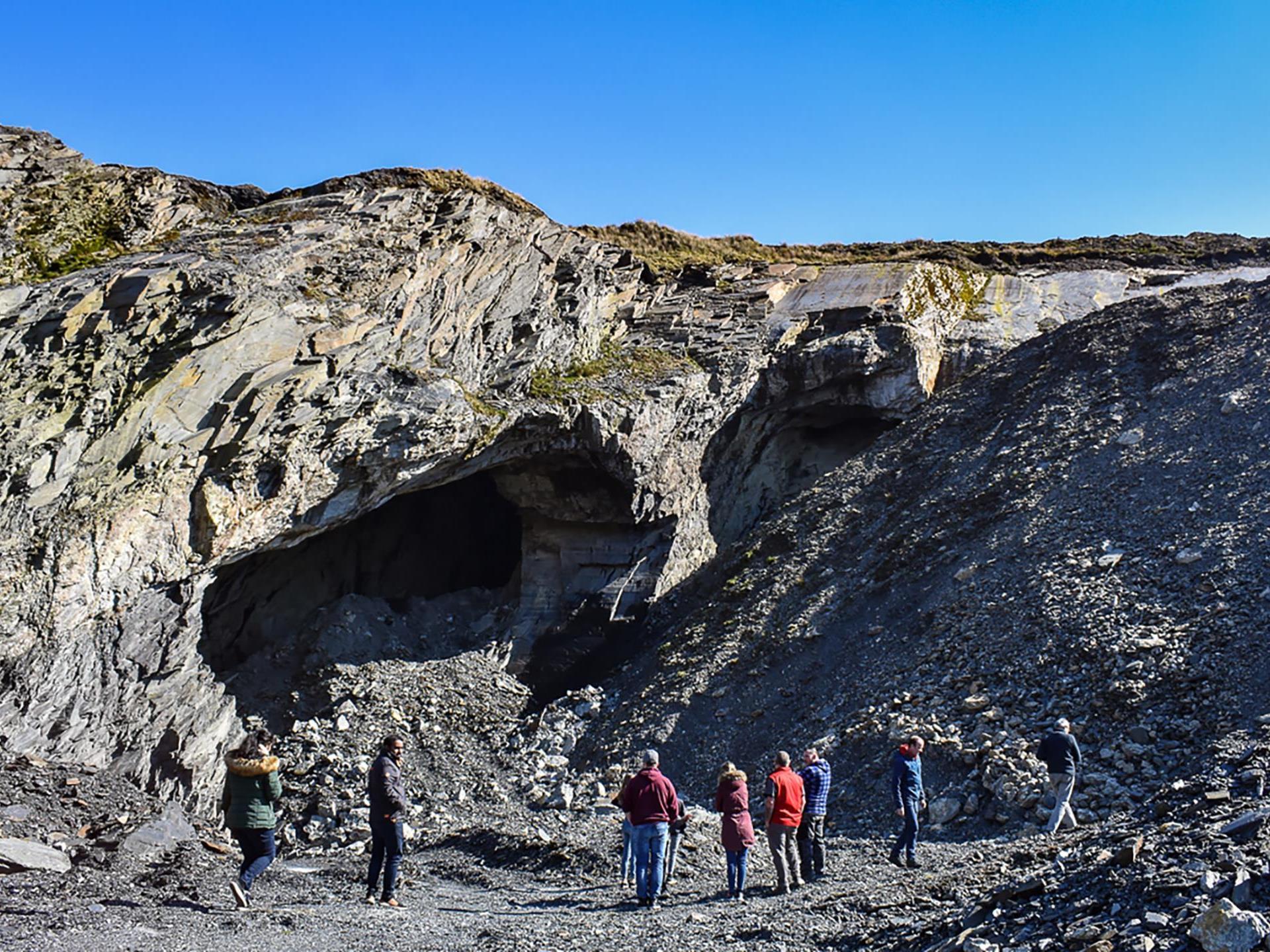 Heading underground, Bounce Below is an enormous underground net adventure, where you can jump and slide your way through the disused mine. It's ideal for adults and children from 7 years and up whatever the weather, and is a great alternative to traditional trampoline parks.

Just a short walk from Bounce Below is Caverns, a challenging course set in the dramatic disused slate mine, where you can fly, traverse and climb your way across rope bridges, via ferrata and 11 zip lines.

New to Zip World is Llechwedd's Deep Mine Tour. Travelling 500 ft underground on the steepest railway of its kind in Europe, you'll be treated to a walking tour through 10 chambers of this historic, 19th century mine by experienced, local guides. Supplemented by explosive special effects, you'll get a real understanding of what life was like for the miners who worked there.

Visit Information
Advanced Booking Required?
Like what you see at

Zip World Llechwedd
NOTE: The above information is generated by third-party data provided by Zip World Llechwedd. © Zip World Llechwedd 2023.

Please note that the Welsh Government is not responsible for information supplied by third parties and/or the content of external websites. Please make your own enquiries and assessments as to the suitability and quality of services being offered by third party providers.
If you wish to raise an issue with the product displayed above, please contact us via product.database@gov.wales