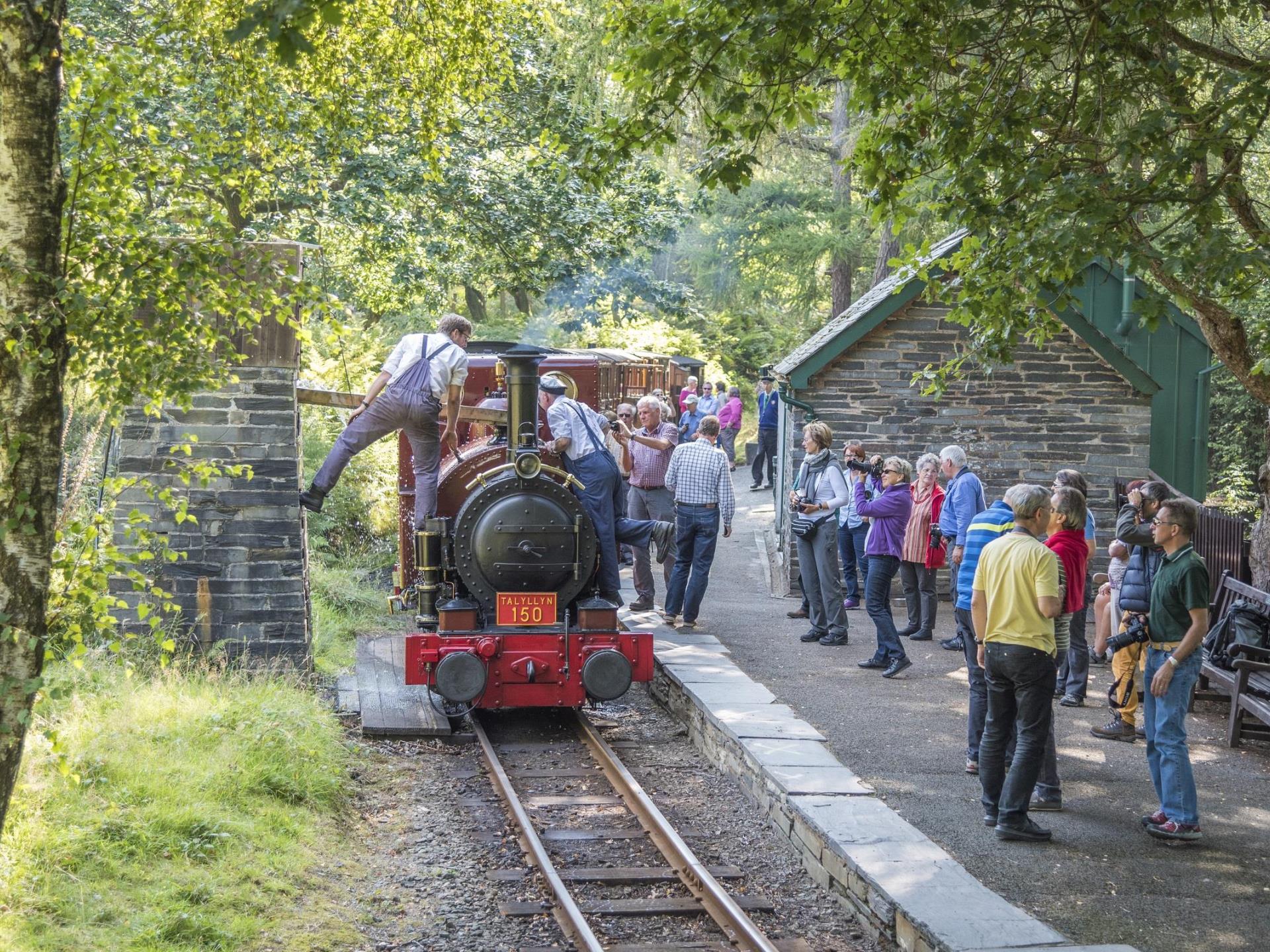 Running continuously since 1865, the Talyllyn Railway was built originally to carry slate from the Bryn Eglwys Quarry outside Abergynolwyn to Tywyn wharf, where the slate was transhipped onto the mainline railway for onward shipping. The railway became the world's first preserved railway in 1951, being run and operated entirely by volunteers.

Today, the 7.25mile long journey runs from the main station at Tywyn, along the picturesque Fathew Valley, travellng through rich farmland, ancient woodland and across ravines.

The trip takes about an hour each way. Your ticket allows you to break your journey and extend your day: you could take a country walk, explore wooded paths, discover waterfalls or visit the beach.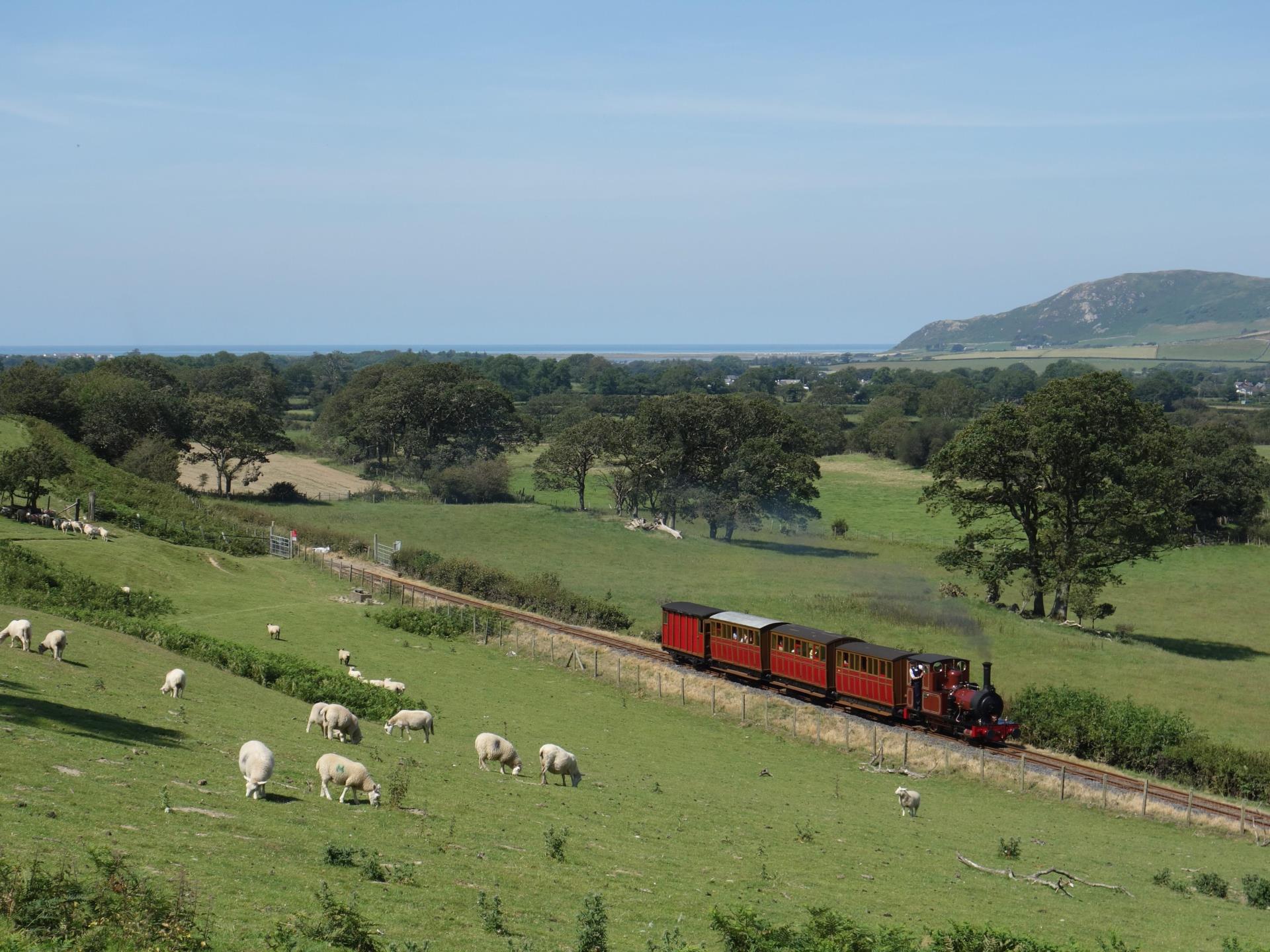 Tywyn Wharf station is home to the Narrow Gauge Railway Museum, which tells the story of little railways across Britain, including the link to the Rev W Awdry, author of the railway series and Thomas the Tank engine. The station also houses a Cafe serving hot and cold menus, lunch time specials and a licensed bar. The onsite shop has a extensive range of railway and local gifts for sale.

The Quarryman's Tea Room at Abergynolwyn, where the train has a 30minute stop, serves a range of refreshments and light bites.

Pre-bookable hampers and afternoon or cream teas can be added to the journey, as well as an upgrade to first class!

Visit Information
Advanced Booking Required?
Like what you see at

Tal y Llyn Railway
NOTE: The above information is generated by third-party data provided by Tal y Llyn Railway. © Tal y Llyn Railway 2023.

Please note that the Welsh Government is not responsible for information supplied by third parties and/or the content of external websites. Please make your own enquiries and assessments as to the suitability and quality of services being offered by third party providers.
If you wish to raise an issue with the product displayed above, please contact us via product.database@gov.wales