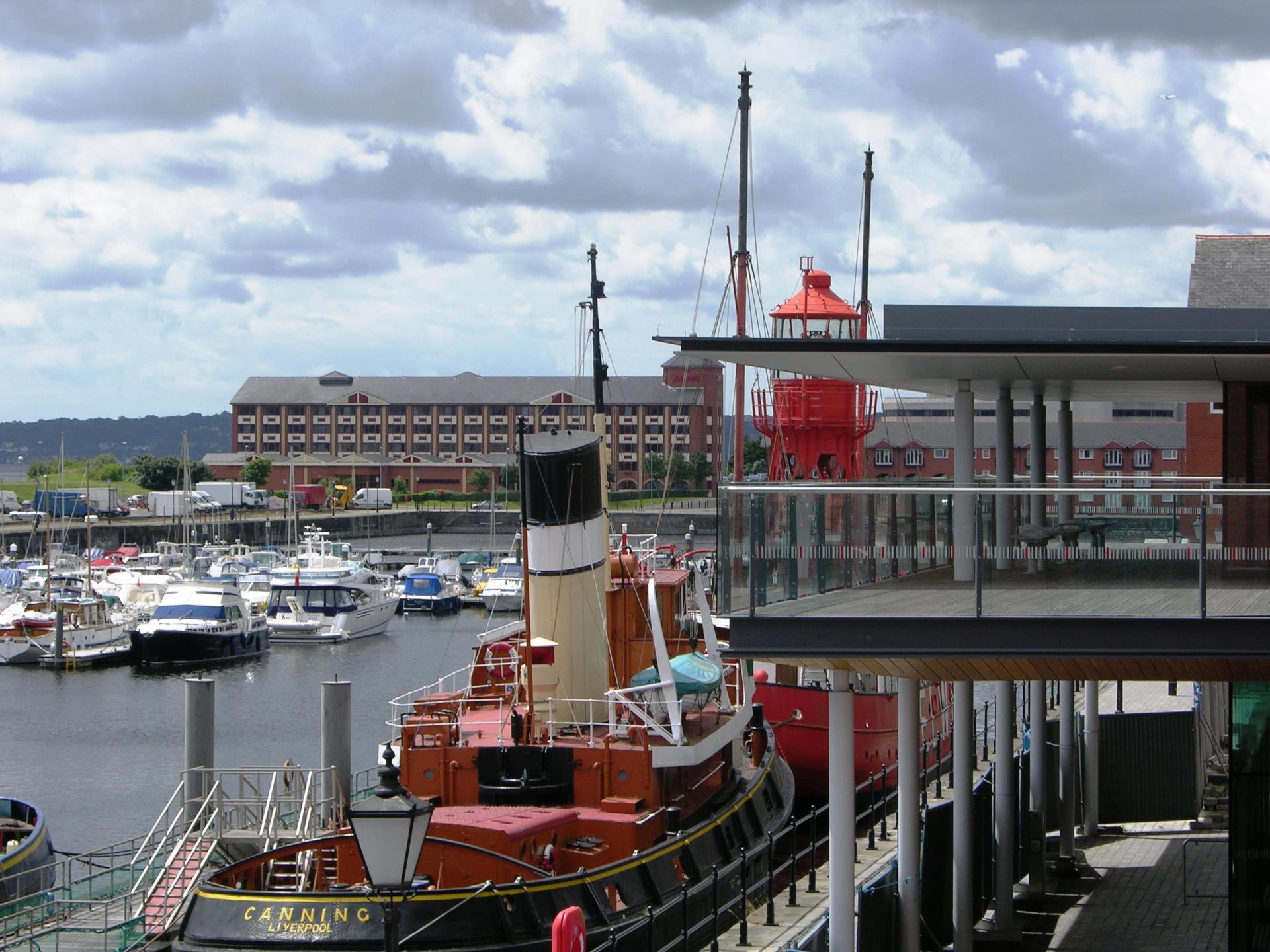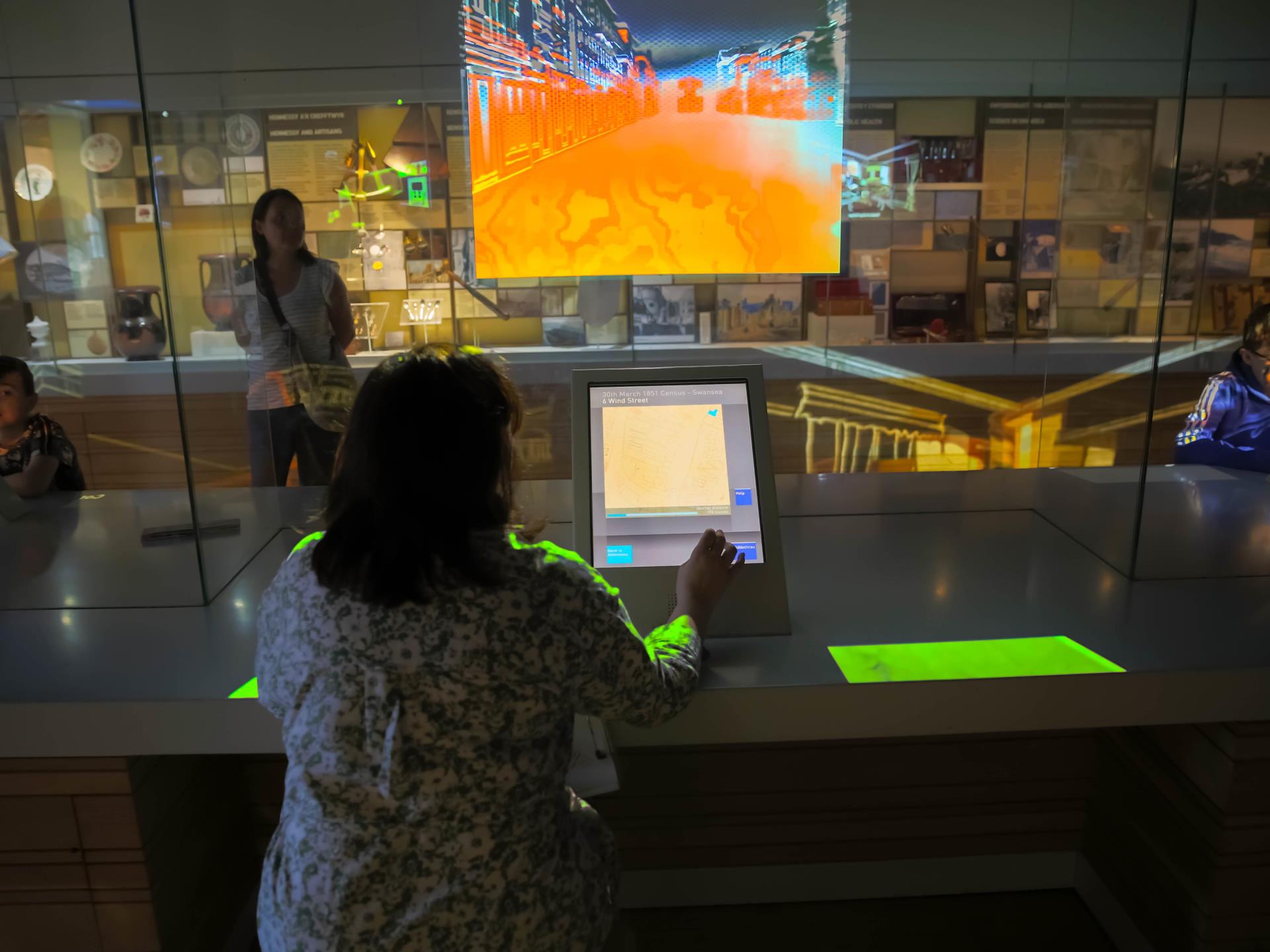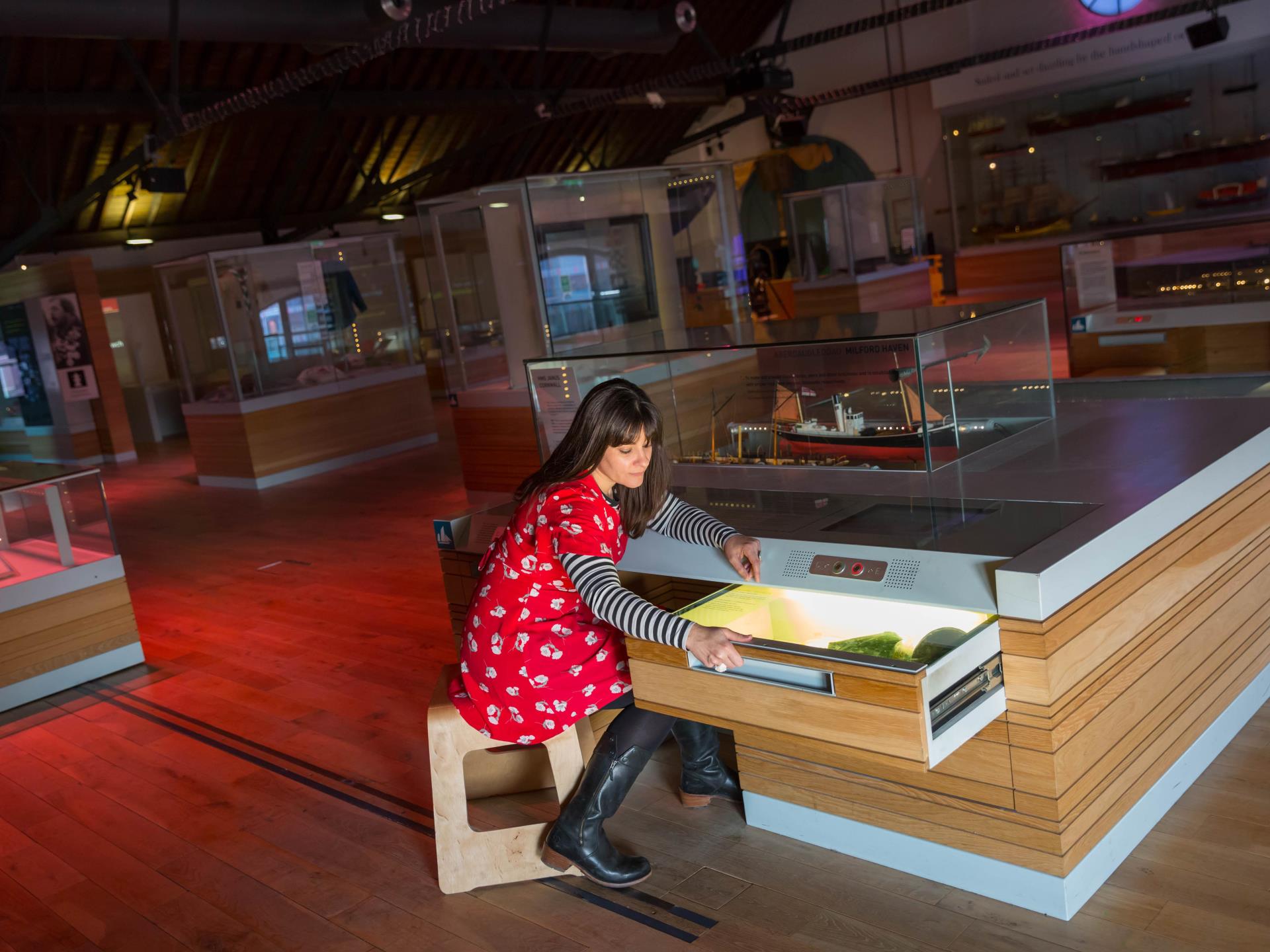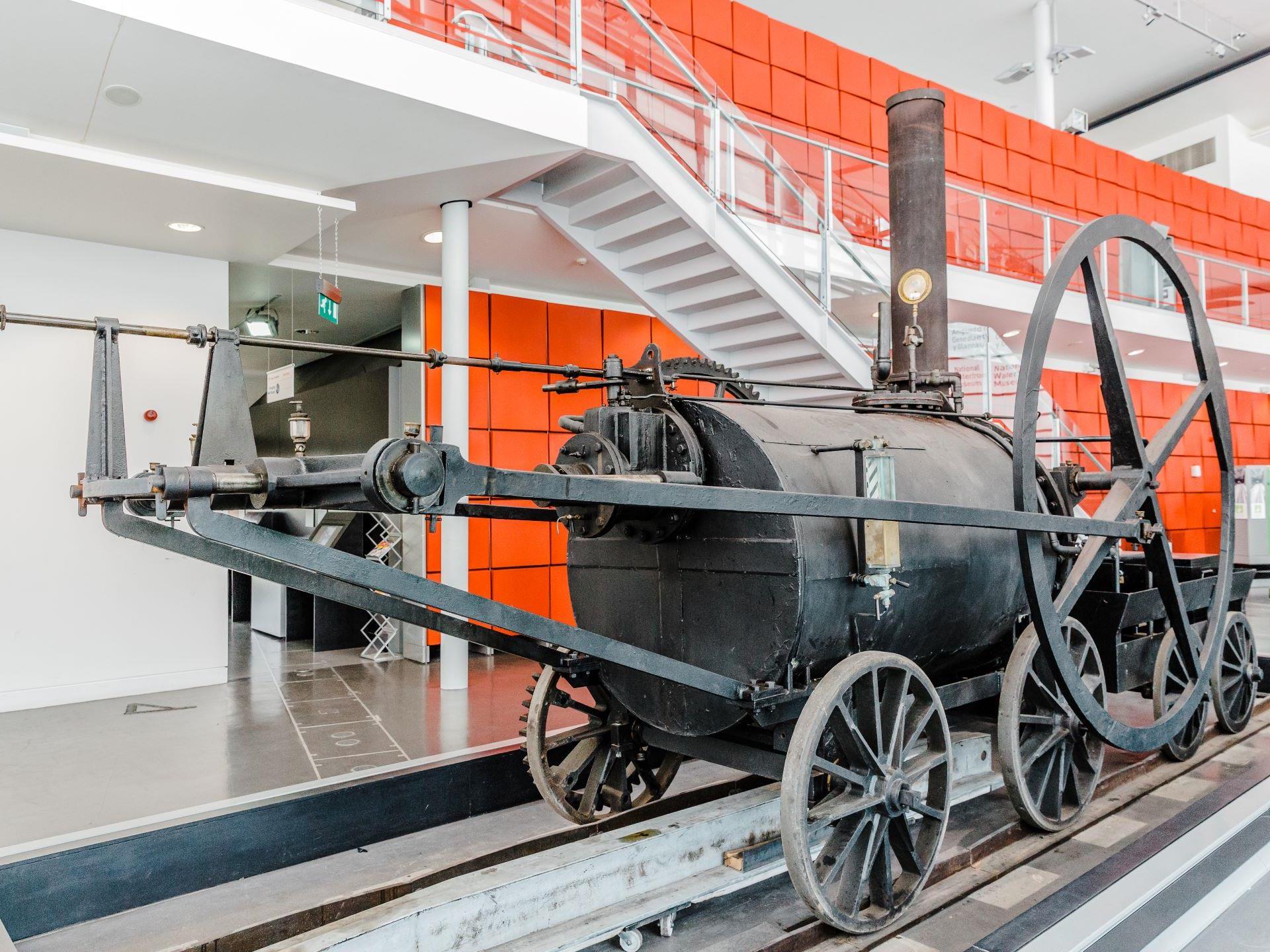 About National Waterfront Museum
At the National Waterfront Museum take in the sights and sounds of more than 300 years of Welsh industry and innovation.

Using cutting-edge interactive technology, the Museum puts you in charge of the experience putting the past right at your fingertips.

Located on the quayside of Swansea Marina - originally the South Dock of 1859 - the Museum stands in the former commercial heart of one of Wales's foremost industrial towns. Copper sheets made in Swansea once sheathed the hulls of the Royal Navy - to this day the term copper-bottomed implies quality and reliability!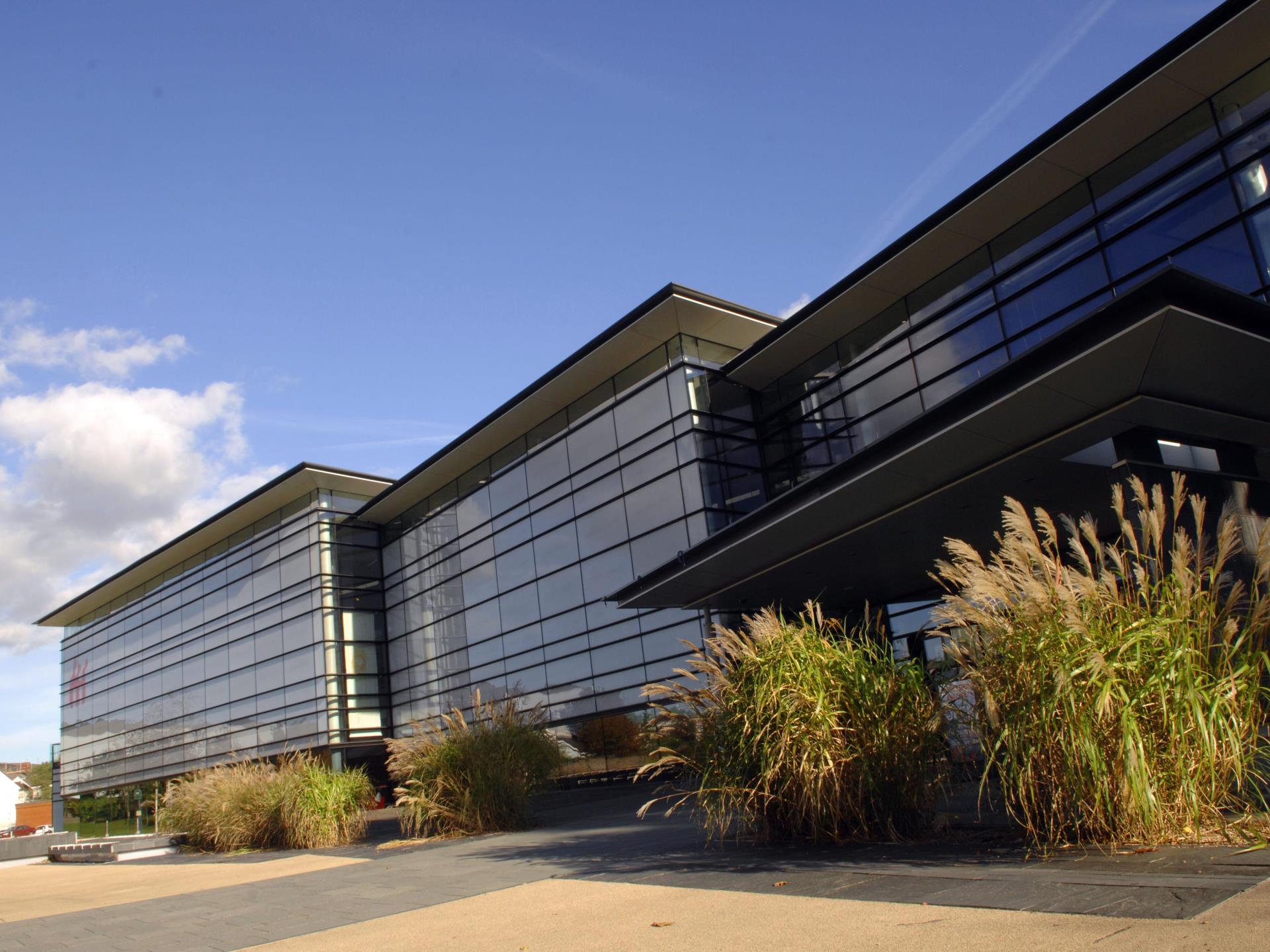 15 themed galleries each tell a different aspect of this crucial period in Welsh history using a mix of touch screen technology and real objects, enabling visitors to be in charge of tracing their own experience of the fascinating - and still evolving - story of industrial Wales.

What's On
Imaginative events and exhibitions take place at the National Waterfront Museum throughout the year.

Visit www.museumwales.ac.uk to download a copy of the seasonal What's On brochure or contact (029) 2057 3600.
Like what you see at

National Waterfront Museum
NOTE: The above information is generated by third-party data provided by National Waterfront Museum. © National Waterfront Museum 2023.

Please note that the Welsh Government is not responsible for information supplied by third parties and/or the content of external websites. Please make your own enquiries and assessments as to the suitability and quality of services being offered by third party providers.
If you wish to raise an issue with the product displayed above, please contact us via product.database@gov.wales