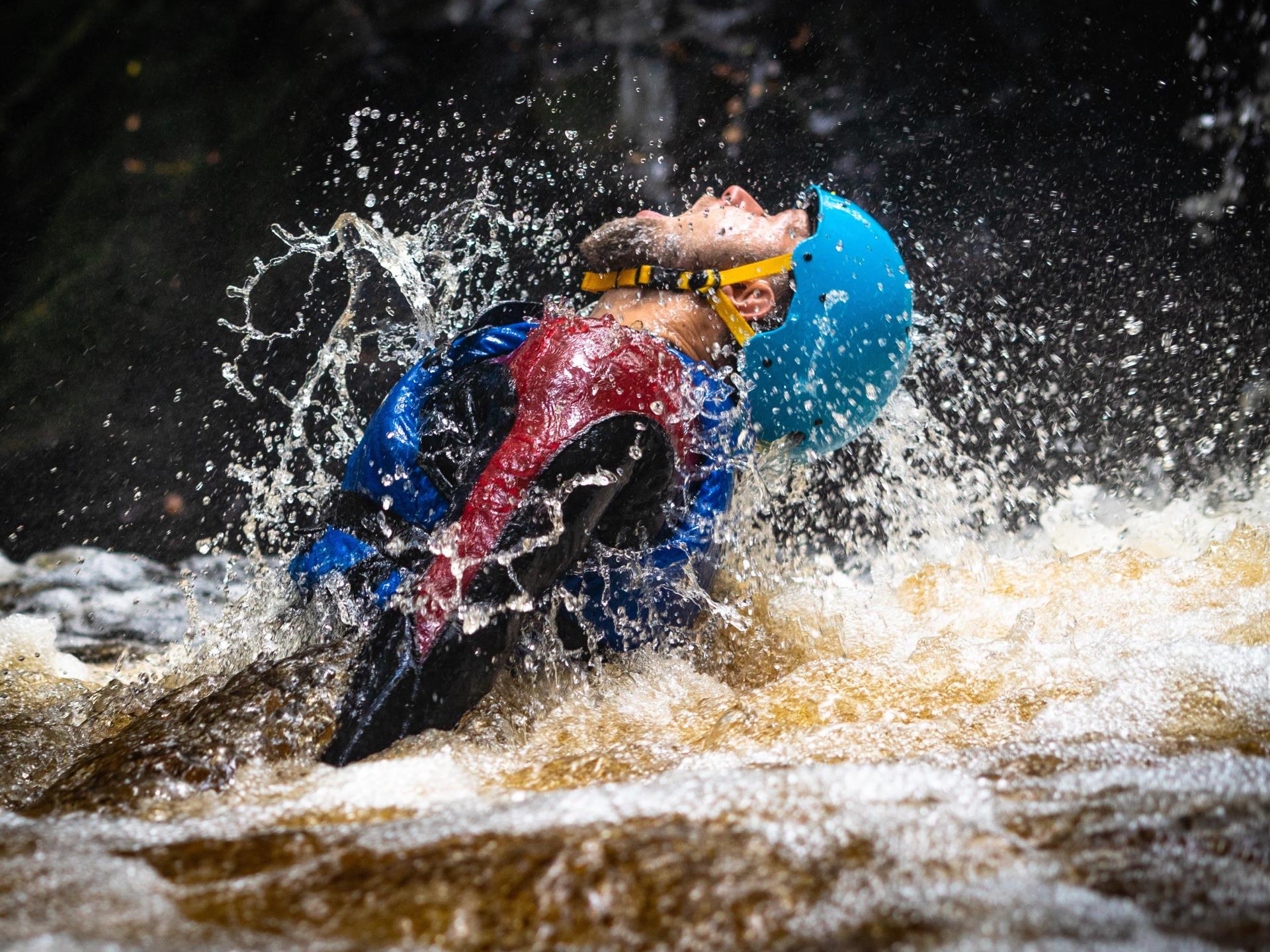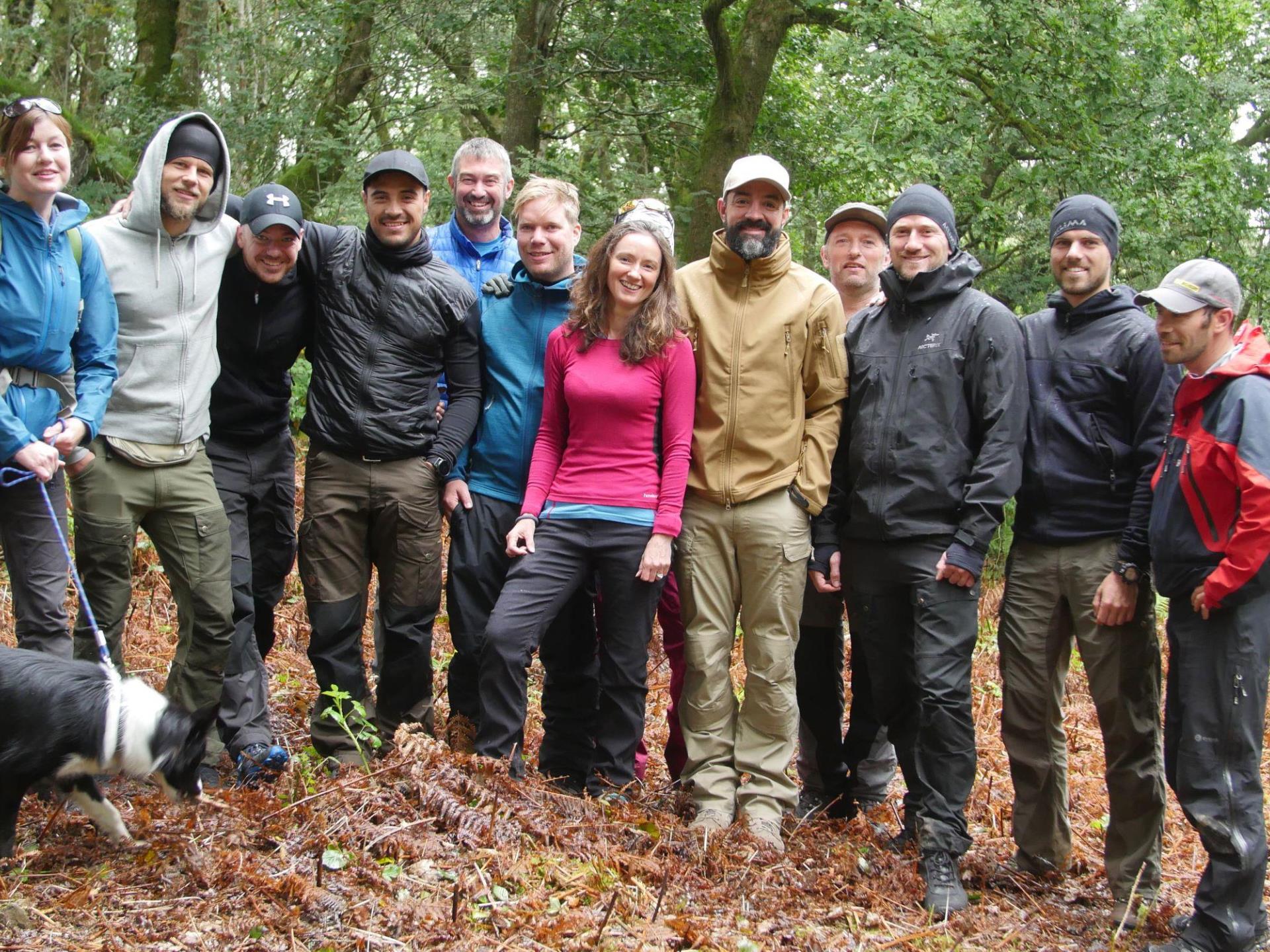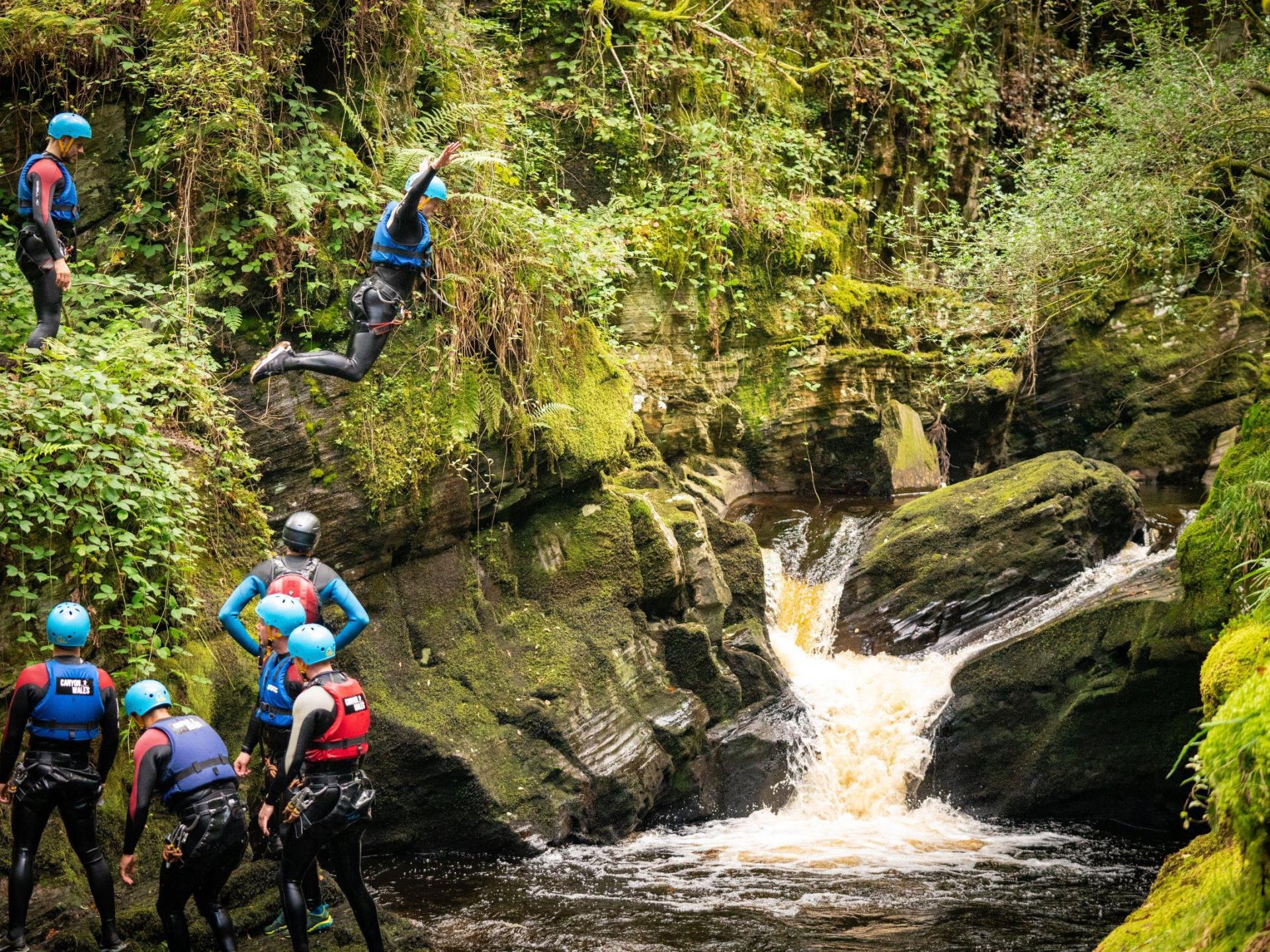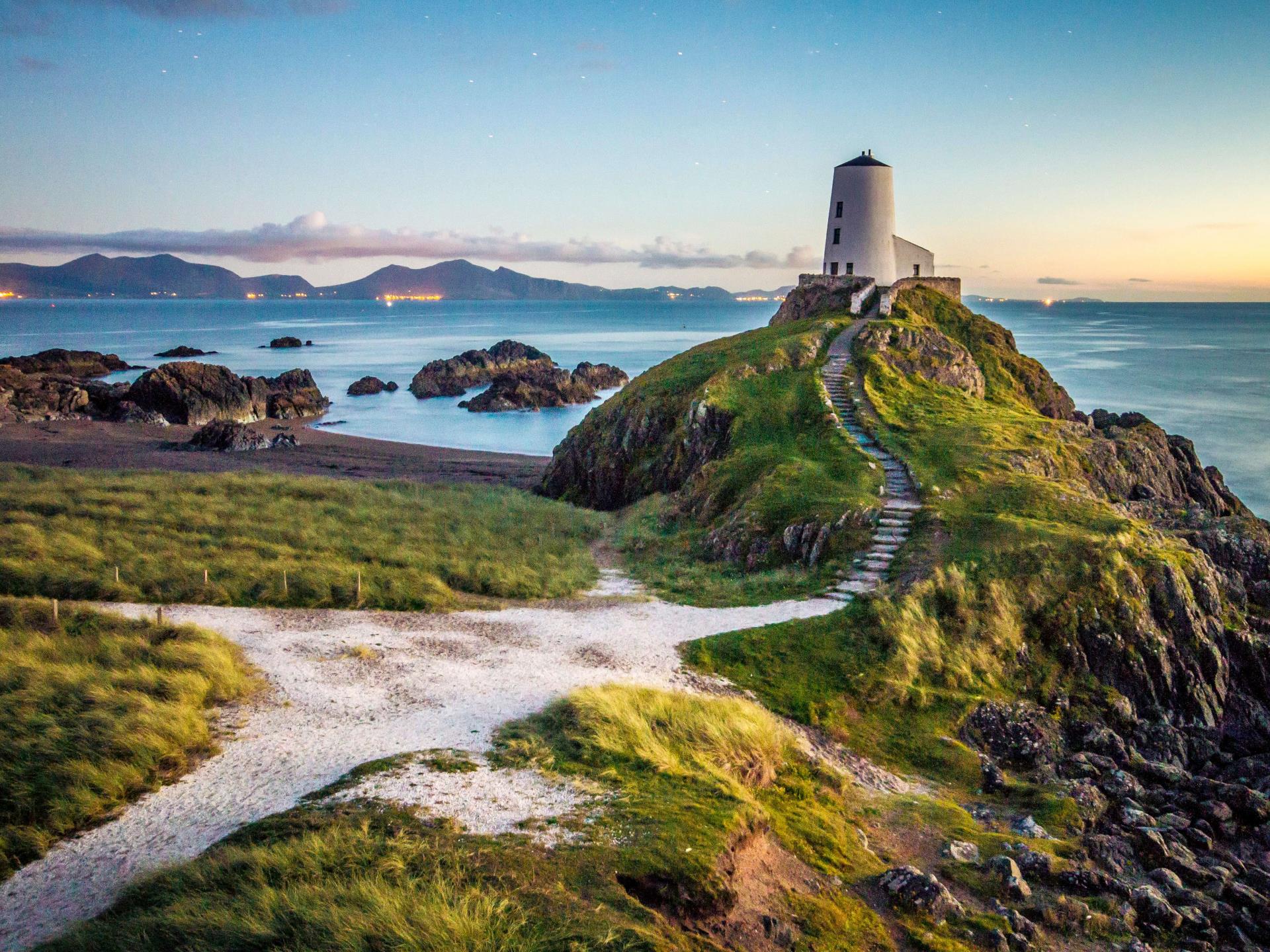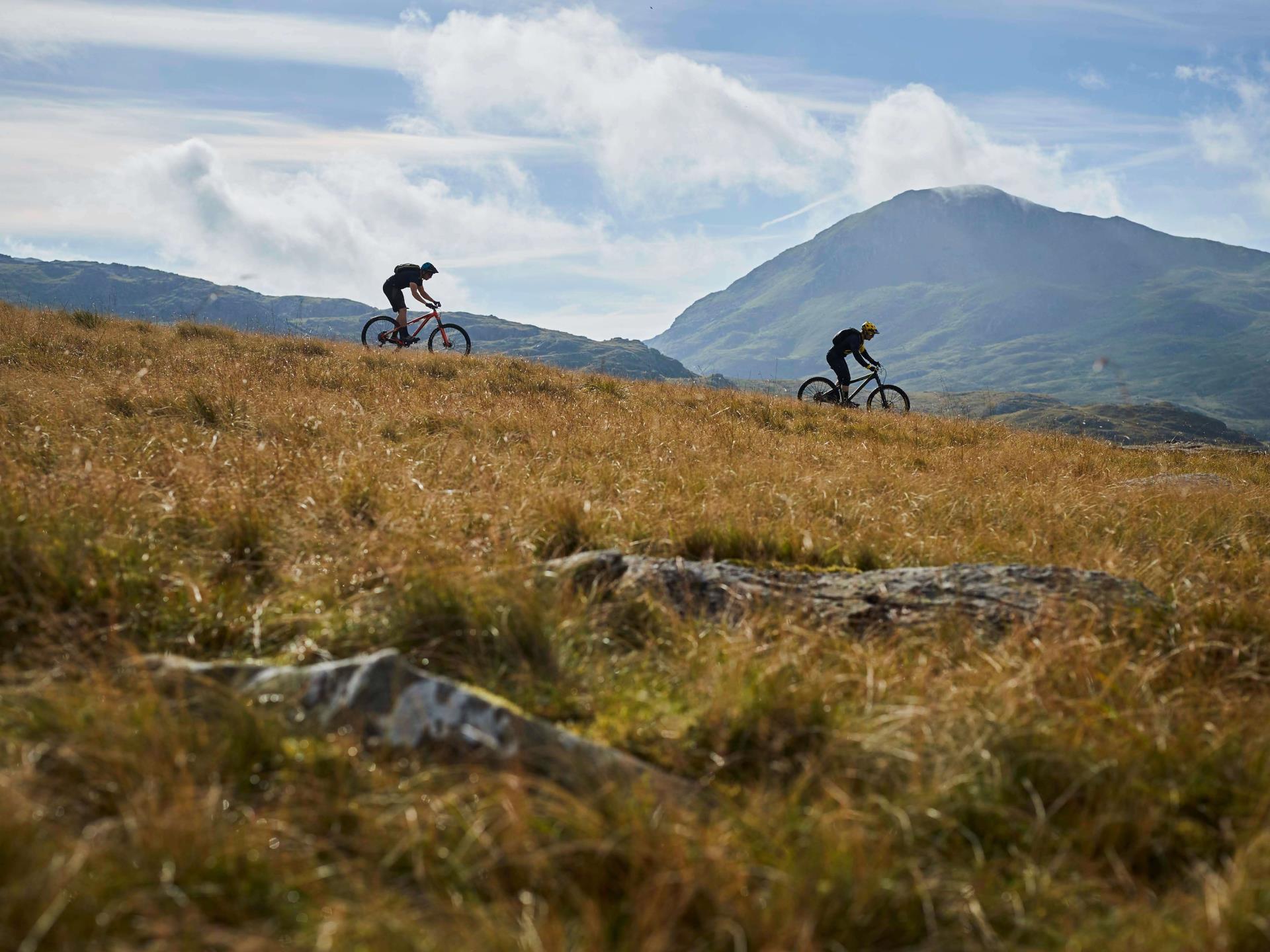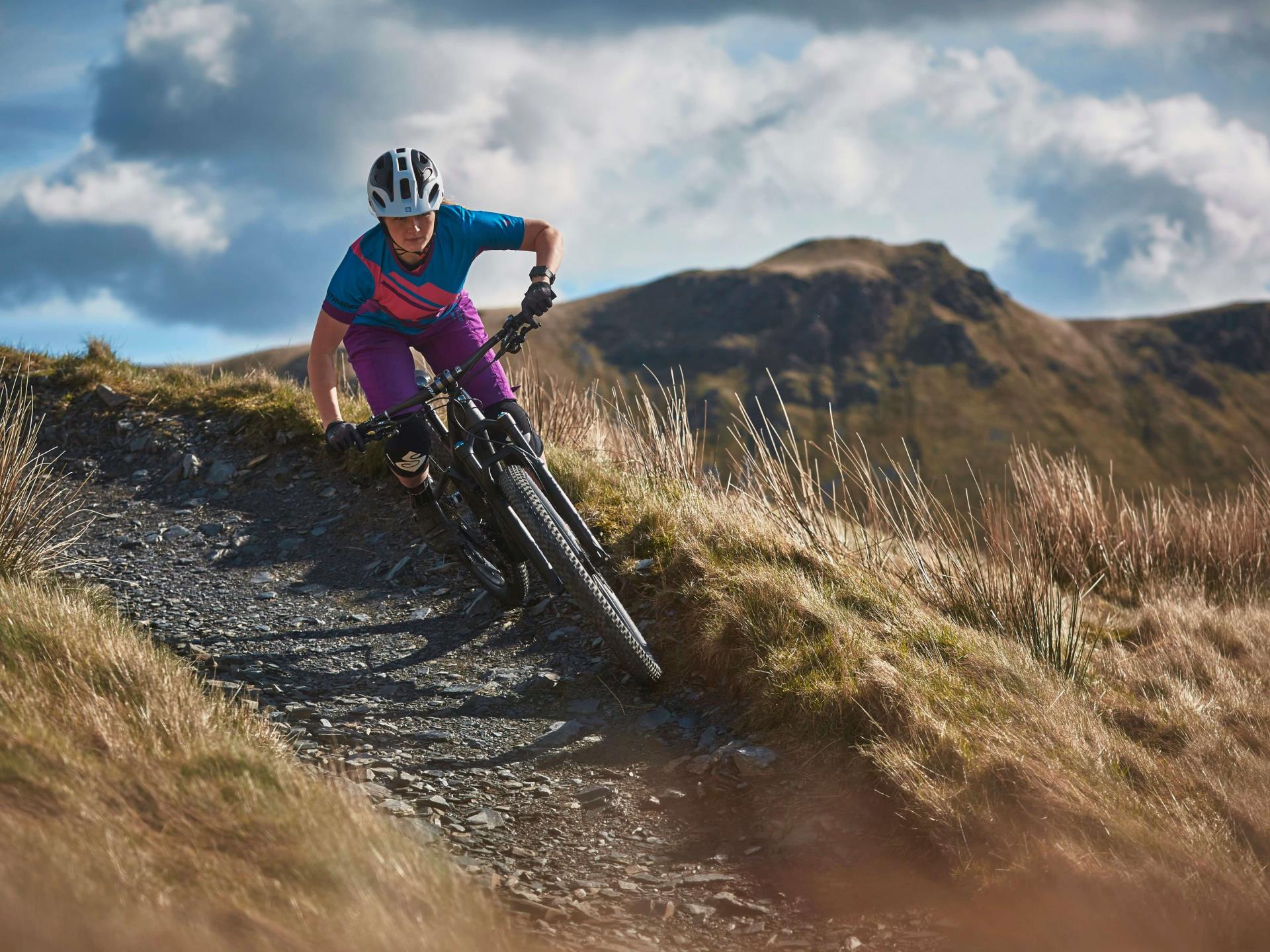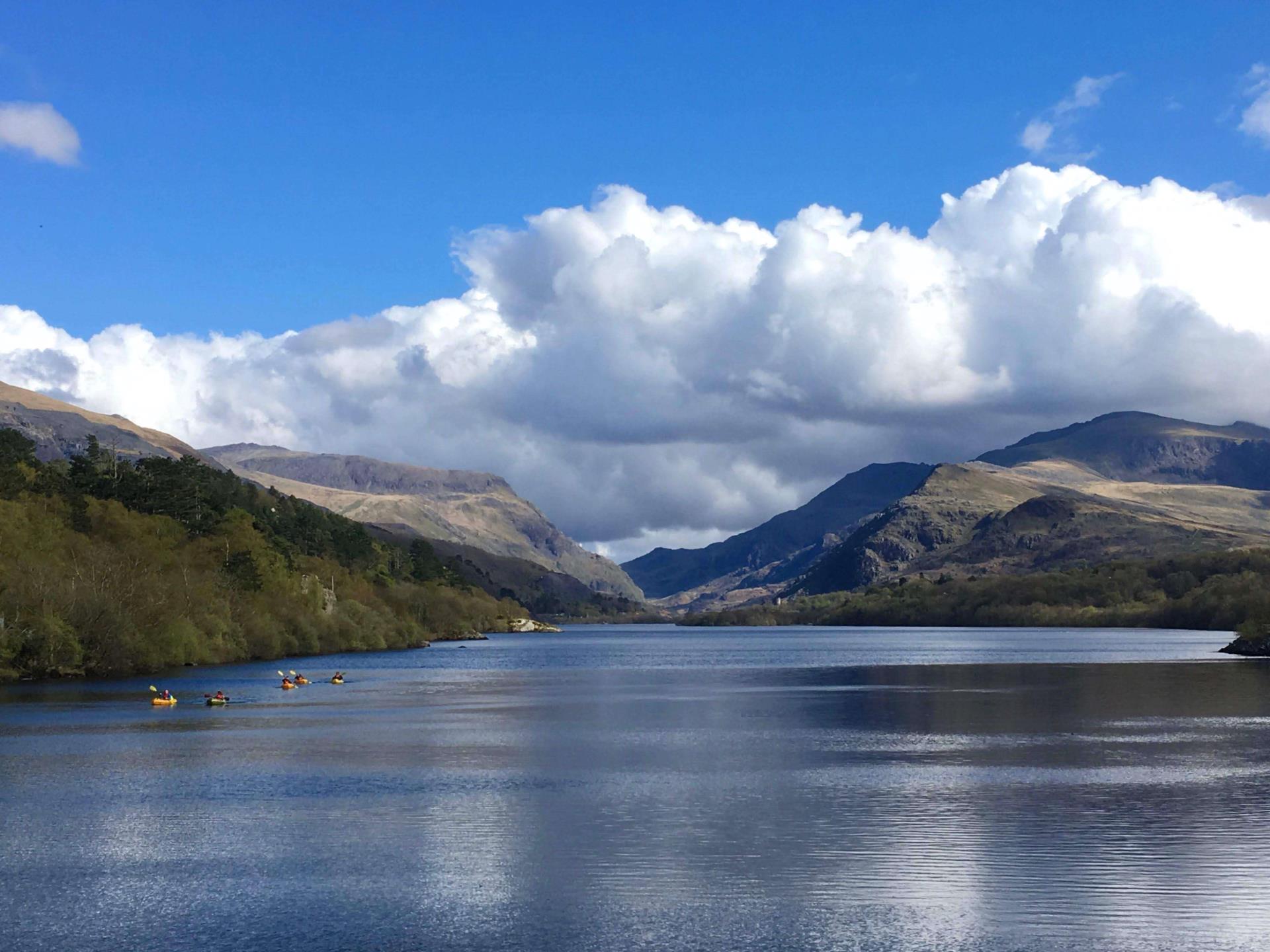 Adventure Tours UK was set up by a team of outdoor enthusiasts working full-time careers. So, when we say we get it, we really do. Your customers want real adventure, every moment. They want fresh challenges. Time to breathe, to explore, to discover – when time is short.

We curate world-class UK outdoor adventures and make them easy to sell, wherever in the world you are. So, your customers can make every minute, every challenge and every breath-taking view count. Getting them out into the wild, and back to being the adventurer they are.

From multi activity holidays experiencing a myriad of new activities, to indulging your inner weekend warrior on a mountain biking or hiking escape. We have a range of small group tours, coaching camps and wellness retreats departing regularly, which you can offer direct to your customers.

We also craft bespoke adventure itineraries for our travel trade partners, enabling you to offer your loyal customers an end-to-end branded experience, knowing you have the in-region adventure experts to create and deliver it for you.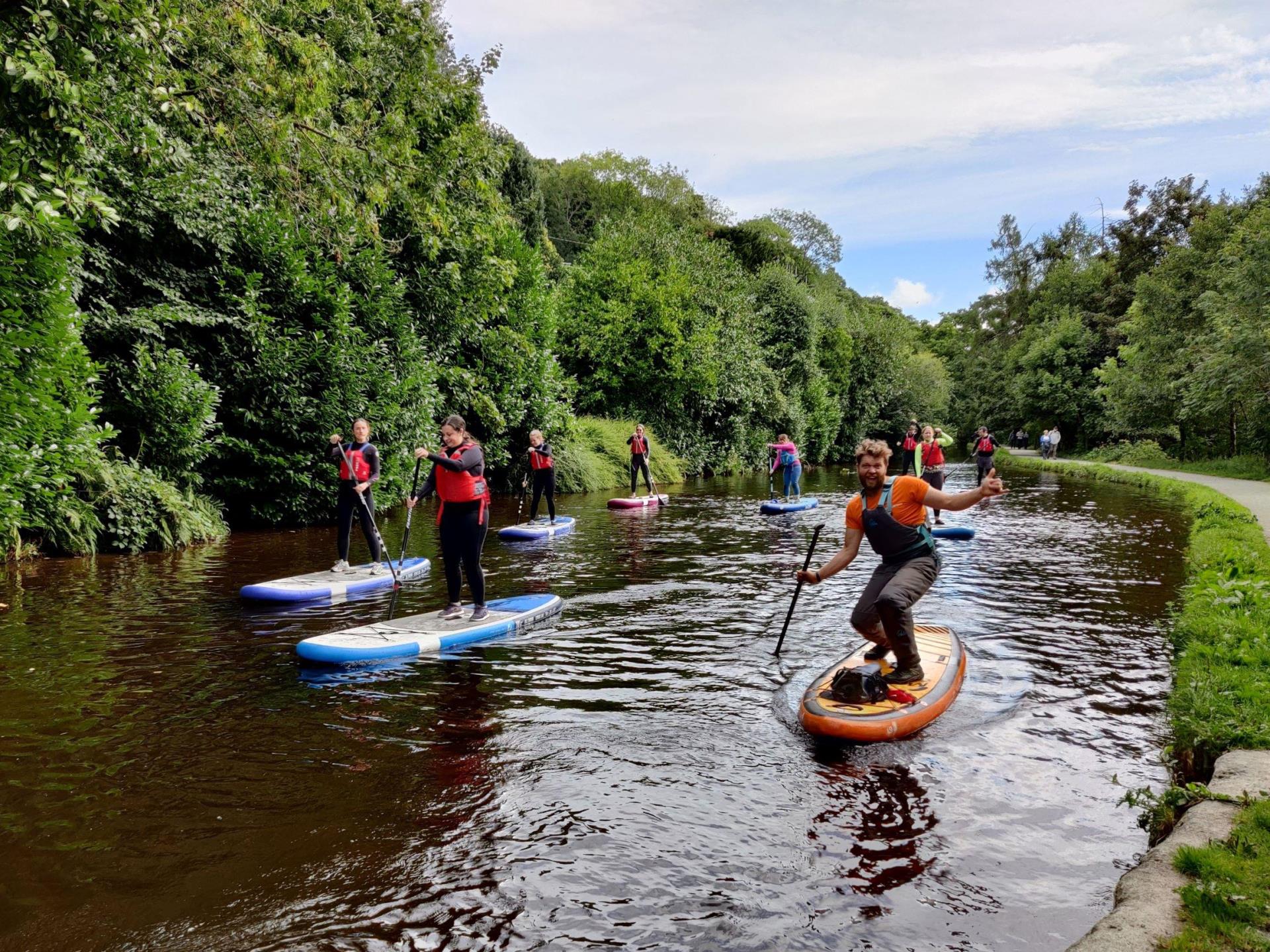 For many people, responsible tourism is an important factor when choosing their holiday. With Adventure Tours UK, you can give them peace of mind knowing each small group adventure we run has a carbon label stating the total carbon footprint per customer.

Our aim is to reach Net Zero by 2030, that's why we're working with our suppliers to measure and reduce our carbon footprint. By making small but effective changes, we believe that we can reduce the carbon emitted per customer year on year.

For the carbon we can't remove, we plant one tree for every traveller in our designated woodland, Ty'n-y-Pistyll, to offset their emissions. And because we've done our carbon measurements, we know that one tree exceeds what is needed to offset the emissions of your low carbon adventure holiday.

We also work with local independently-owned businesses, so the economic benefit goes straight to the rural communities who are hosting your customers and we actively seek accommodation, catering and activity partners who share our goal to minimise single-use plastics.
Selling In
Wales

England

Scotland

Northern Ireland

Republic of Ireland

USA

Canada

Netherlands
Like what you see at

Adventure Tours UK
NOTE: The above information is generated by third-party data provided by Adventure Tours UK. © Adventure Tours UK 2023.

Please note that the Welsh Government is not responsible for information supplied by third parties and/or the content of external websites. Please make your own enquiries and assessments as to the suitability and quality of services being offered by third party providers.
If you wish to raise an issue with the product displayed above, please contact us via product.database@gov.wales