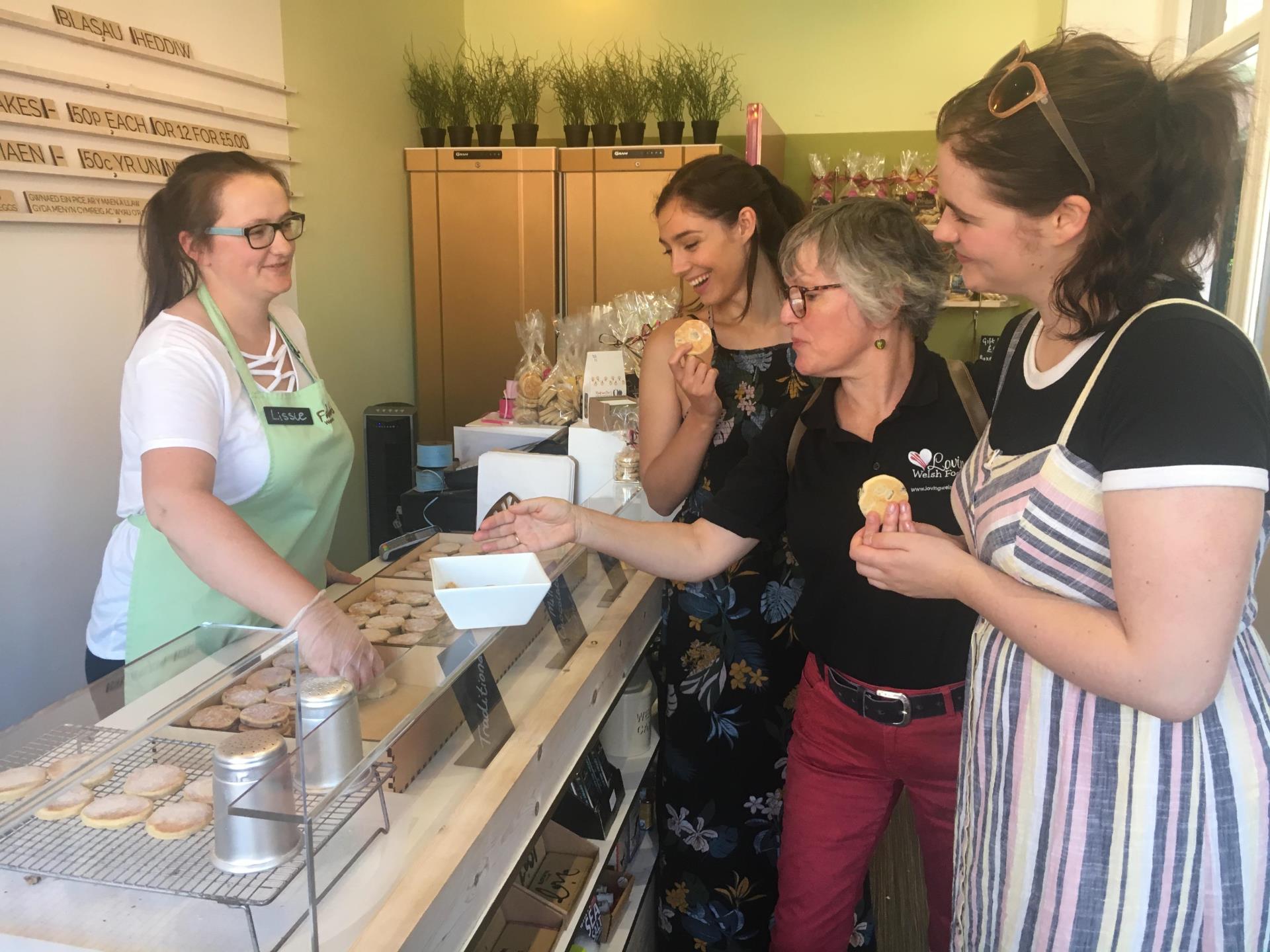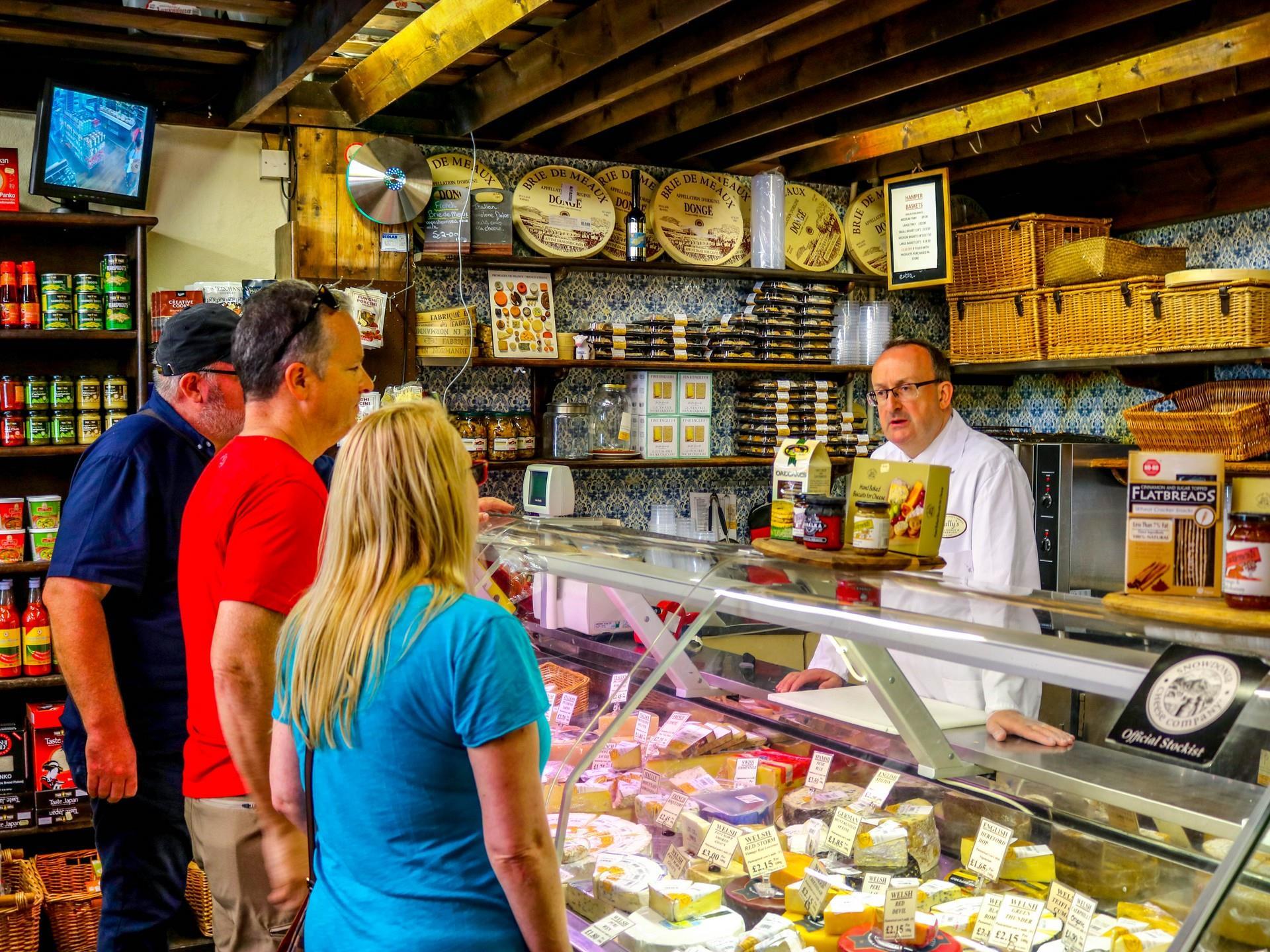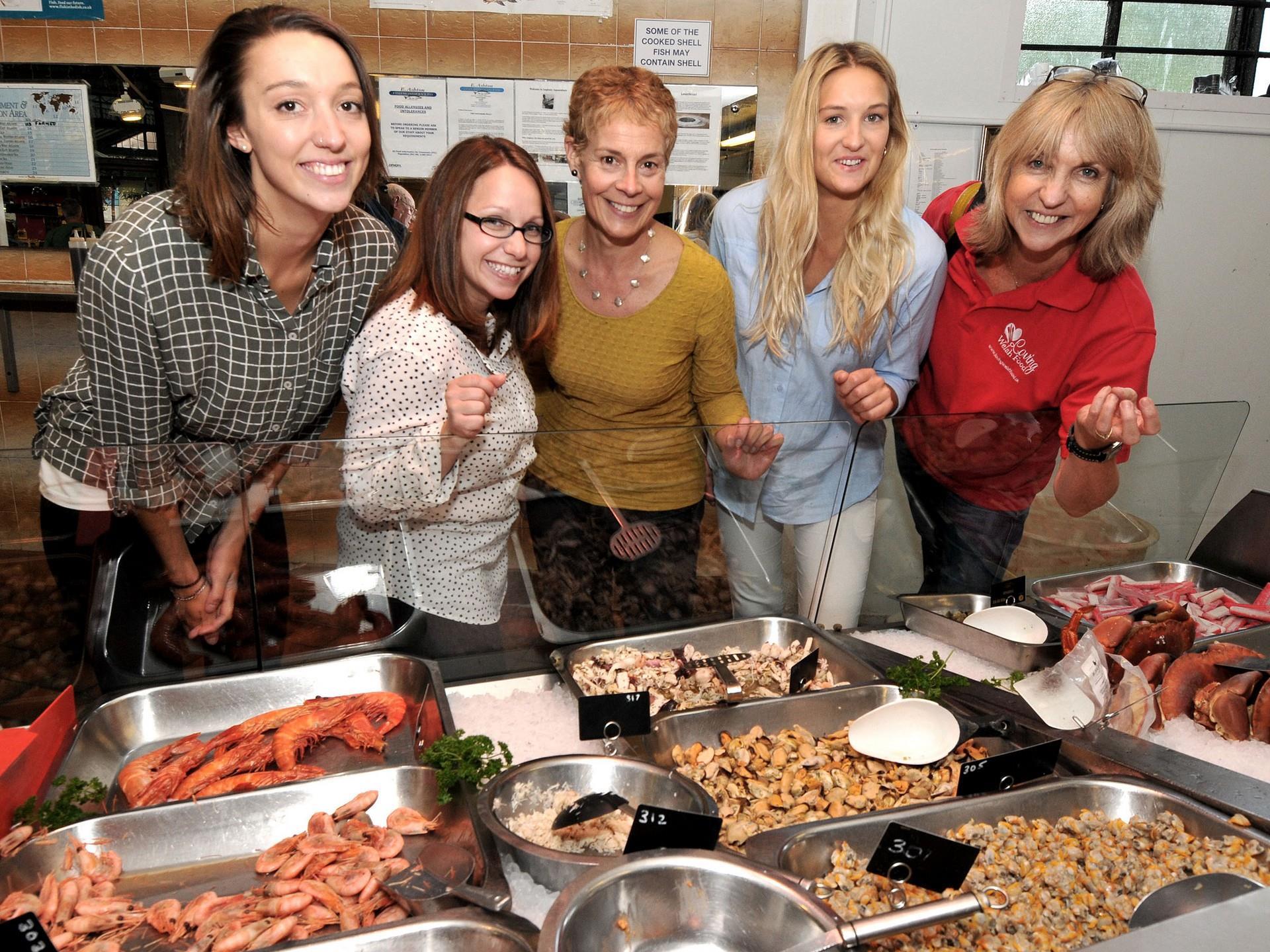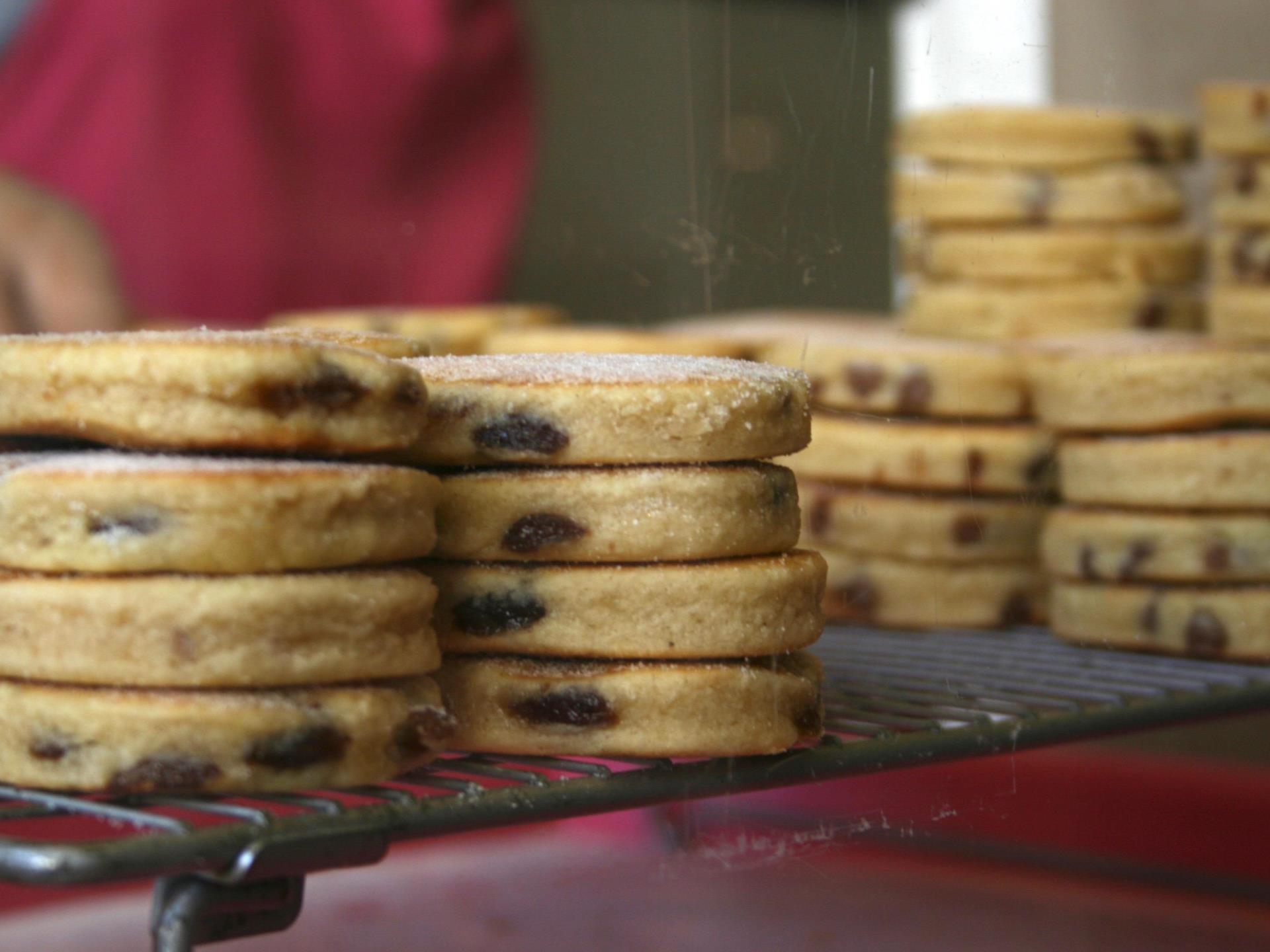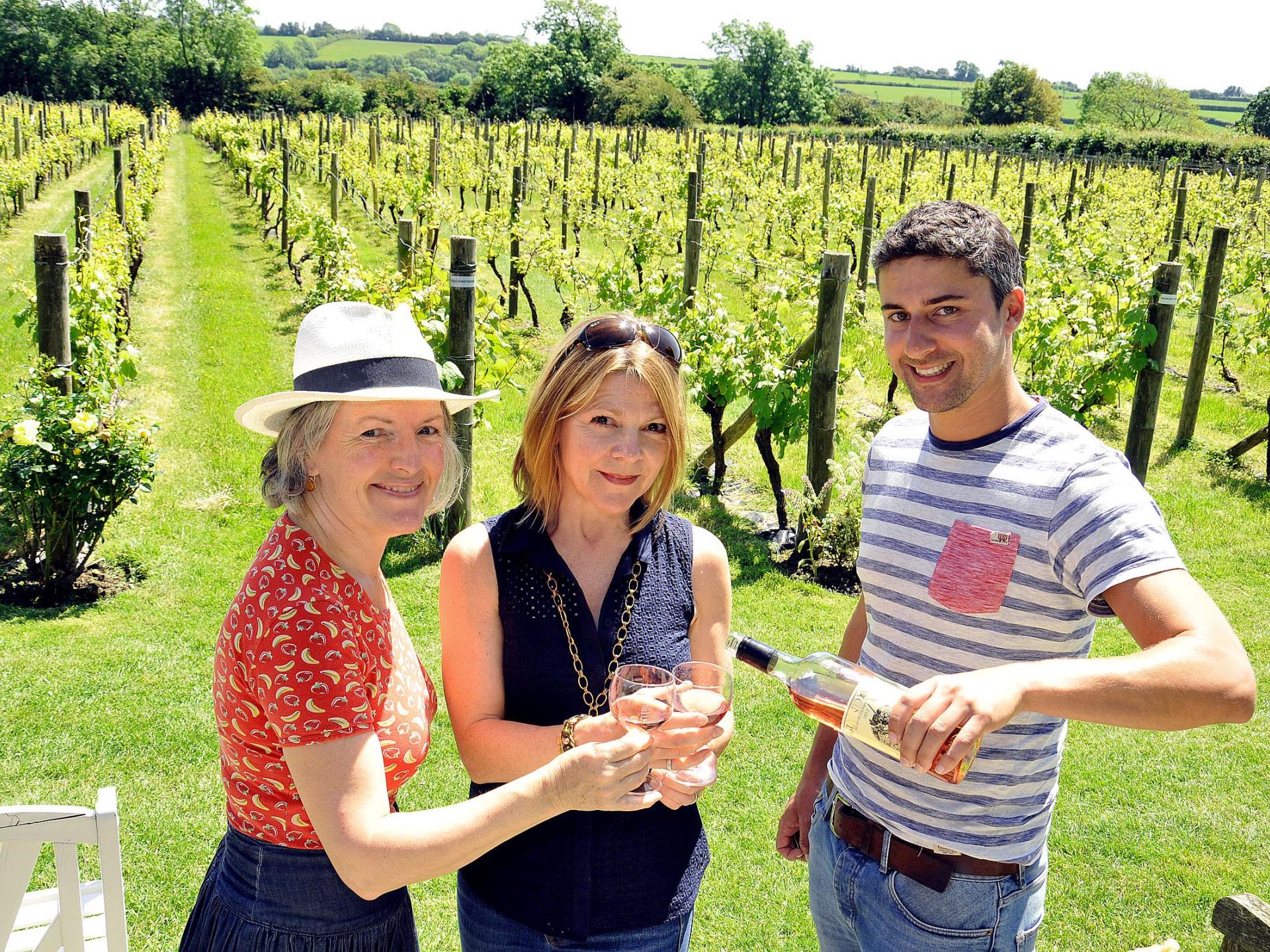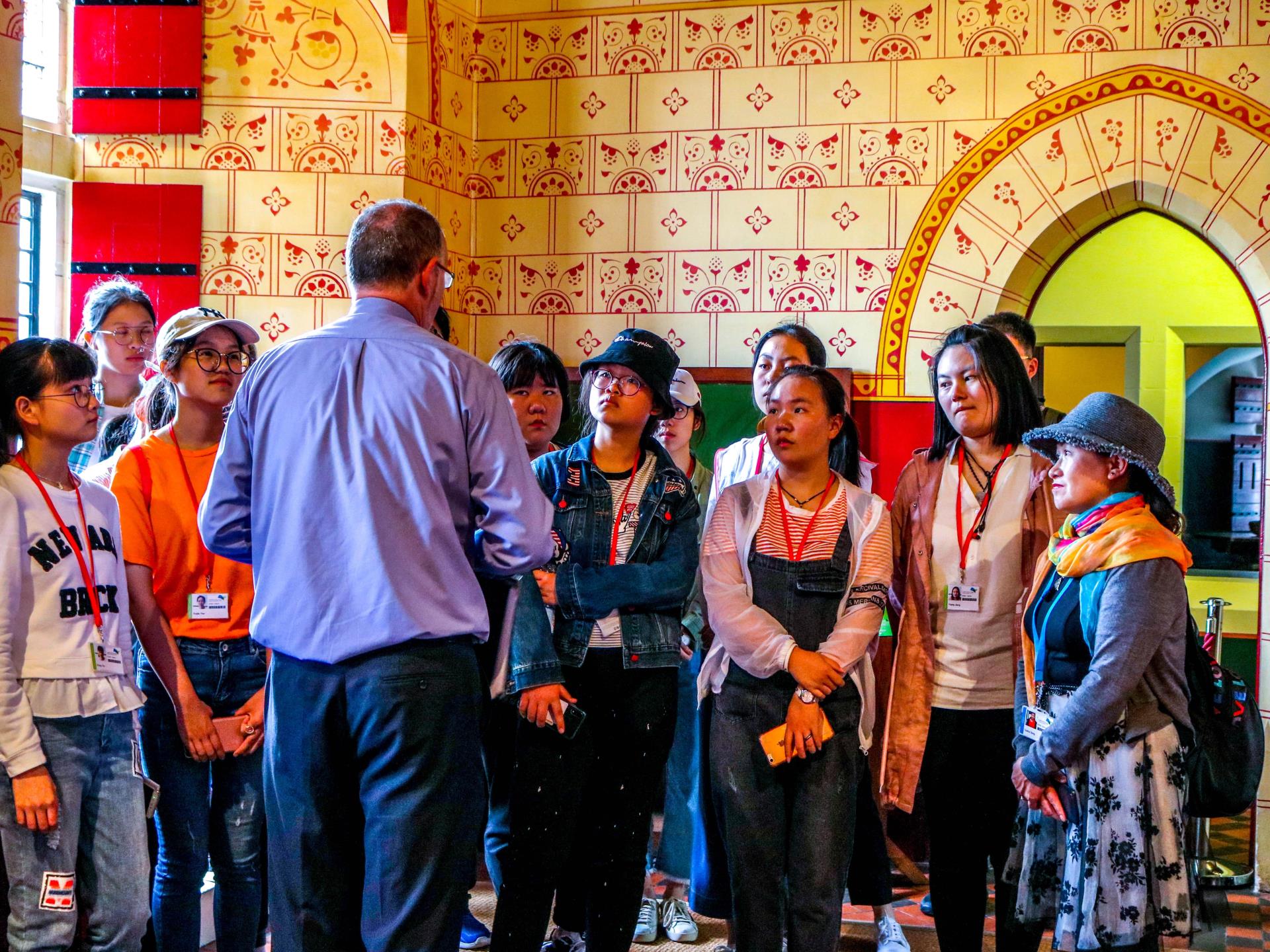 'Loving Welsh Food' is the first and only company offering food tours in Cardiff and the Vale of Glamorgan. We offer a variety of events for visitors and groups including food & drink tours, A Taste of Wales evening event, Welshcake demos, Welsh Food Talks and tastings.

Our delicious, different and entertaining days out and activities showcase Welsh food & drink and provide an insight into Wales' food heritage, its people, culture and traditions.

Cardiff is a very easy place to visit, it's known as the 15 minute city and has a fabulous selection of tea rooms, pubs, delis, markets, cafes, bars & restaurants. Our food tours enable you to visit Cardiff and enjoy the many different tastes of Wales. We work with independent businesses and show you the best places to eat, drink and shop.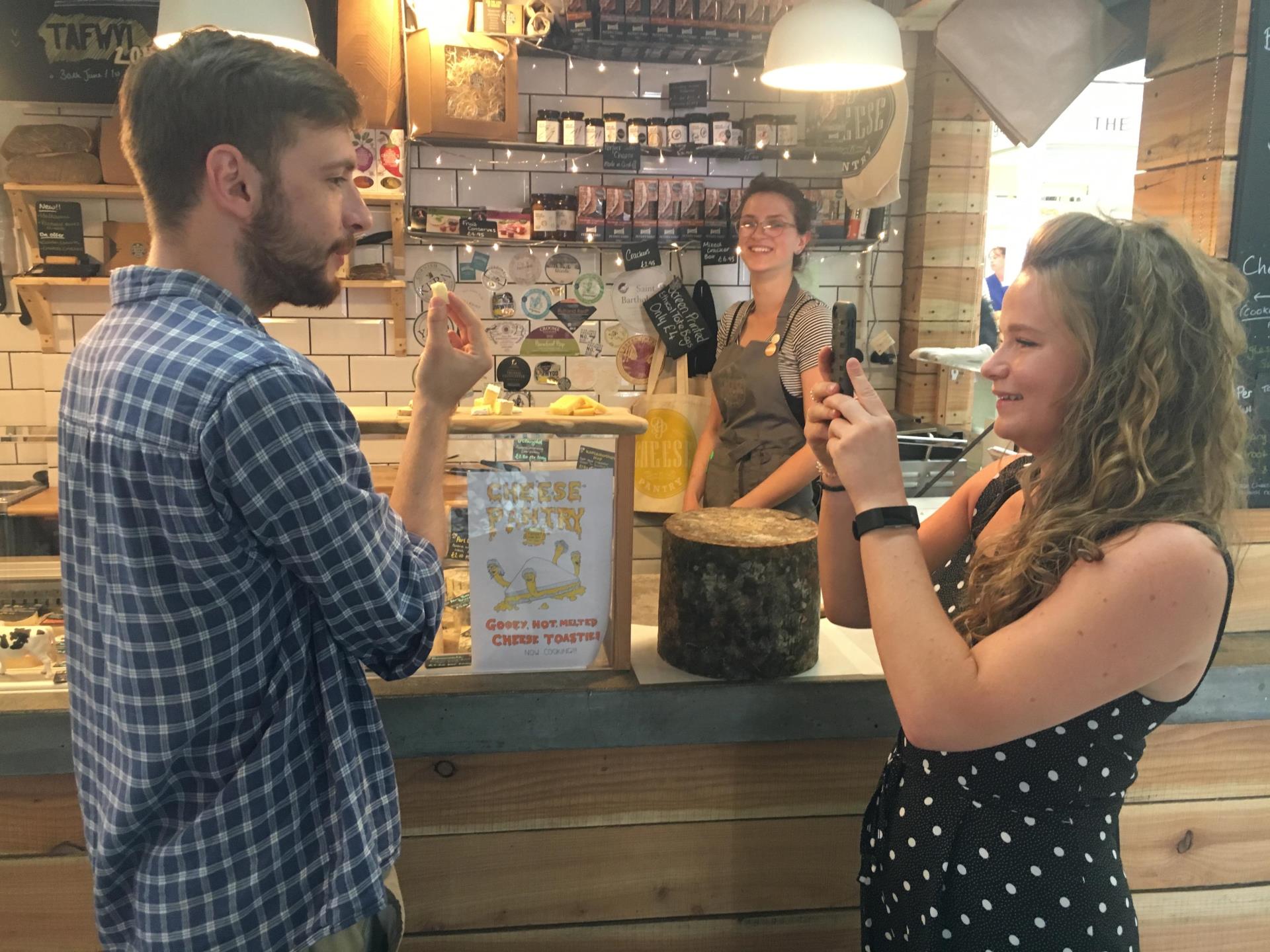 Home to the most southerly point of Wales, the Vale of Glamorgan is only a few miles from Cardiff. Our tours enable you to meet the producers, farmers and vineyard owners in this beautiful area of stunning coastlines and countryside

All of our guides are from the area, and they love sharing our own personal stories on the tours.

We can organise all of our tours in French, Italian, Spanish and German as well as English and Welsh – contact us for more information.
Languages
English

Welsh

French

German

Italian

Spanish
Selling In
Wales

England

Scotland

Northern Ireland

Republic of Ireland

USA

Canada

Germany

Austria

Switzerland

Belgium

Spain

France

Netherlands
Like what you see at

Loving Welsh Food
NOTE: The above information is generated by third-party data provided by Loving Welsh Food. © Loving Welsh Food 2023.

Please note that the Welsh Government is not responsible for information supplied by third parties and/or the content of external websites. Please make your own enquiries and assessments as to the suitability and quality of services being offered by third party providers.
If you wish to raise an issue with the product displayed above, please contact us via product.database@gov.wales