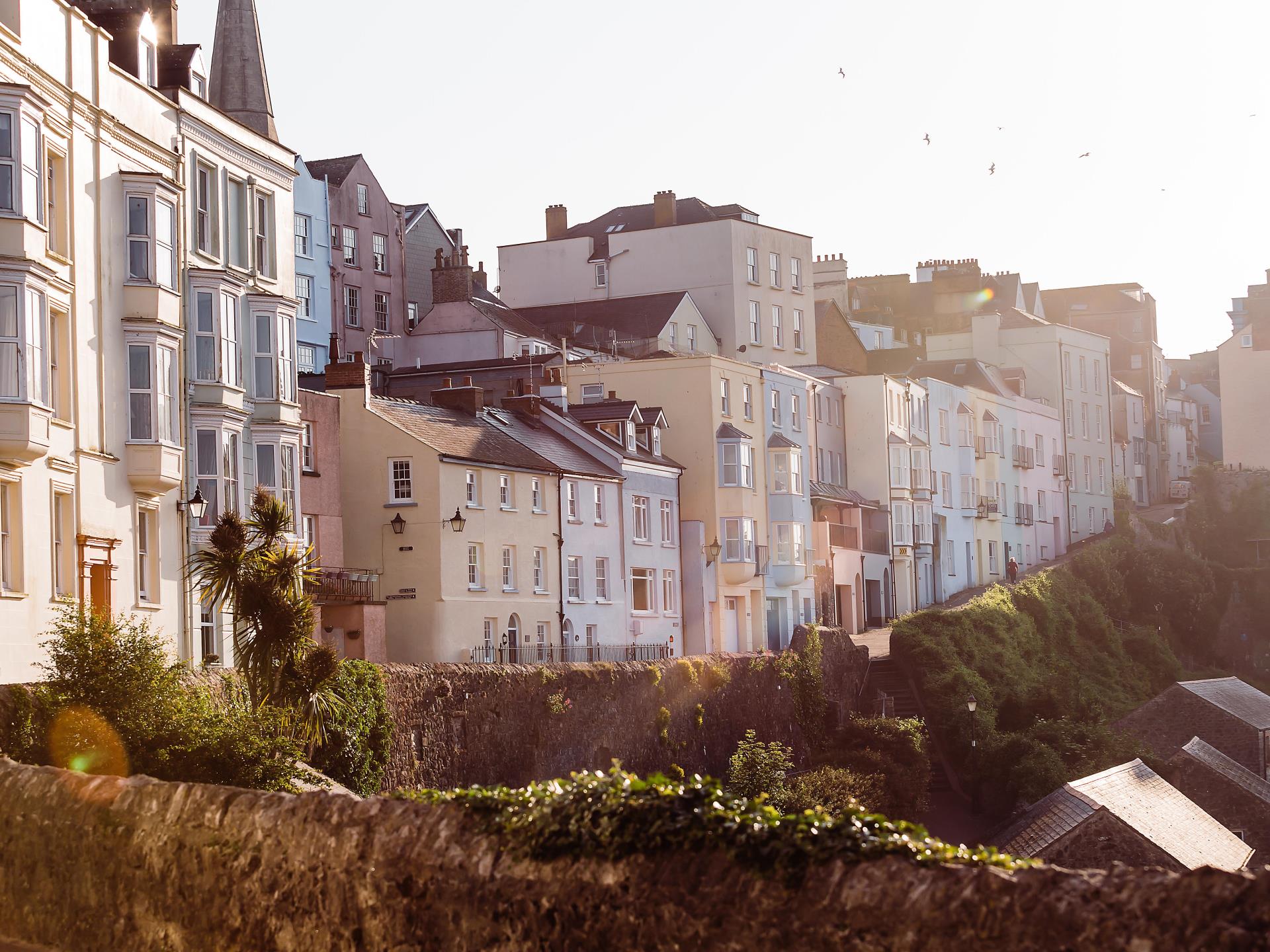 Routescape creates exceptional journeys across Great Britain, France and Ireland.

These lands are truly inspiring filled with hidden treasures and remarkable backroads to be discovered. We strive to provide an unmatched tailored service delivering an authentic luxury travel experience with a true sense of place.

Our approach is all about you – our travel specialists offer expert advice with knowledgeable insights to tailor a unique journey to remember. Whether you are looking to experience a culinary adventure along our extraordinary coastline, escape to a remote Scottish island, or learn more about these magnificent country's long history of legends and castles, then our team of travel professionals can arrange everything for you.
What makes us different is that we implicitly understand the food scene across these lands. Our passion means that we can look after every detail of your journey from hotels, guides and transfers to restaurants, special activities and events. Our handpicked collection of luxury hotels and inns are set in the most scenic locations offering unrivalled levels of food and service across Wales, England, France, Scotland, Ireland and Northern Ireland.

What we offer: Unmatched travel service to the Independent traveller | Specialist regional expertise | Knowledgeable professionals with a personal touch | Tailored approach to creating routes & itineraries | Genuine hotel & culinary expertise

Let's begin creating your journey…


Like what you see at

Routescape Ltd
NOTE: The above information is generated by third-party data provided by Routescape Ltd. © Routescape Ltd 2023.

Please note that the Welsh Government is not responsible for information supplied by third parties and/or the content of external websites. Please make your own enquiries and assessments as to the suitability and quality of services being offered by third party providers.
If you wish to raise an issue with the product displayed above, please contact us via product.database@gov.wales