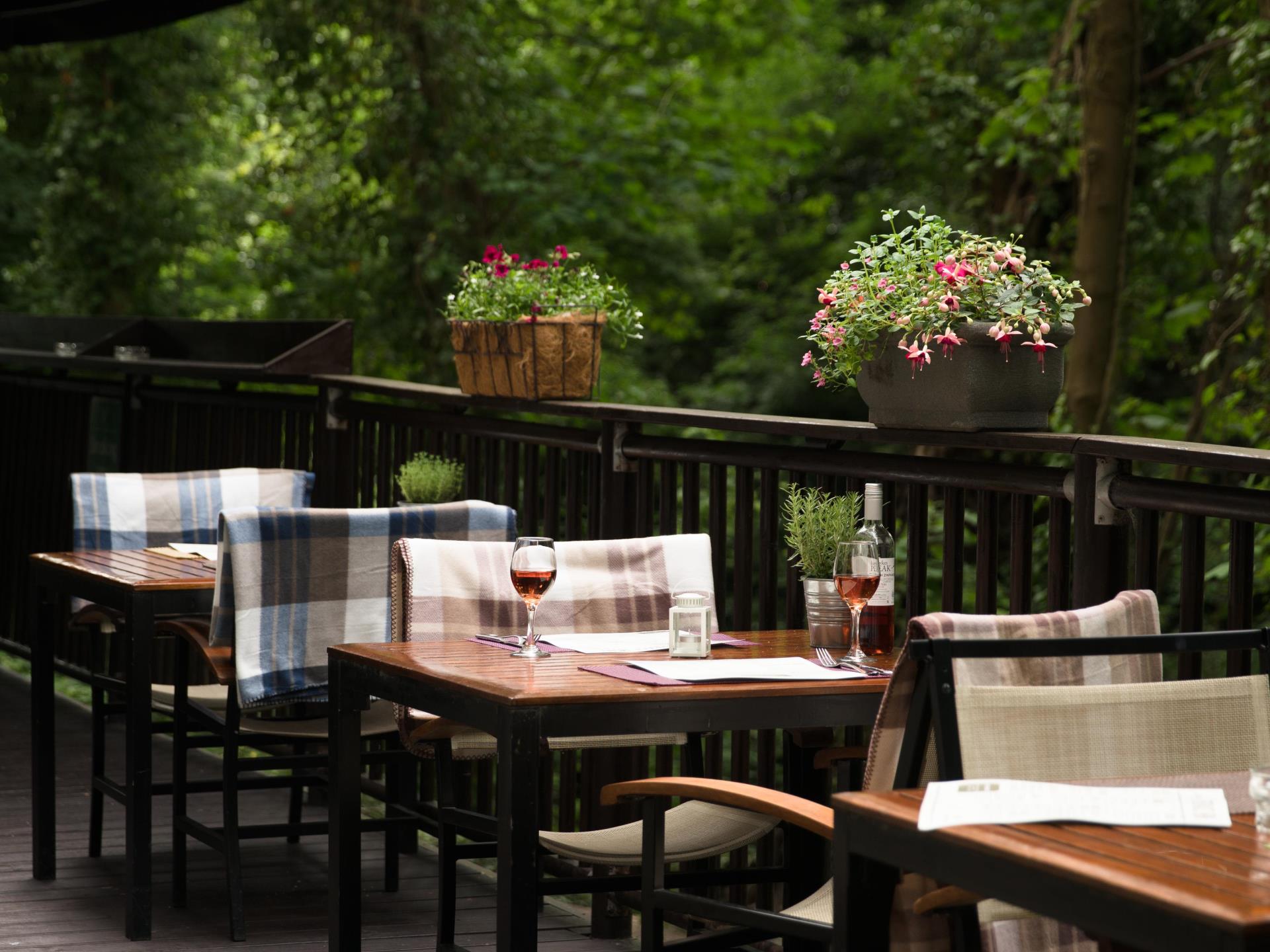 The Park Plaza is a luxury four-star contemporary styled hotel located in the heart of the city centre. 129 stylish fully air-conditioned guestrooms including mini-bar, lap top safe and free high-speed internet access. Dine in the Laguna Restaurant and experience our Rosette winning Executive Head Chef creative menus. Experience 'Style in the City' at Cardiff most stylish hotel!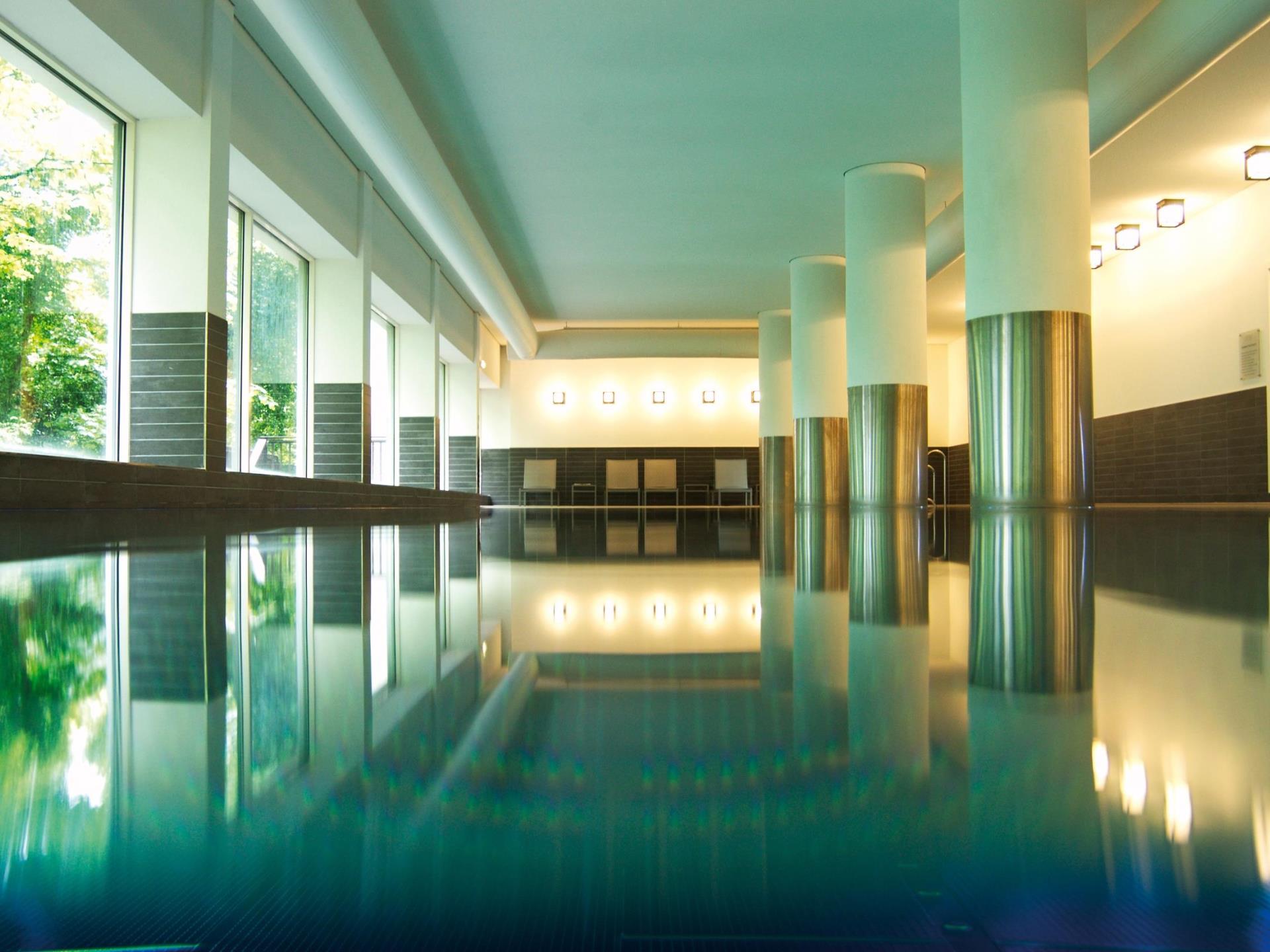 Our state-of-the-art Laguna Health and Spa features a stunning ozone friendly swimming pool, spa bath, a large gym and a steam room. Spa treatment rooms with a relaxation lounge with a range of treatments are also available.

The ground floor Laguna Kitchen and Bar serves both local and international cuisine using fresh local produce. Guests are able to enjoy their meal on the terrace in the warmer months with views over the Civic centre.
Like what you see at

Park Plaza Hotel
NOTE: The above information is generated by third-party data provided by Park Plaza Hotel. © Park Plaza Hotel 2023.

Please note that the Welsh Government is not responsible for information supplied by third parties and/or the content of external websites. Please make your own enquiries and assessments as to the suitability and quality of services being offered by third party providers.
If you wish to raise an issue with the product displayed above, please contact us via product.database@gov.wales