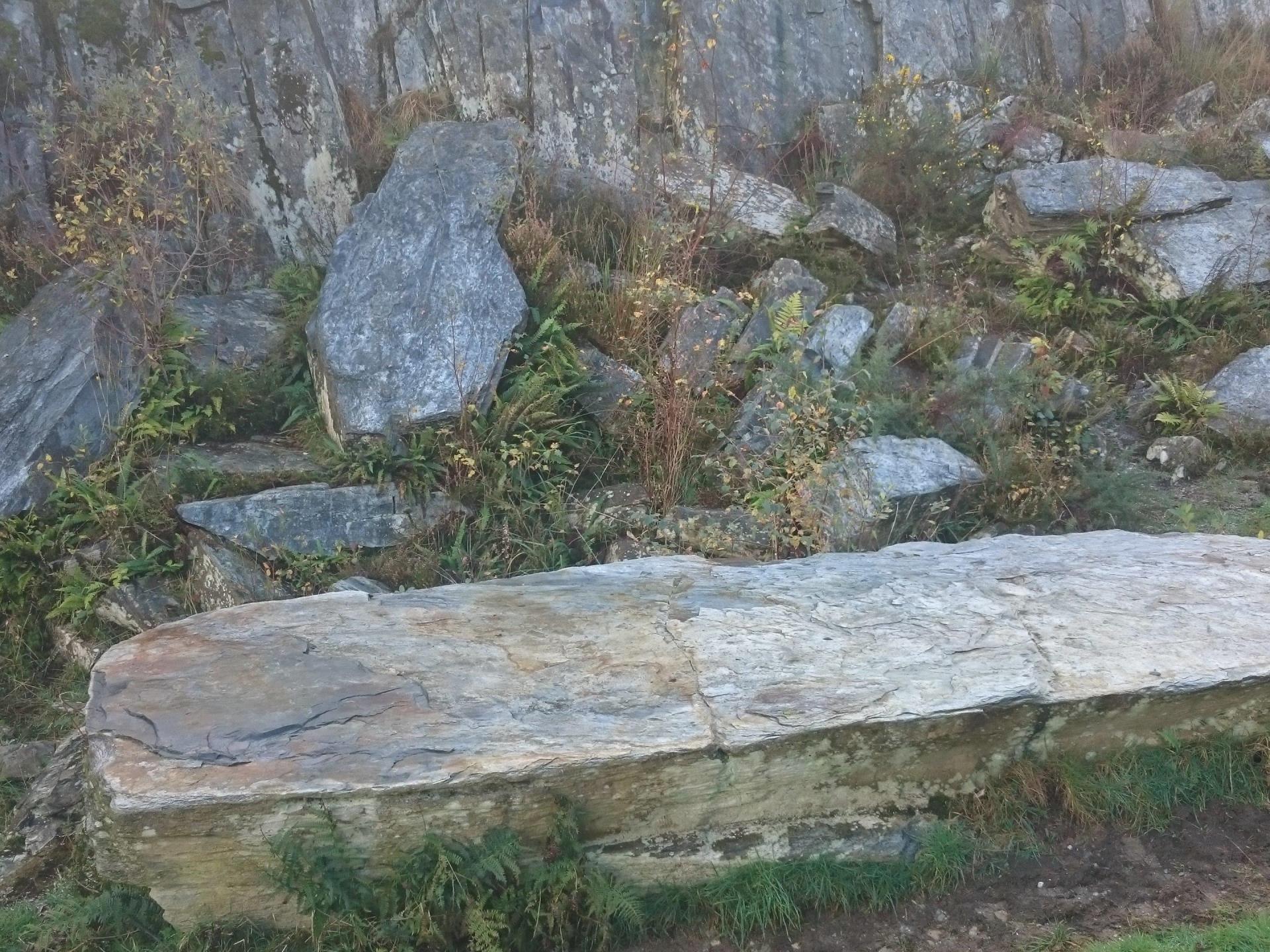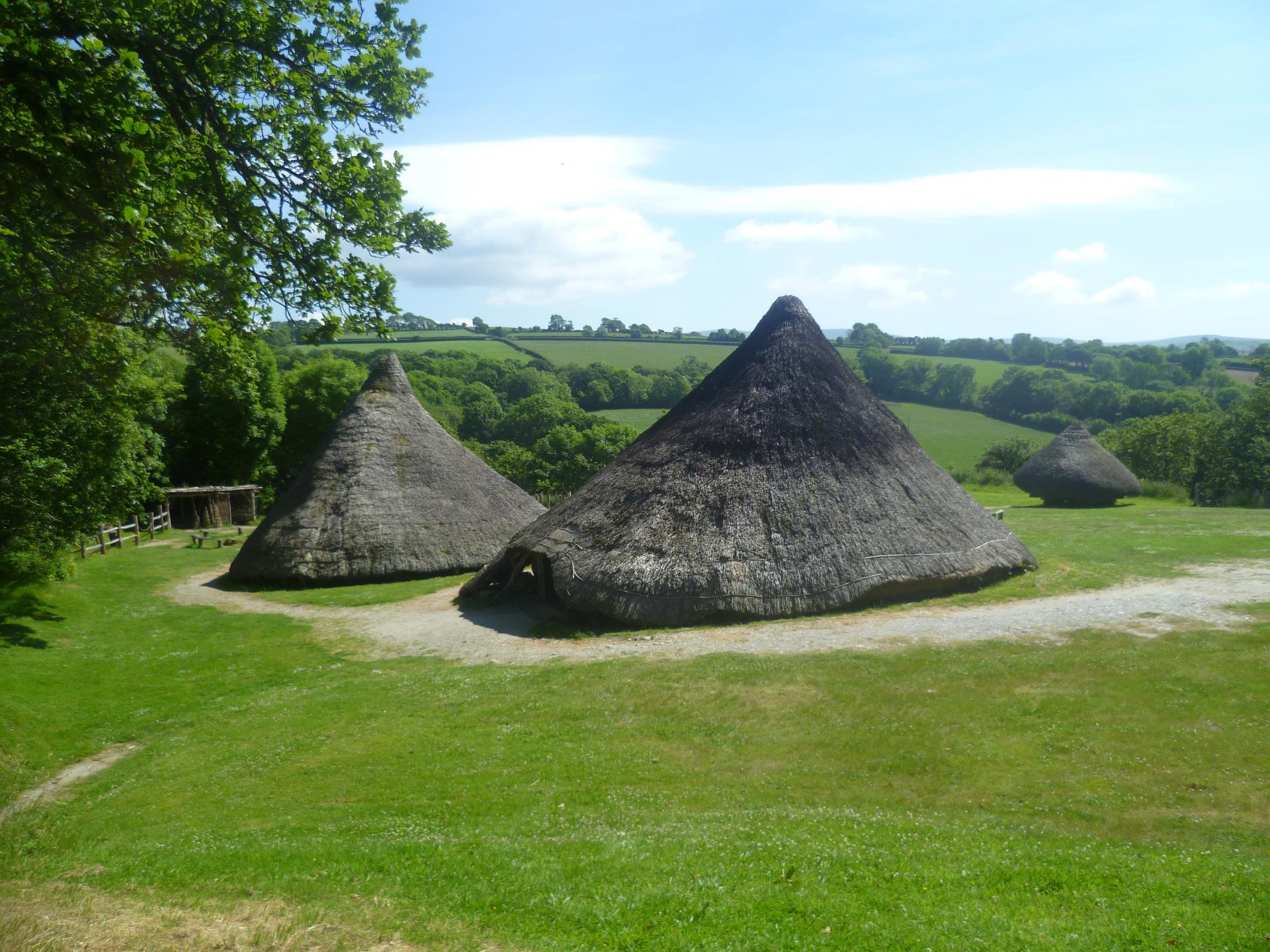 About North Pembrokeshire Tours
At present we offer two tours. The ancient Pembrokeshire tour includes a famous Stone Age burial site, the quarry from which the bluestones for Stonehenge were taken, a medieval castle and the intriguing Nevern Church with Celtic cross, Ogham script and bleeding Yew. This tour concludes with a lunch stop at Castell Henllys, a reconstructed Iron Age fort.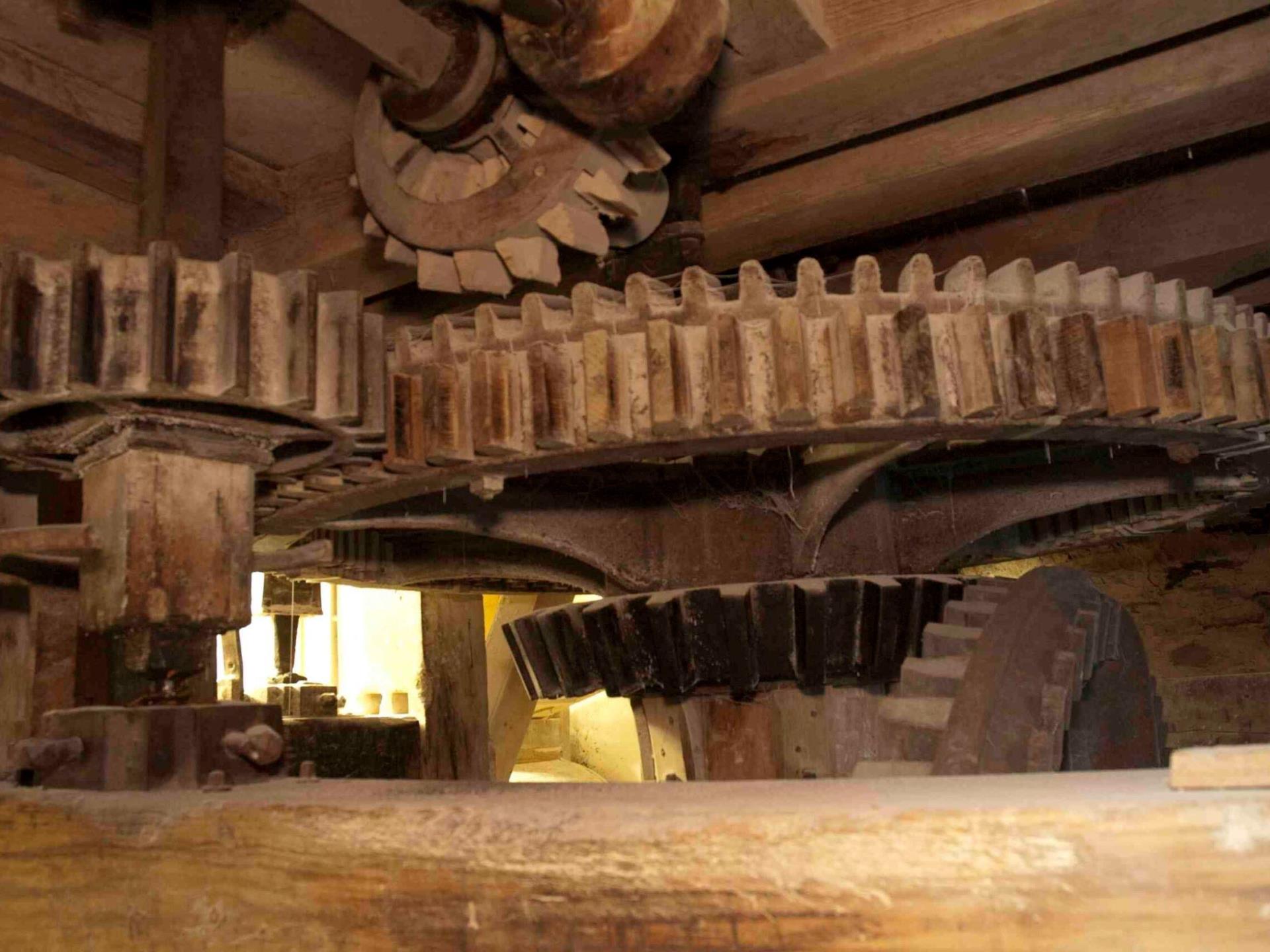 On our second tour, Delightful St Dogmaels, you will explore the Ancient Monastery and experience the 17th-century working water mill where you can also buy some of the flour. St Dogmaels is a small attractive old hamlet with an interesting small museum and a café.
Like what you see at

North Pembrokeshire Tours
NOTE: The above information is generated by third-party data provided by North Pembrokeshire Tours. © North Pembrokeshire Tours 2023.

Please note that the Welsh Government is not responsible for information supplied by third parties and/or the content of external websites. Please make your own enquiries and assessments as to the suitability and quality of services being offered by third party providers.
If you wish to raise an issue with the product displayed above, please contact us via product.database@gov.wales